Evergreen, colorado wedding PHOTOGRAPHERS
Tucked away in the foothills near Denver, Evergreen is truly a hidden gem. With rolling hills & beautiful mountain views covered in pines, it's truly a Colorado staple. Spending the day with Karalyn & Chris was an absolute pleasure, as this intimate wedding proved to be a Colorado classic.
This beautiful day started at The Barn At Evergreen Memorial Park. The venue has a very simple, yet beautiful golden interior from the natural wood, which glows as the sun sets over the mountains. After taking some individual portraits with Karalyn & Chris, the emotional filled ceremony began as the sun made it's way down the mountains.
After exchanging vows, and one of my favorite emotion-filled wedding moments outside of the barn, we made our way to Elk Meadow Park in Evergreen, Colorado. This beautiful area features a beautiful meadow with the classic Ponderosa Pines towering in the mountains in the distance. As the clouds rolled in & out we took some beautiful portraits before heading back to the venue for a beautiful reception & celebration to close out the night.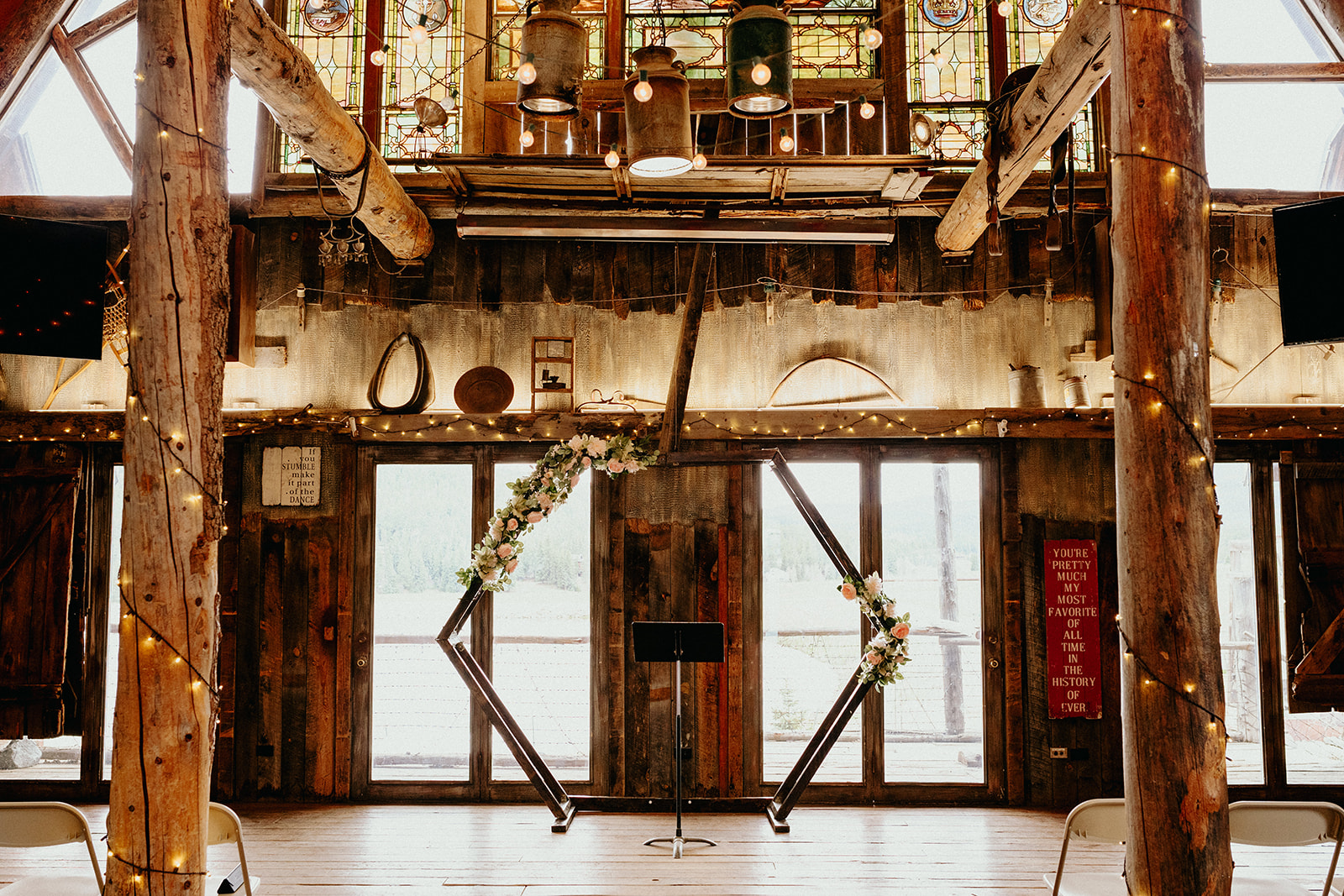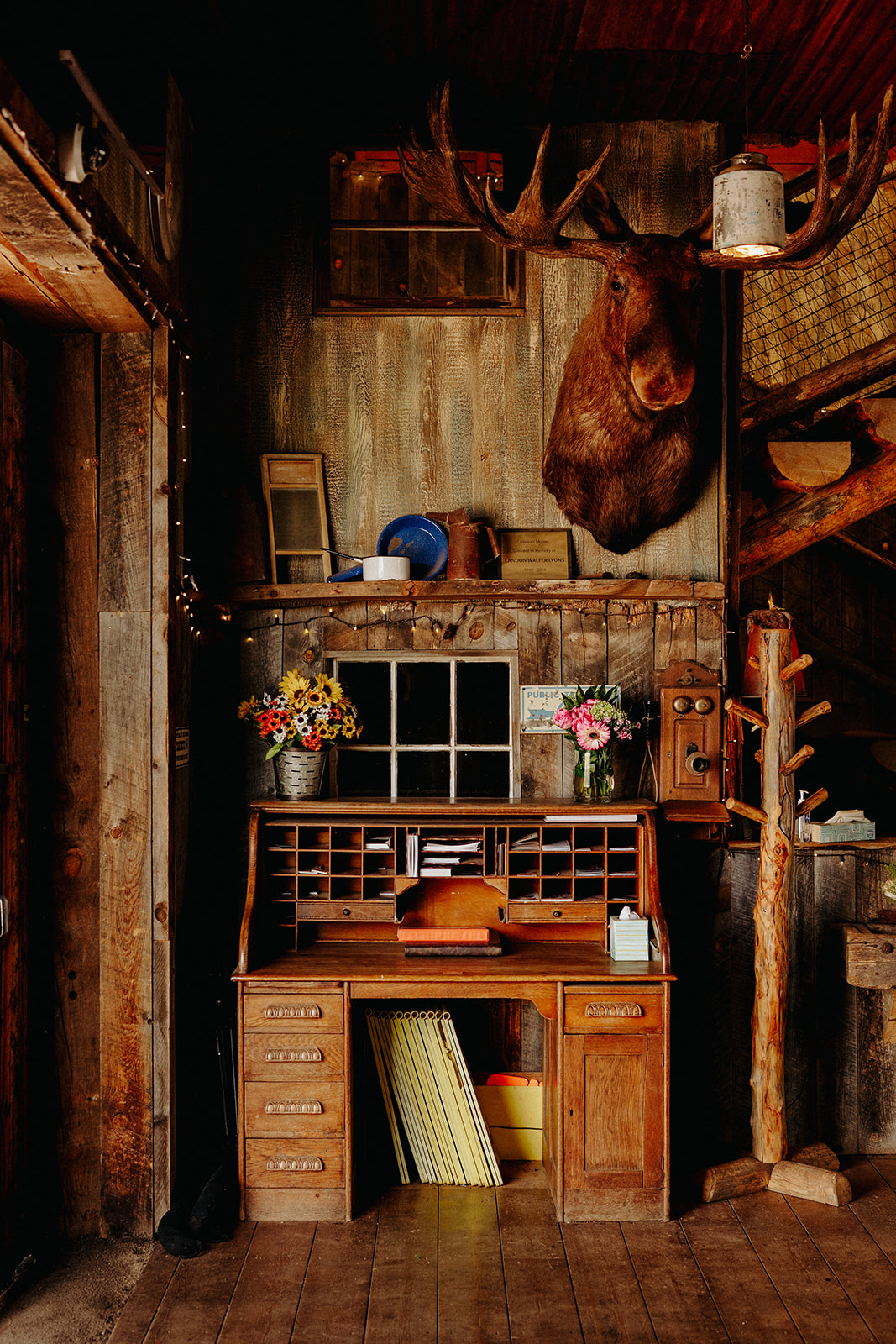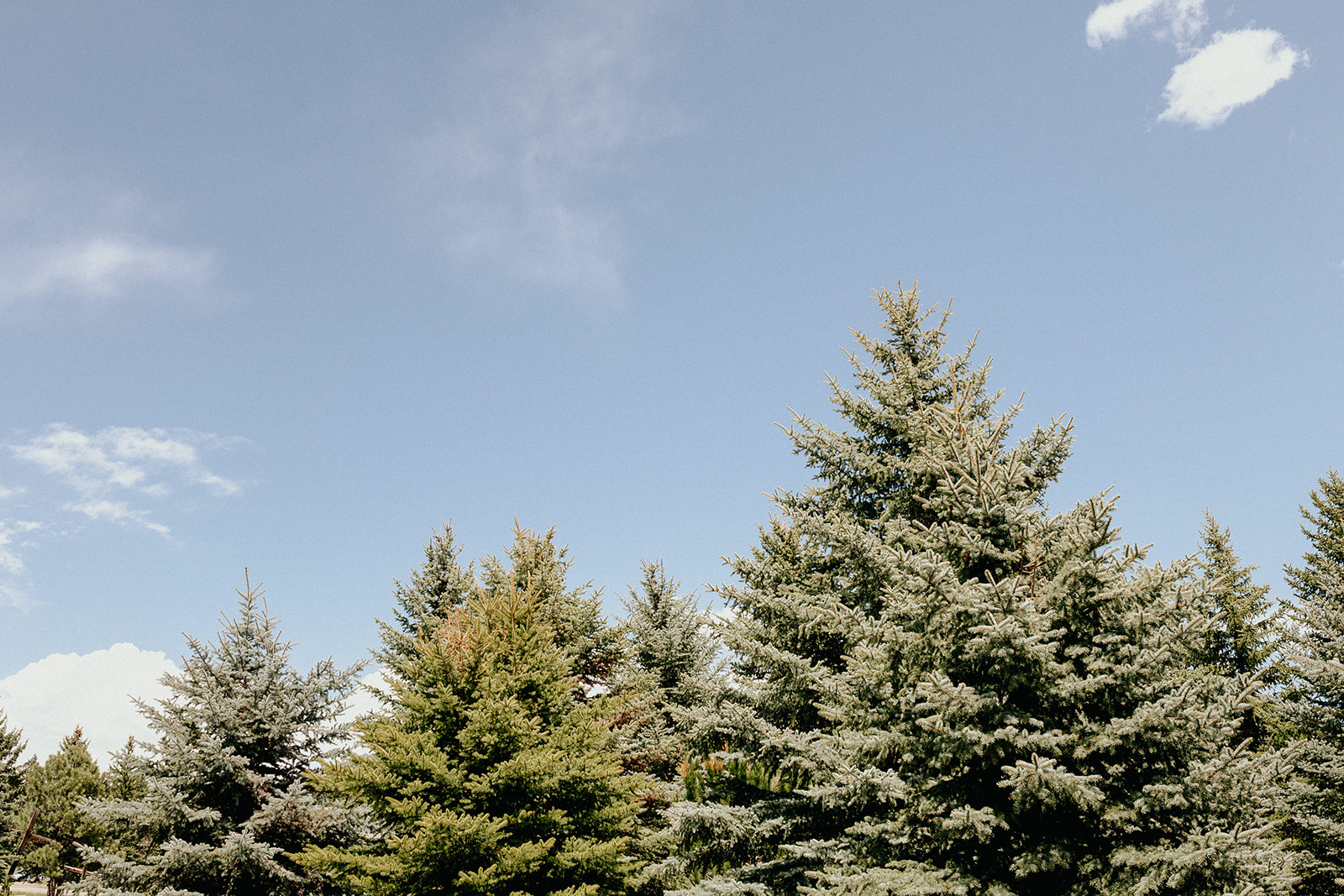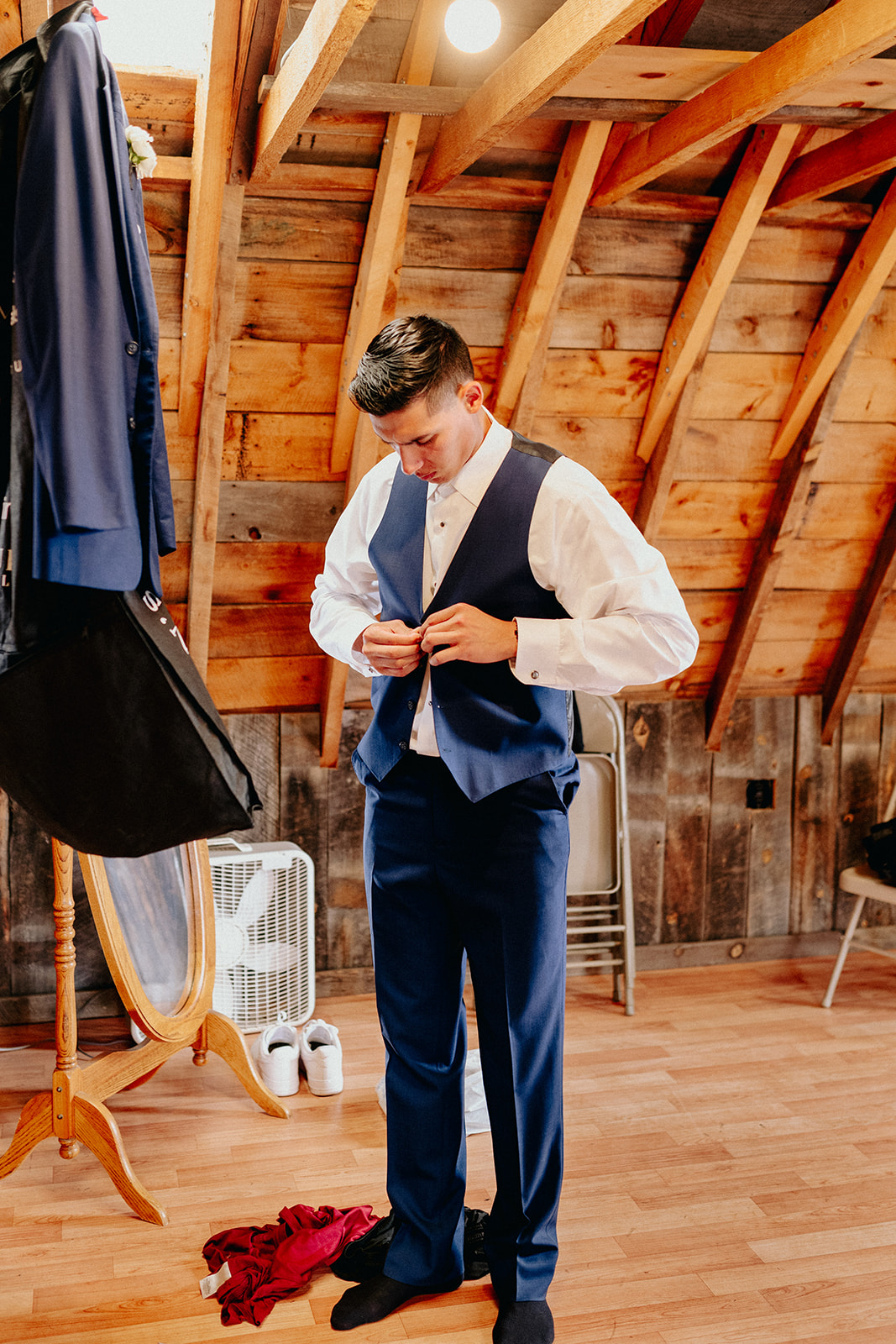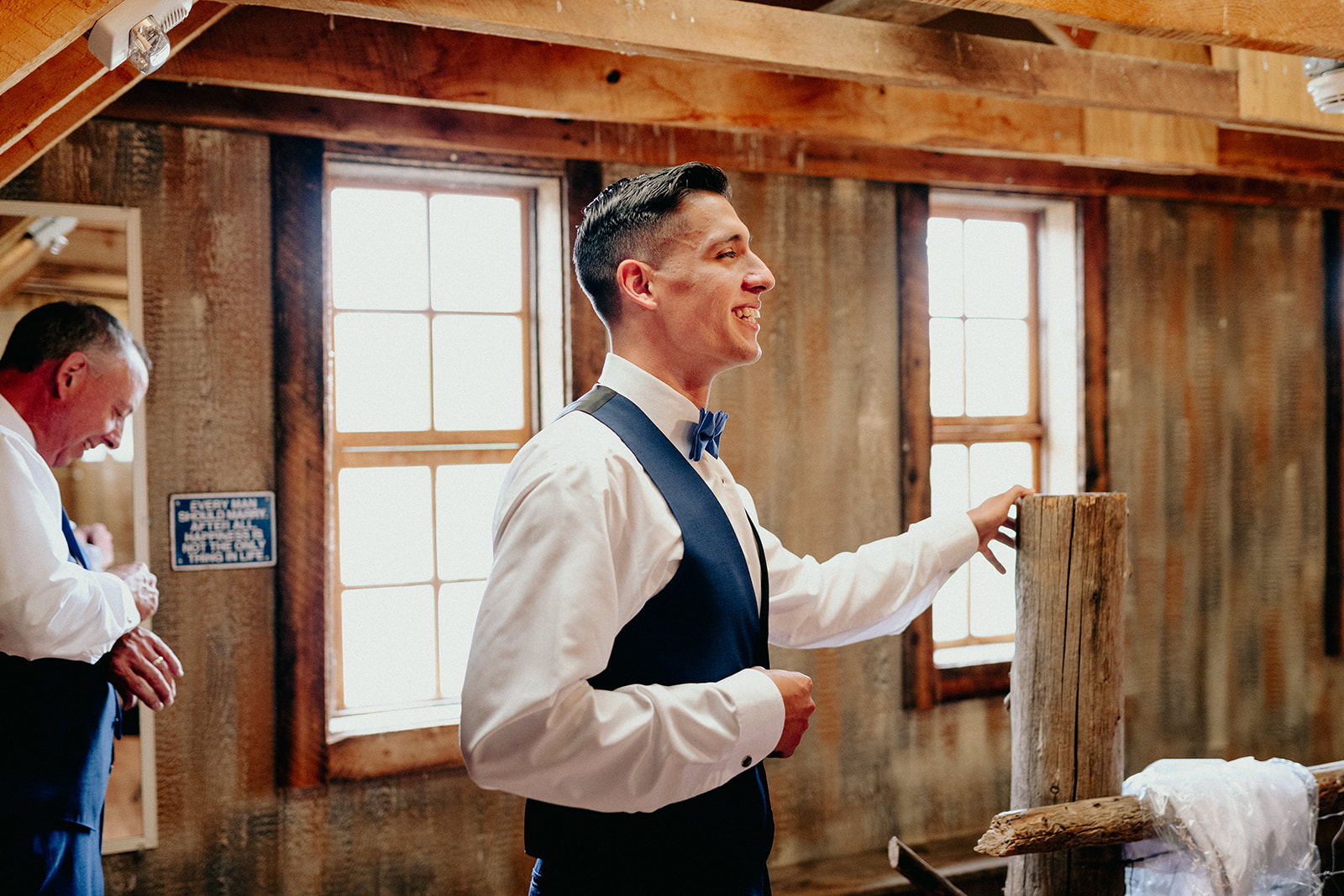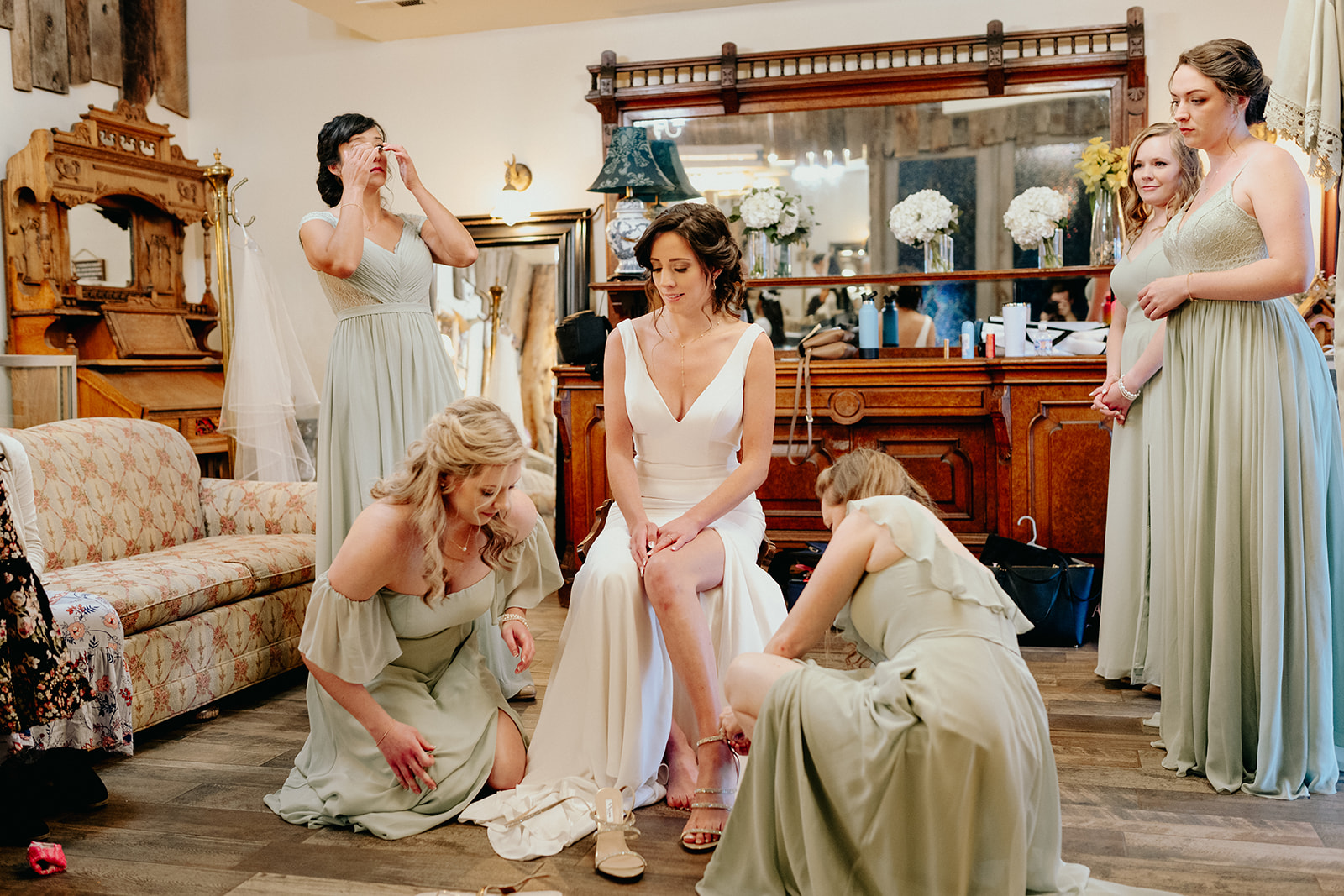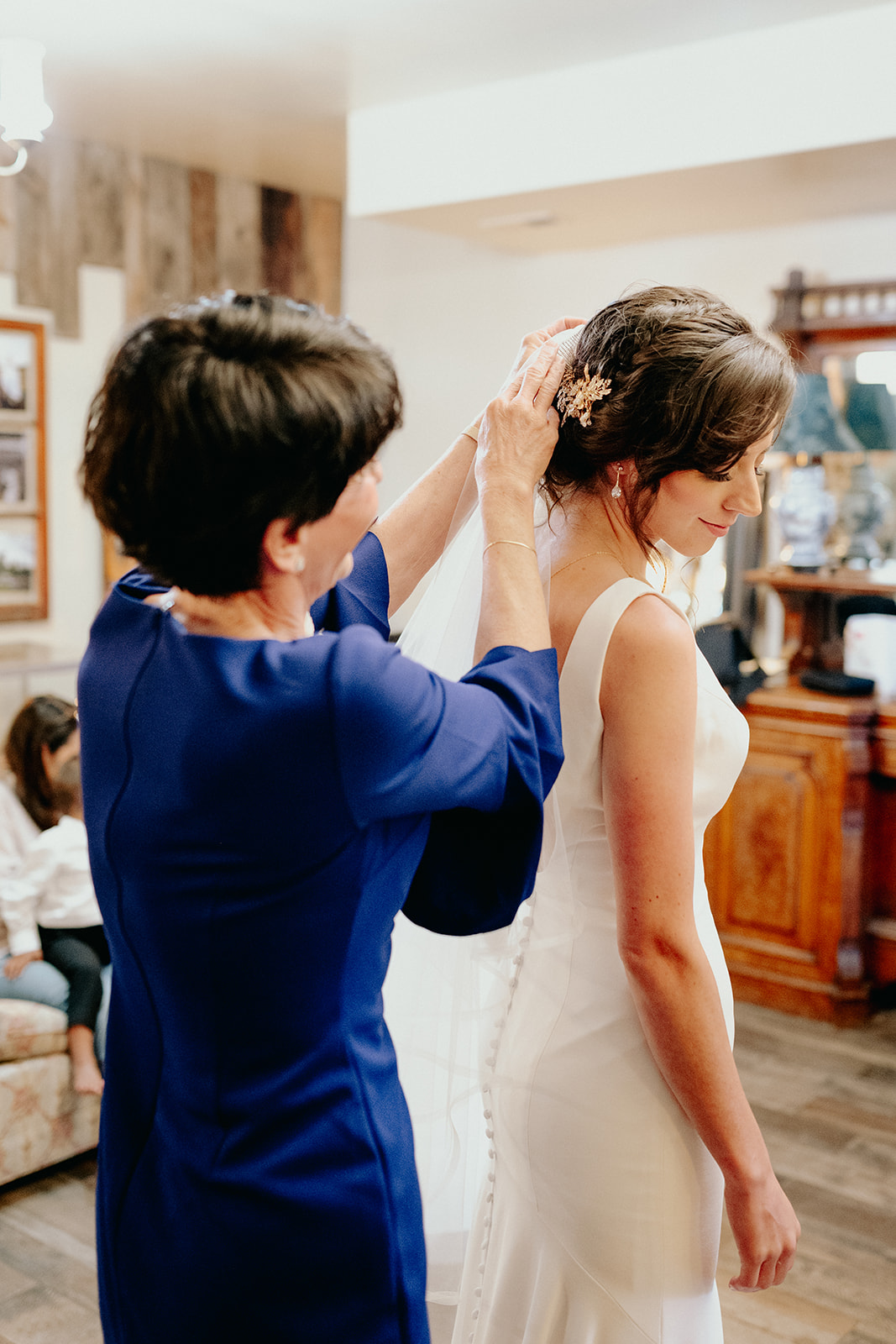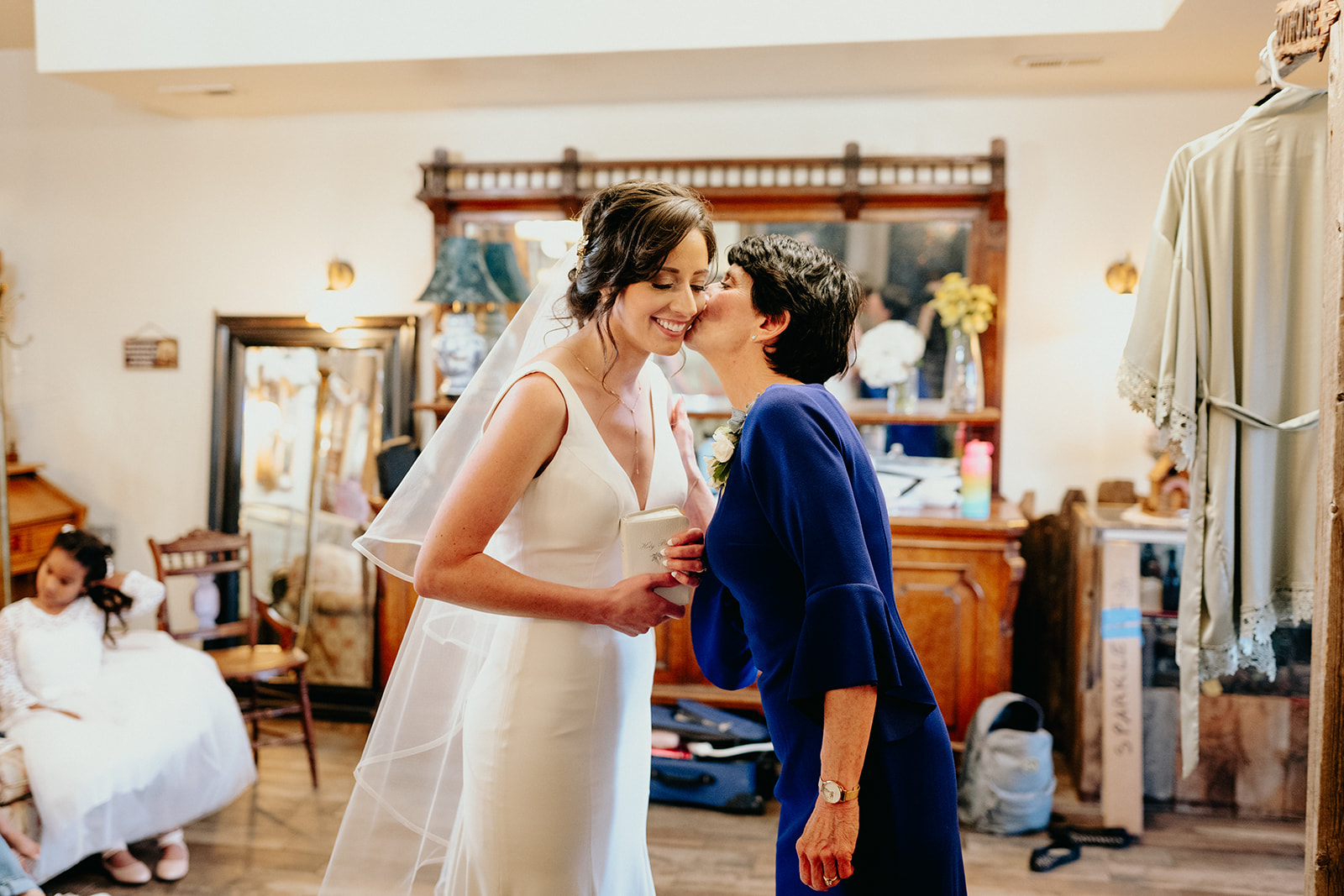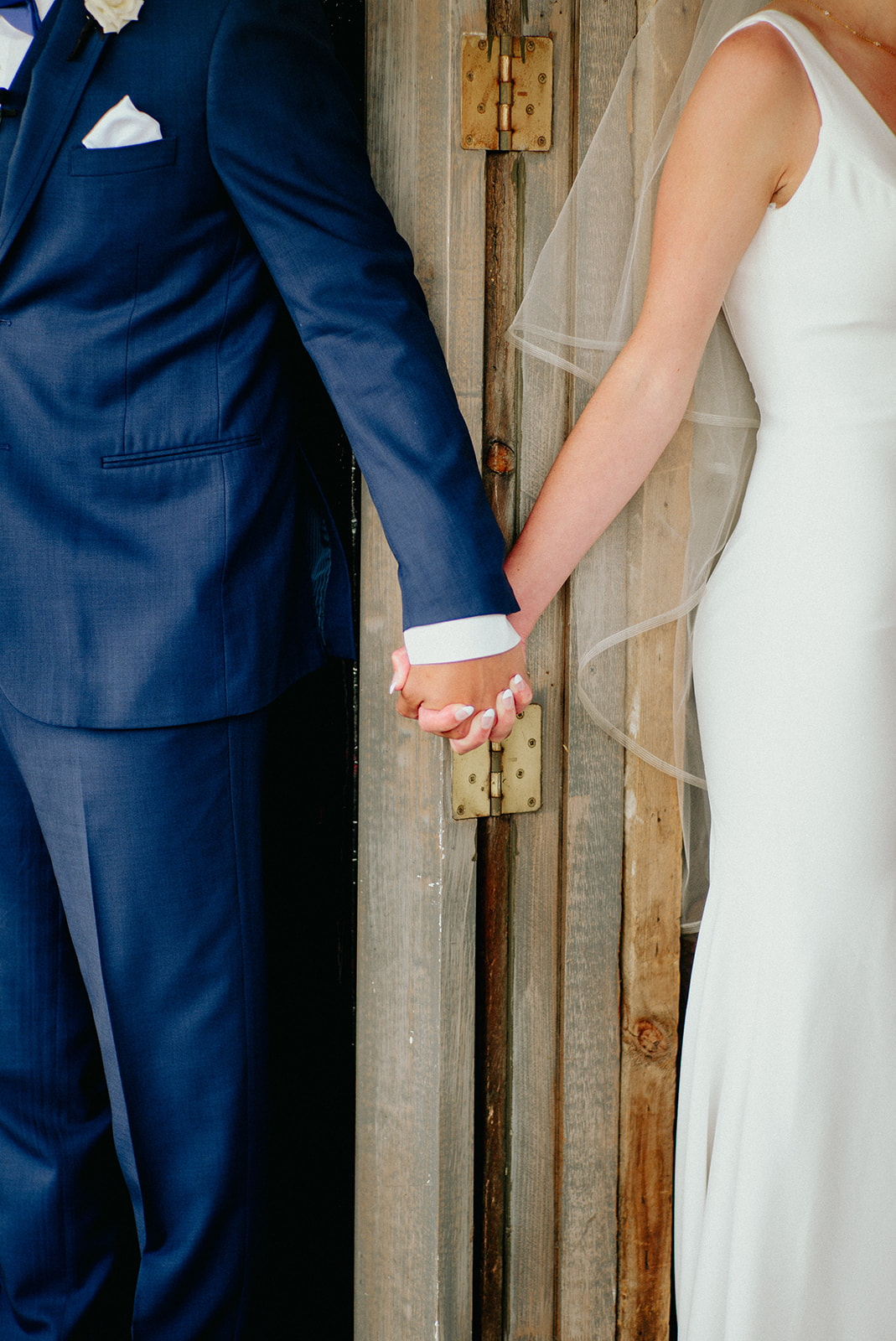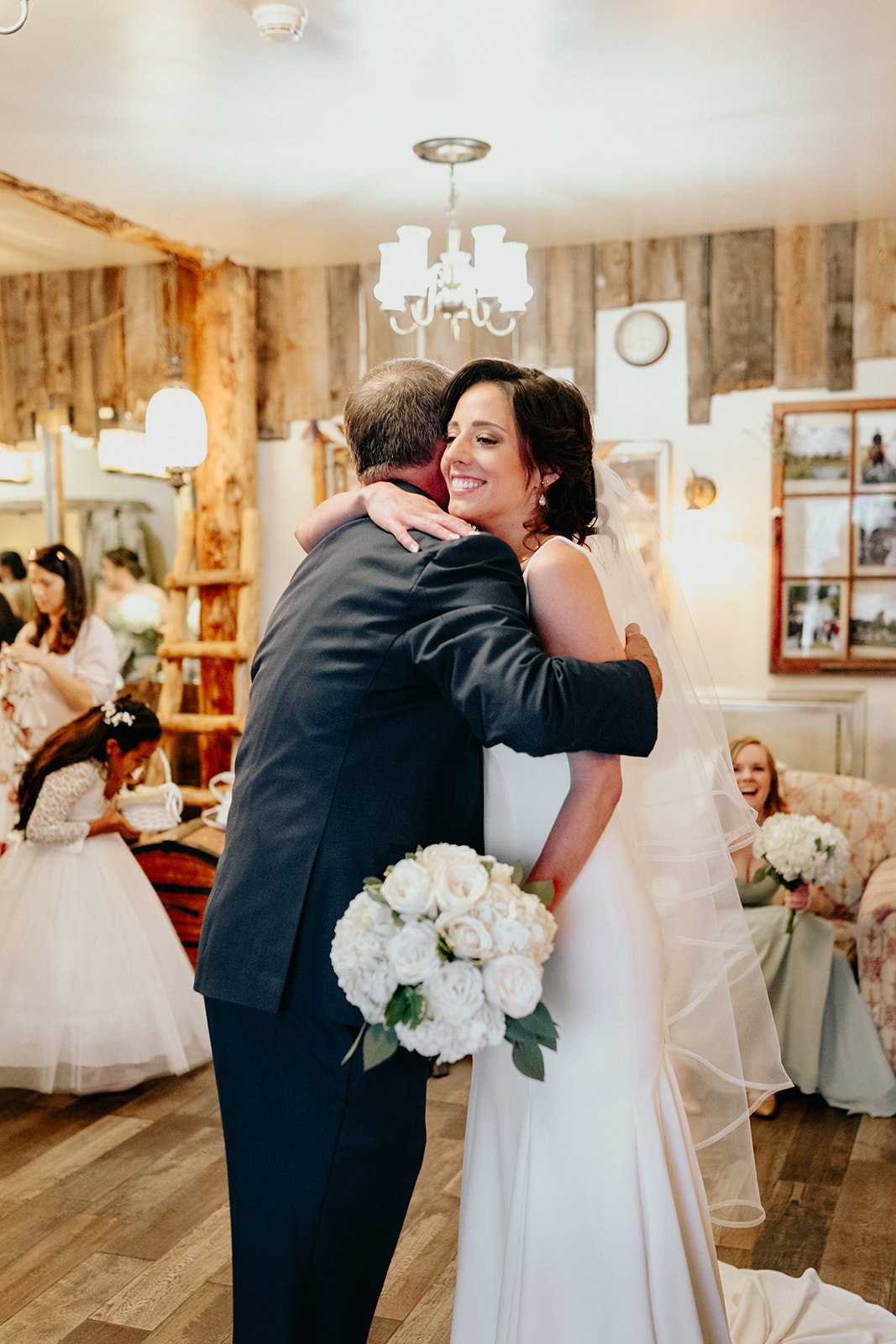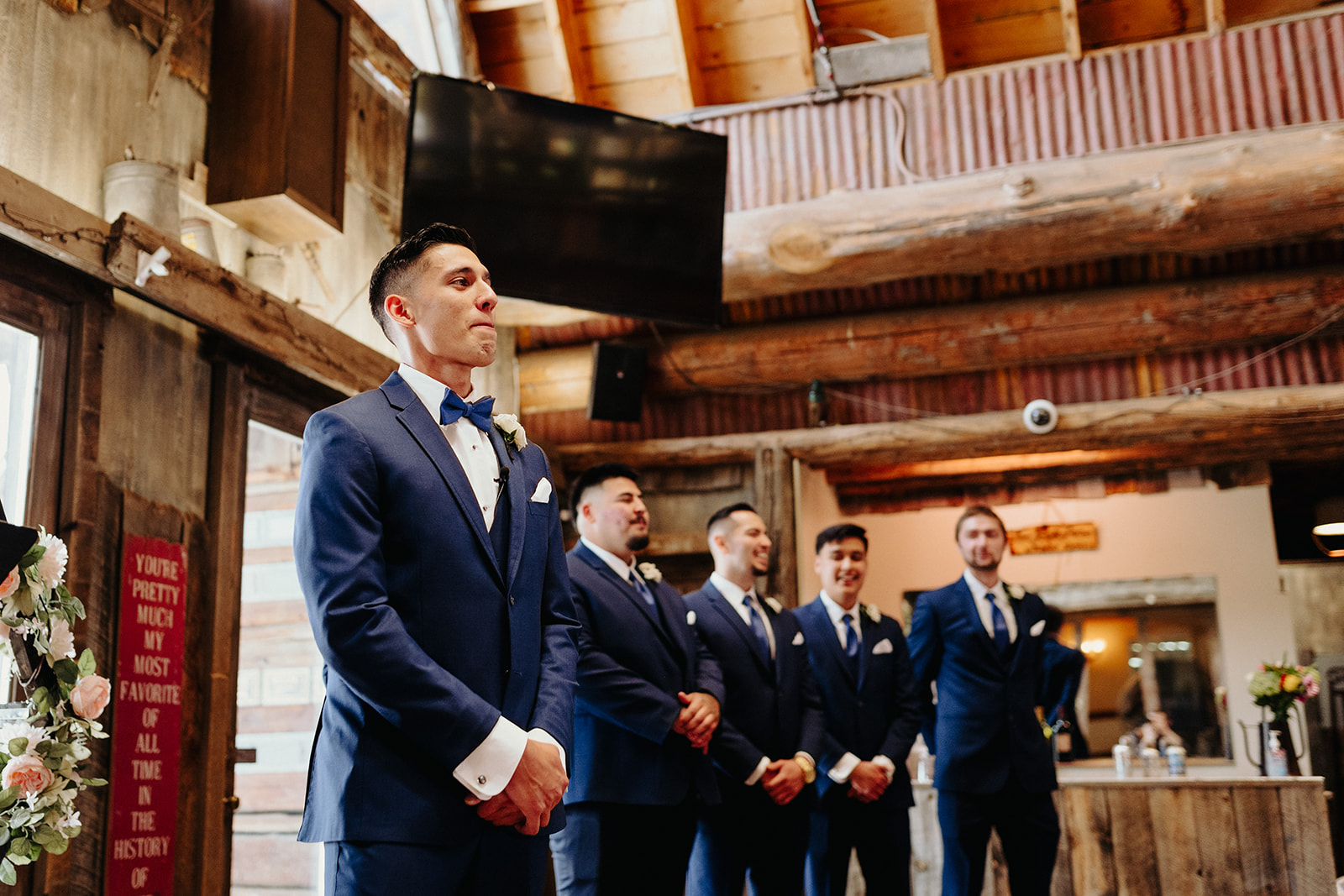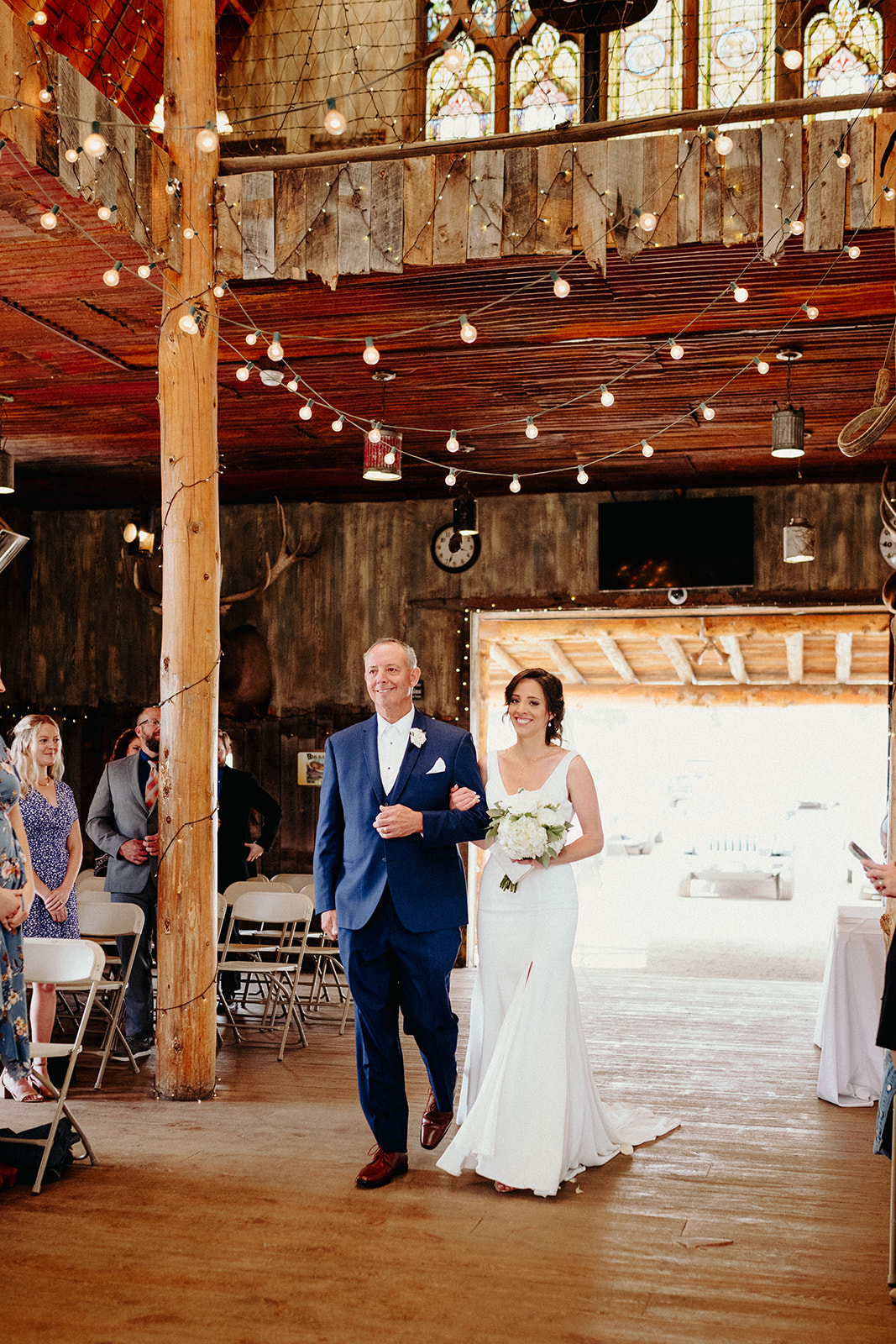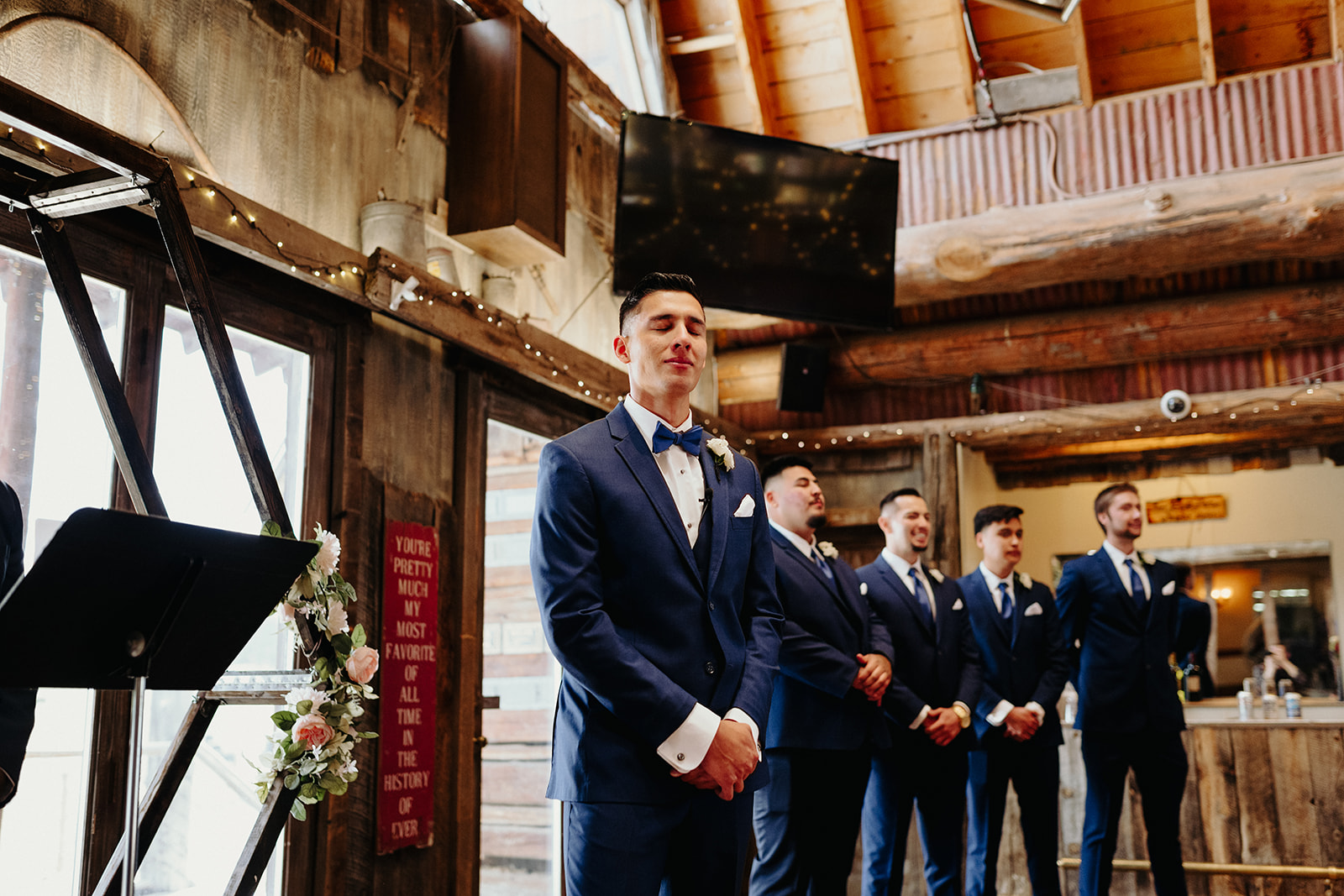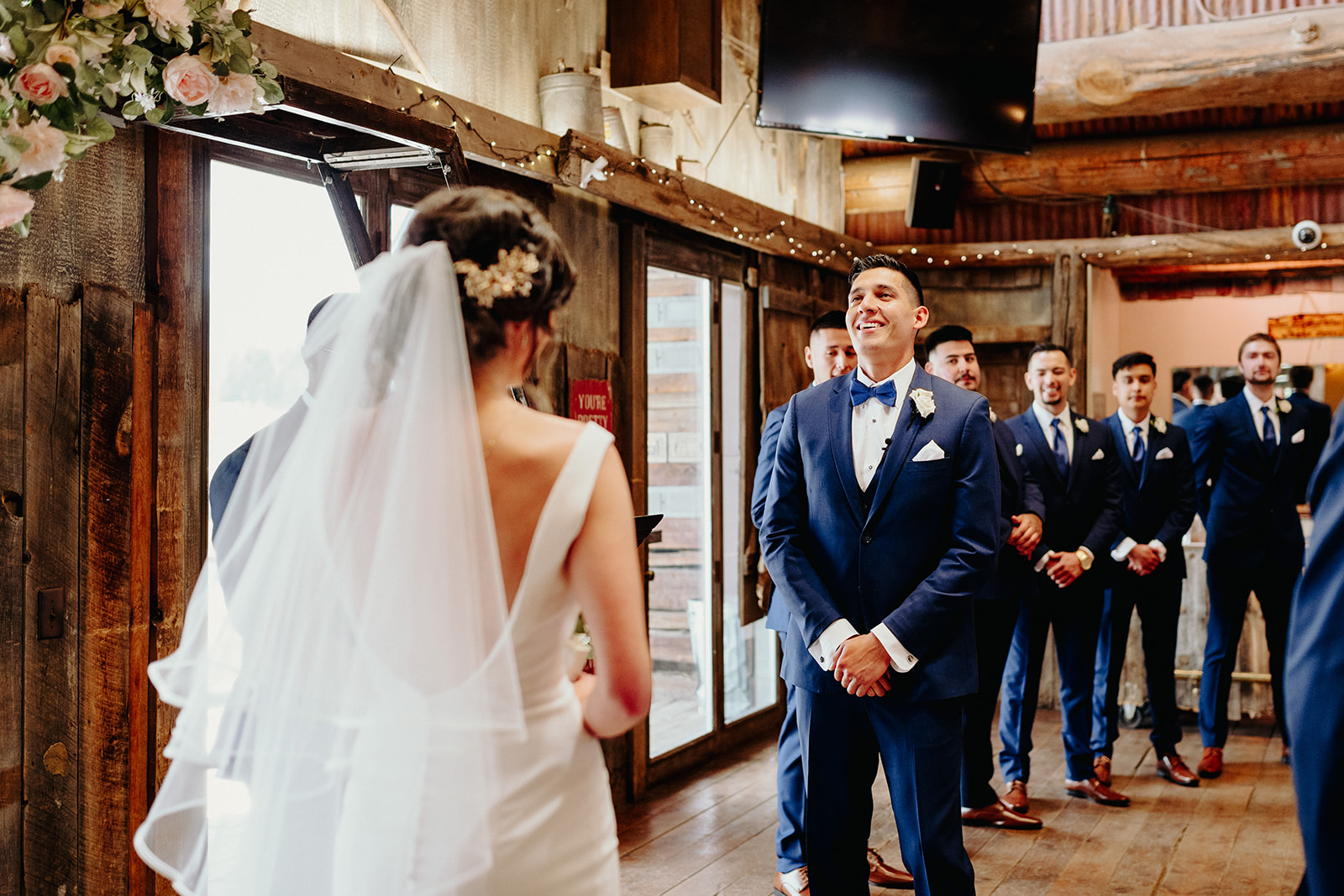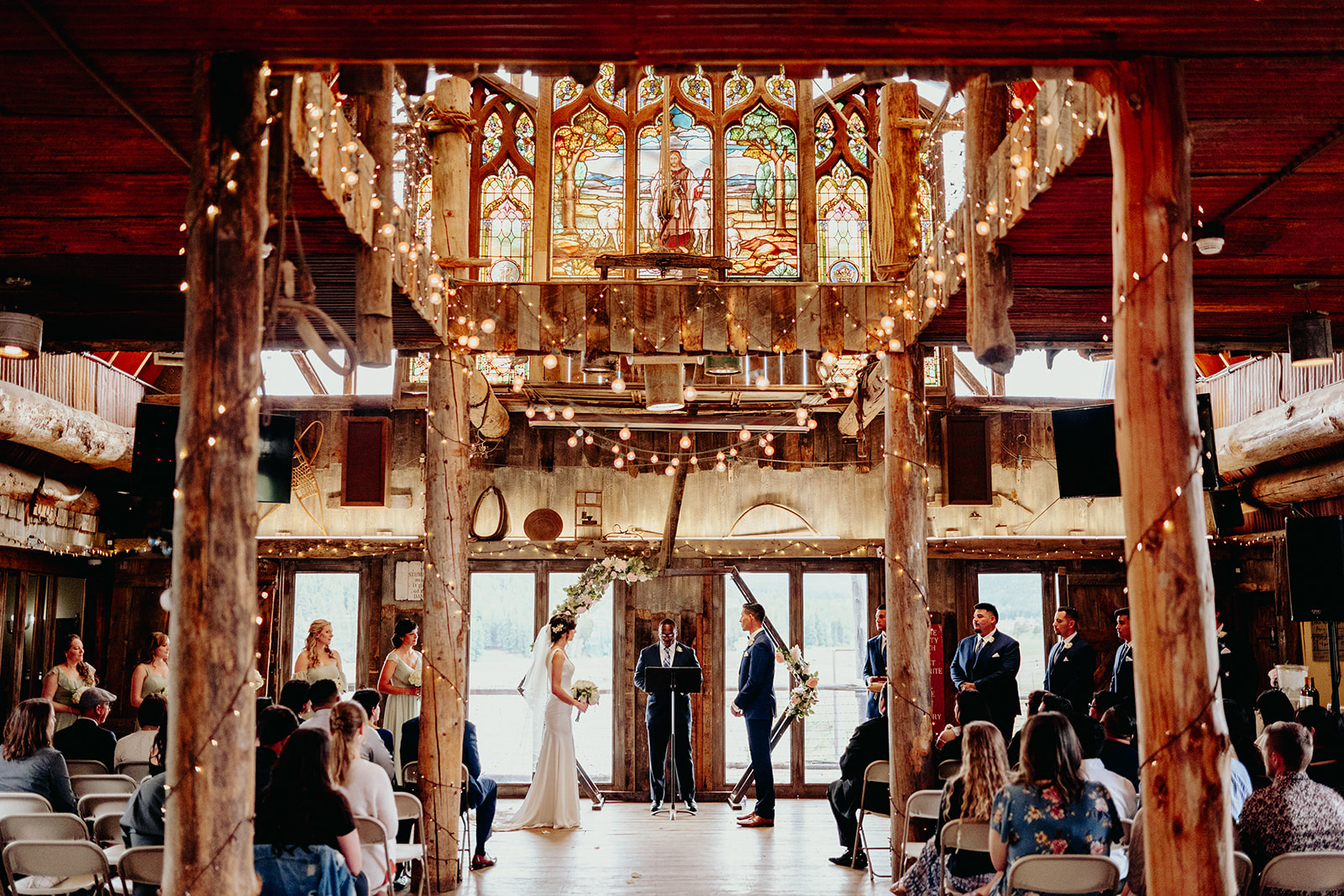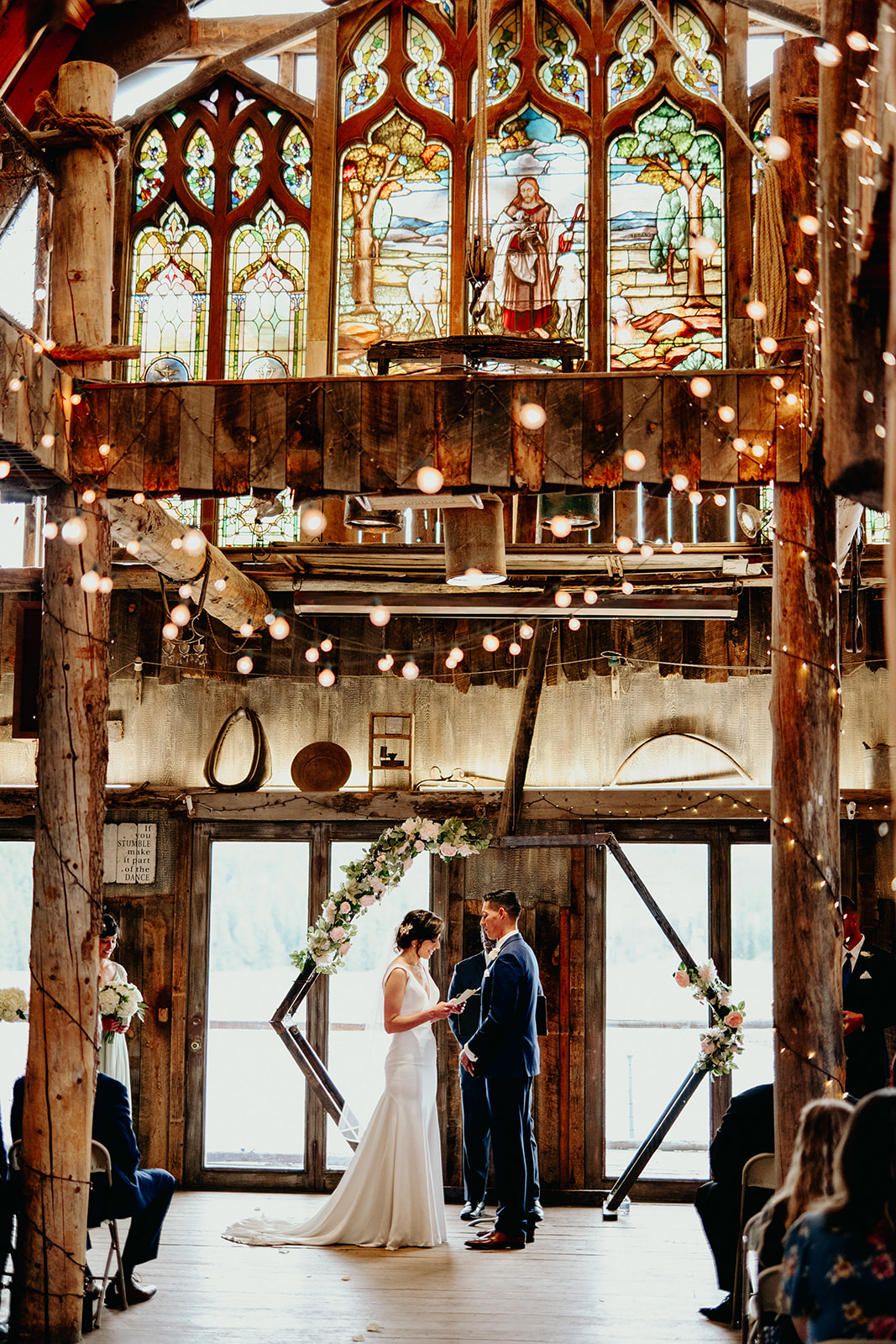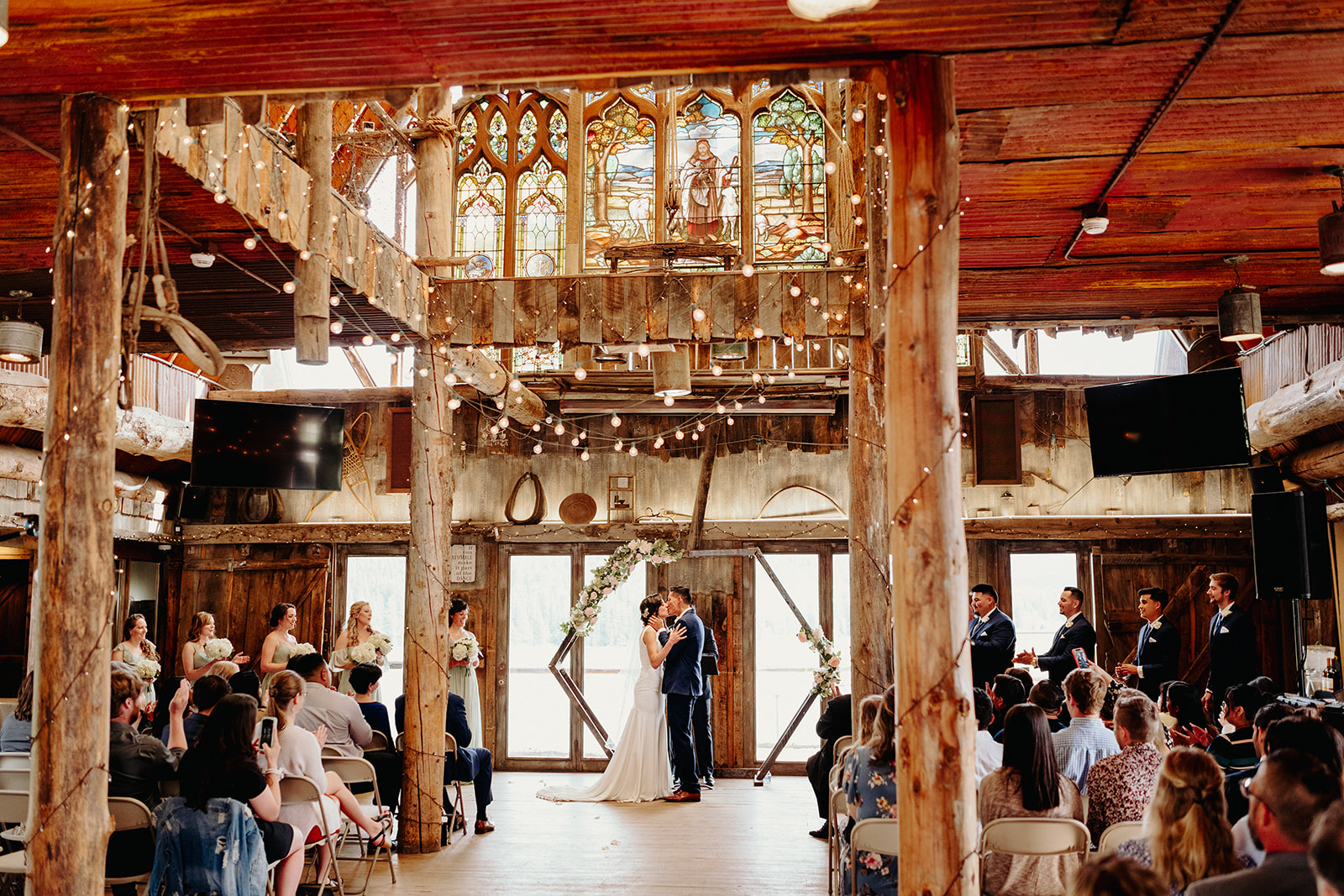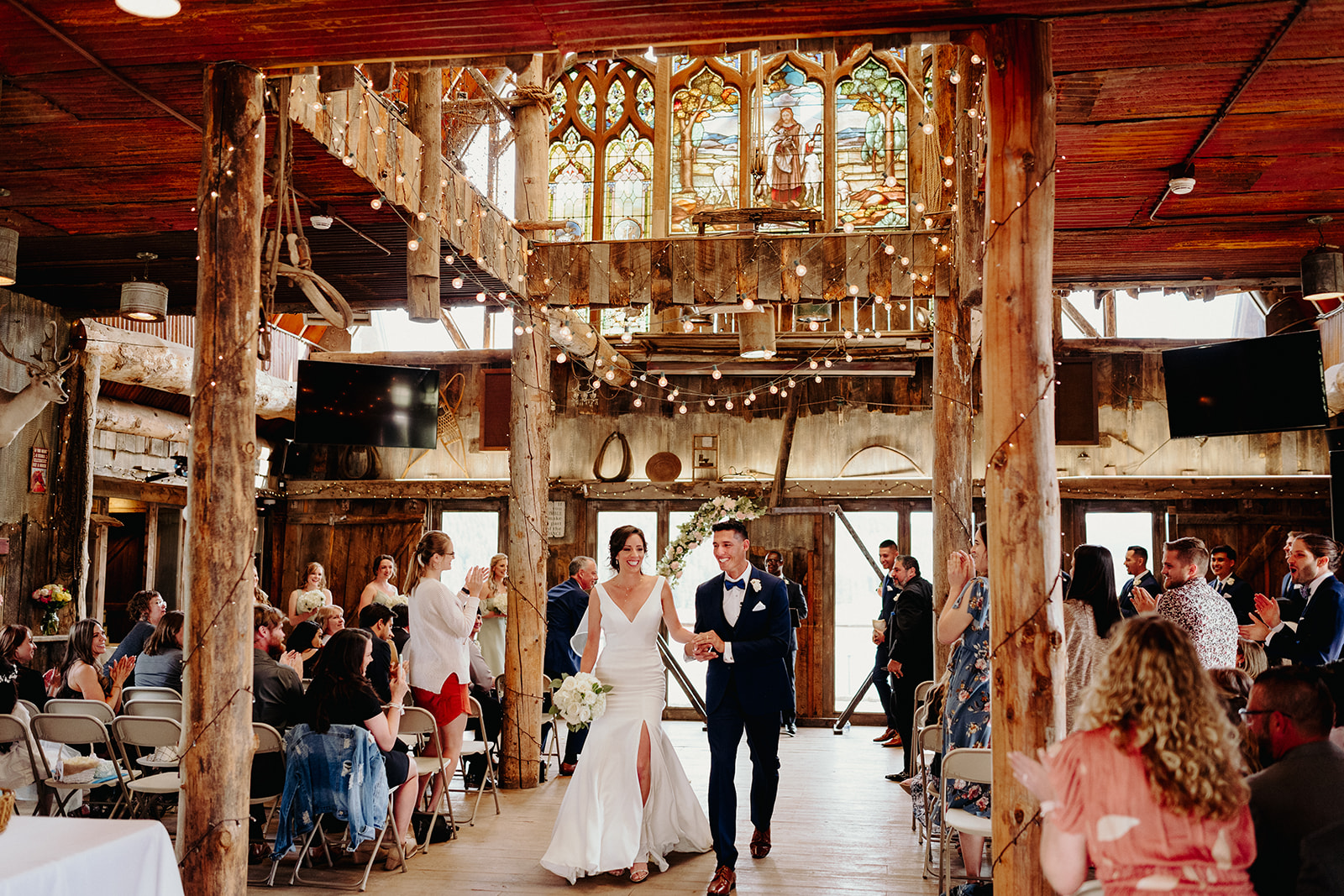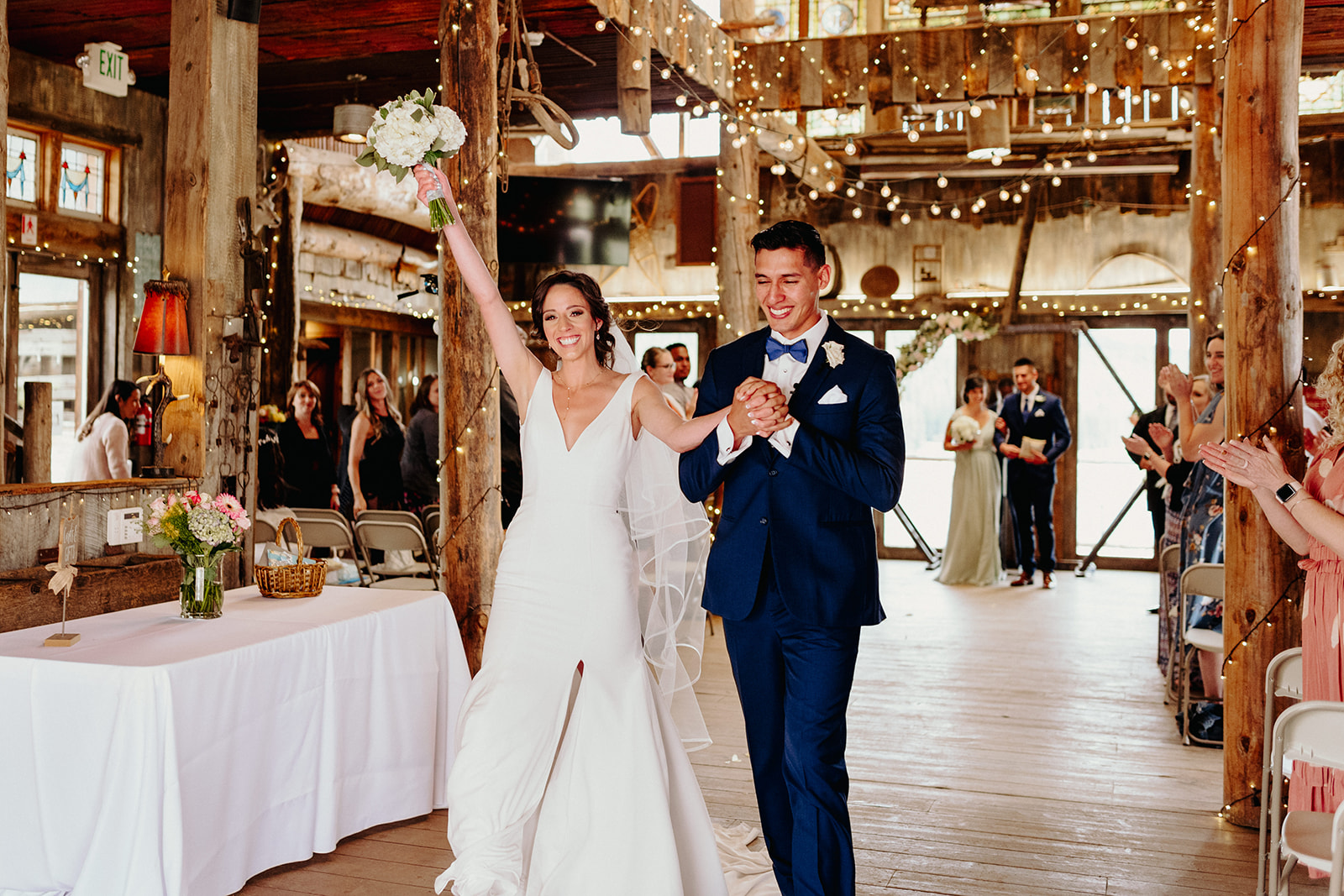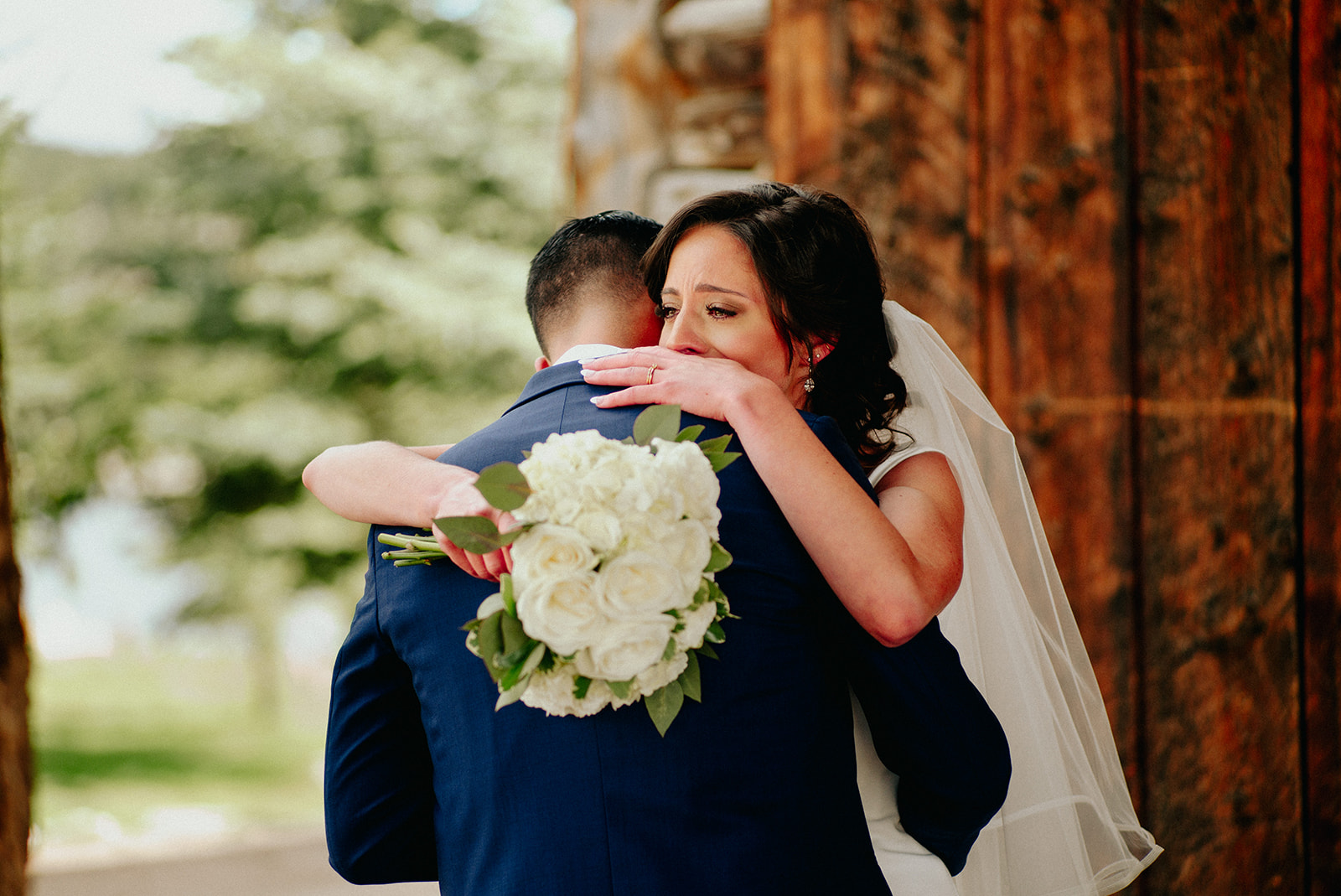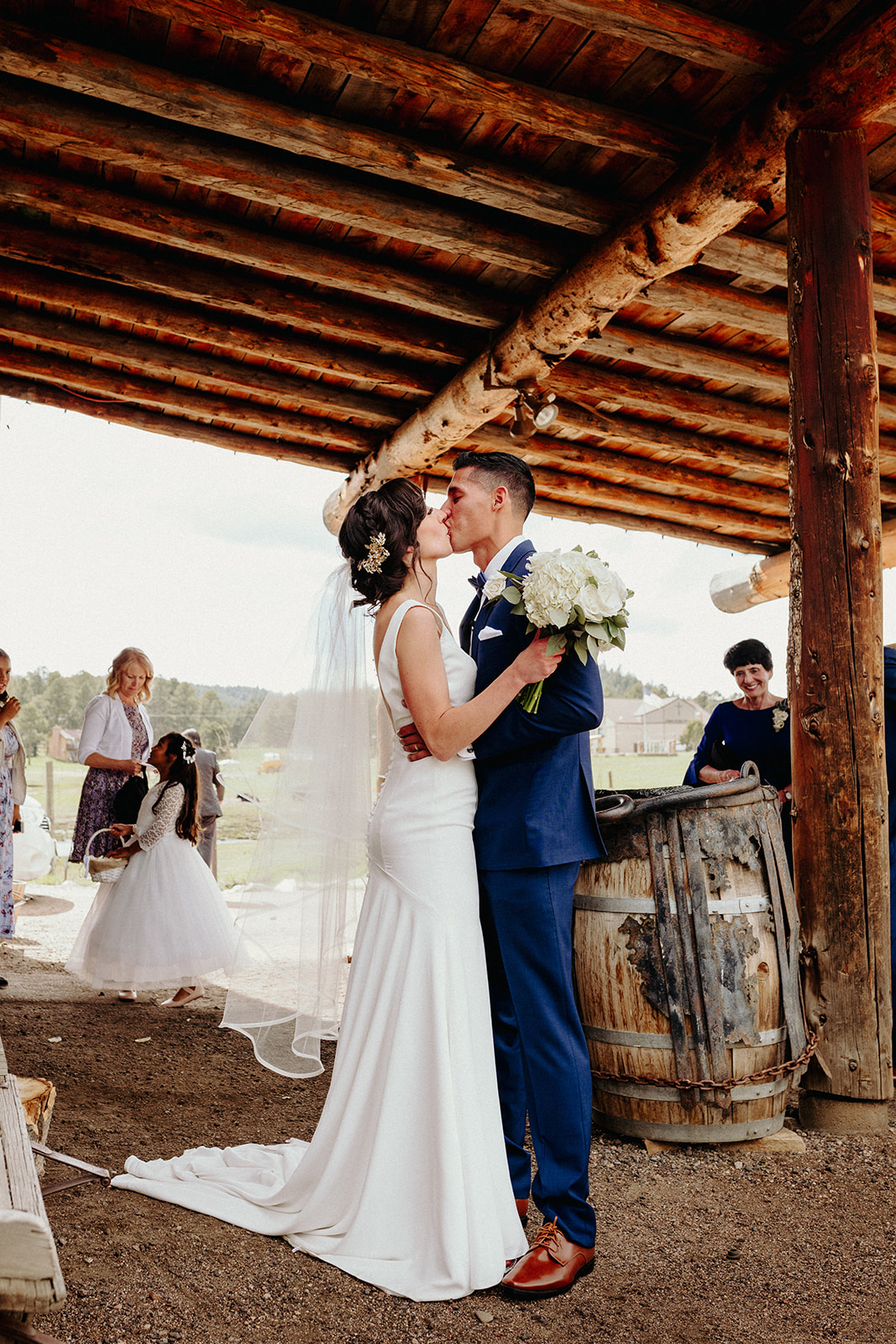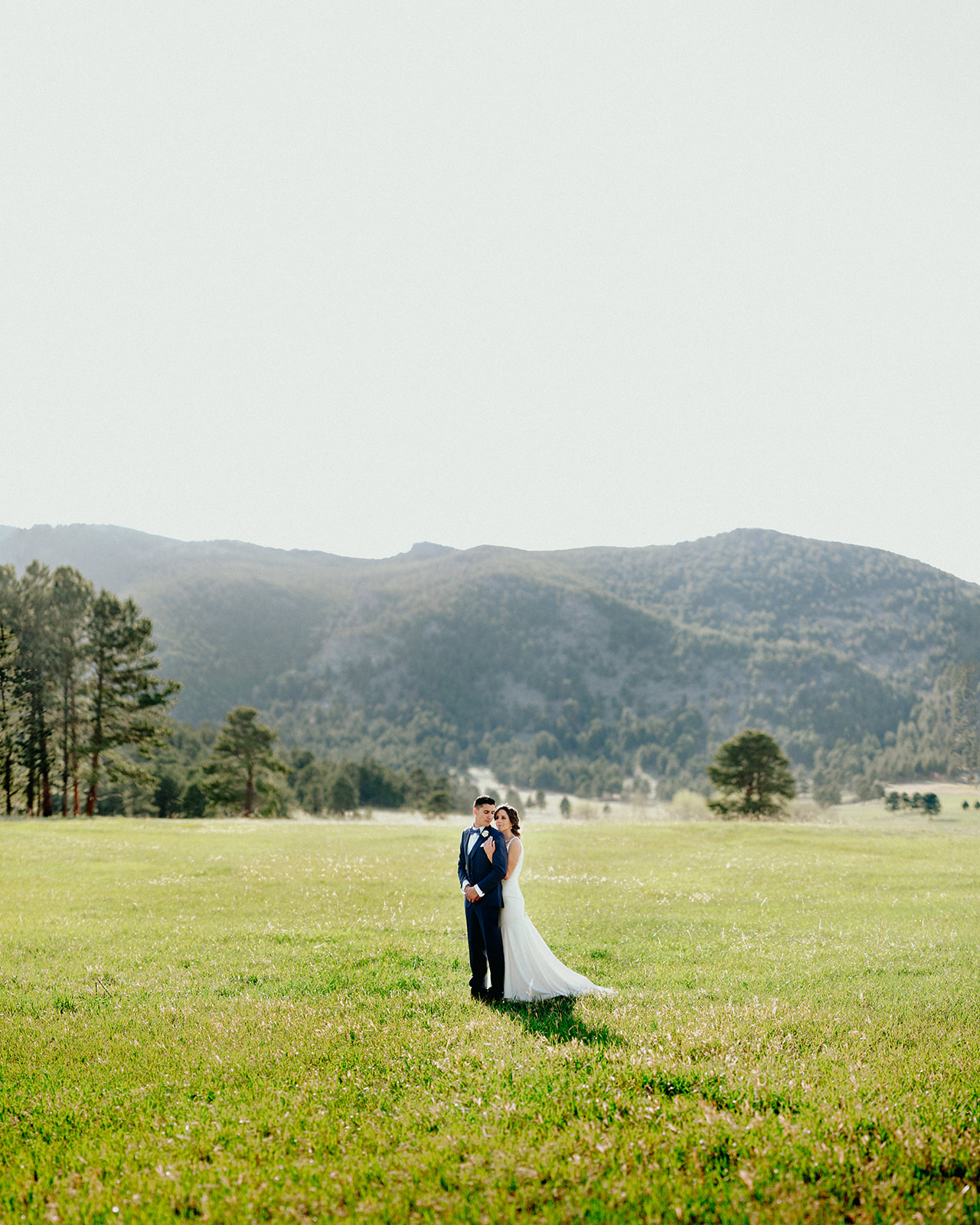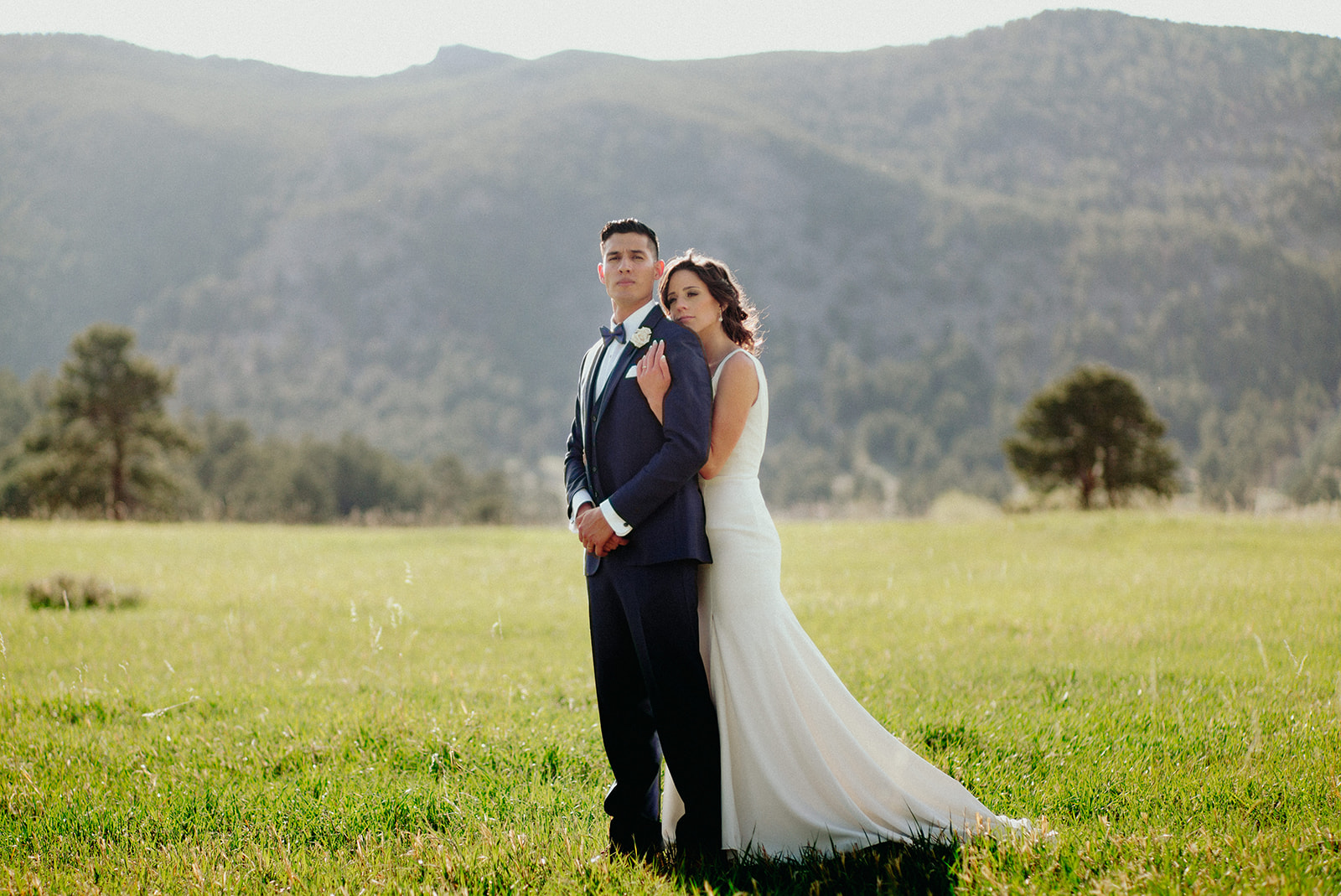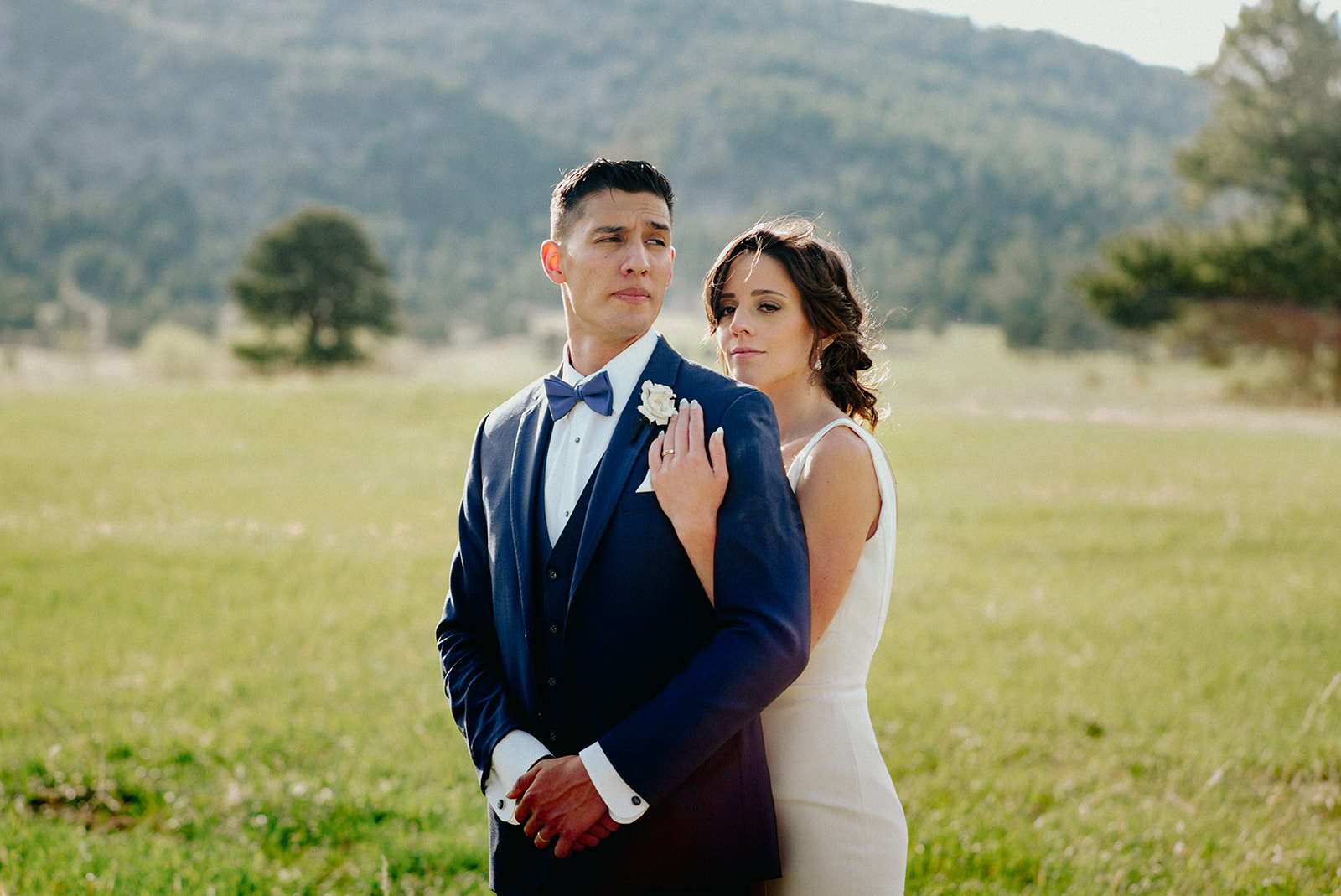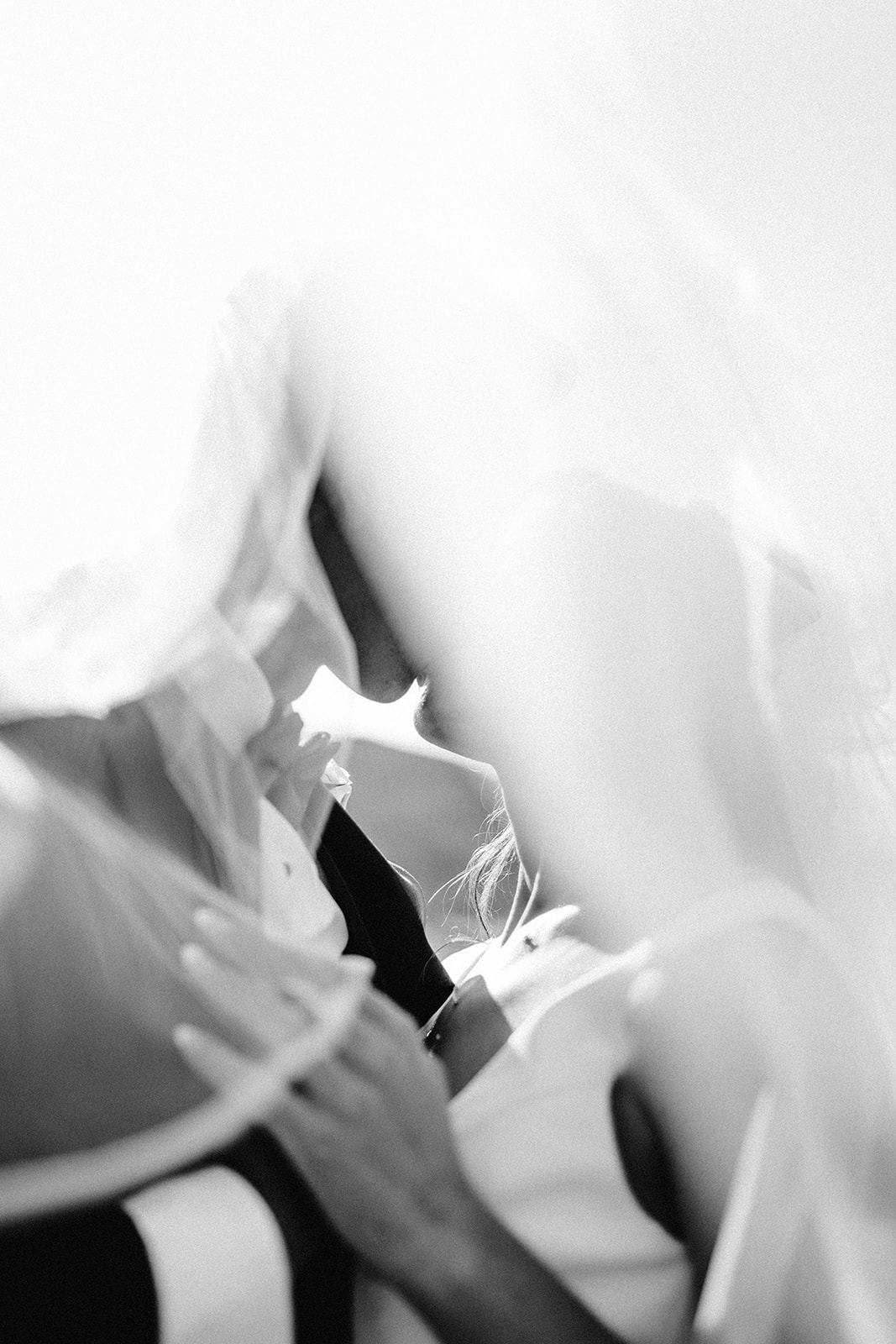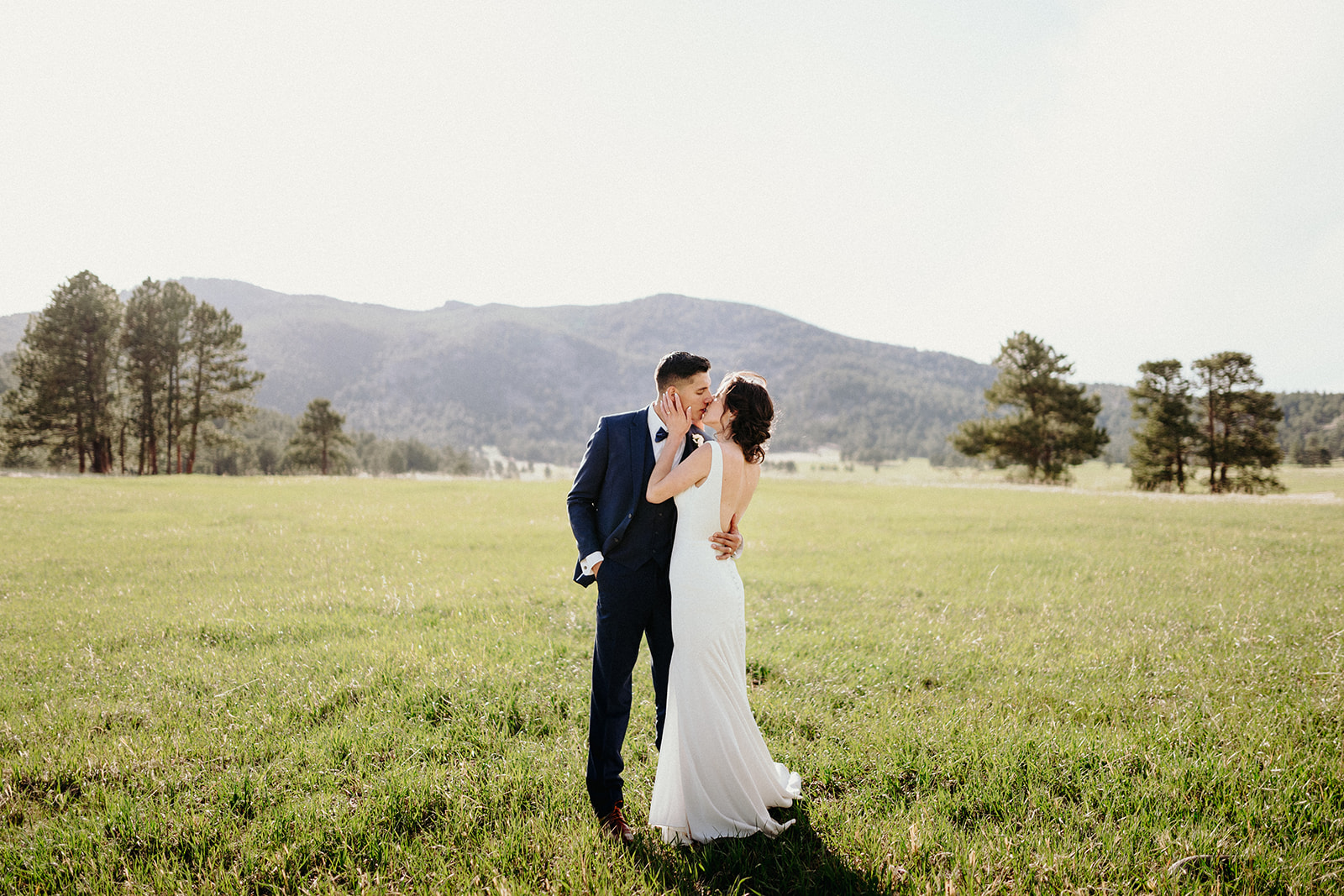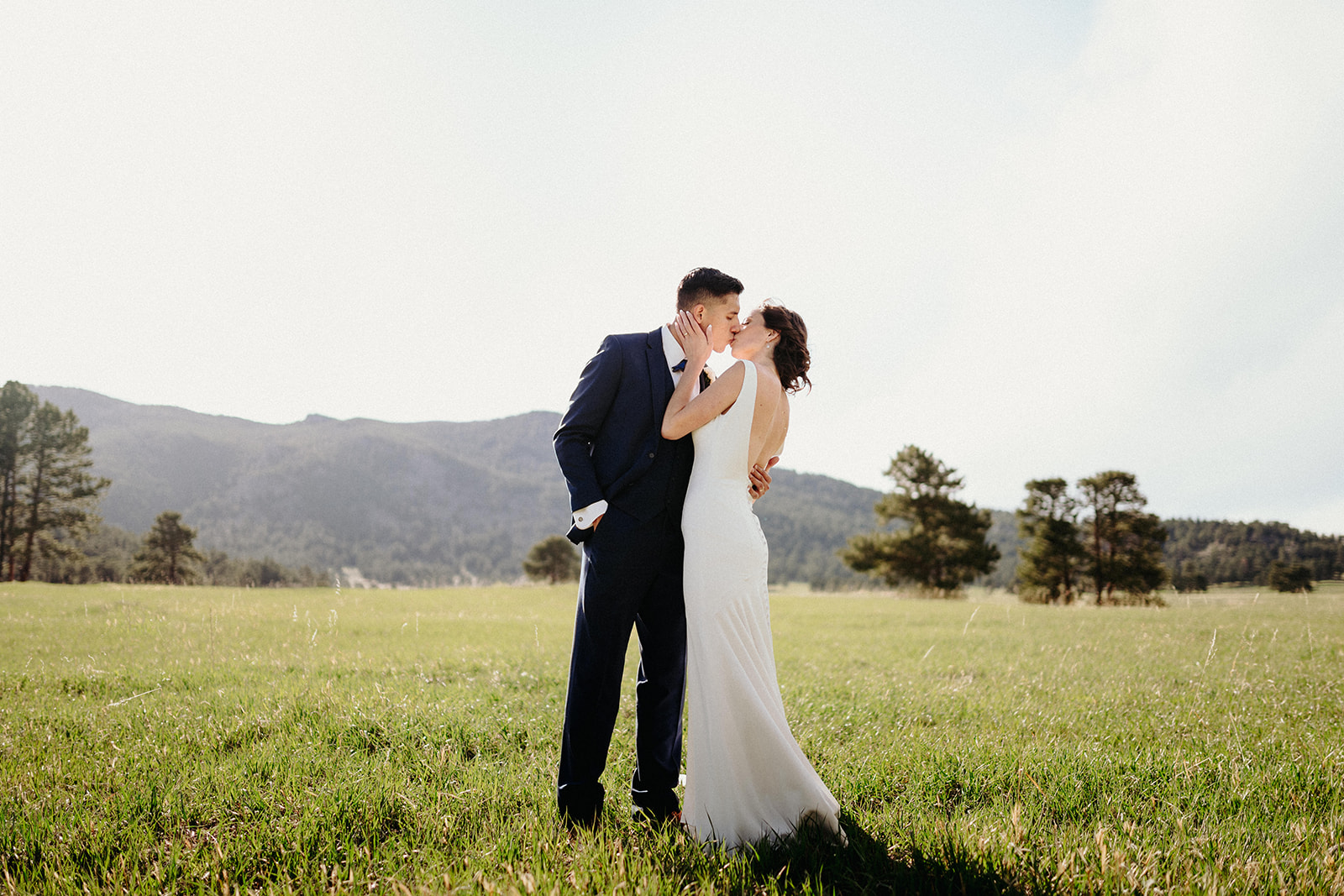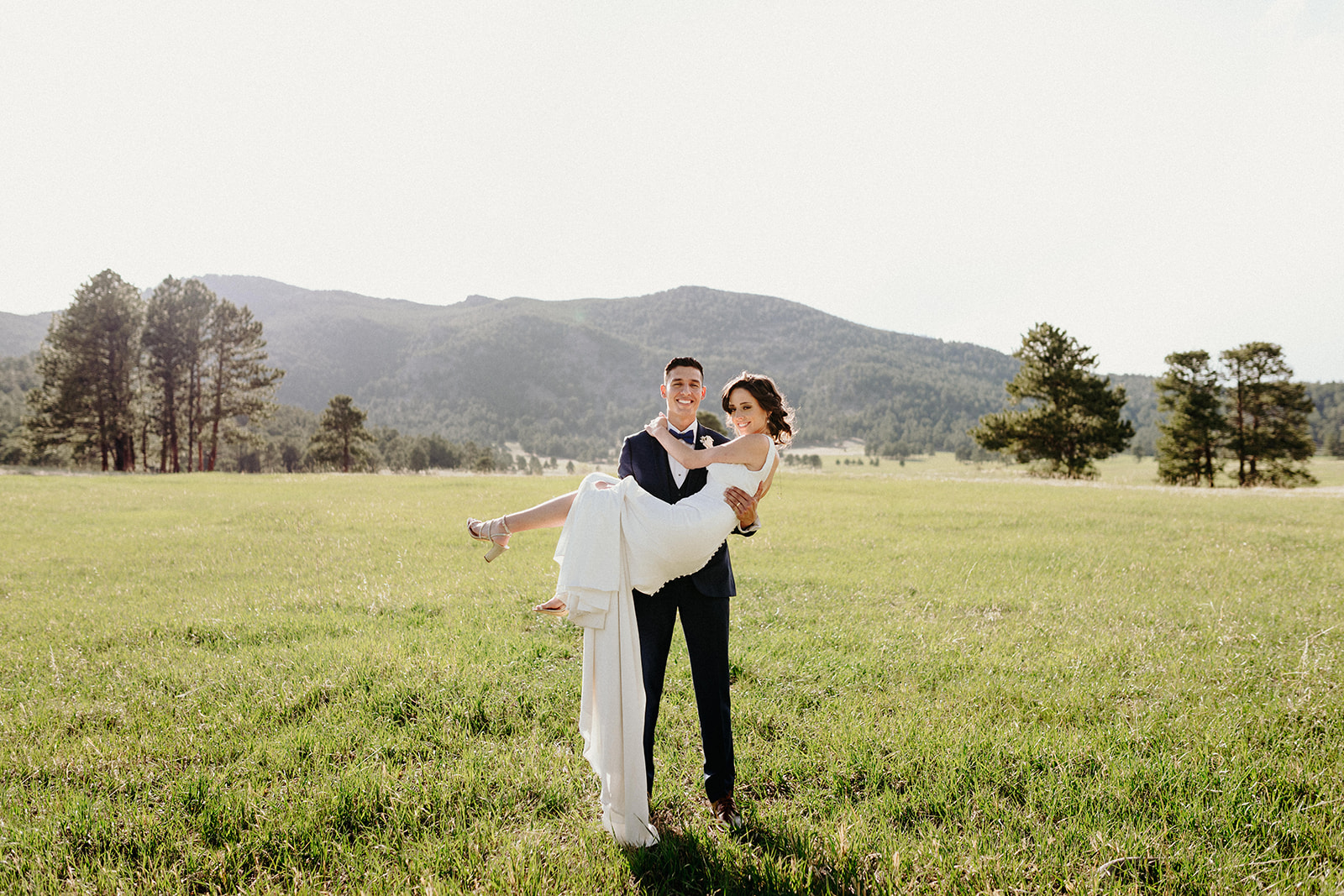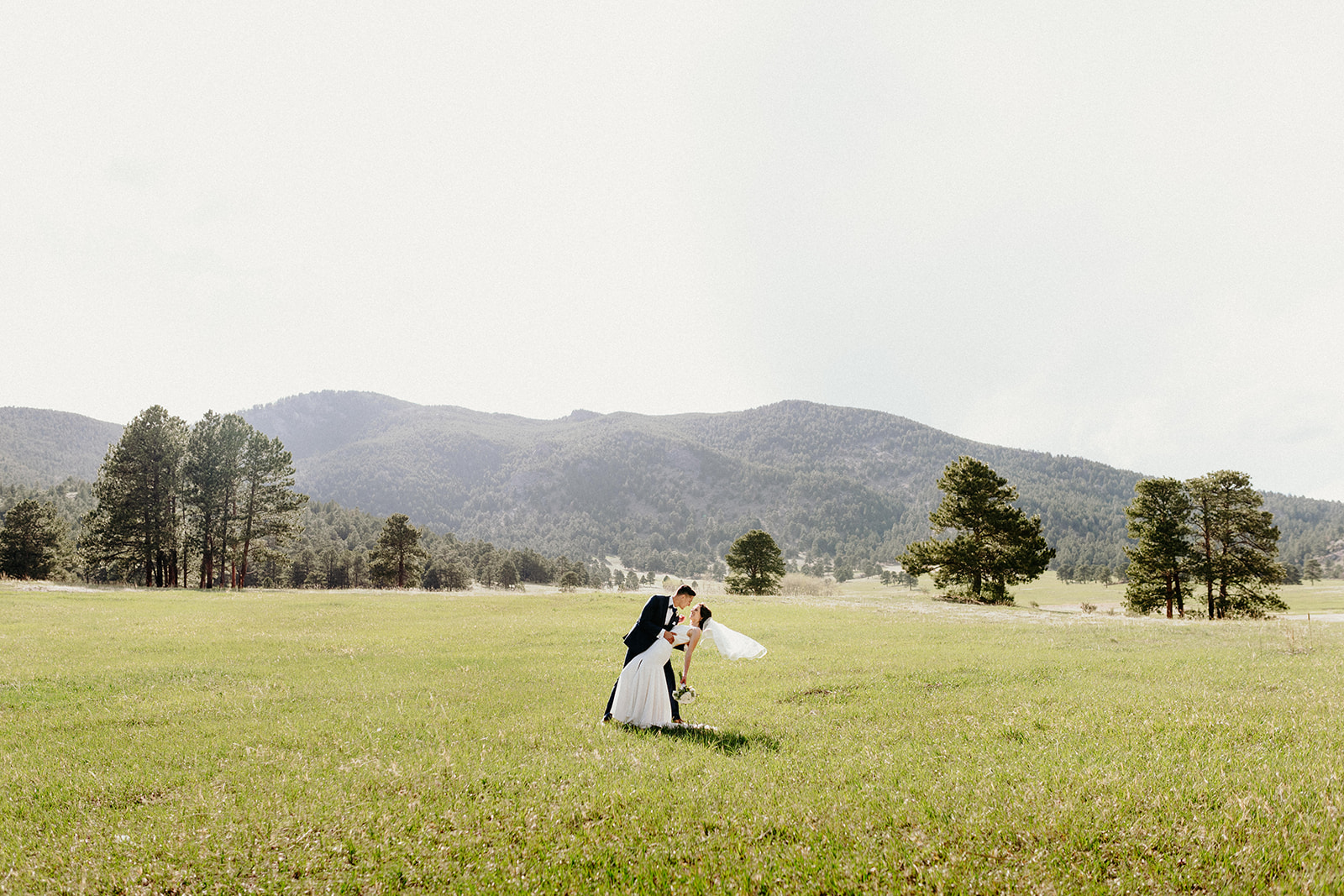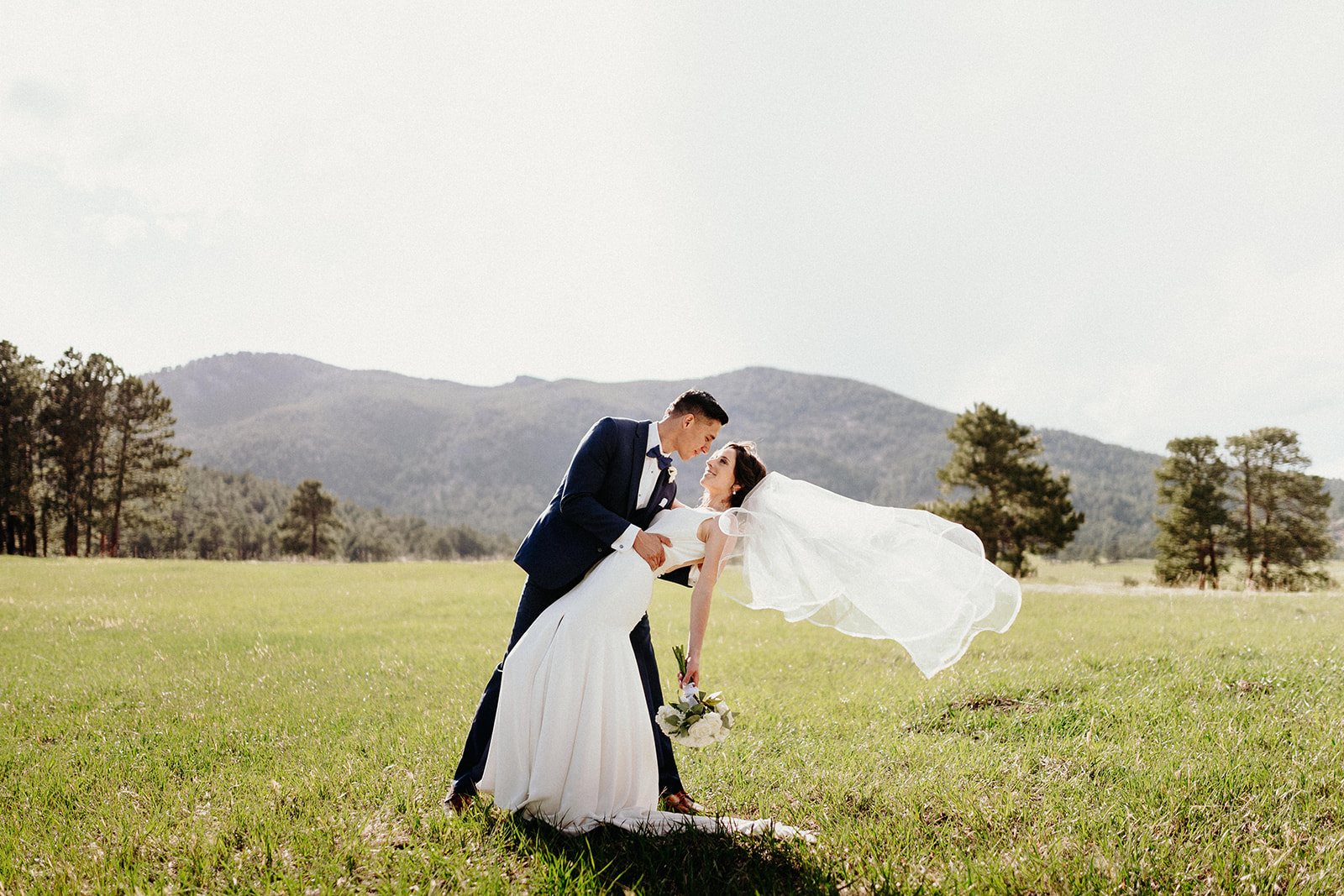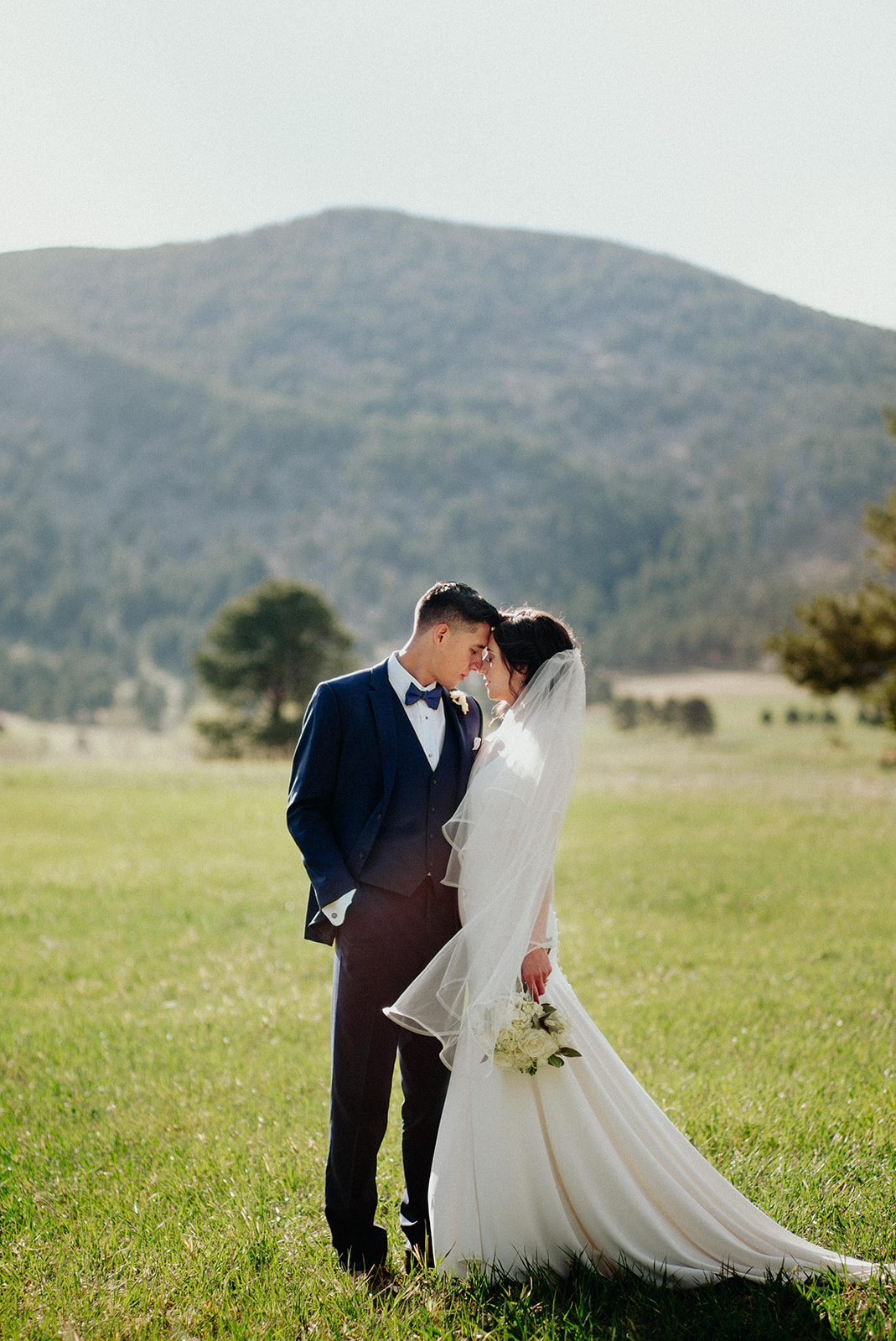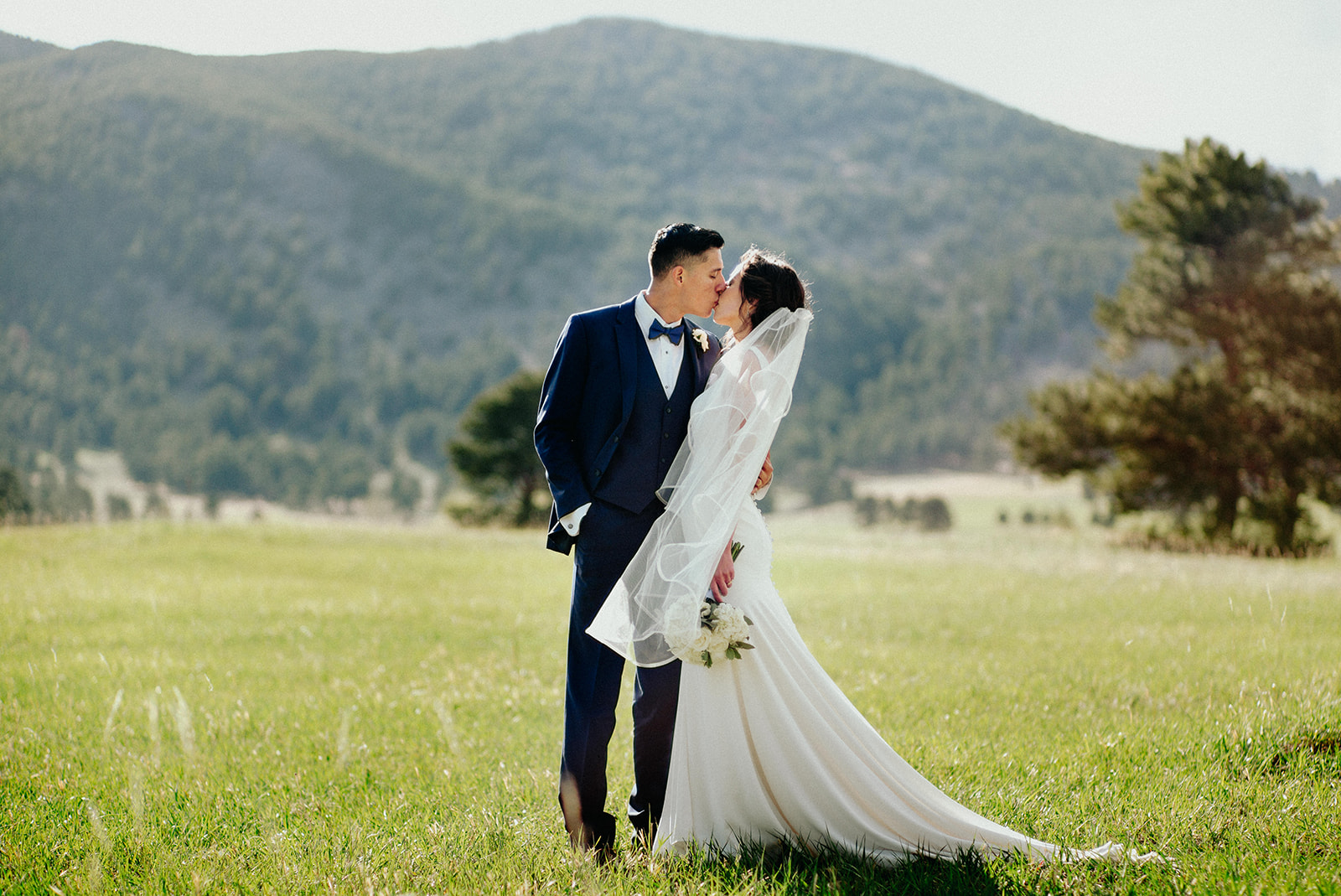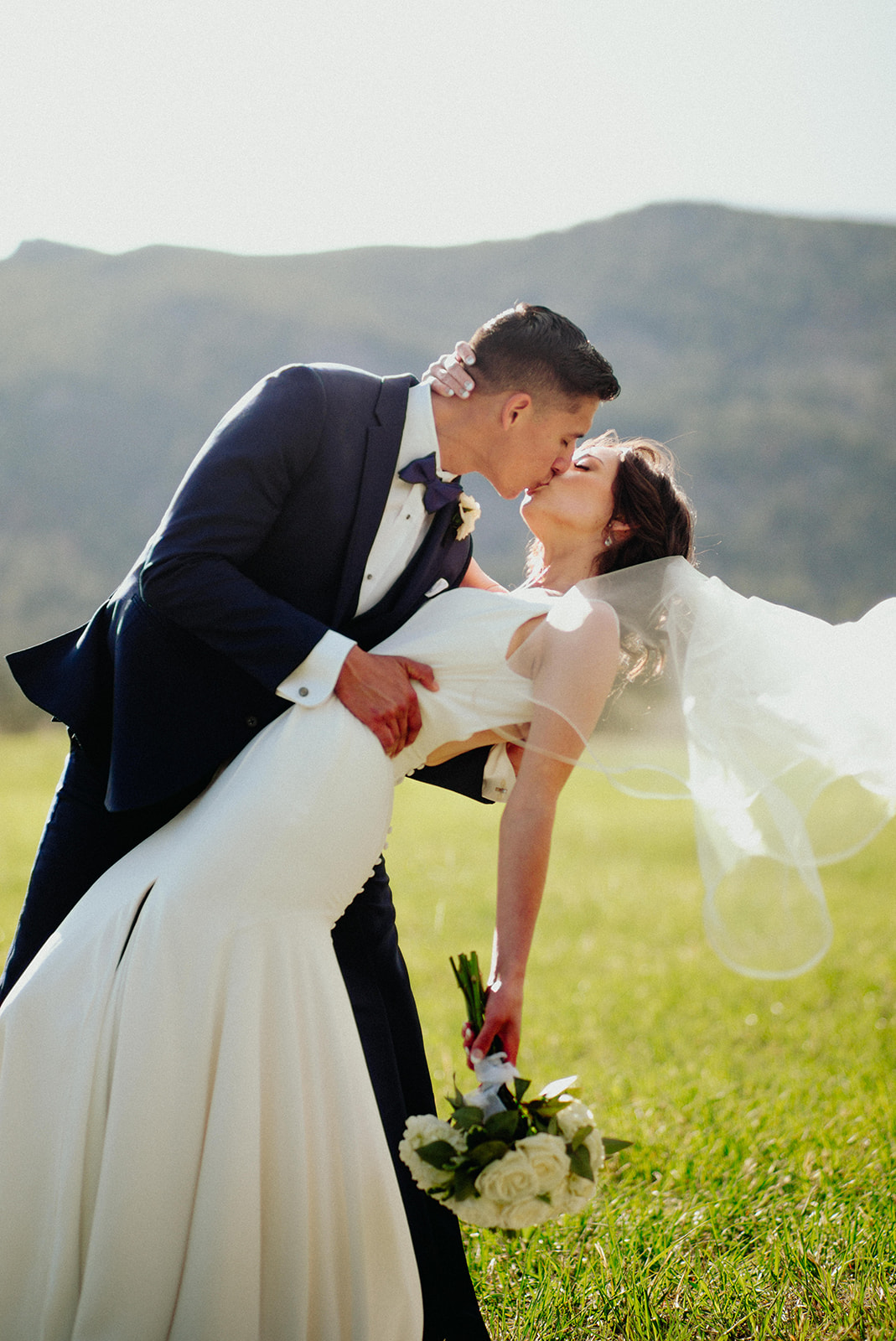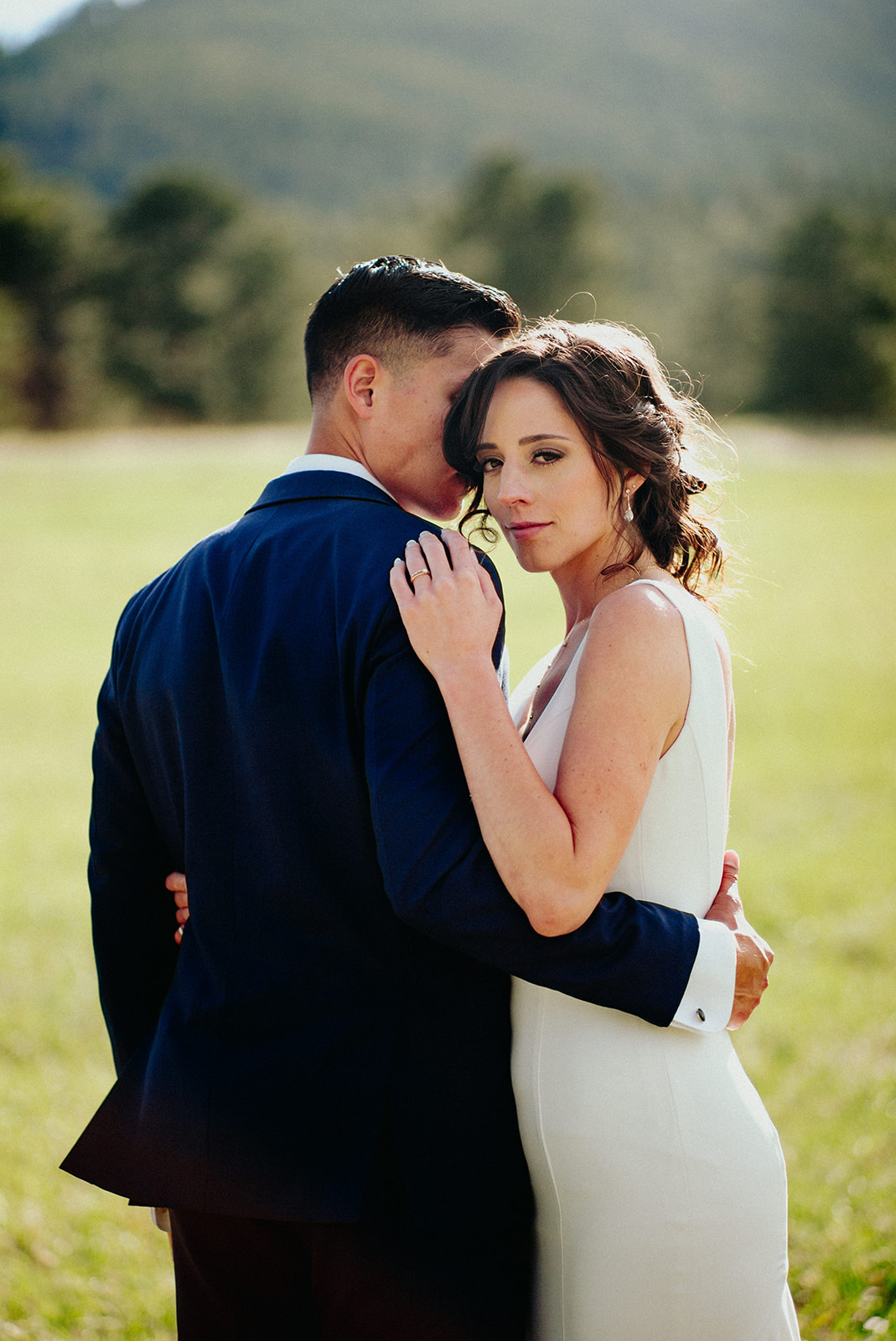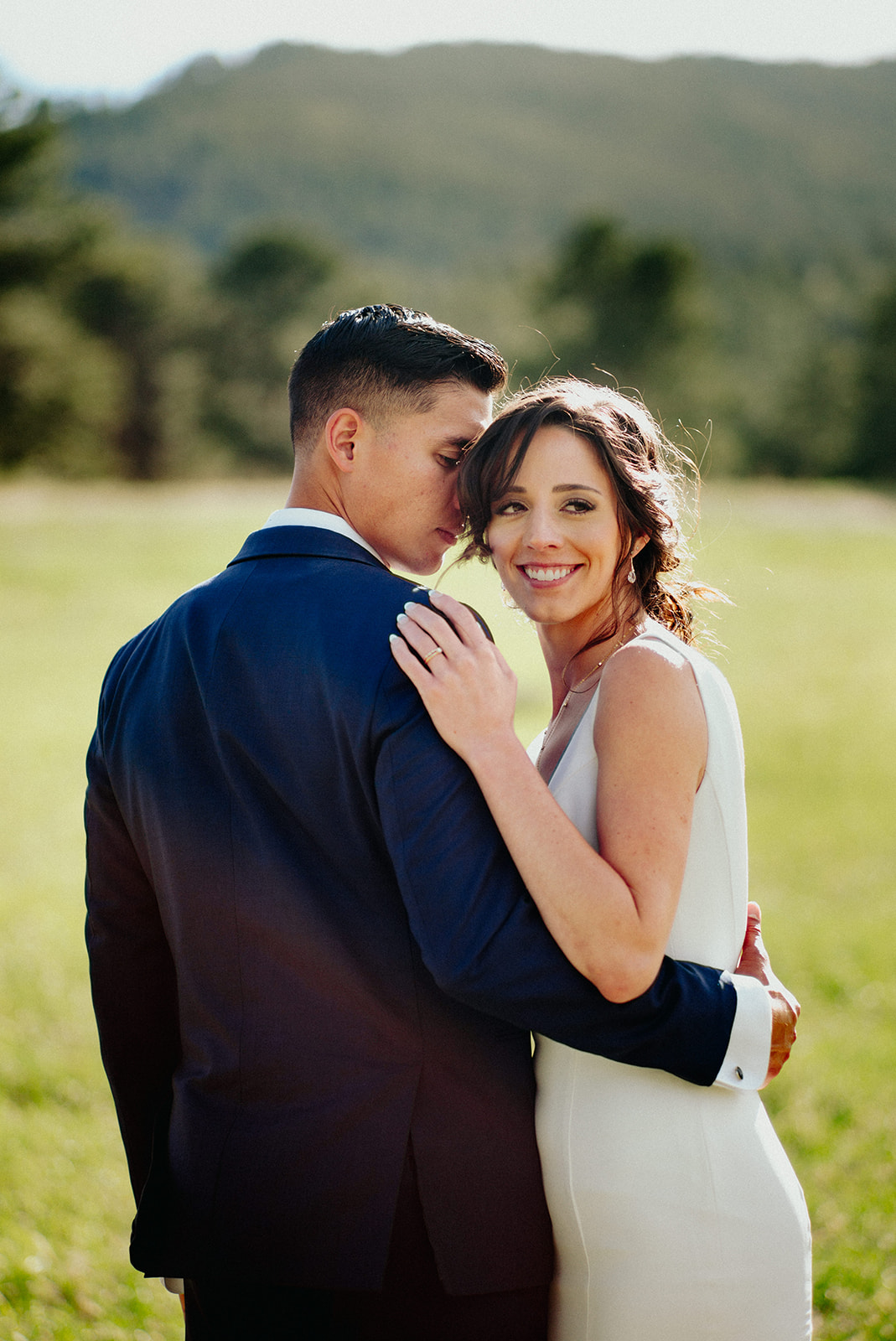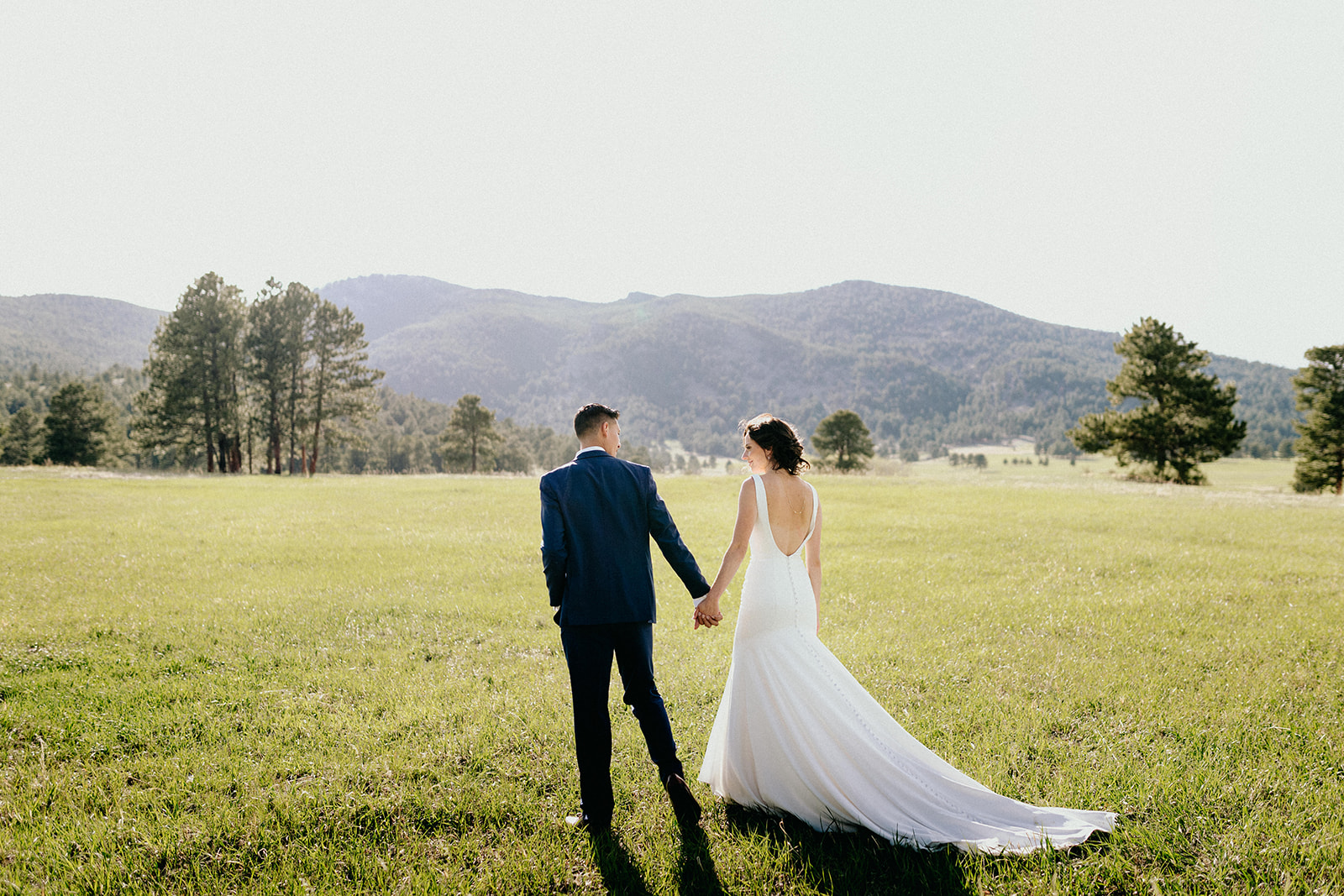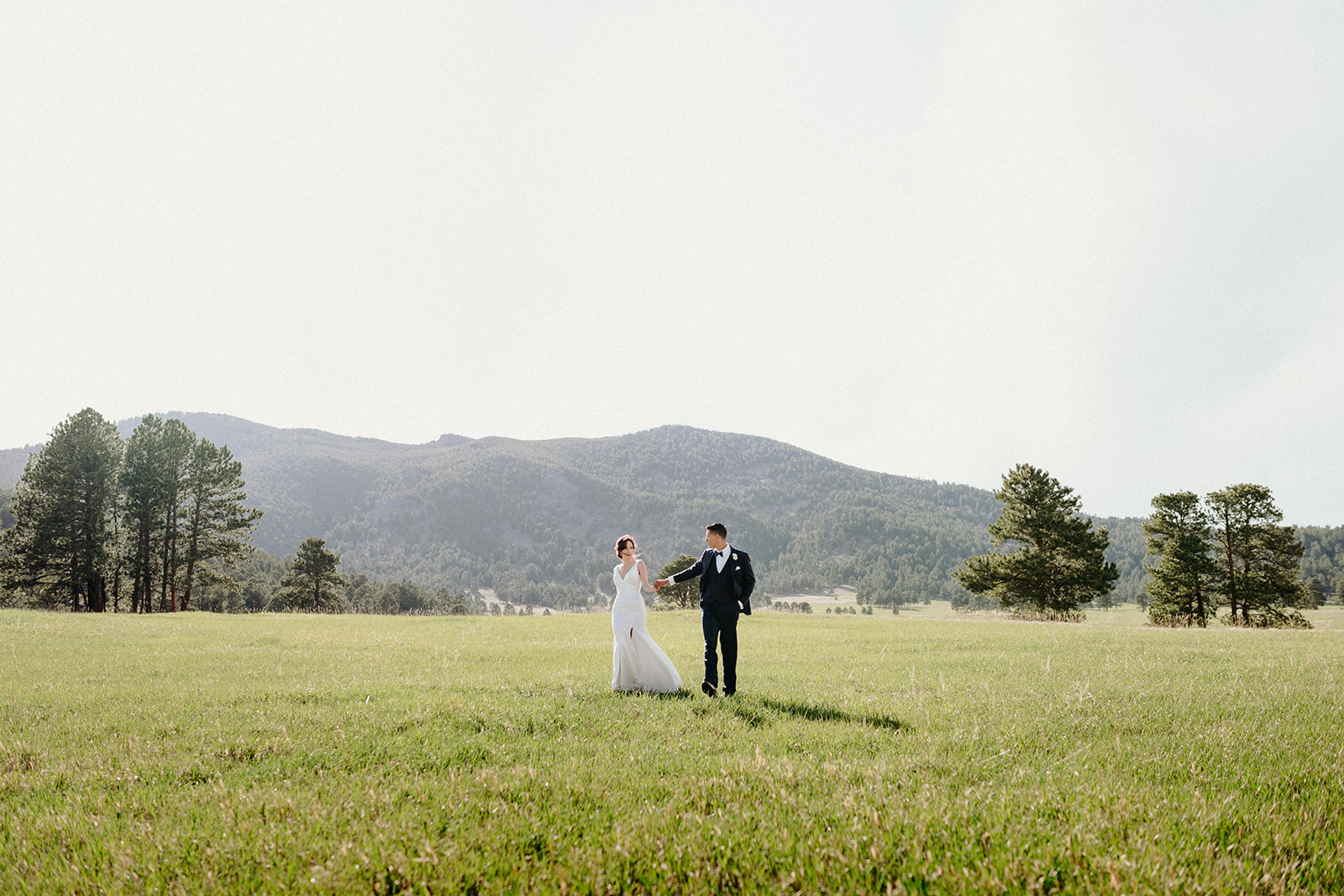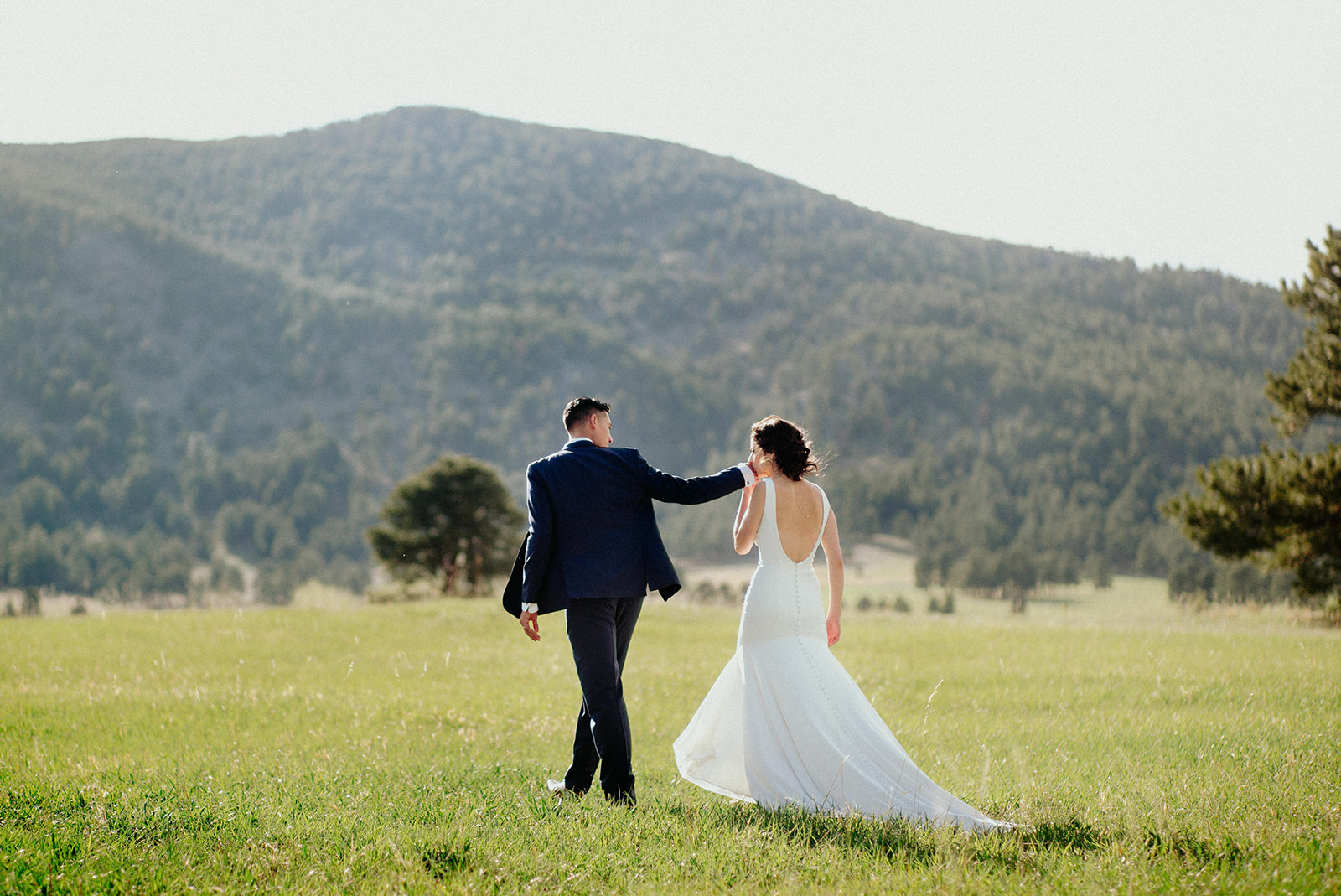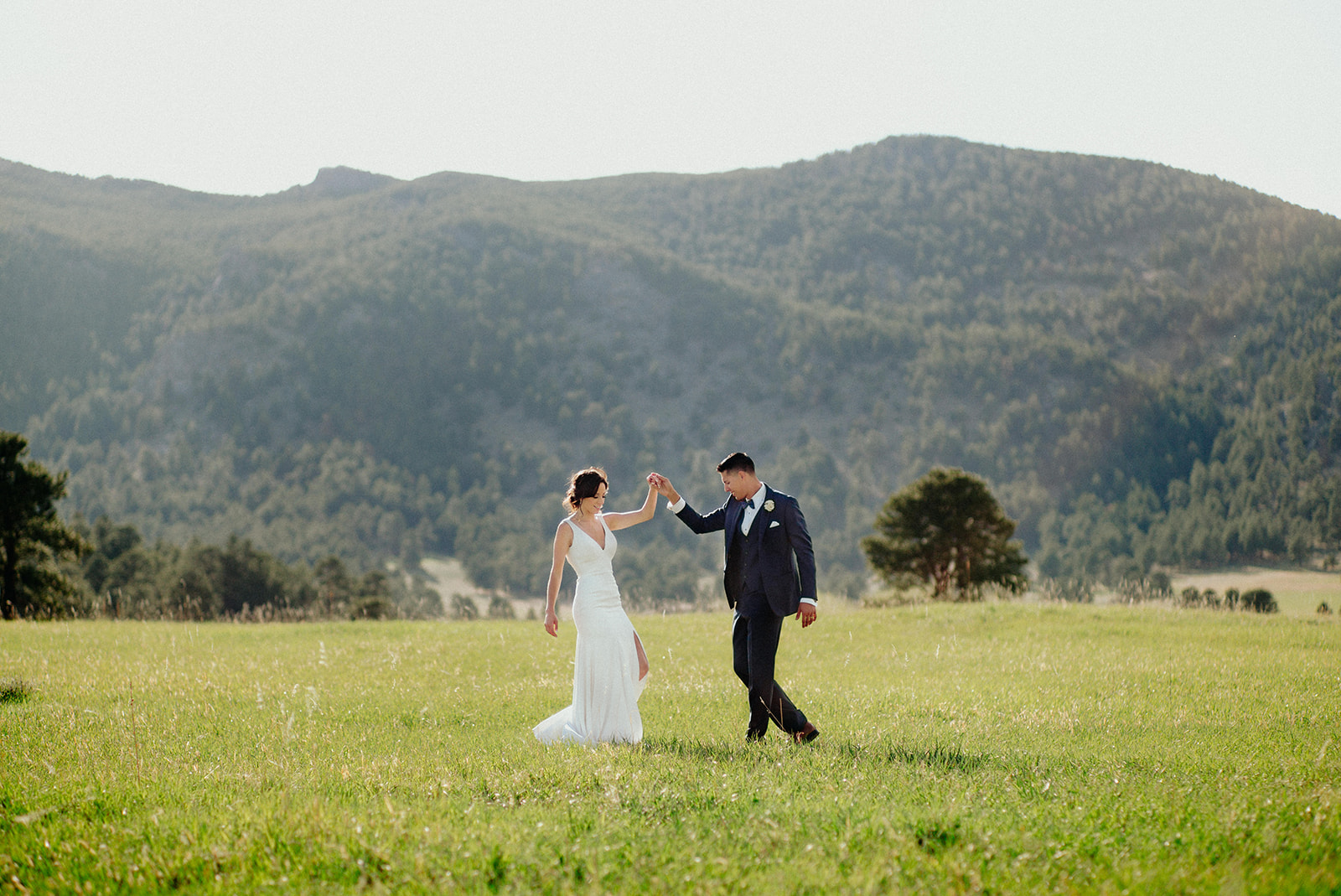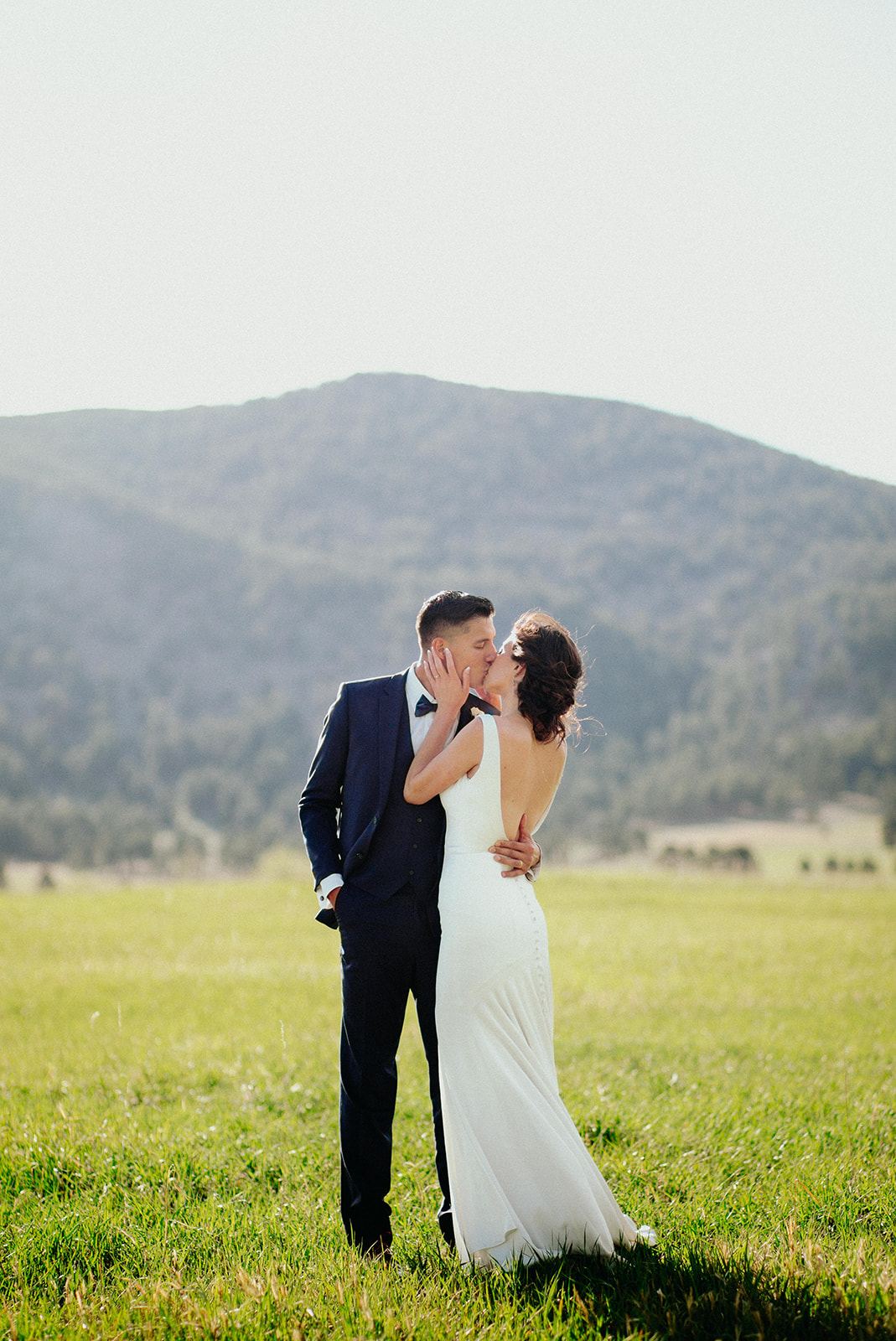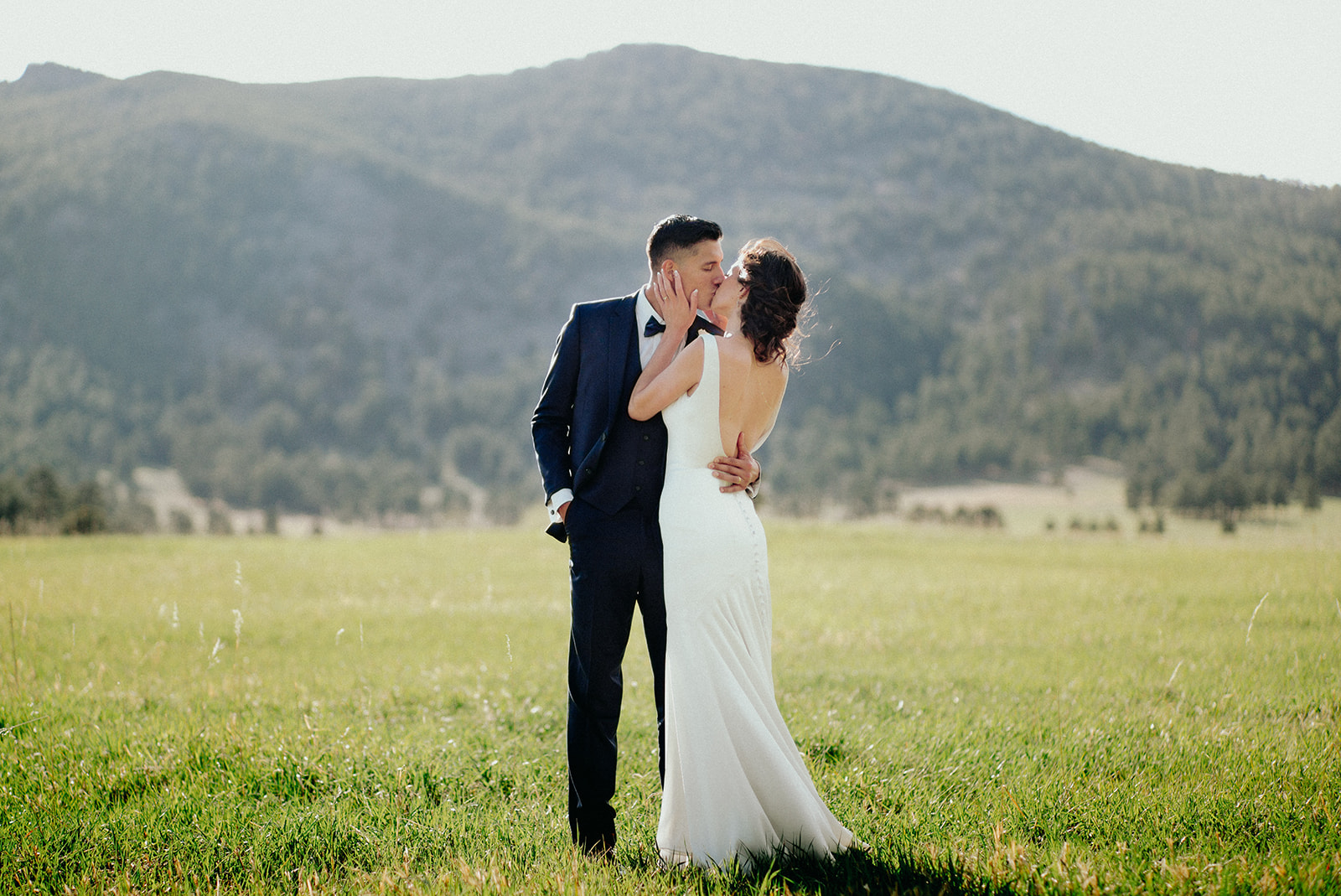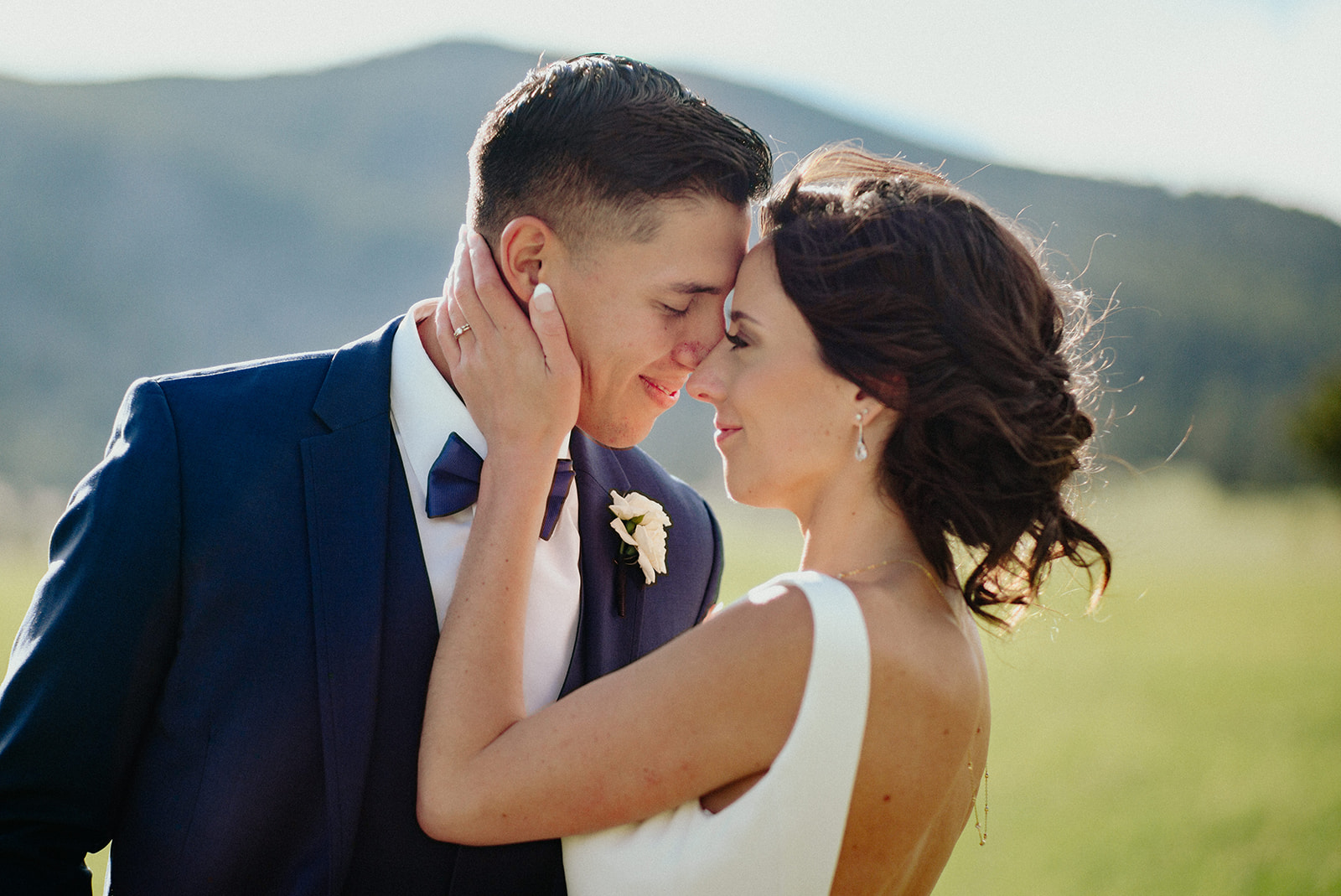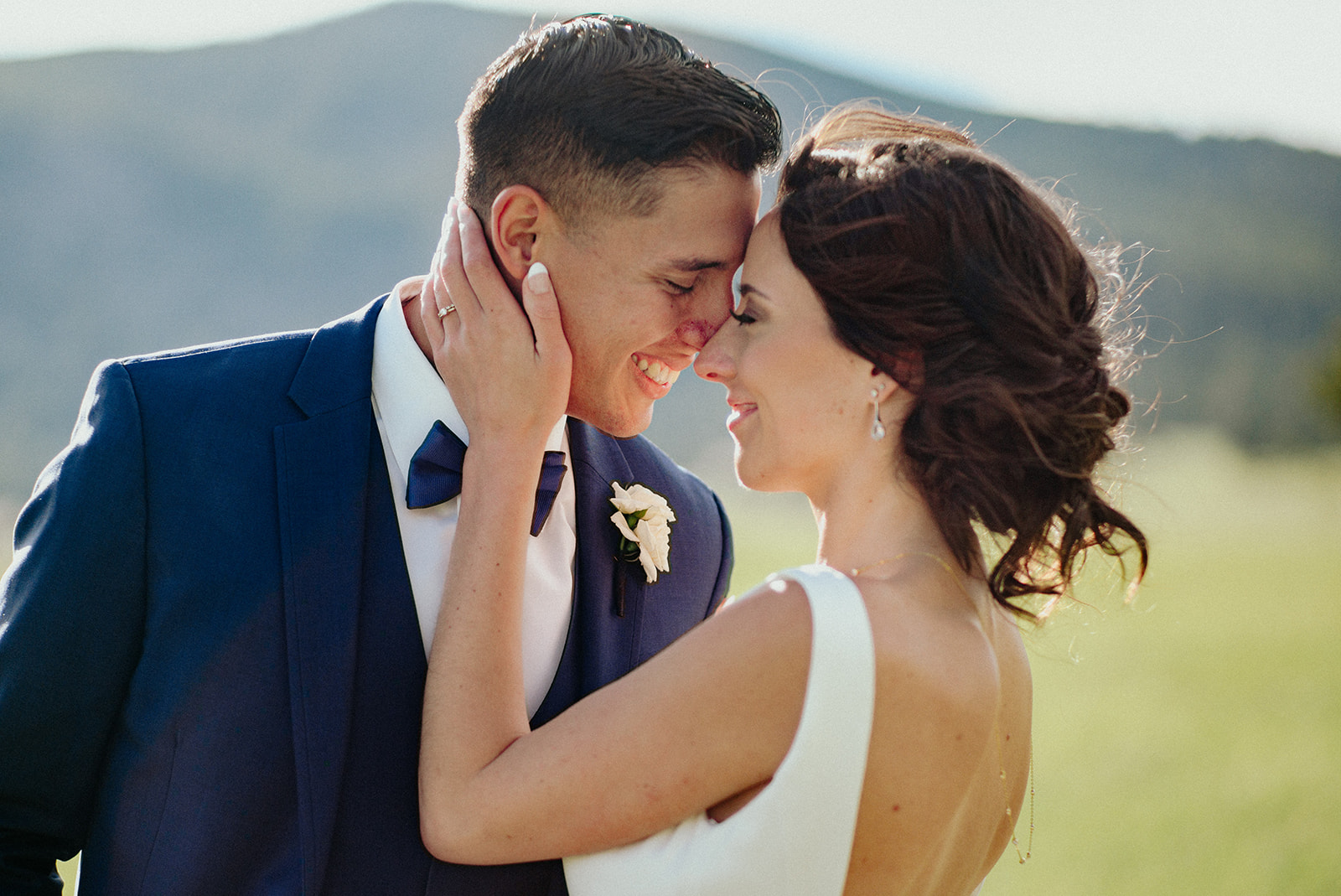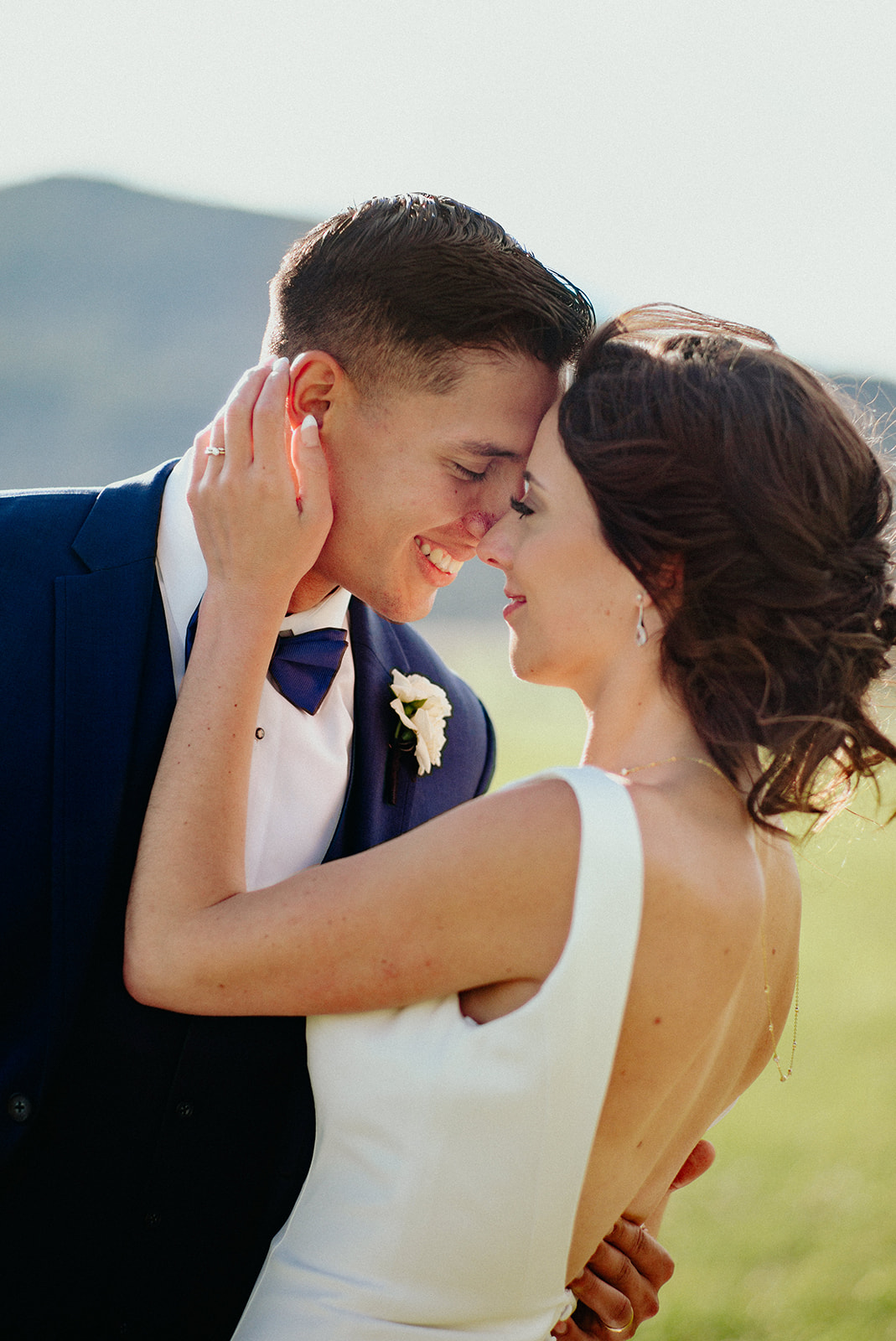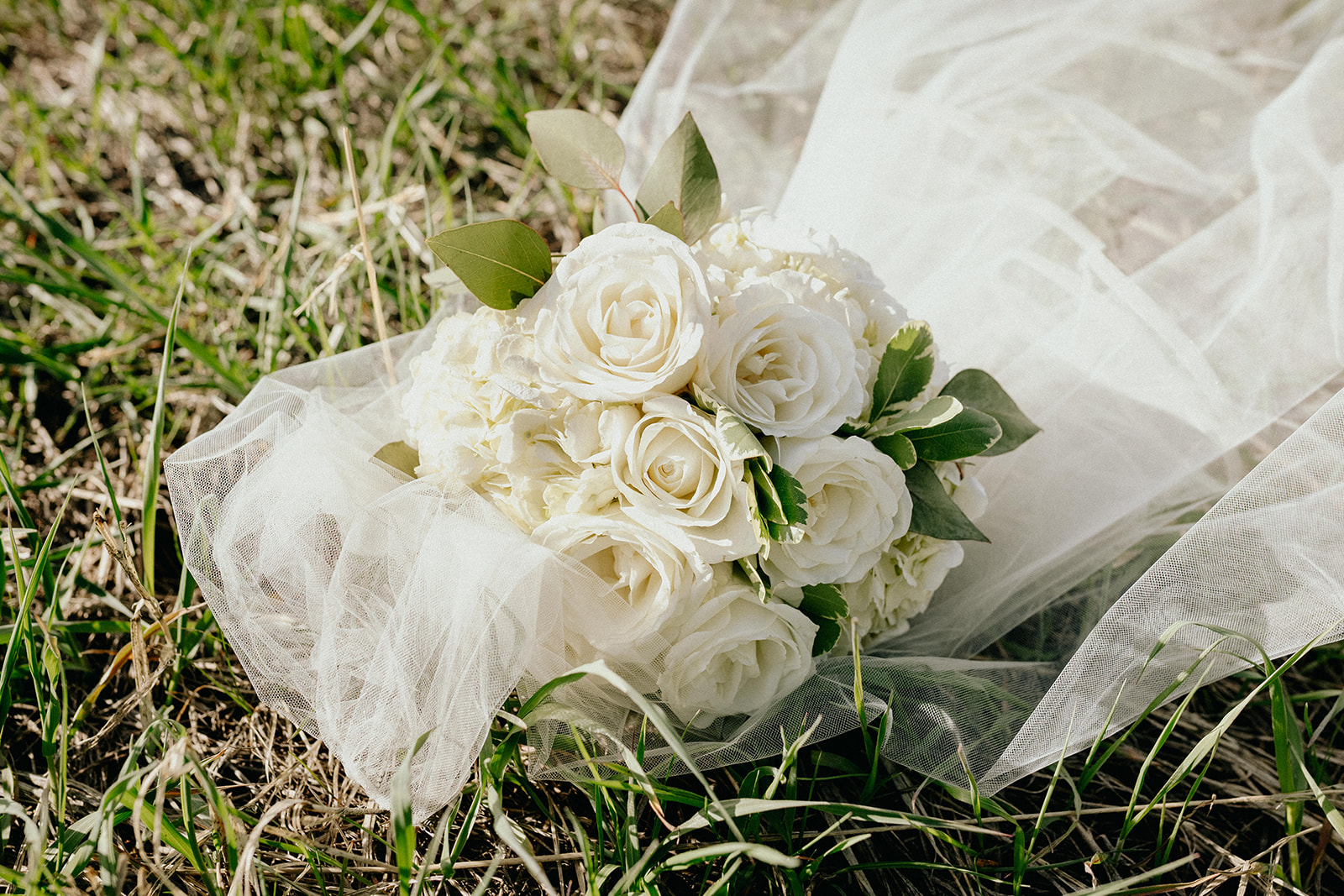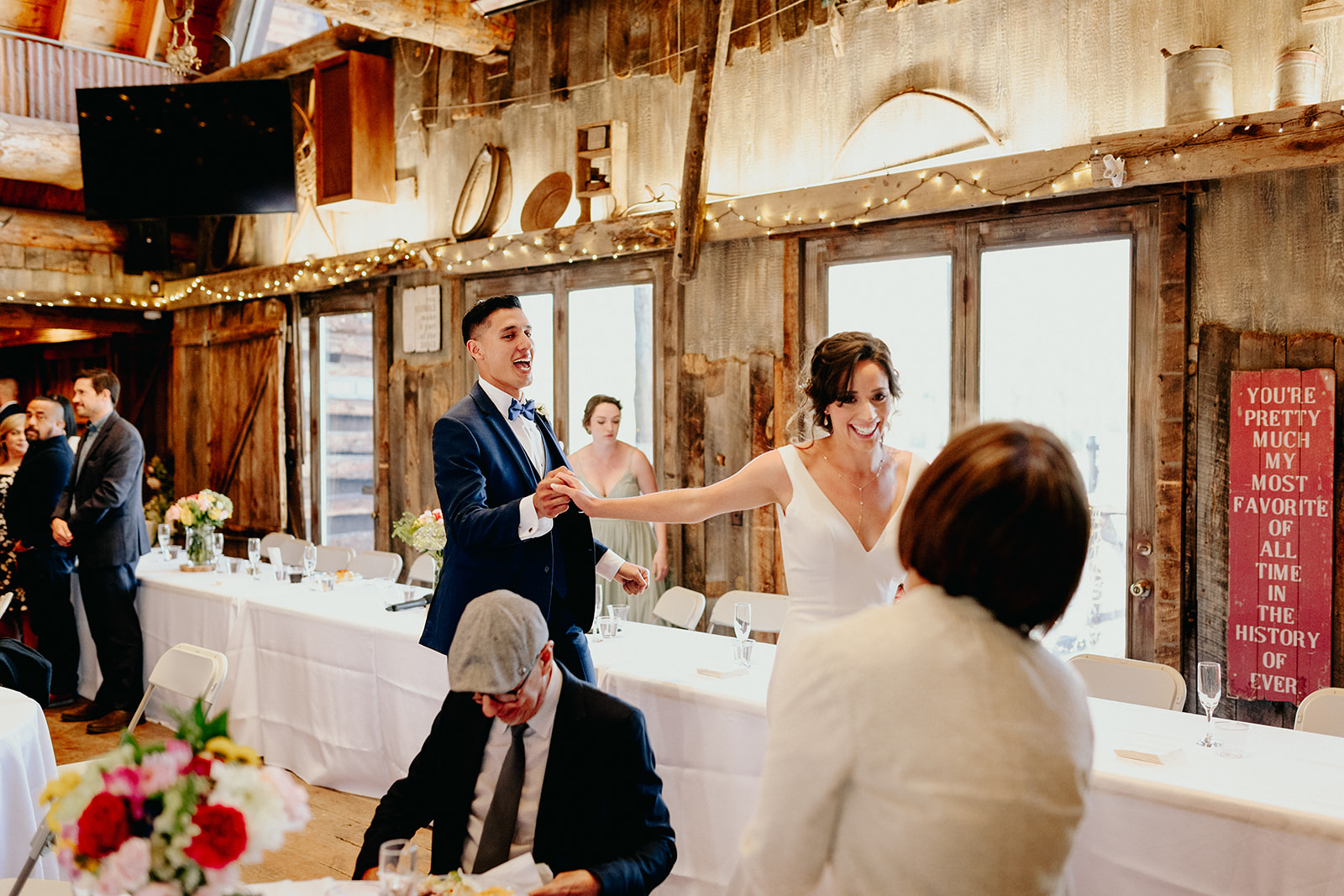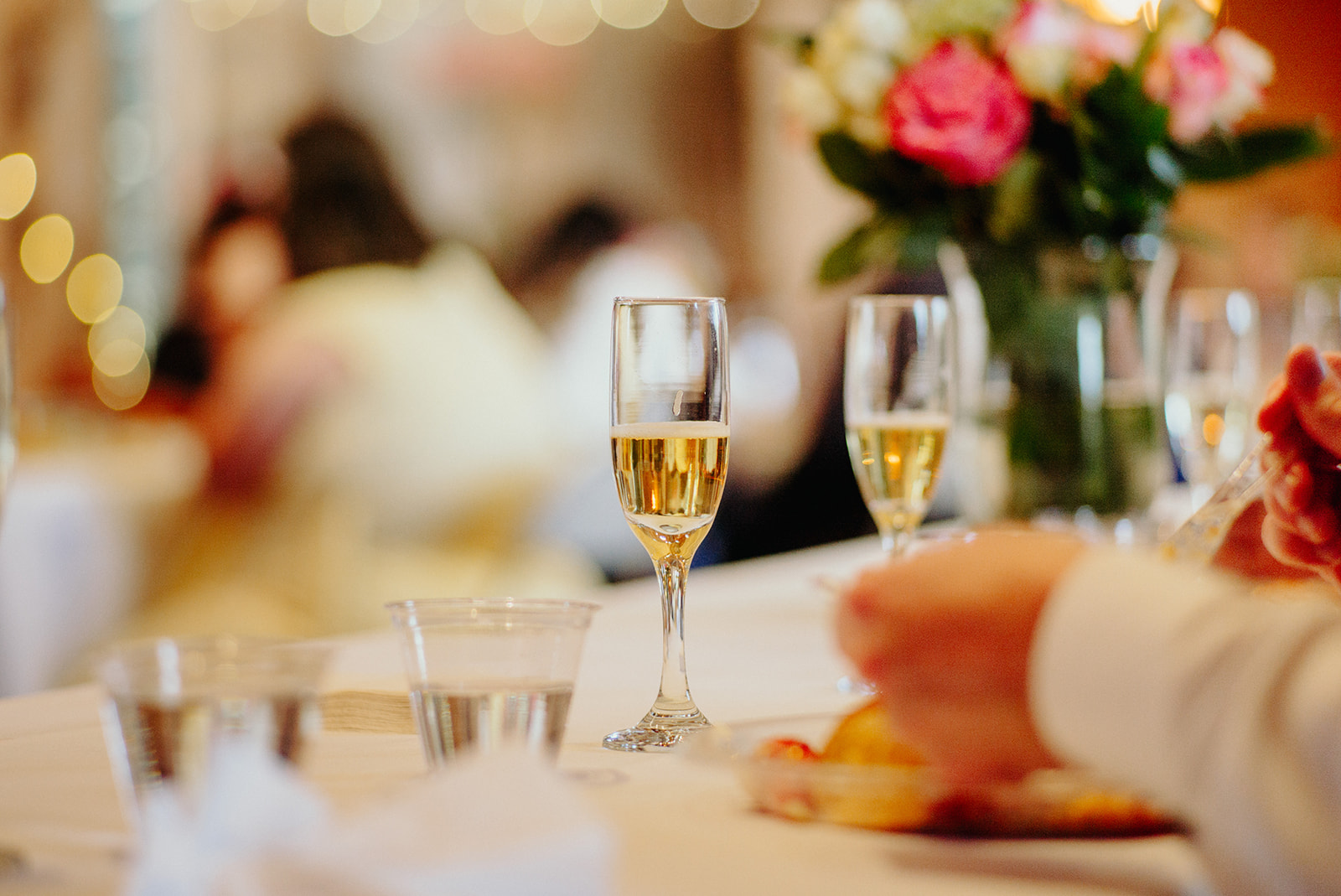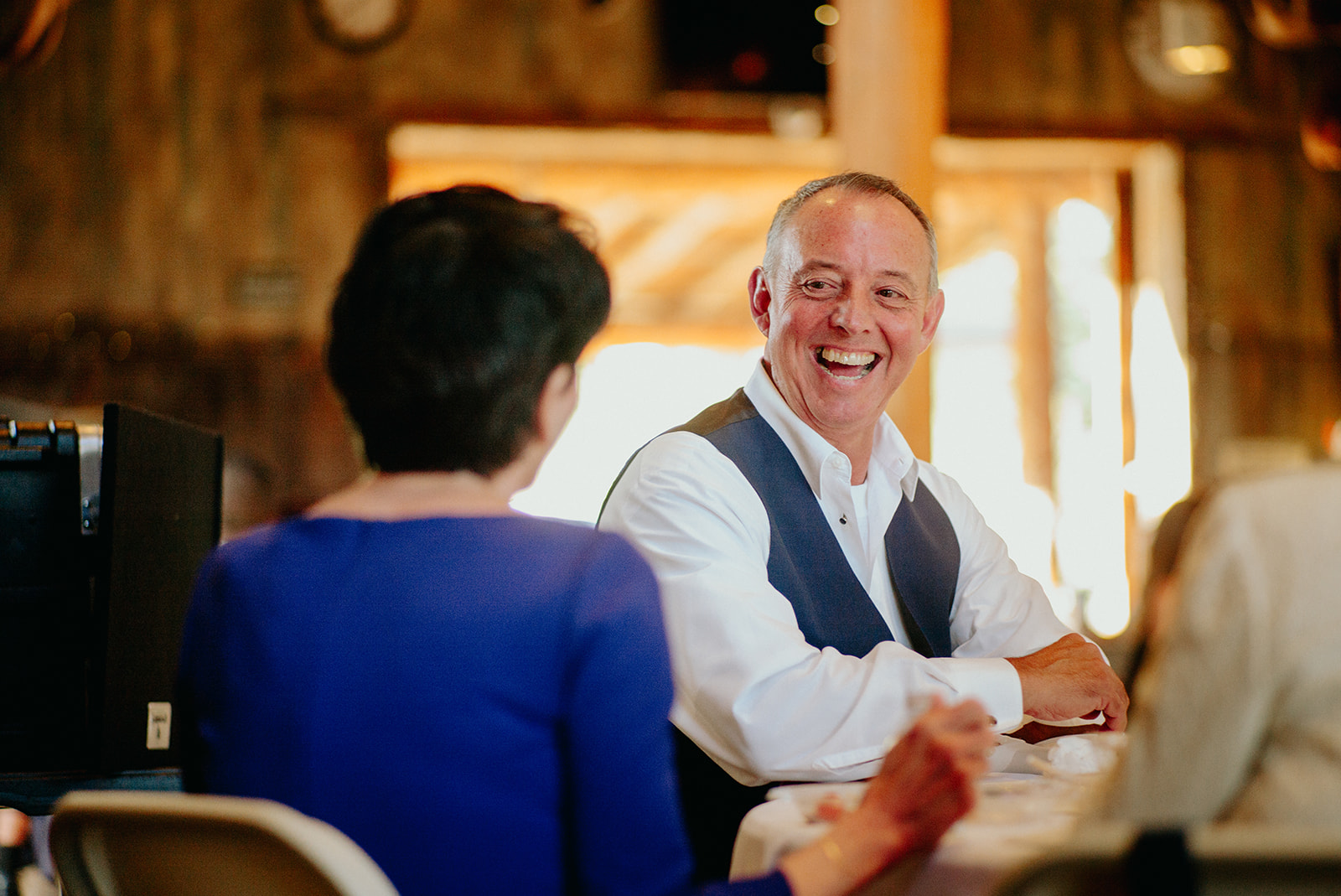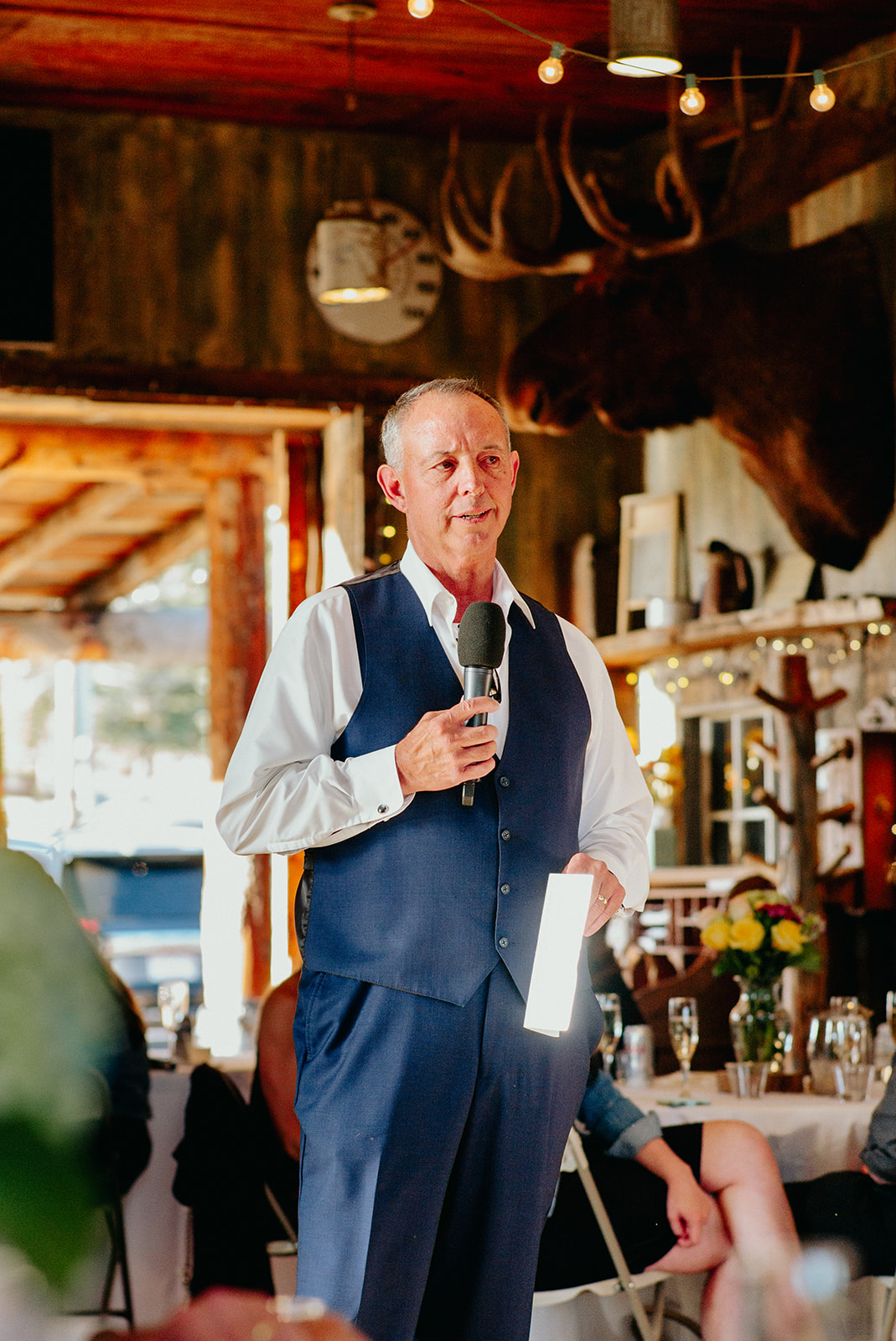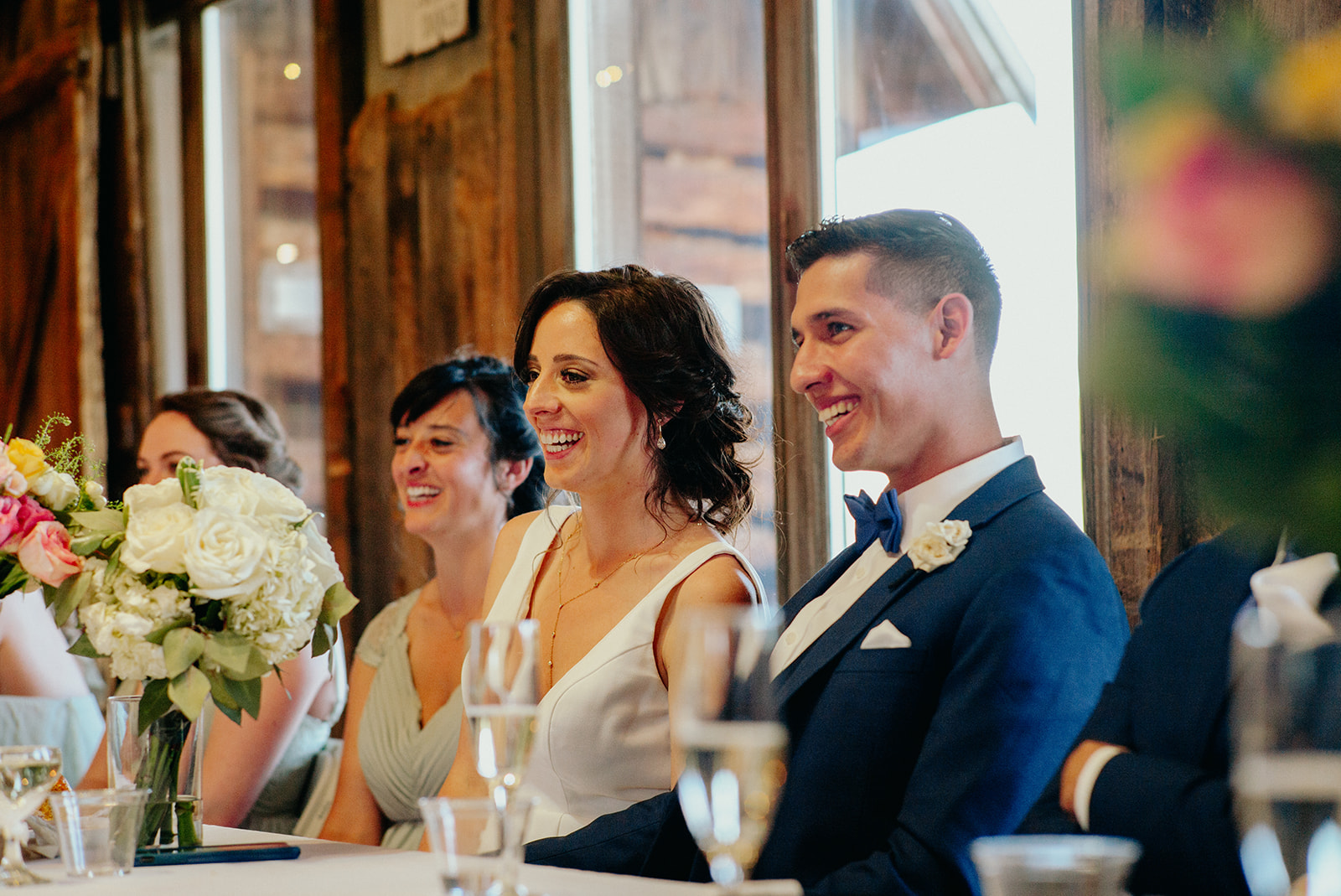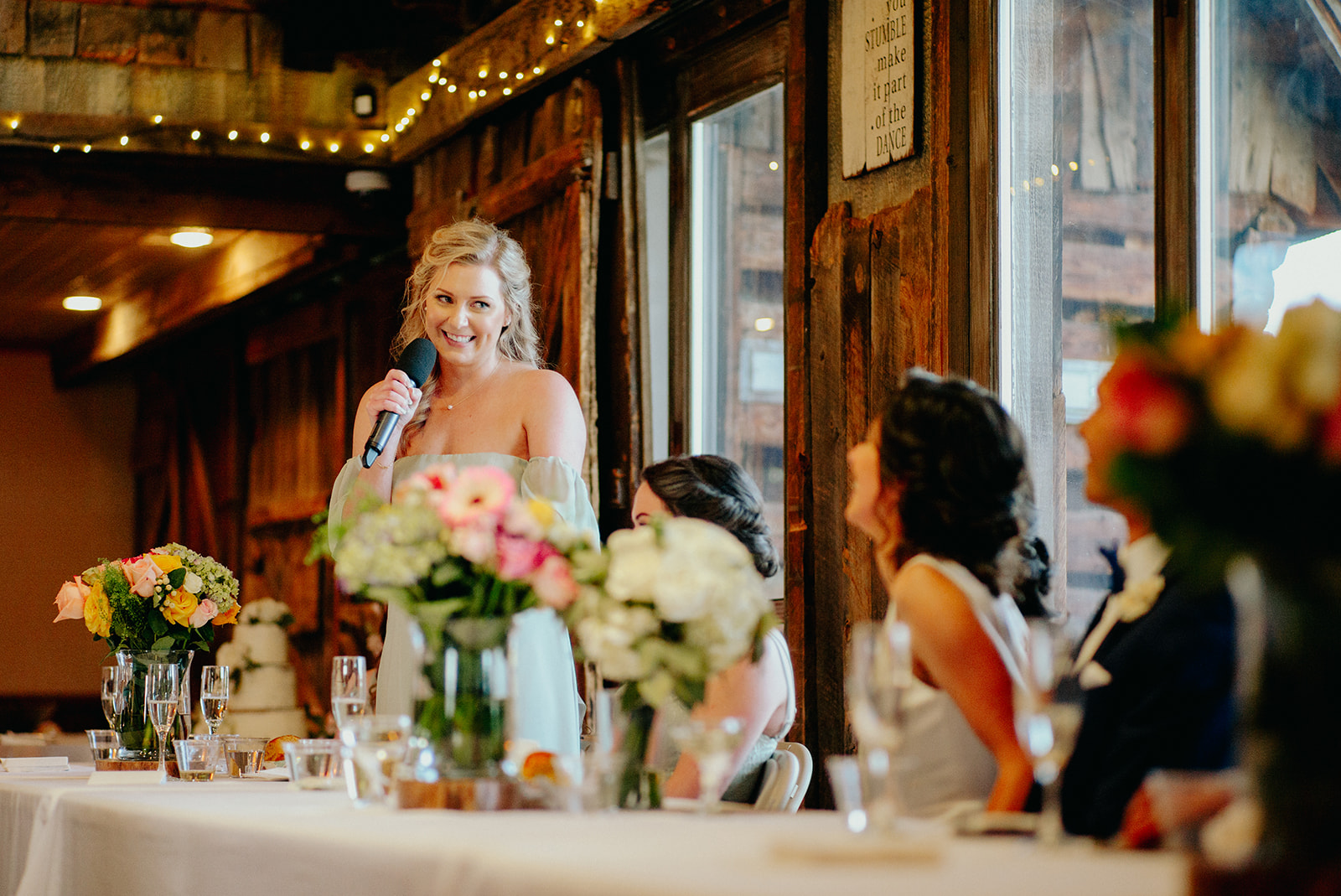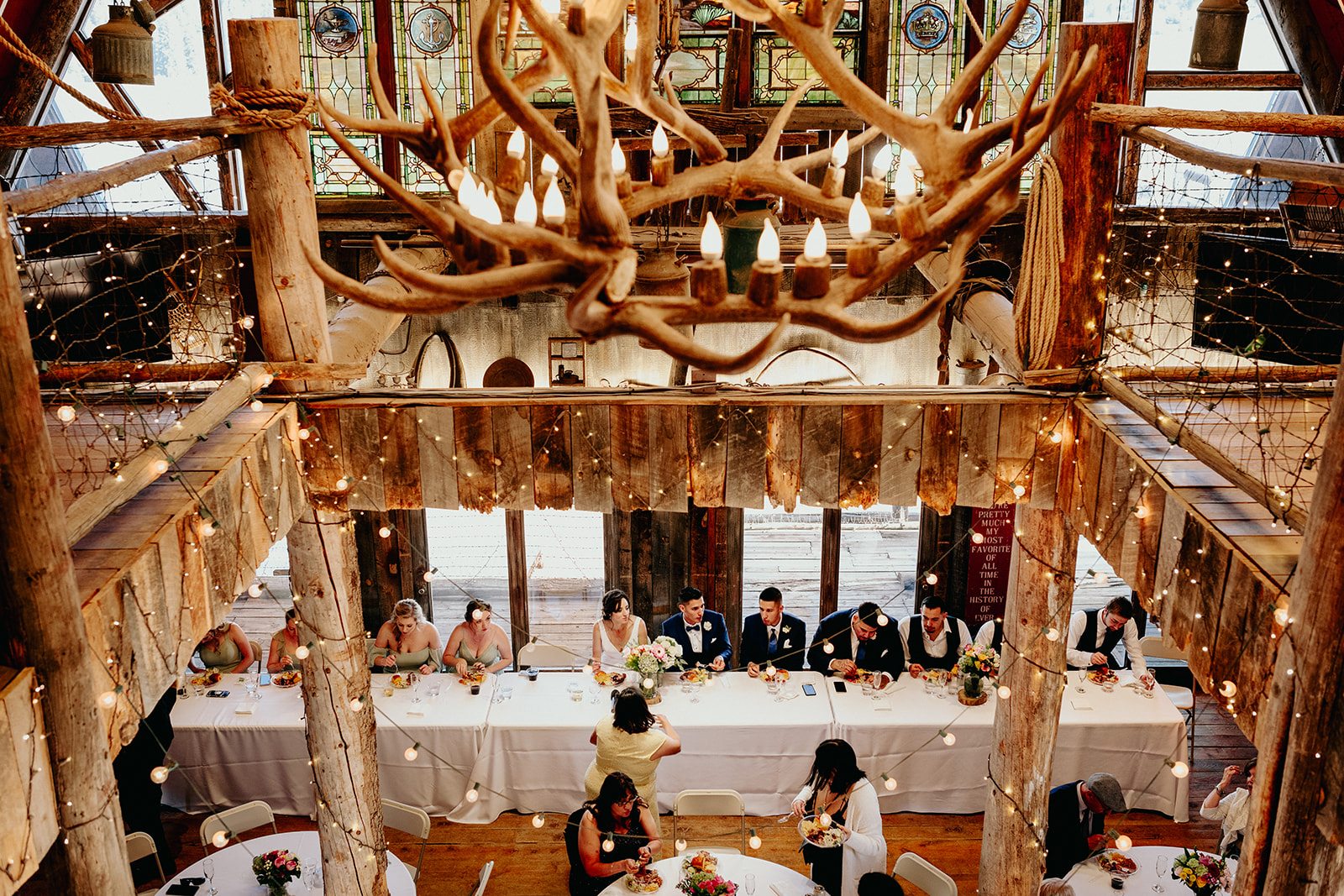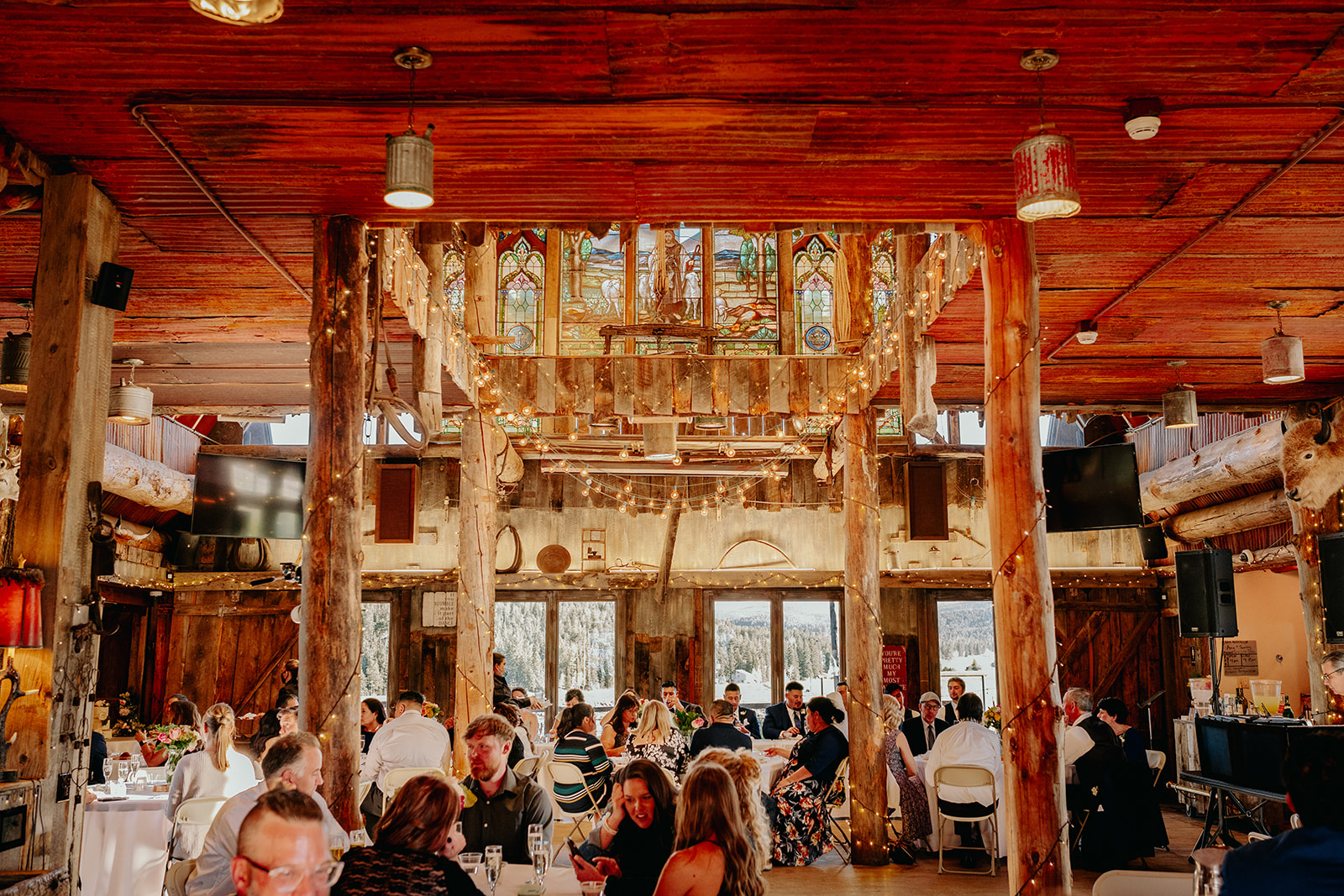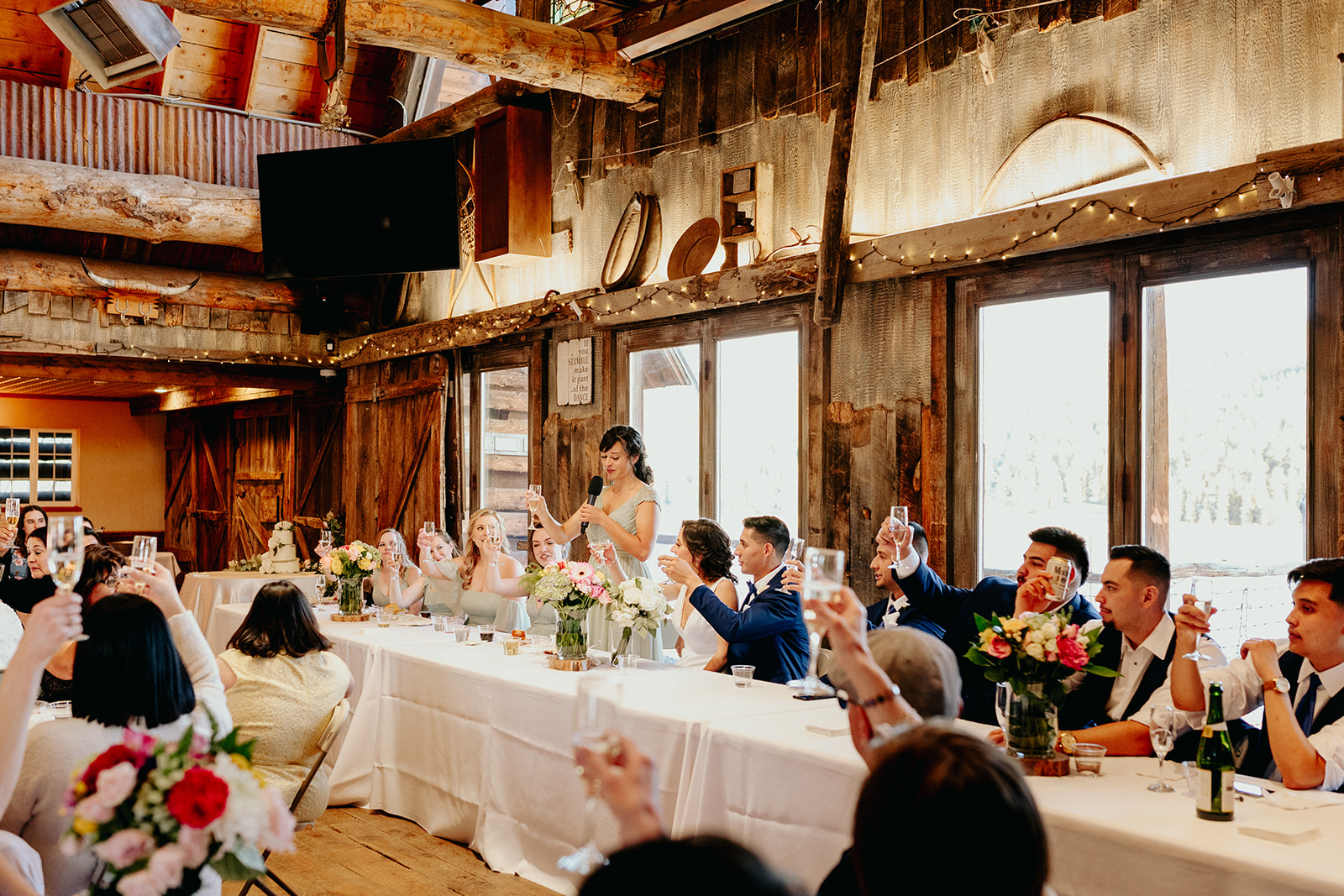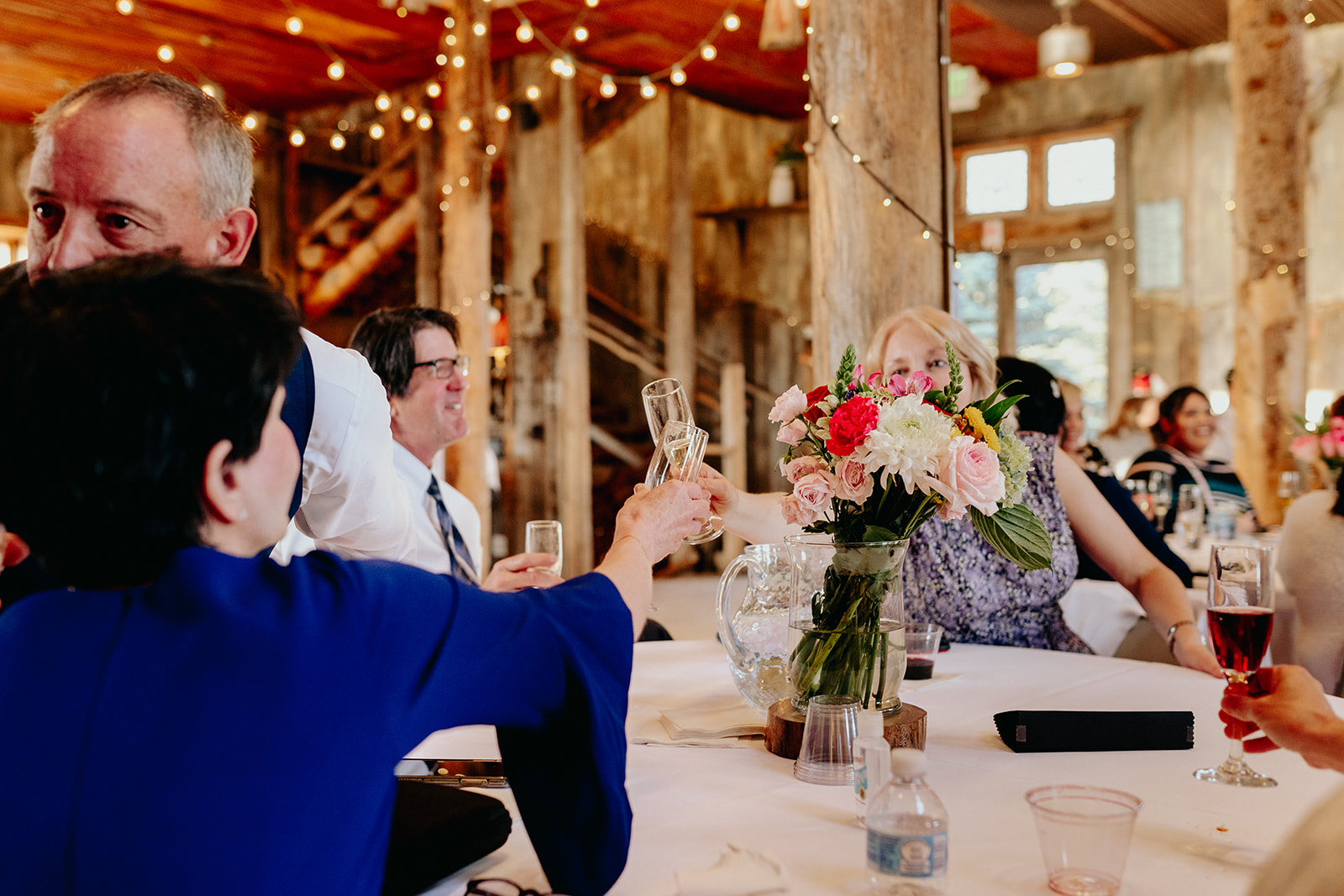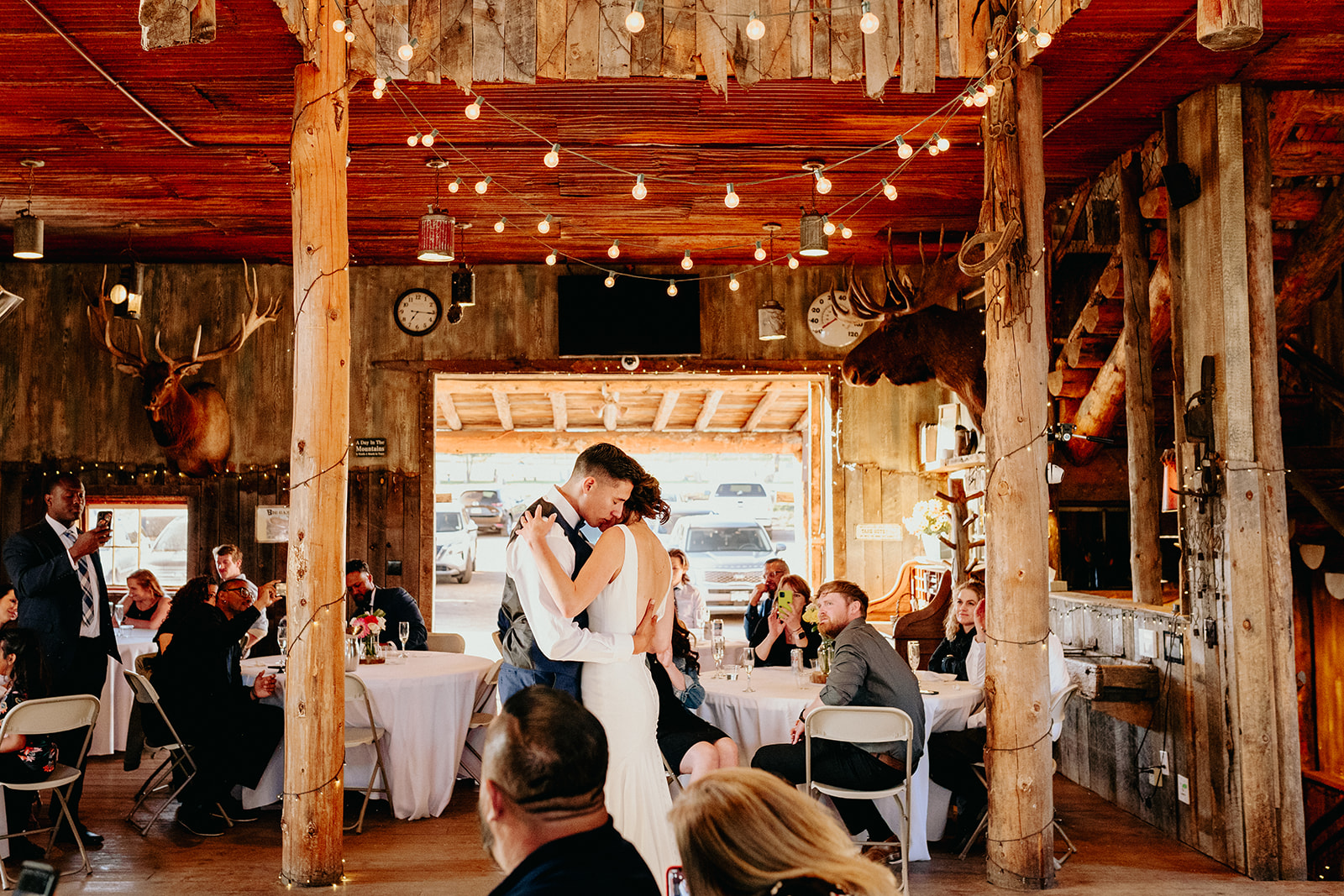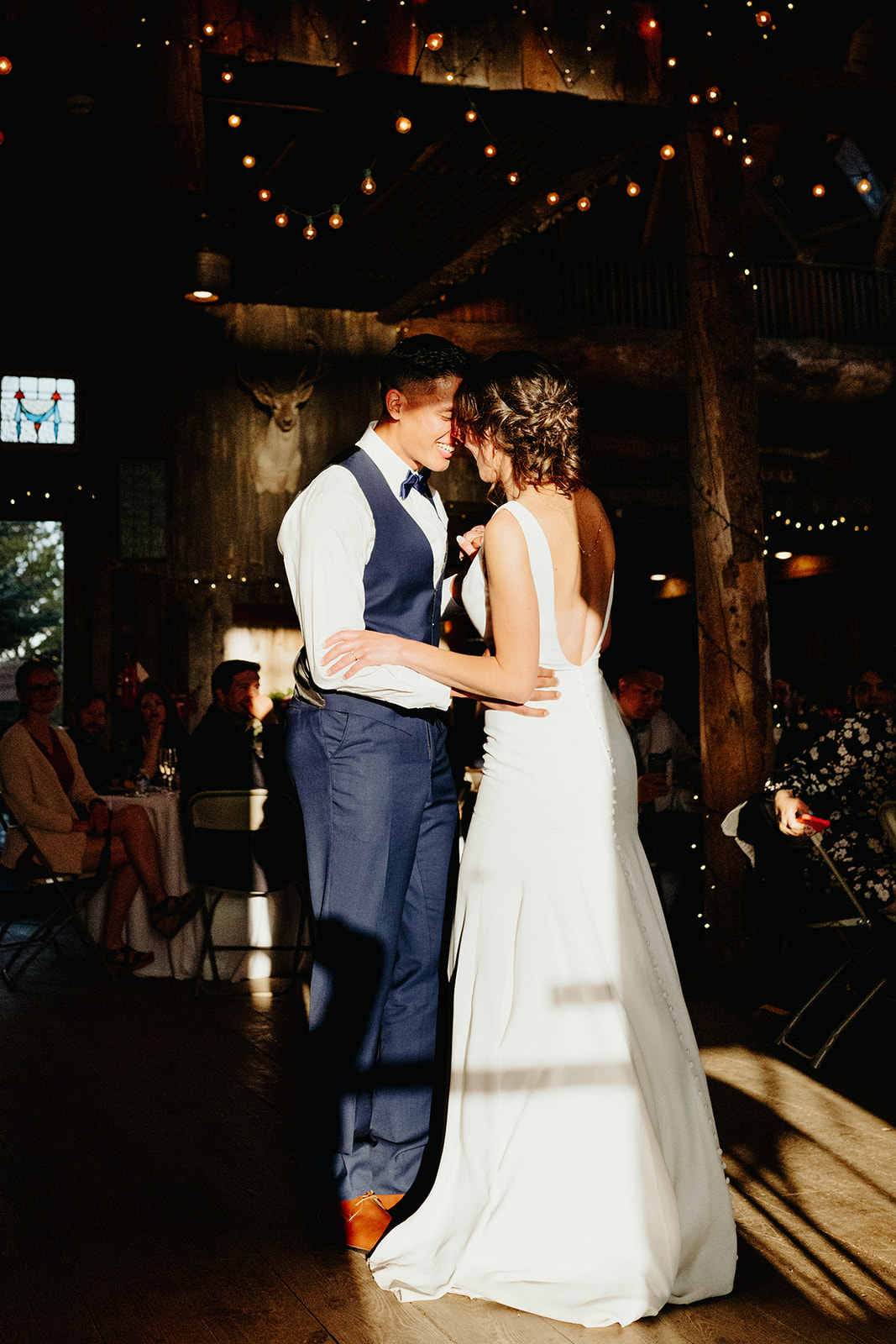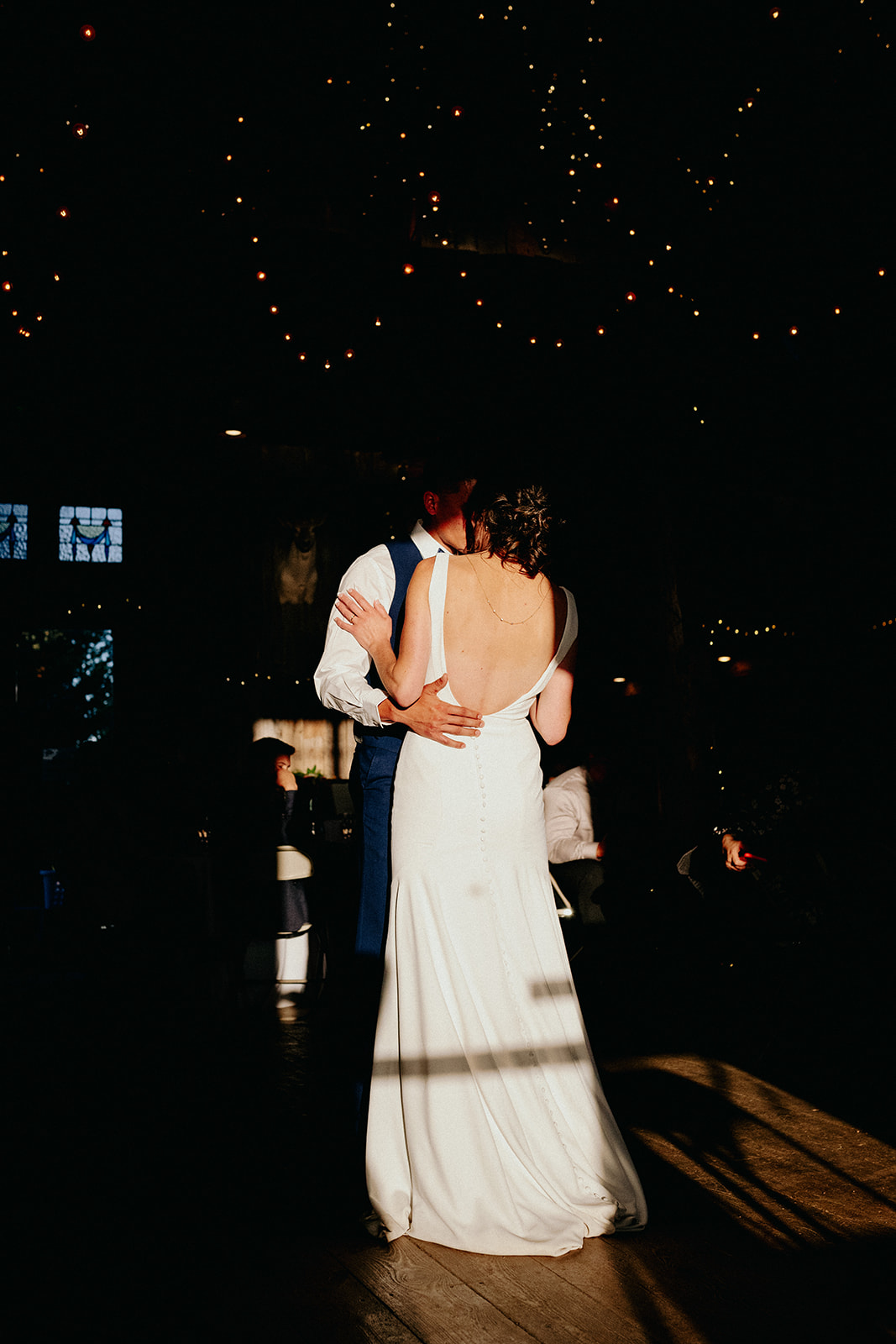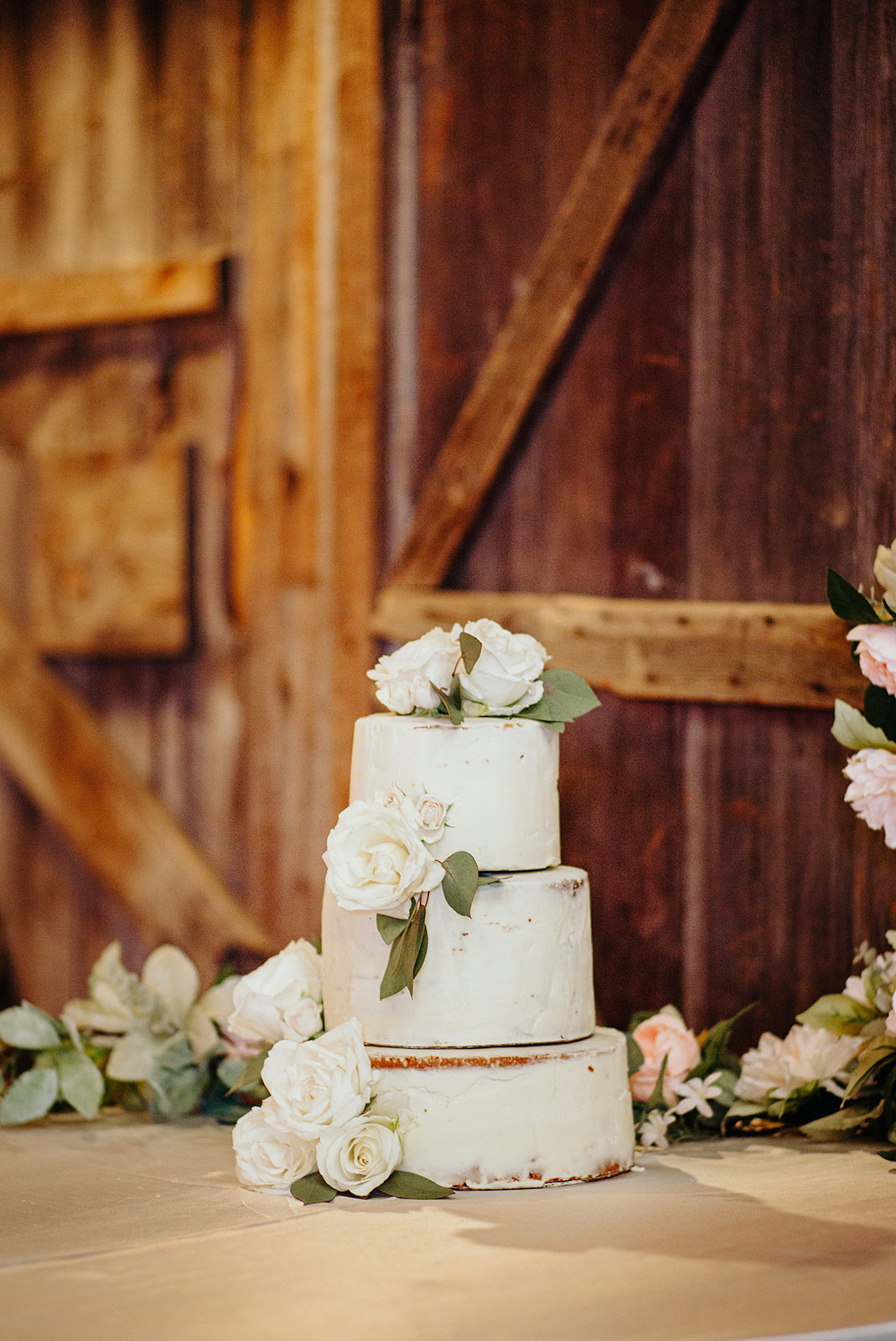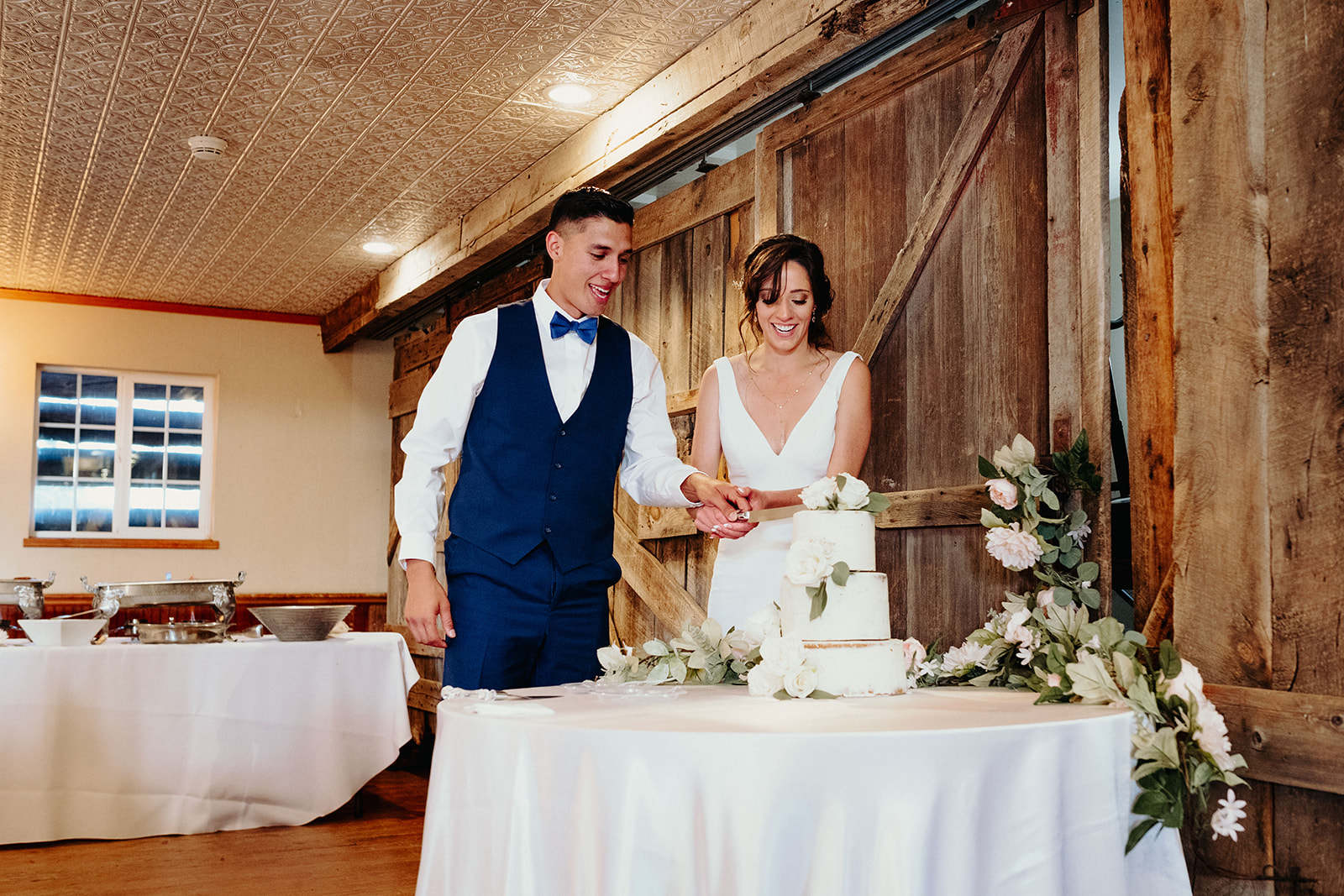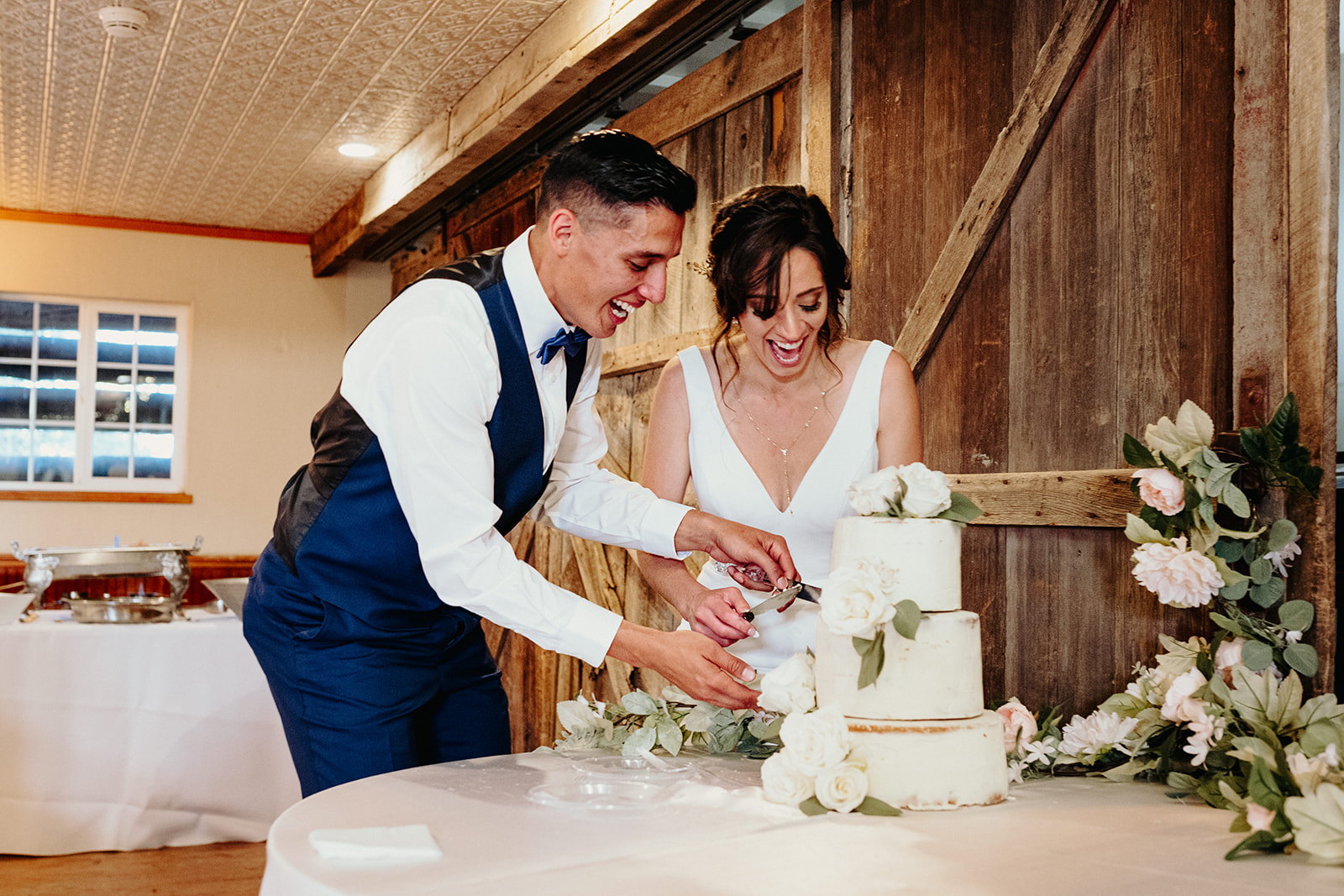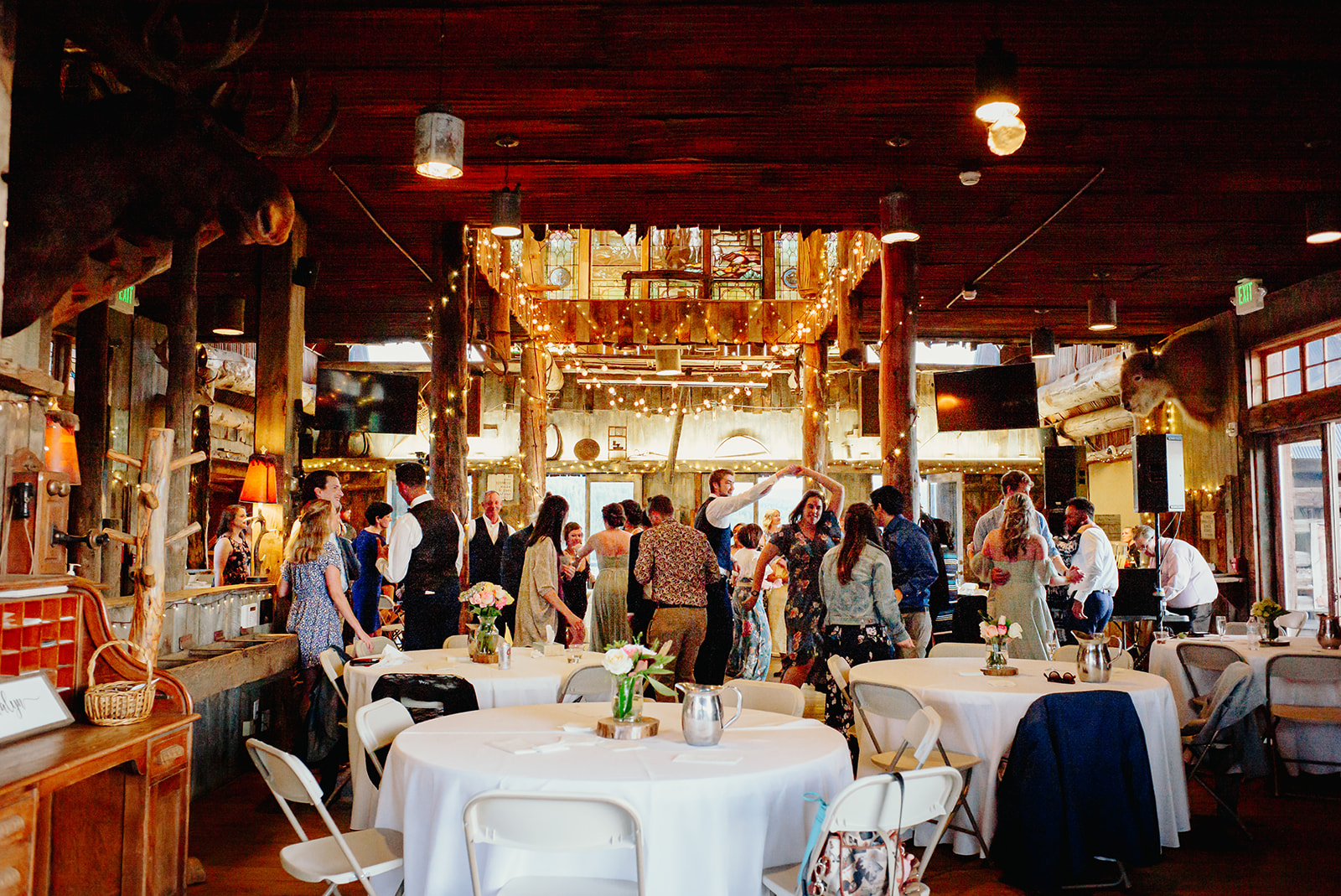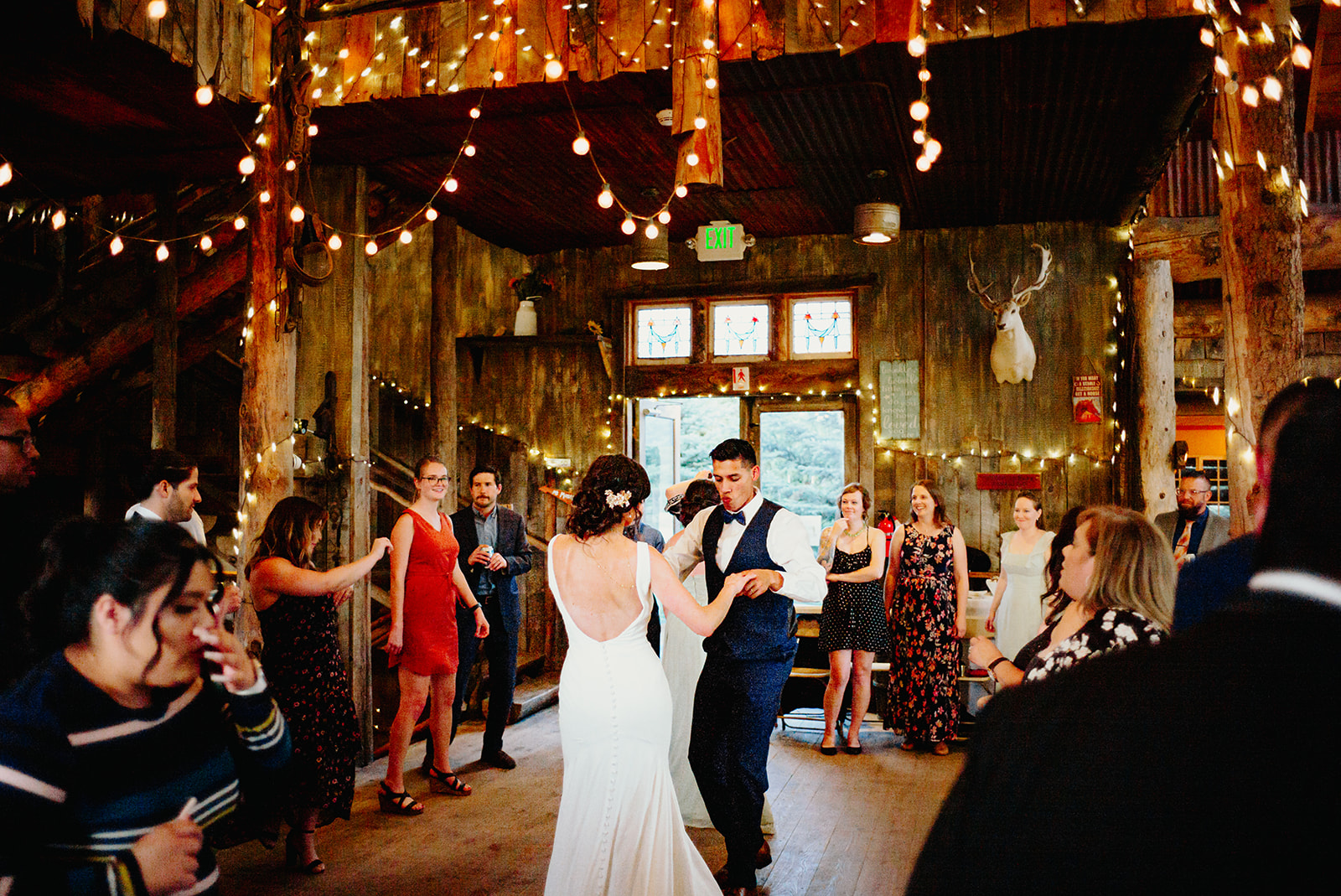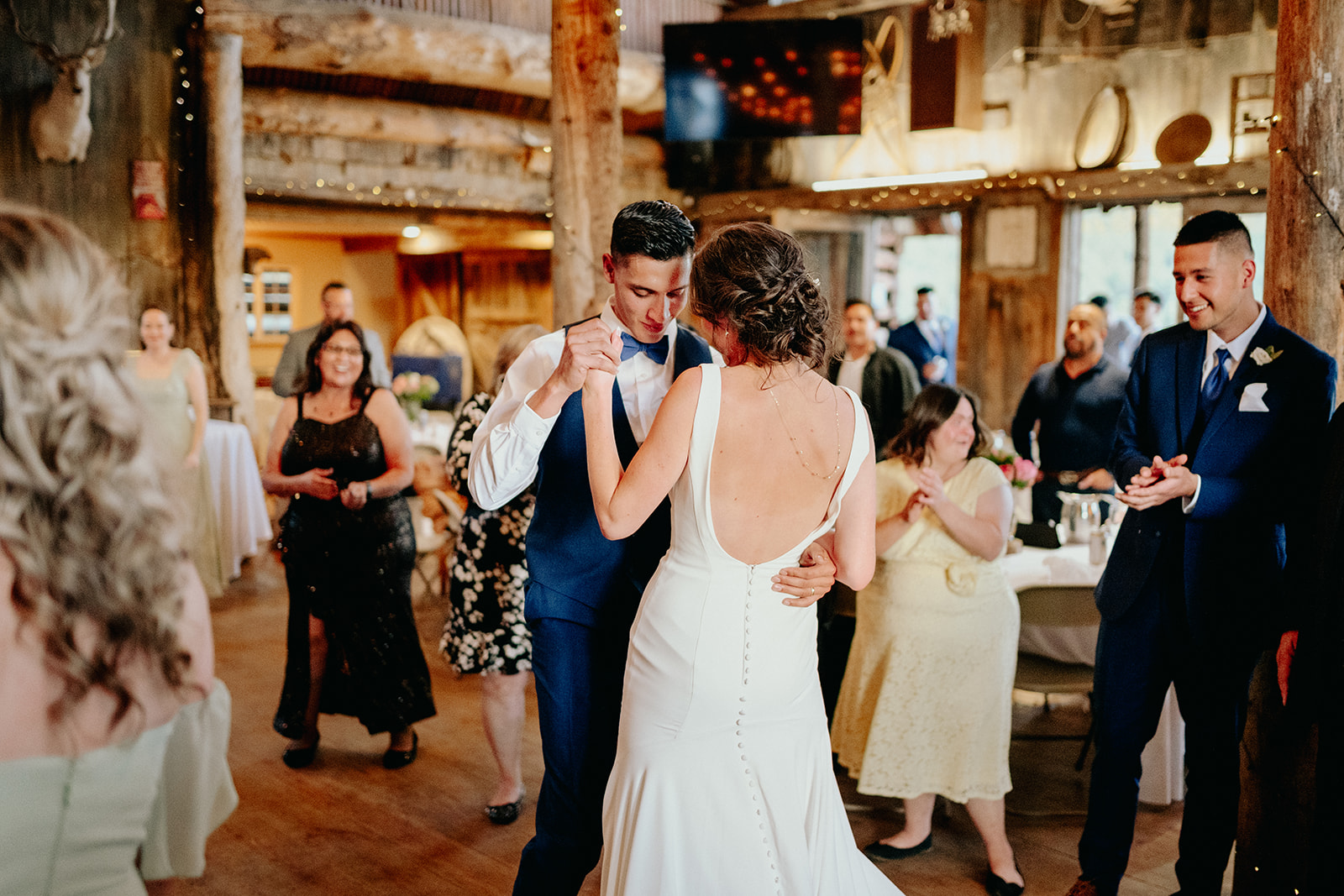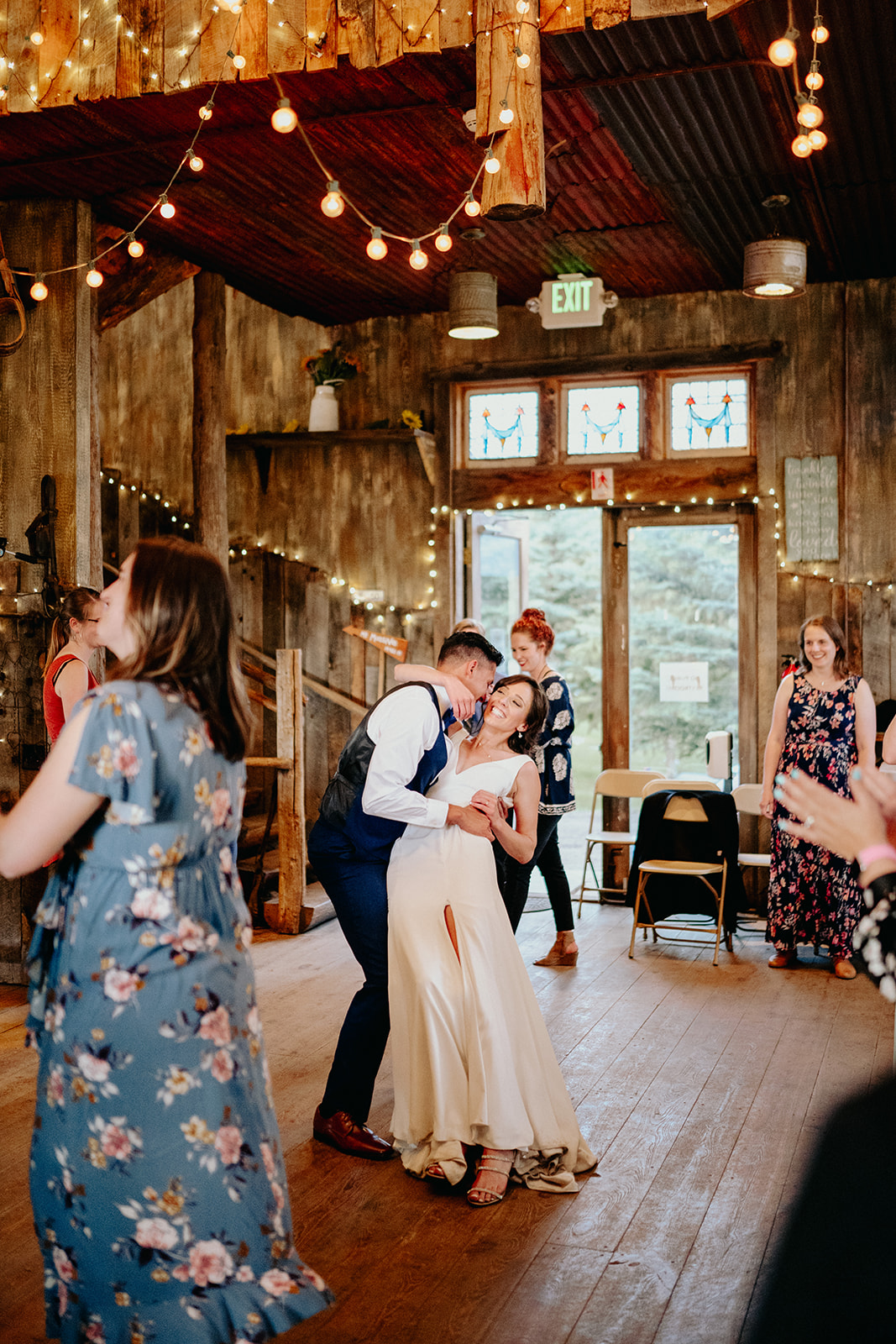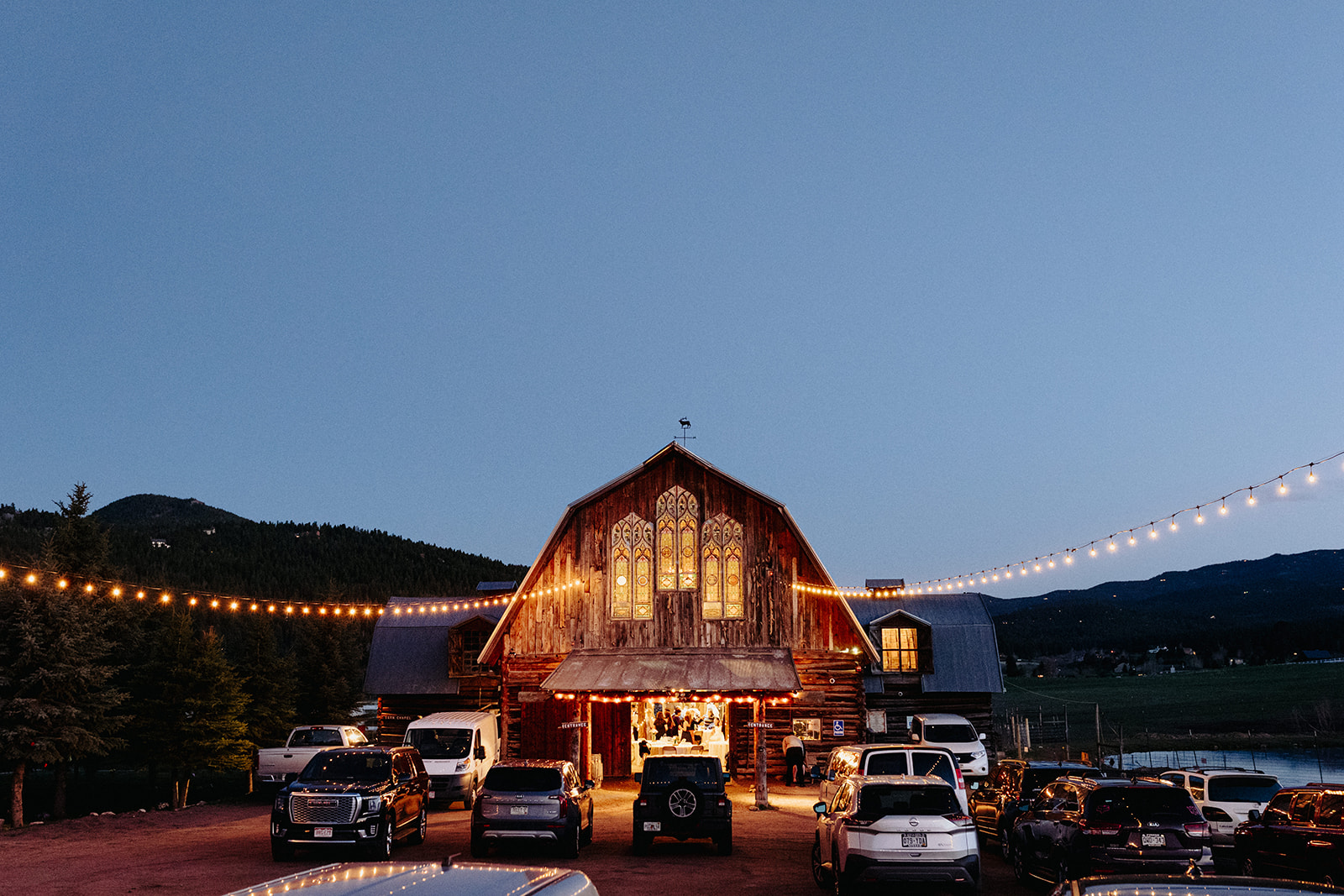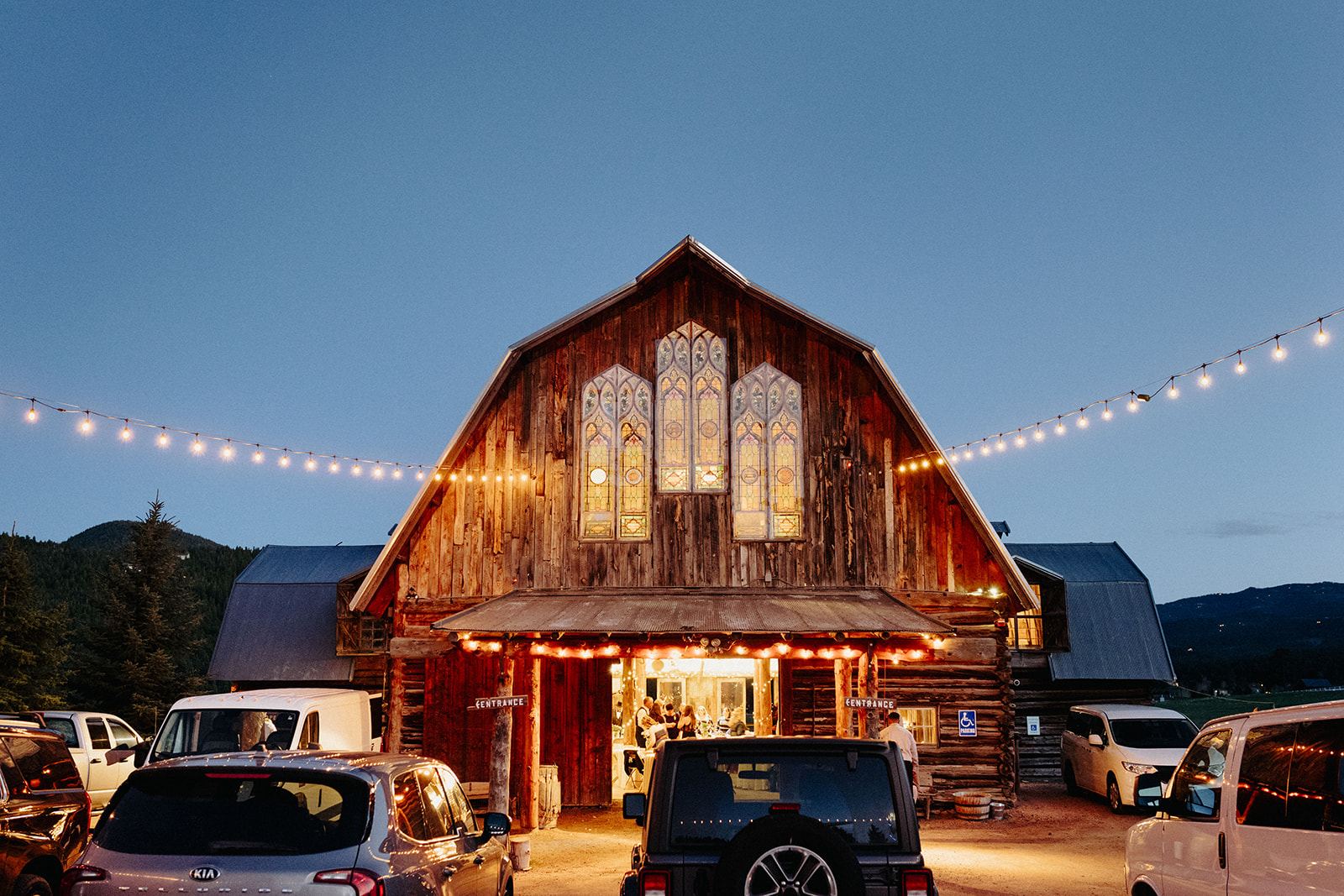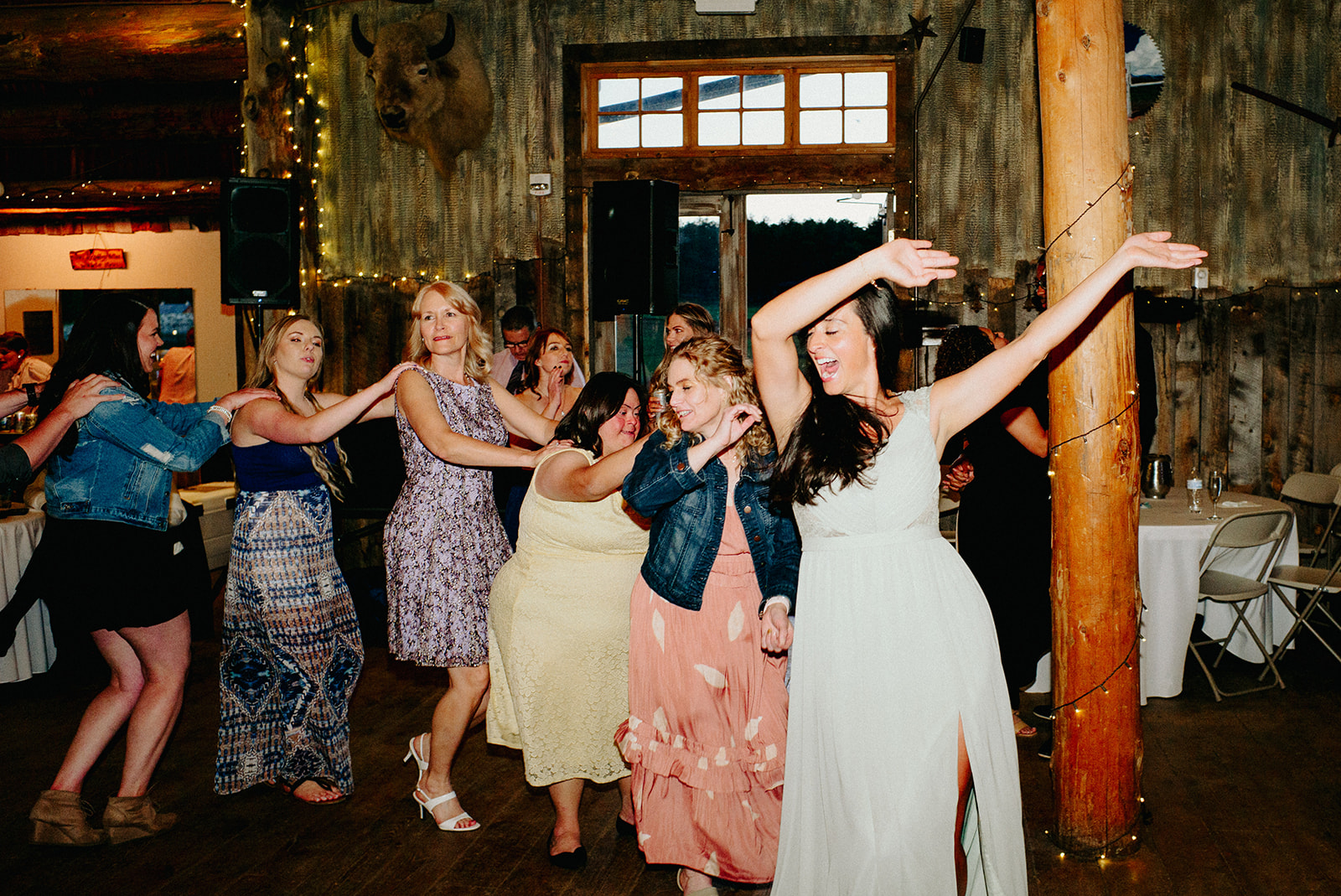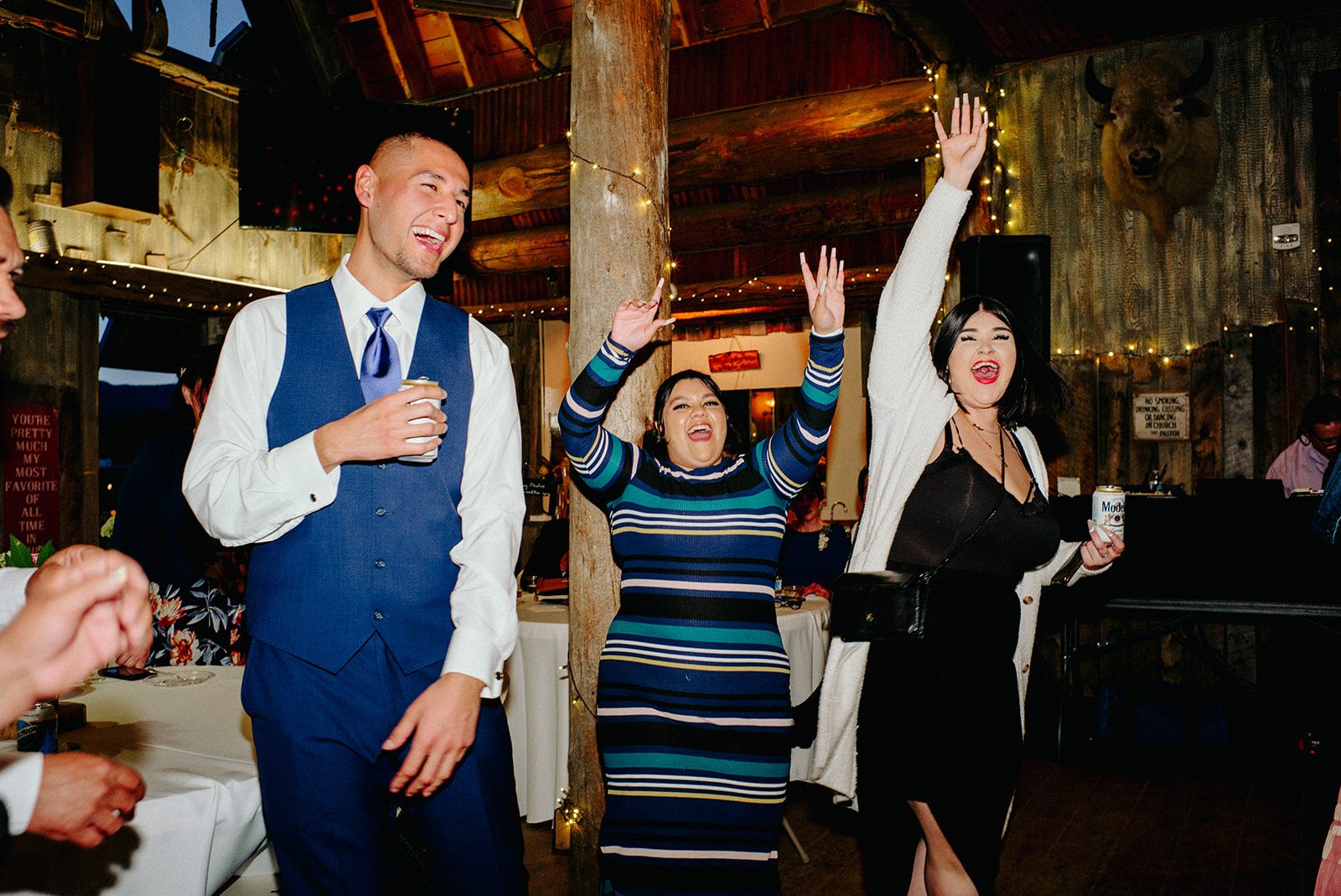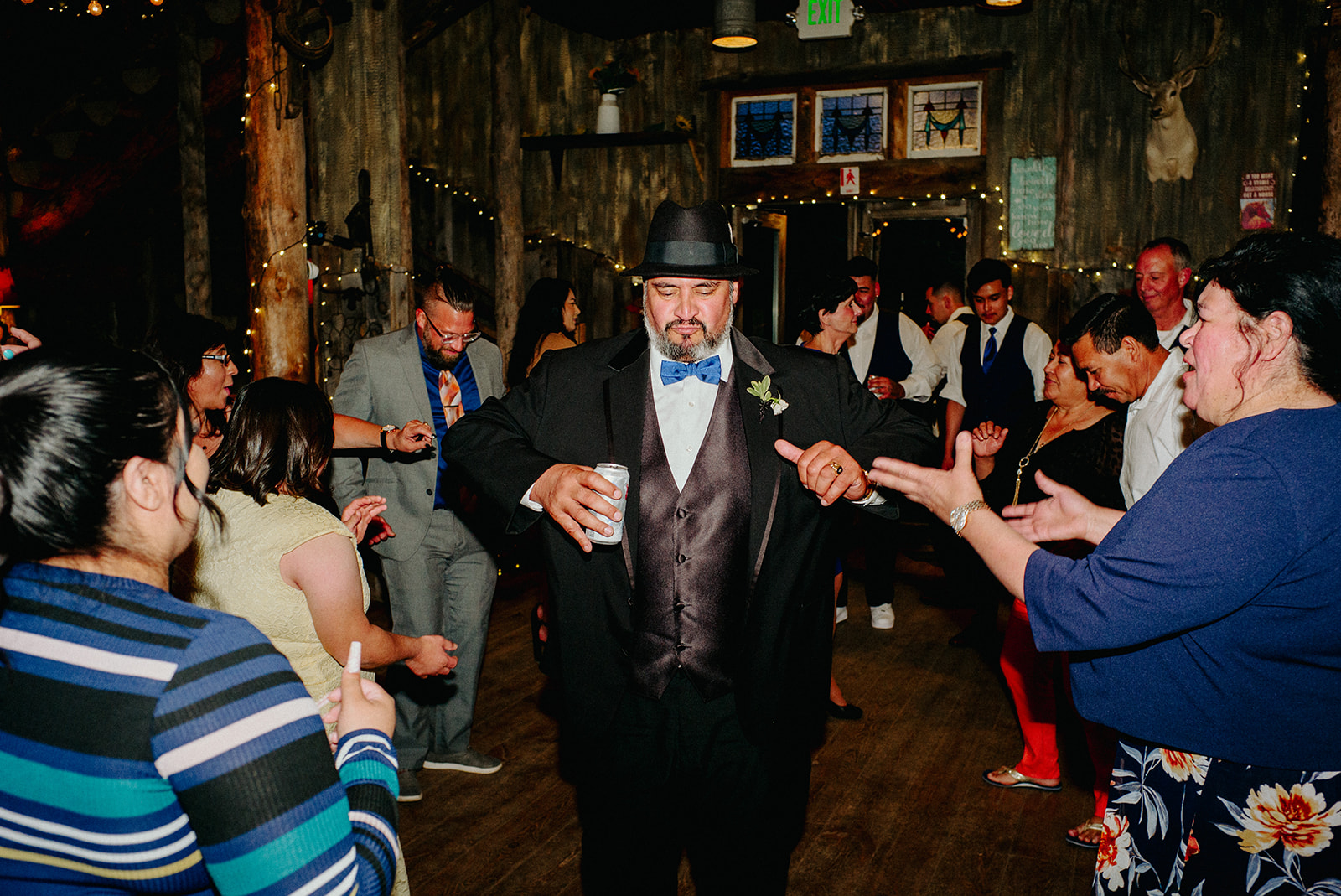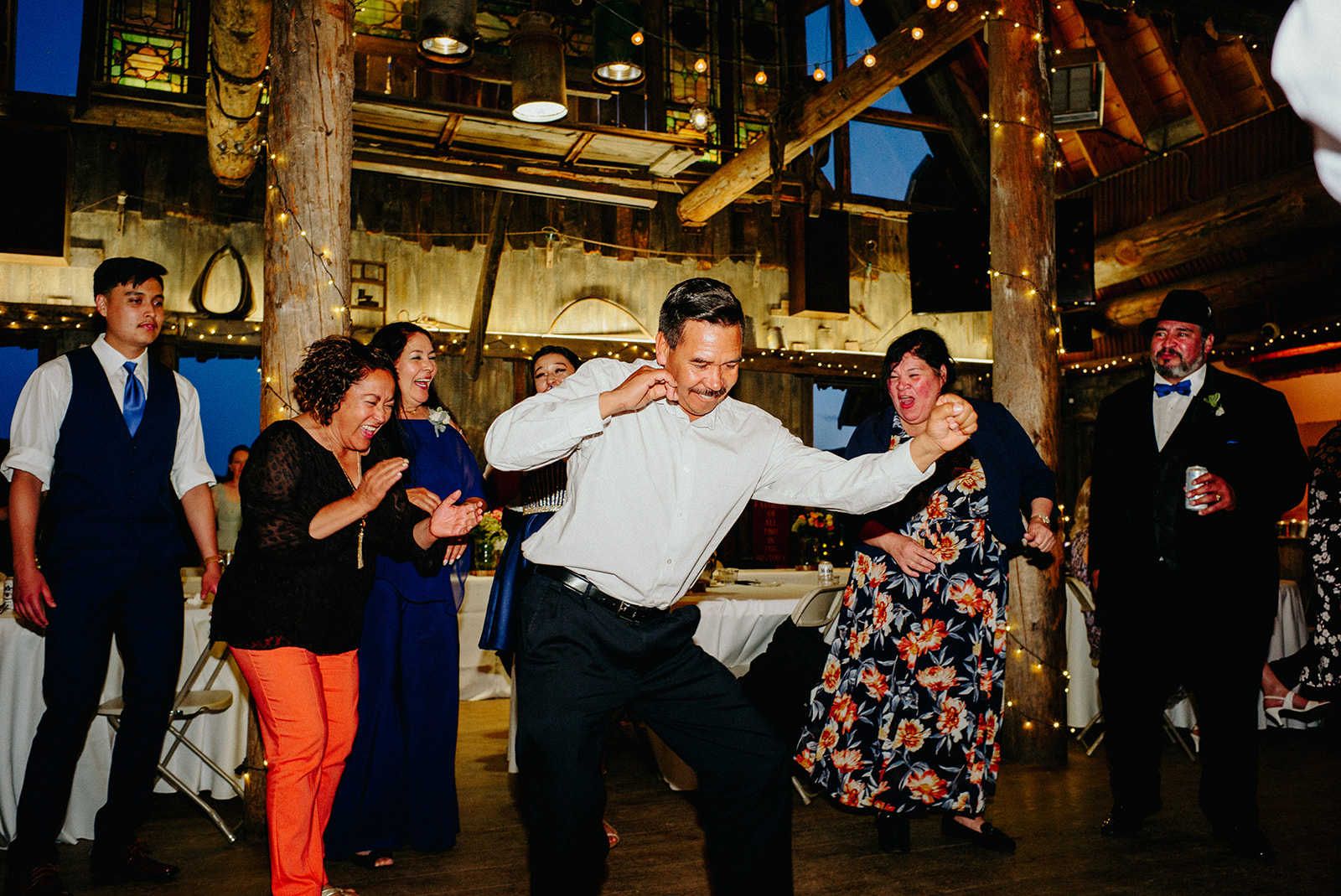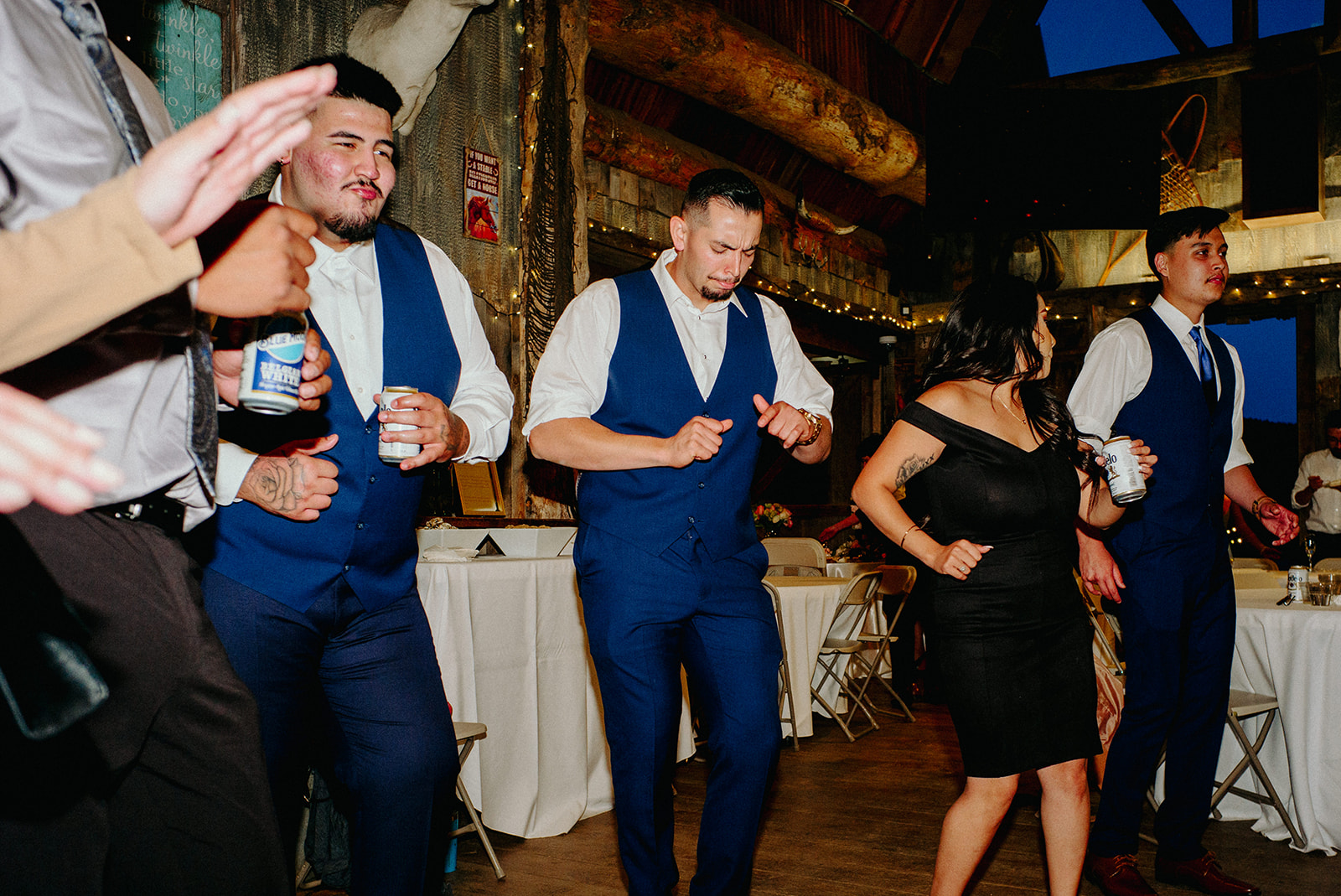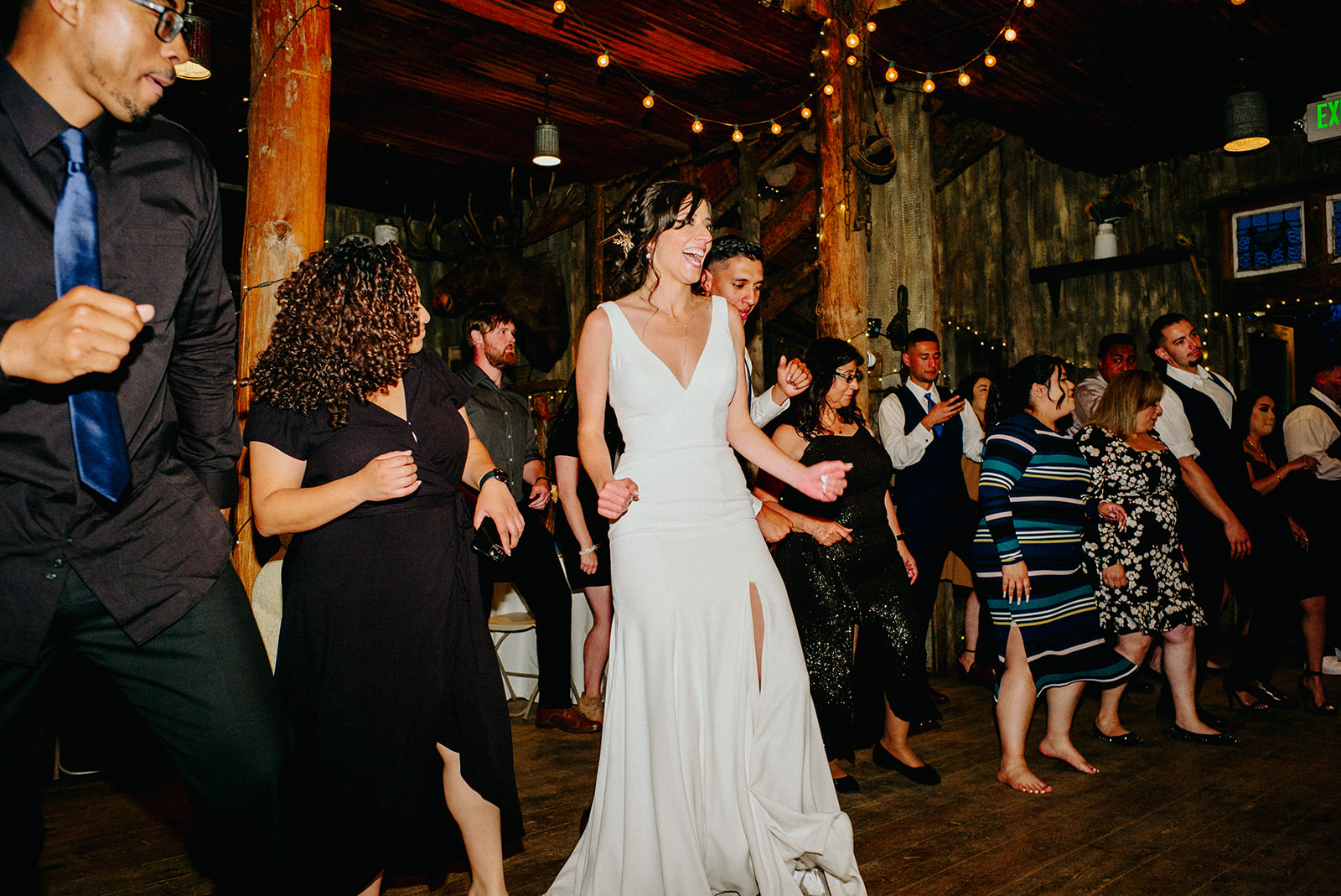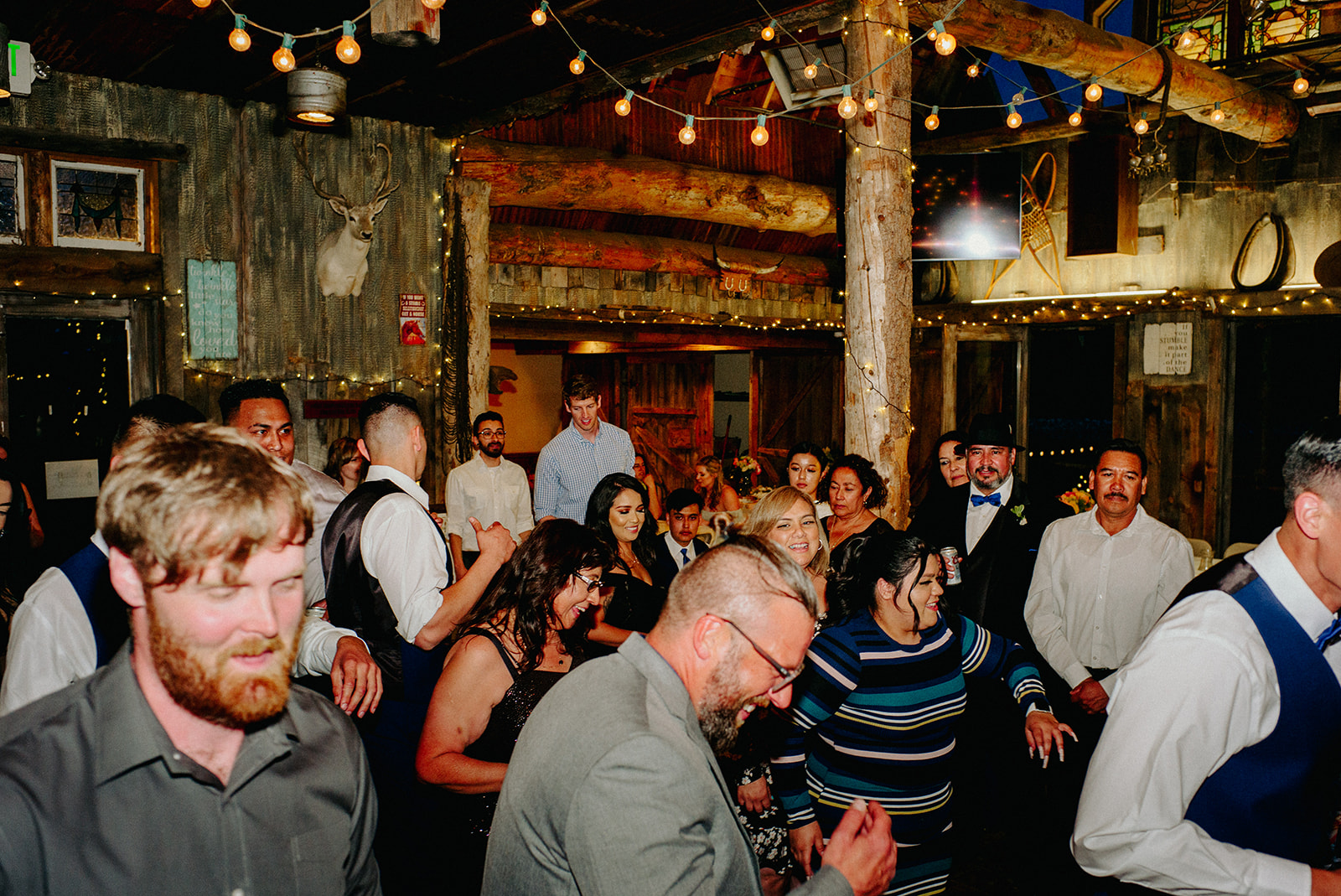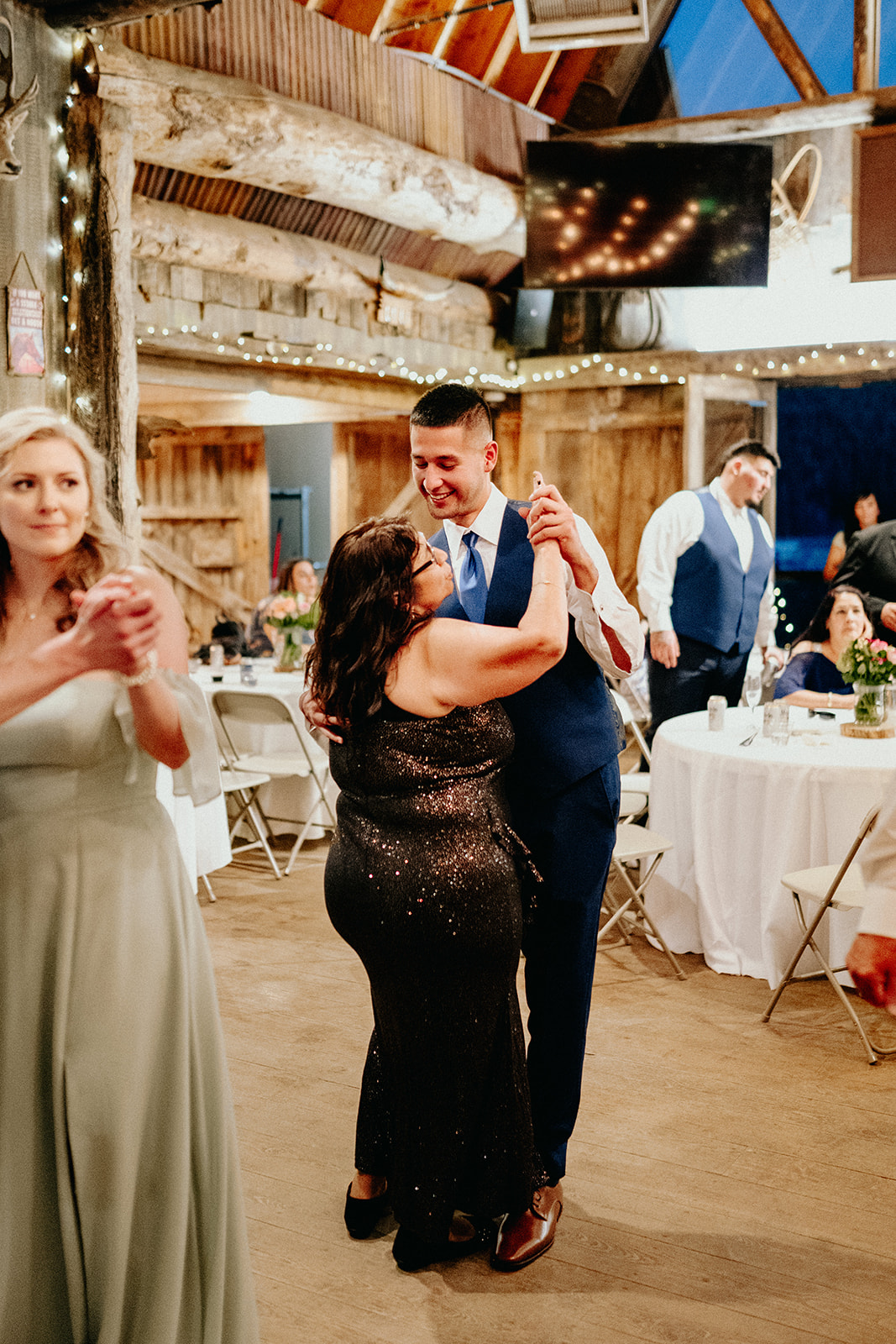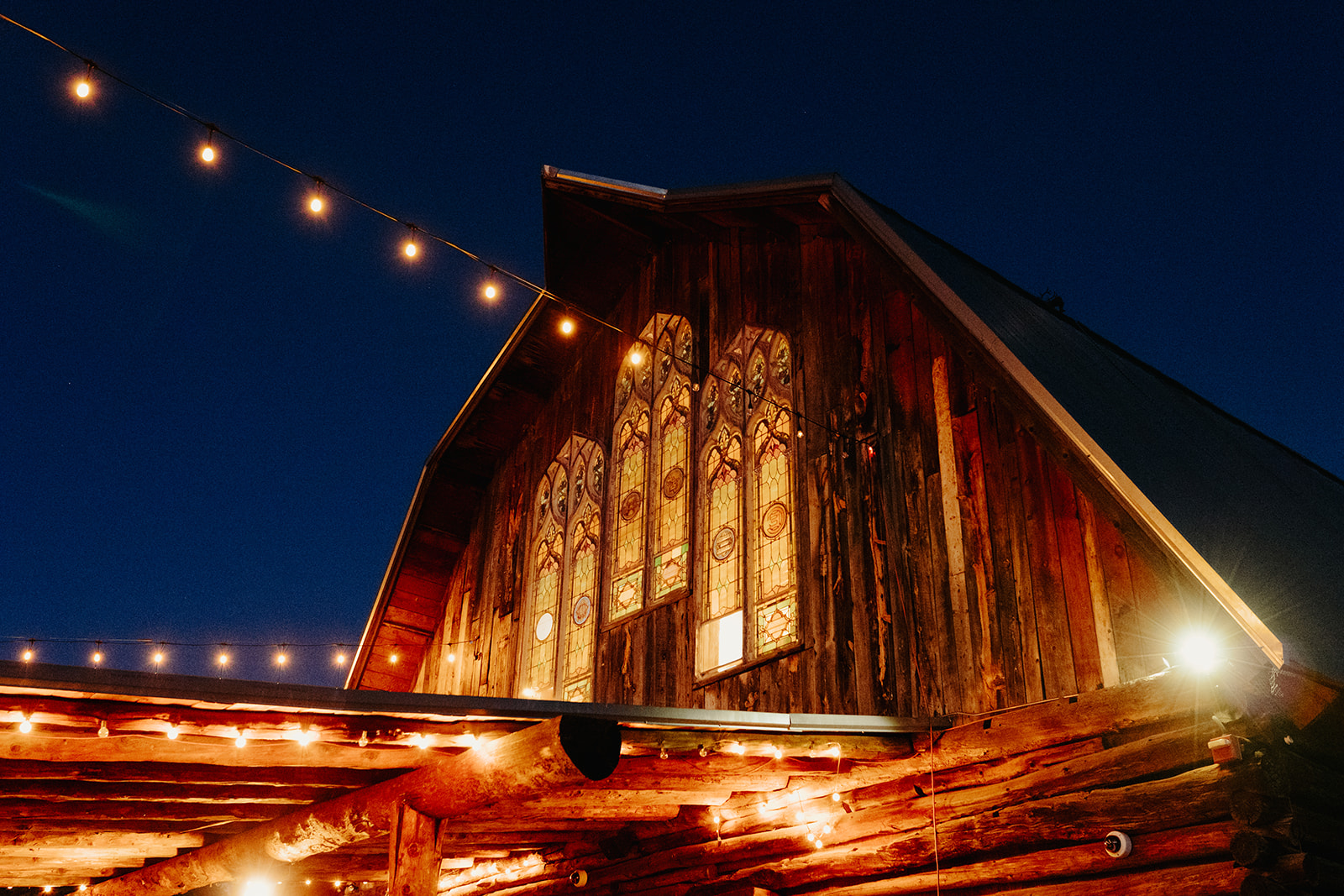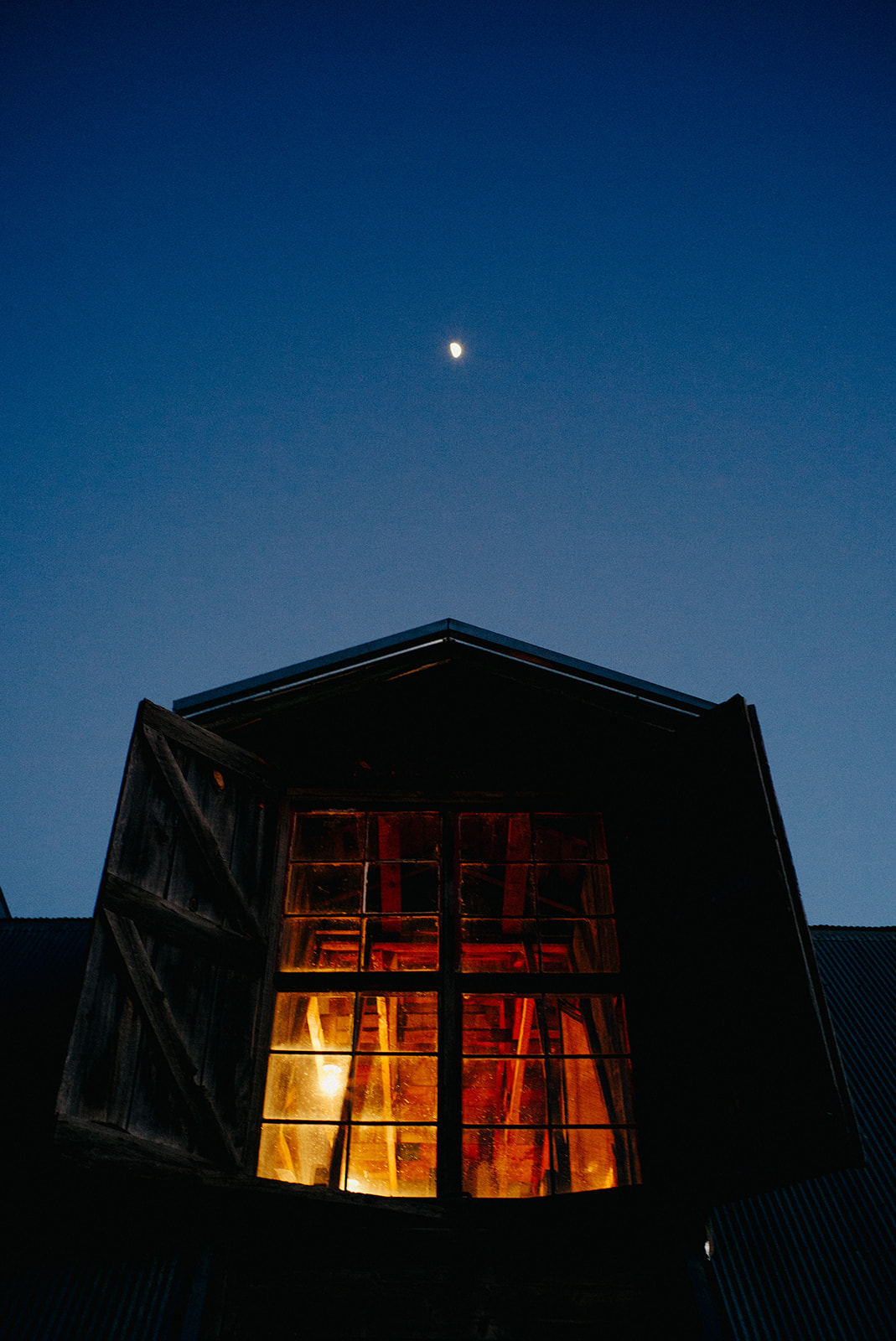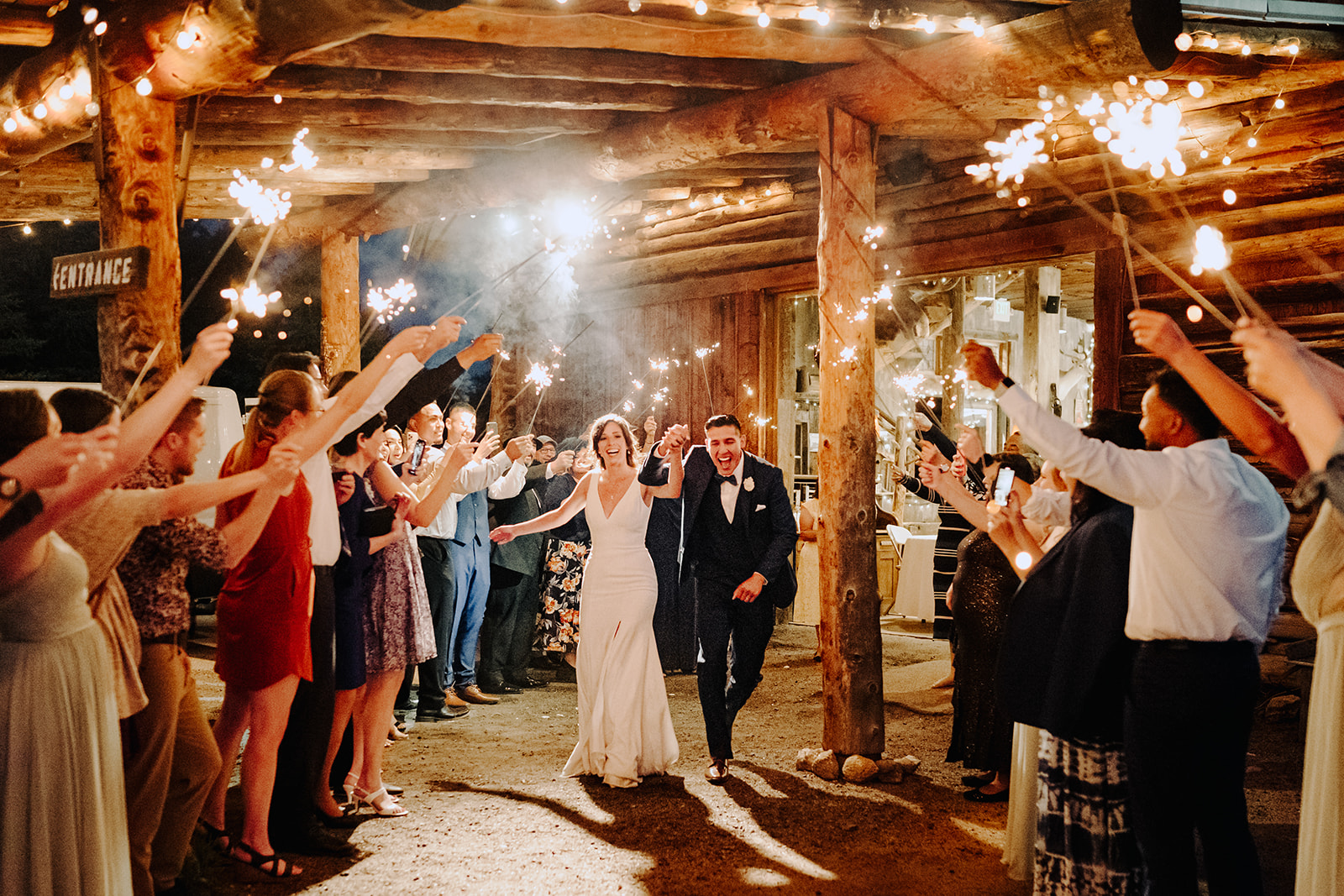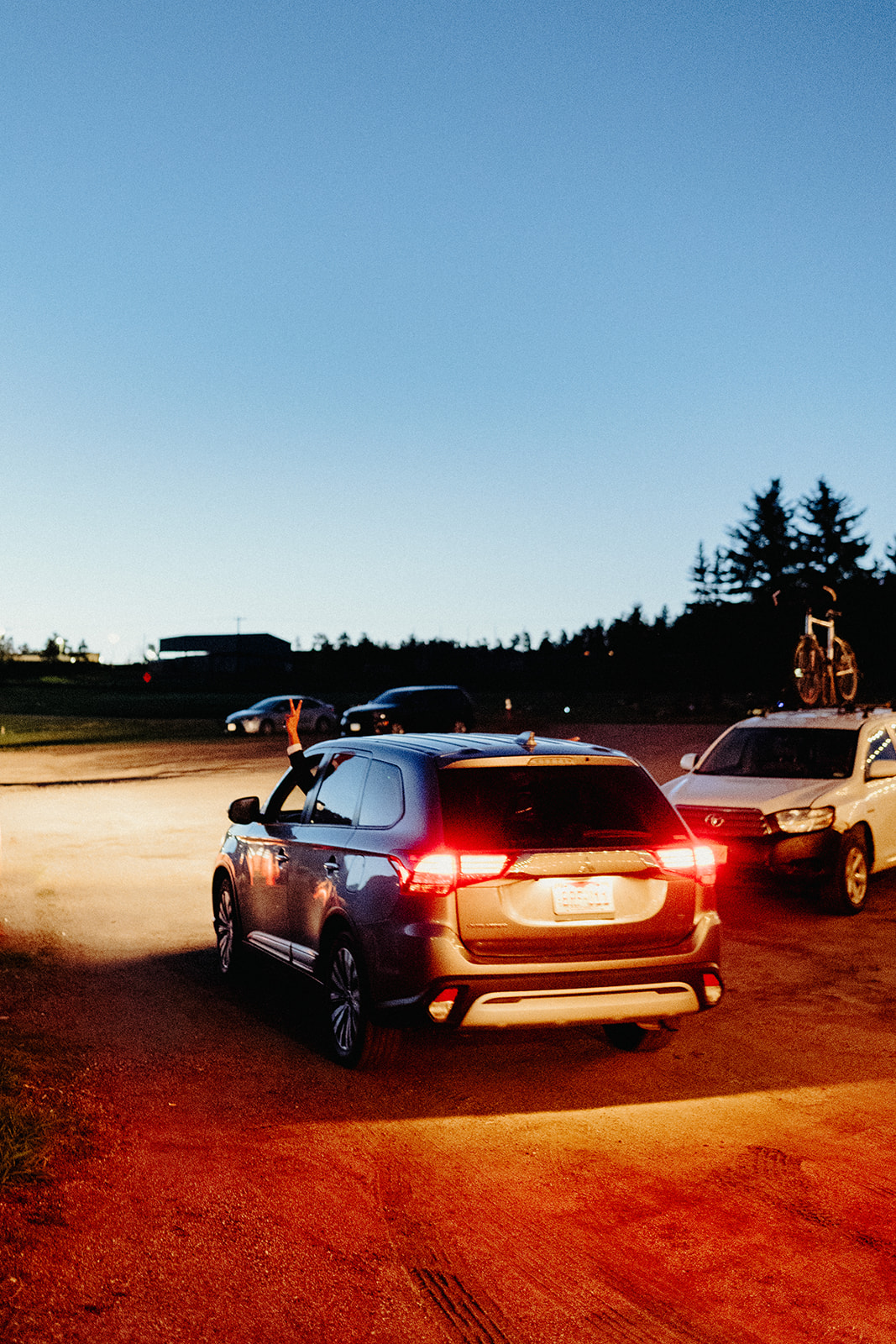 I'd Love To Hear From You!
Want more details about having me photograph your elopement or intimate wedding? Just fill out the form below and I'll be in touch, usually within a few hours!