eLOPING AT Brainard Lake Recreation AREA
This incredible day started at the base of Brainard Lake. Located just 45 minutes from Boulder, Colorado, Brainard Lake is a local favorite. It plays host to countless adventure elopements every year. While there is plenty of accessible terrain within a short walk from parking, you can also reach 13,000 ft elevations within mid-range hikes. Overall, it's a great Colorado elopement location that is renowned by Colorado Elopement Photographers
Brainard Lake elopement photographer
After a heartfelt first look, Morgan & Xavier, along with a few family members, made their way down to the water. With the Indian Peaks towering in the near distance, they said their vows to each other. Immediately after, they had a small celebration with family at a nearby pavilion before heading up the mountain for some photos.
As we reached our location, they enjoyed a few moments together. Taking in the incredible views, and celebrating the rush of emotion that had just happened earlier that morning. To close out the day, they had a small gathering with family at West Flanders in Boulder. As we closed out the day it proved to be one of the most meaningful elopements I've had the pleasure of photographing & filming.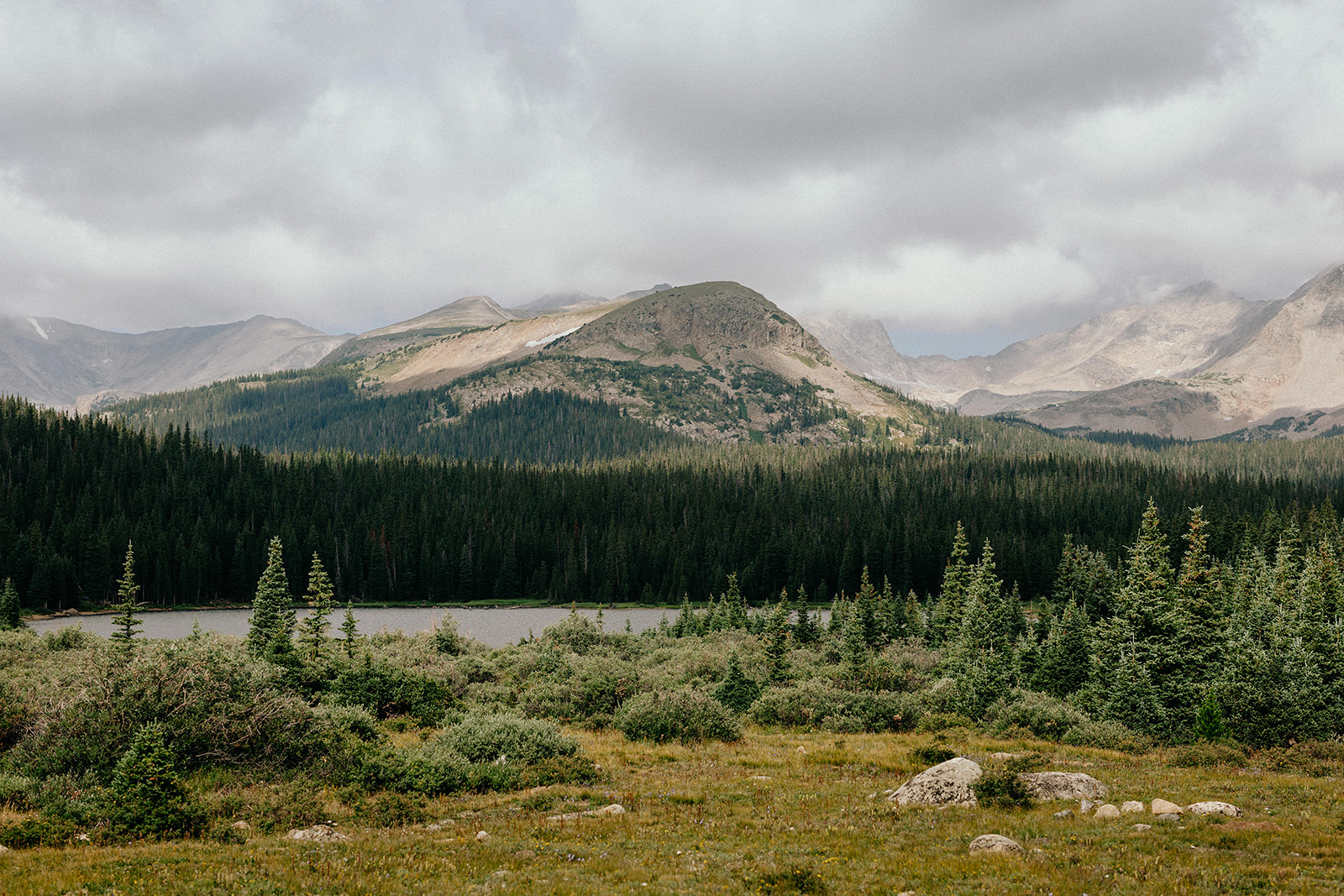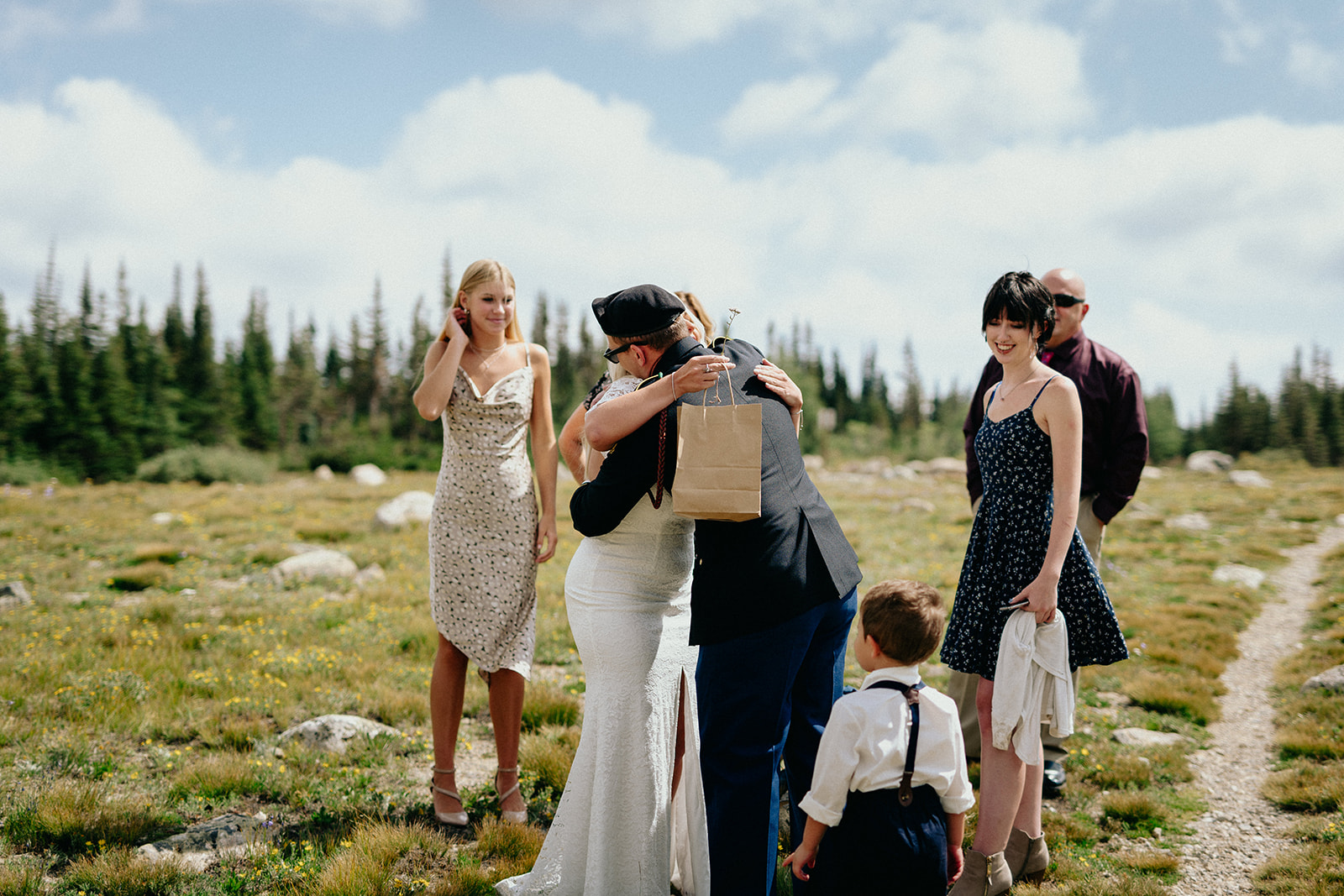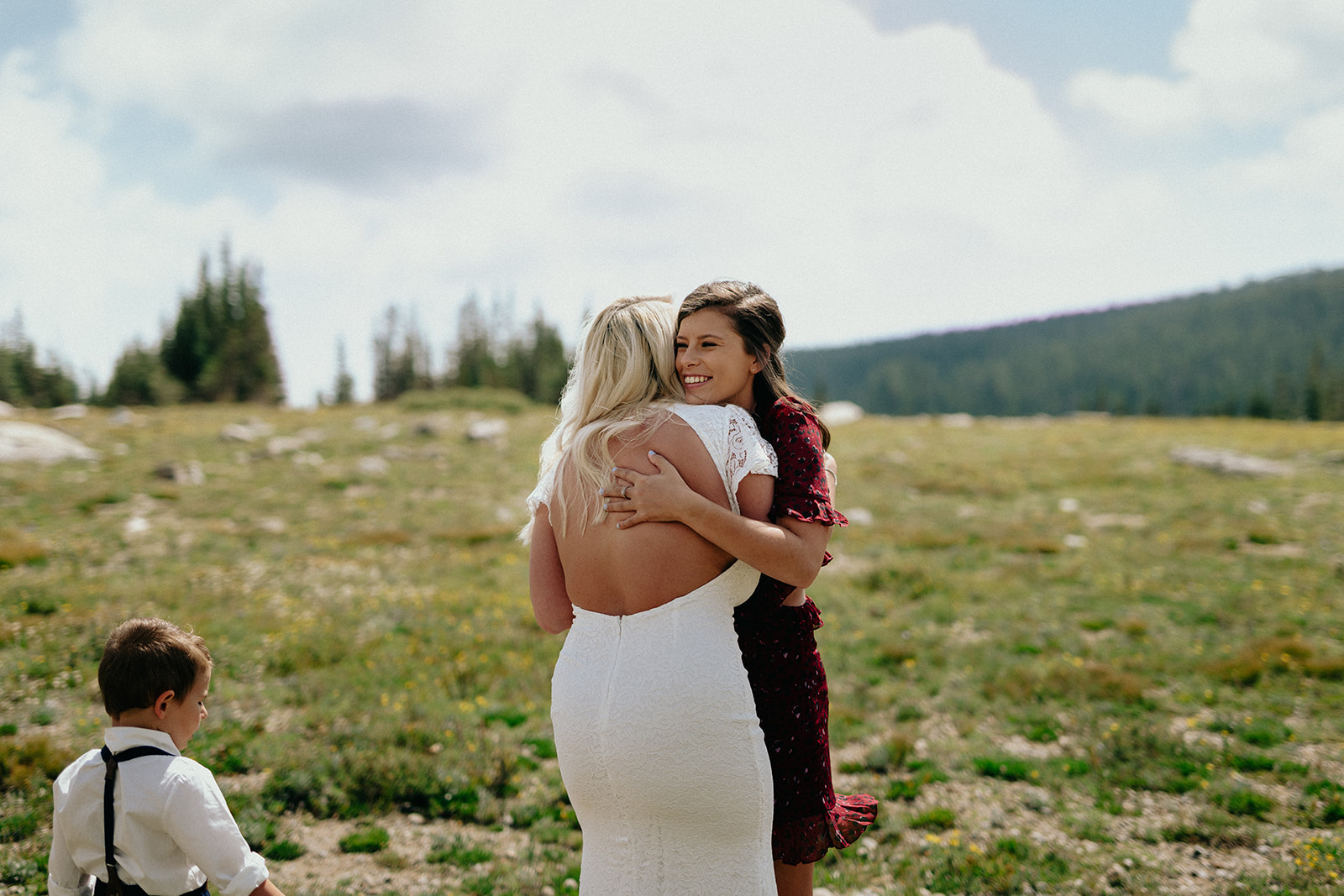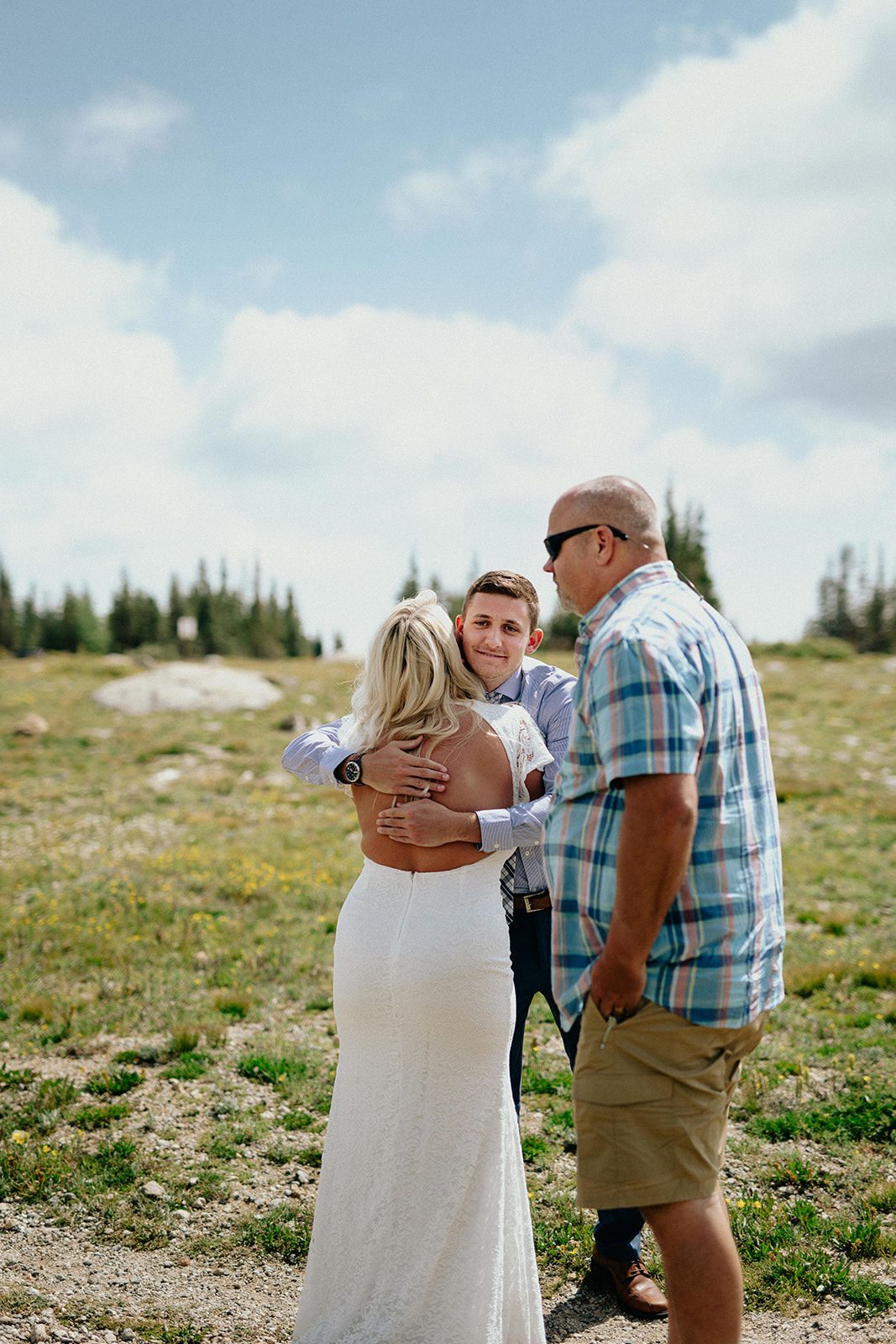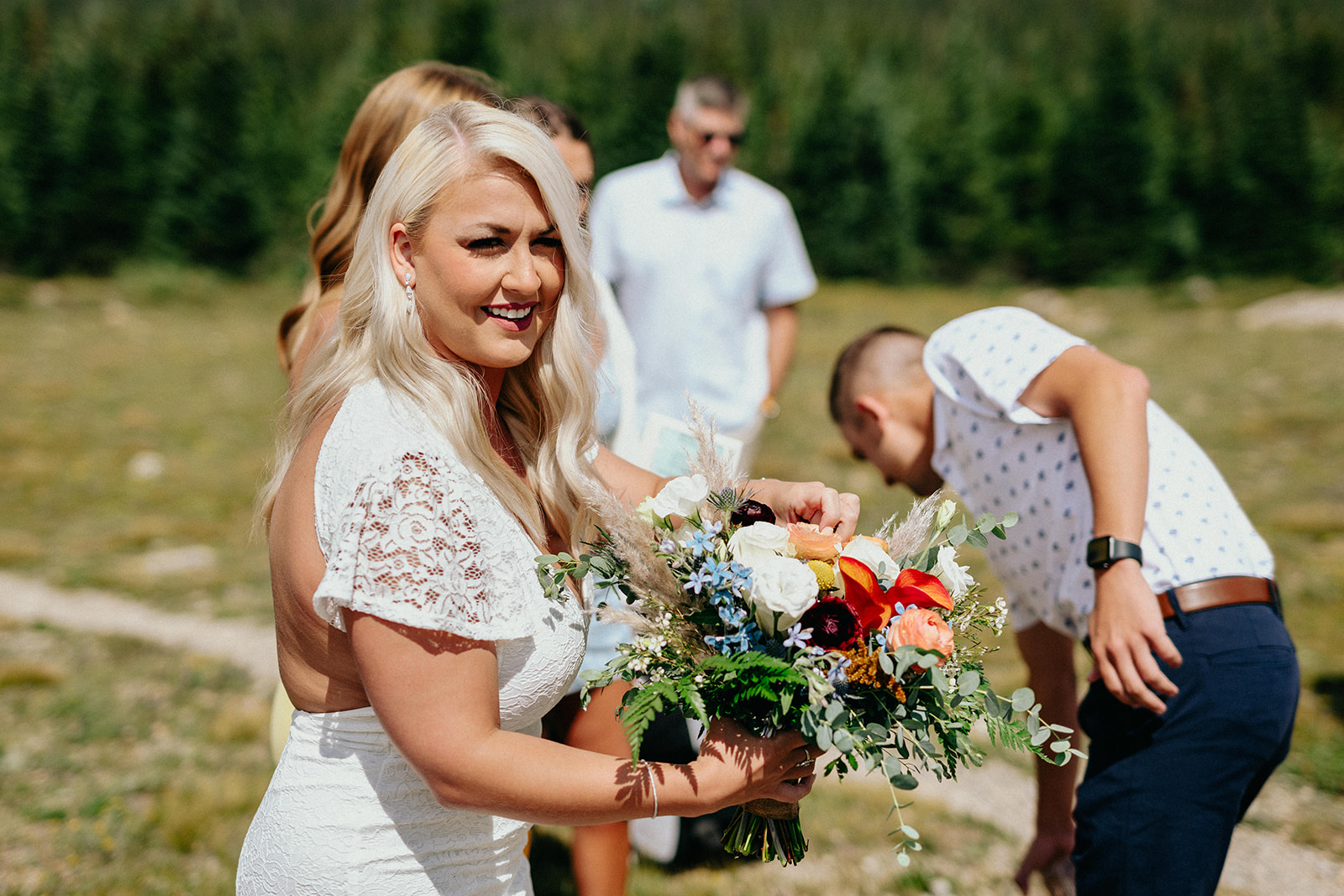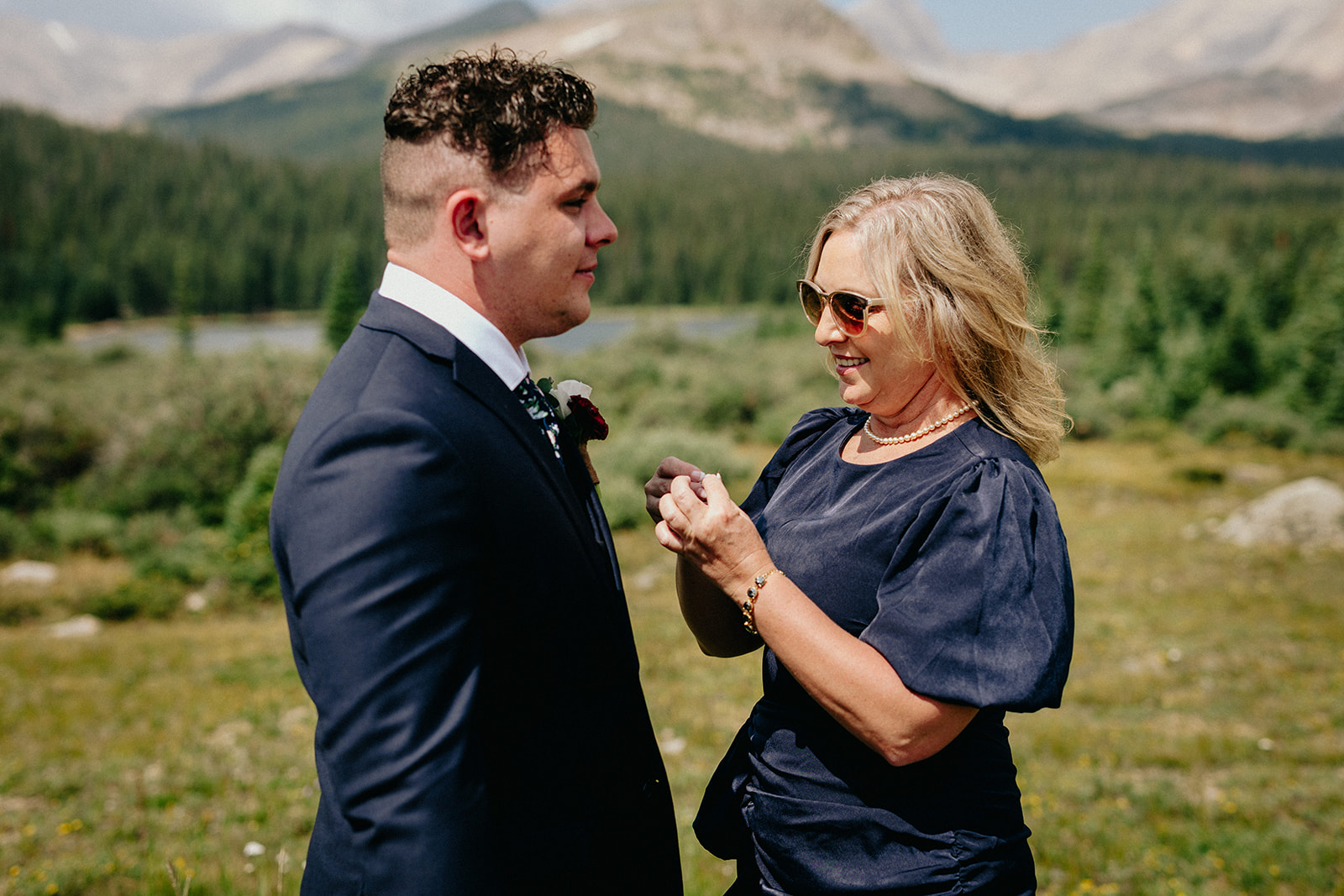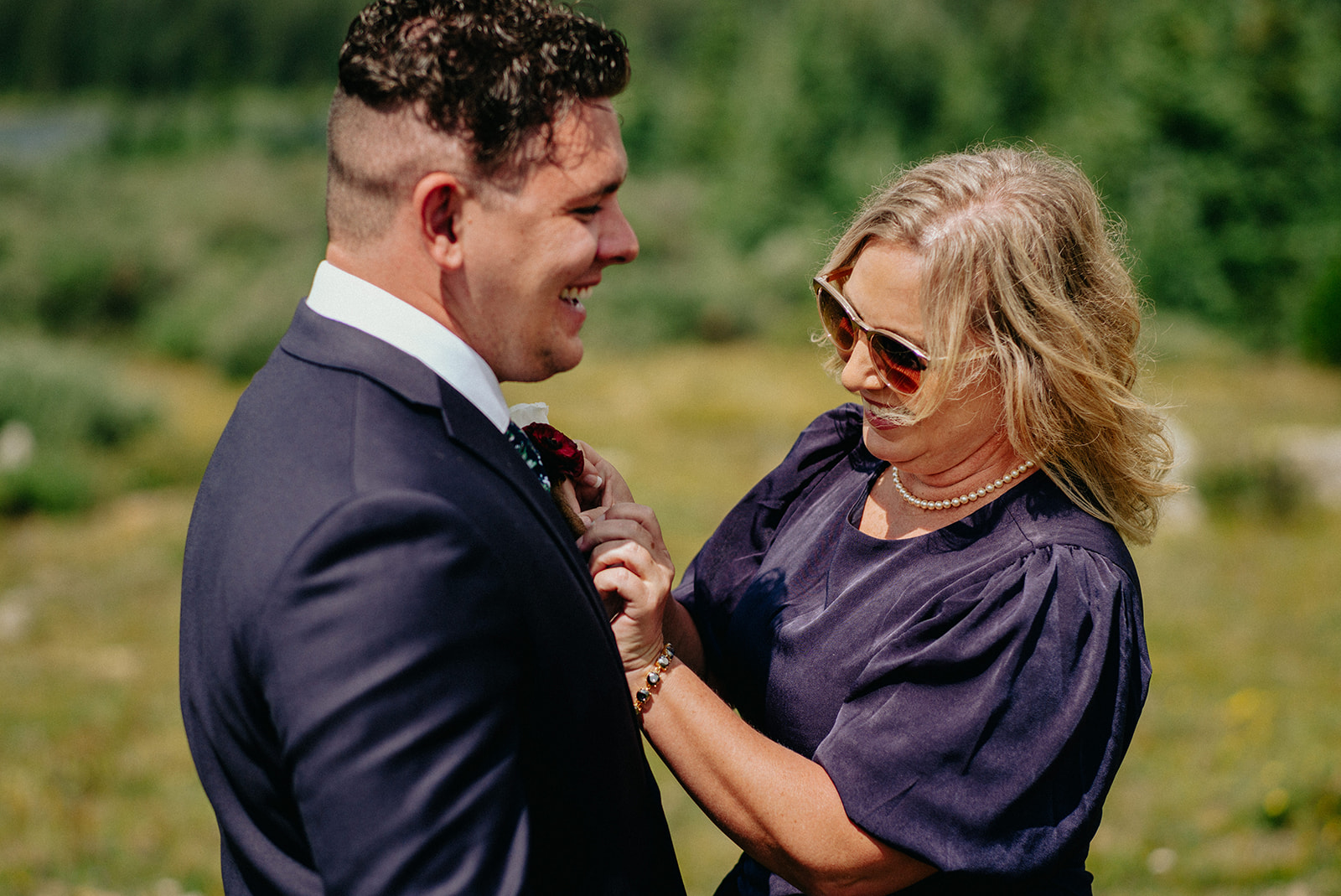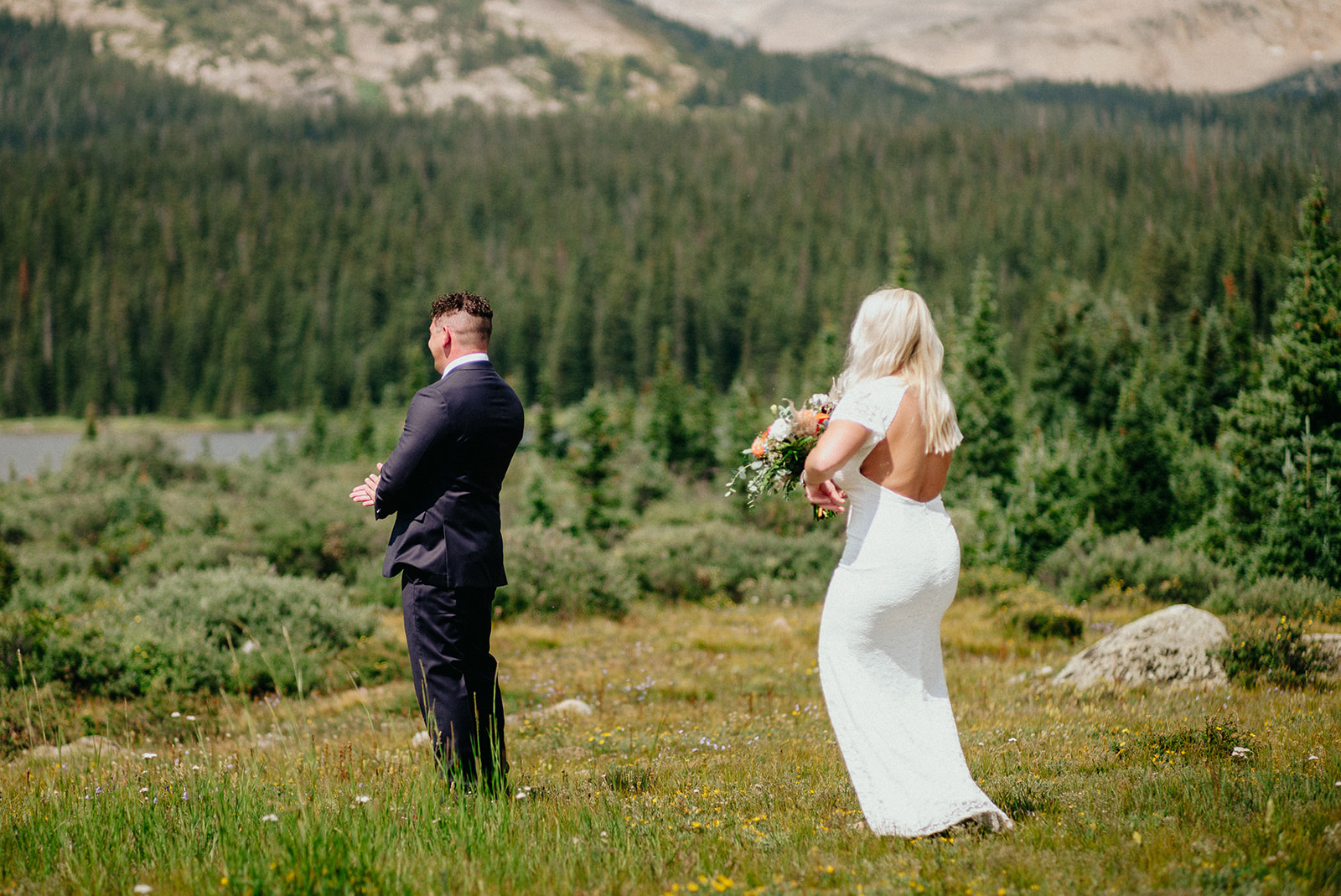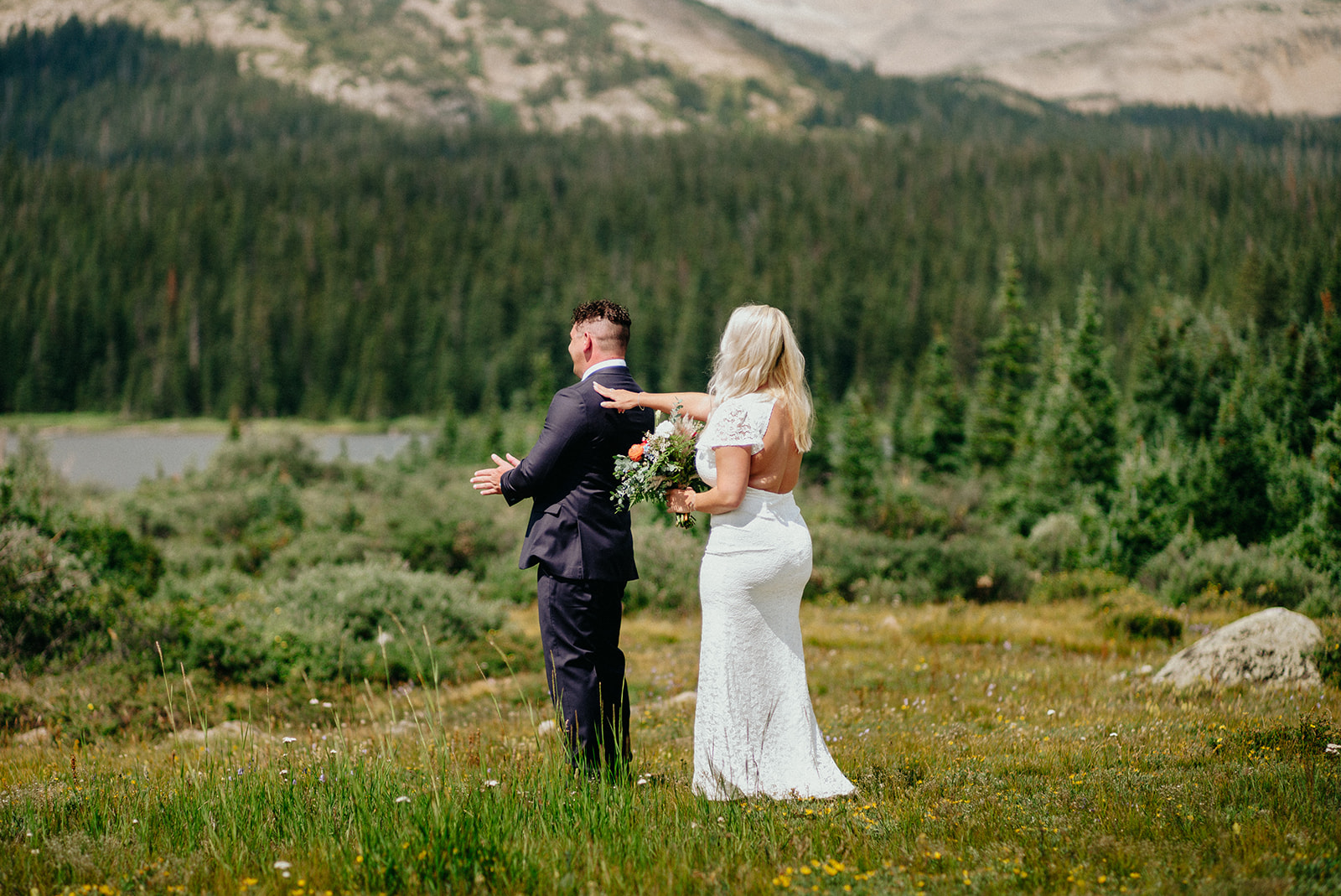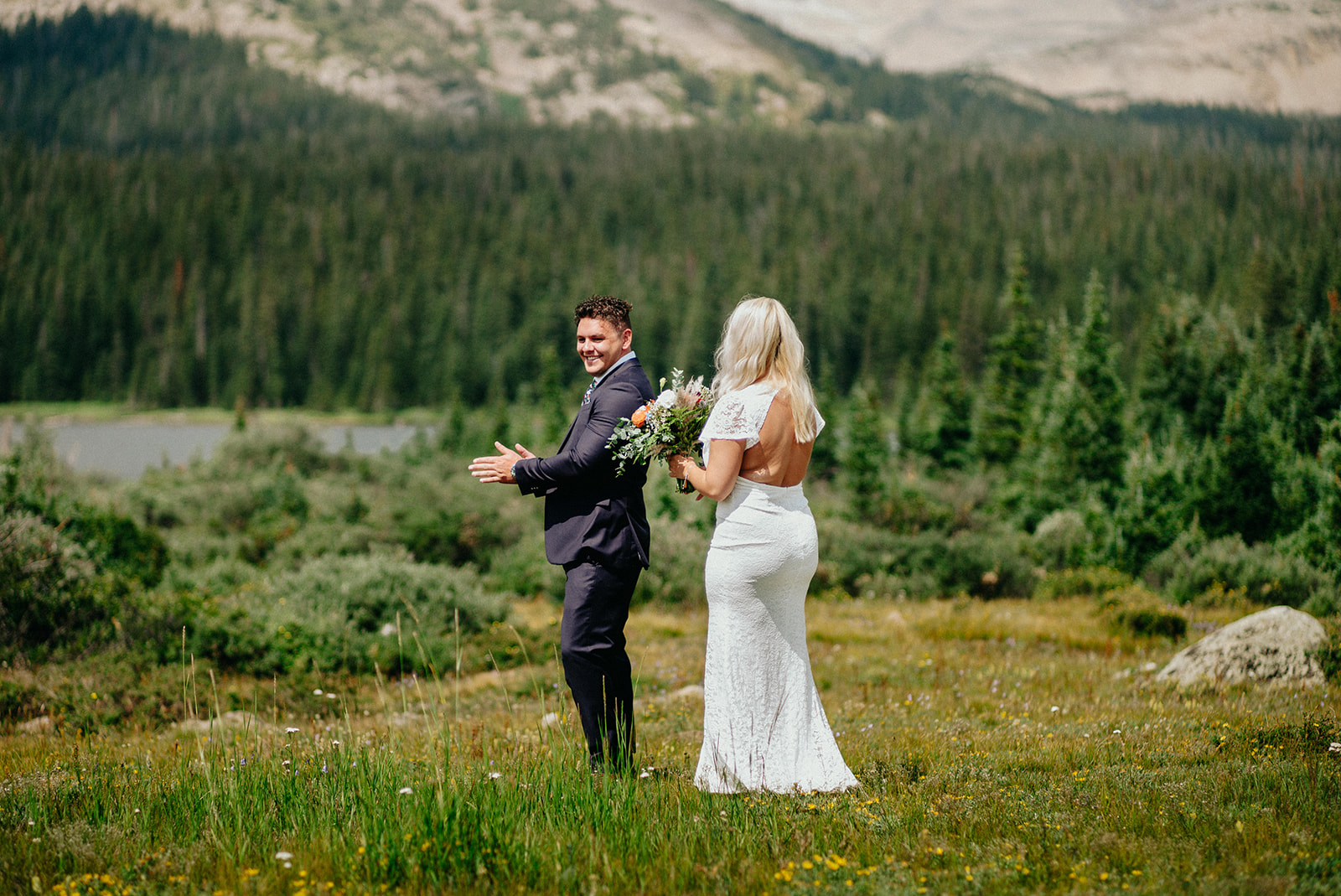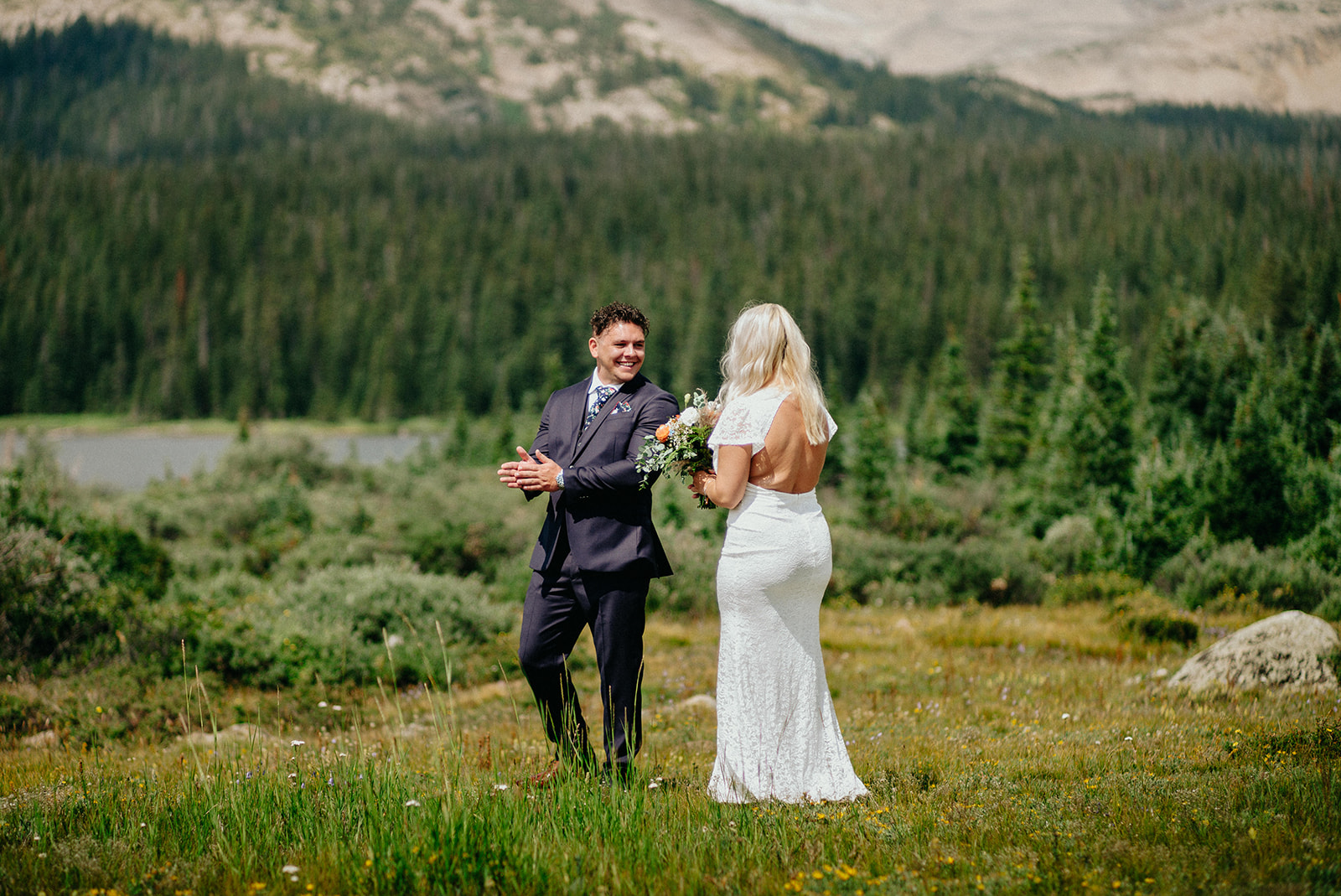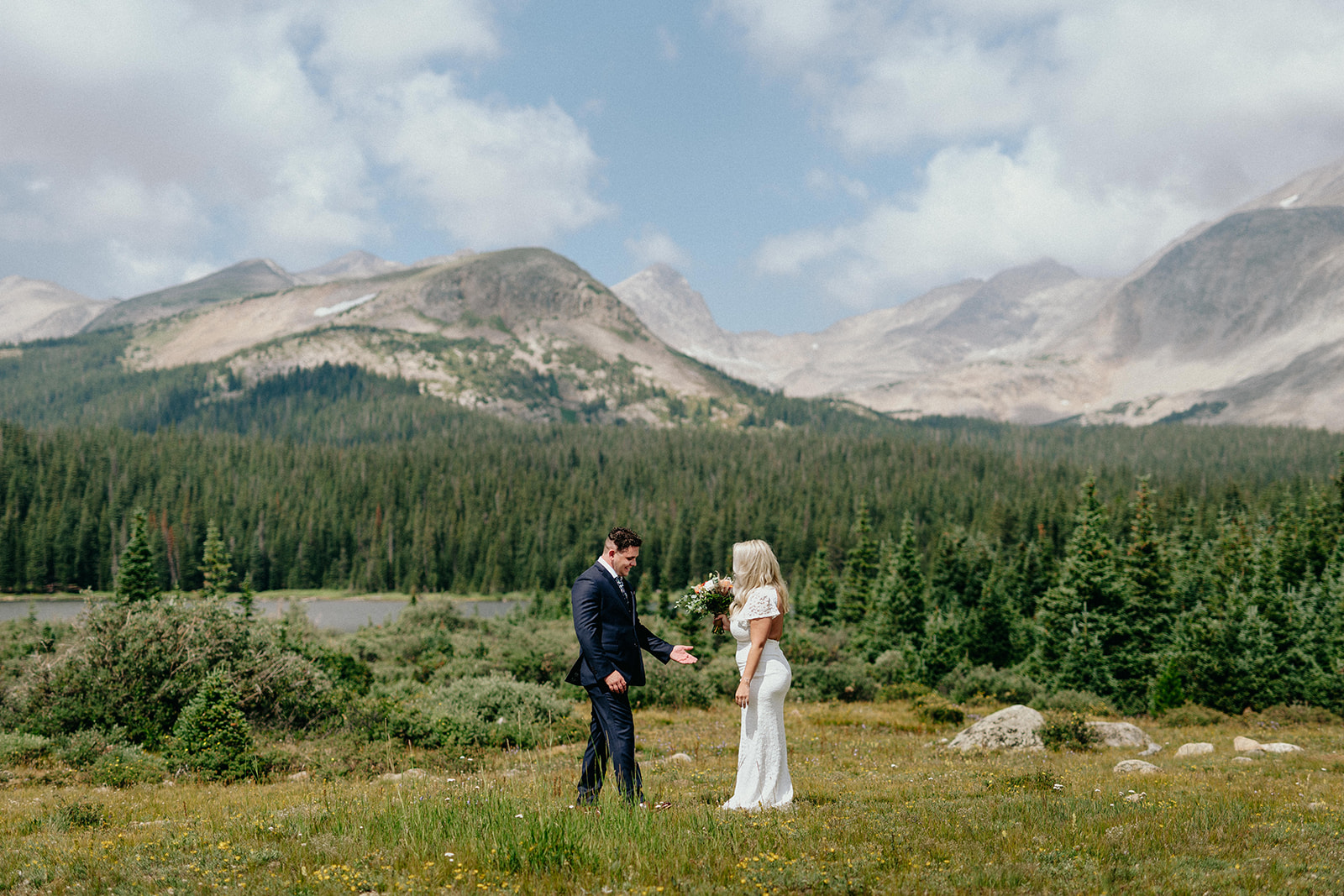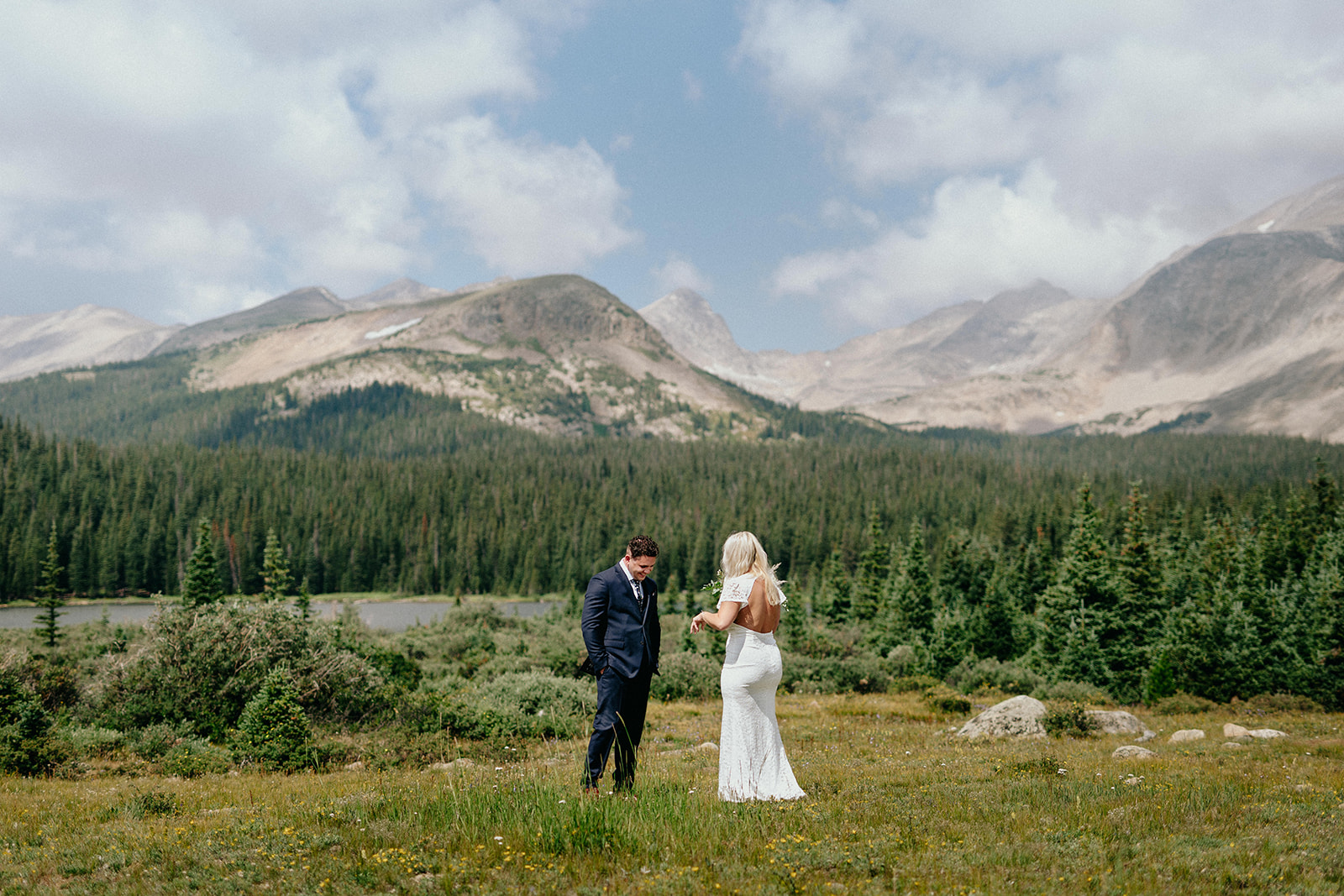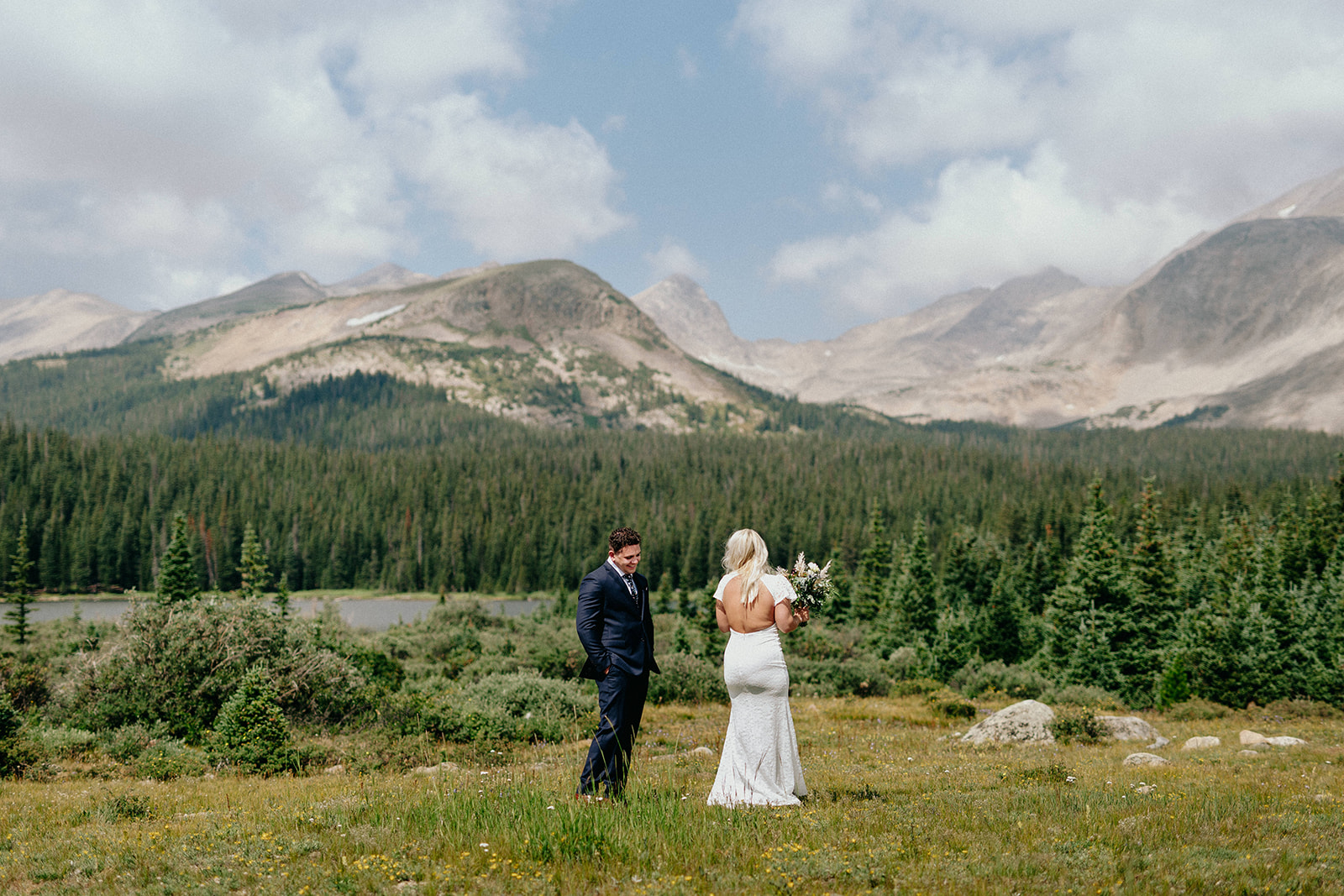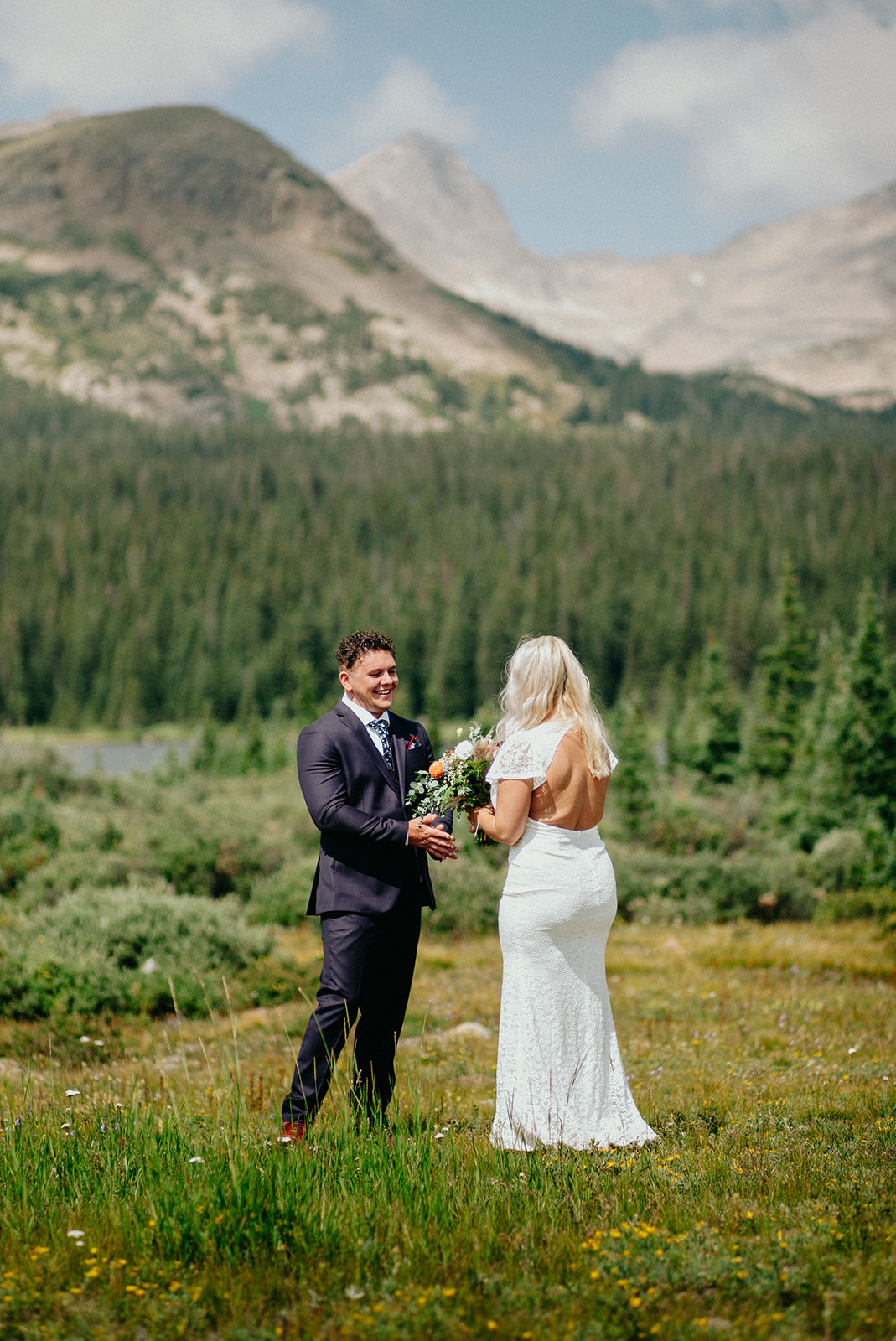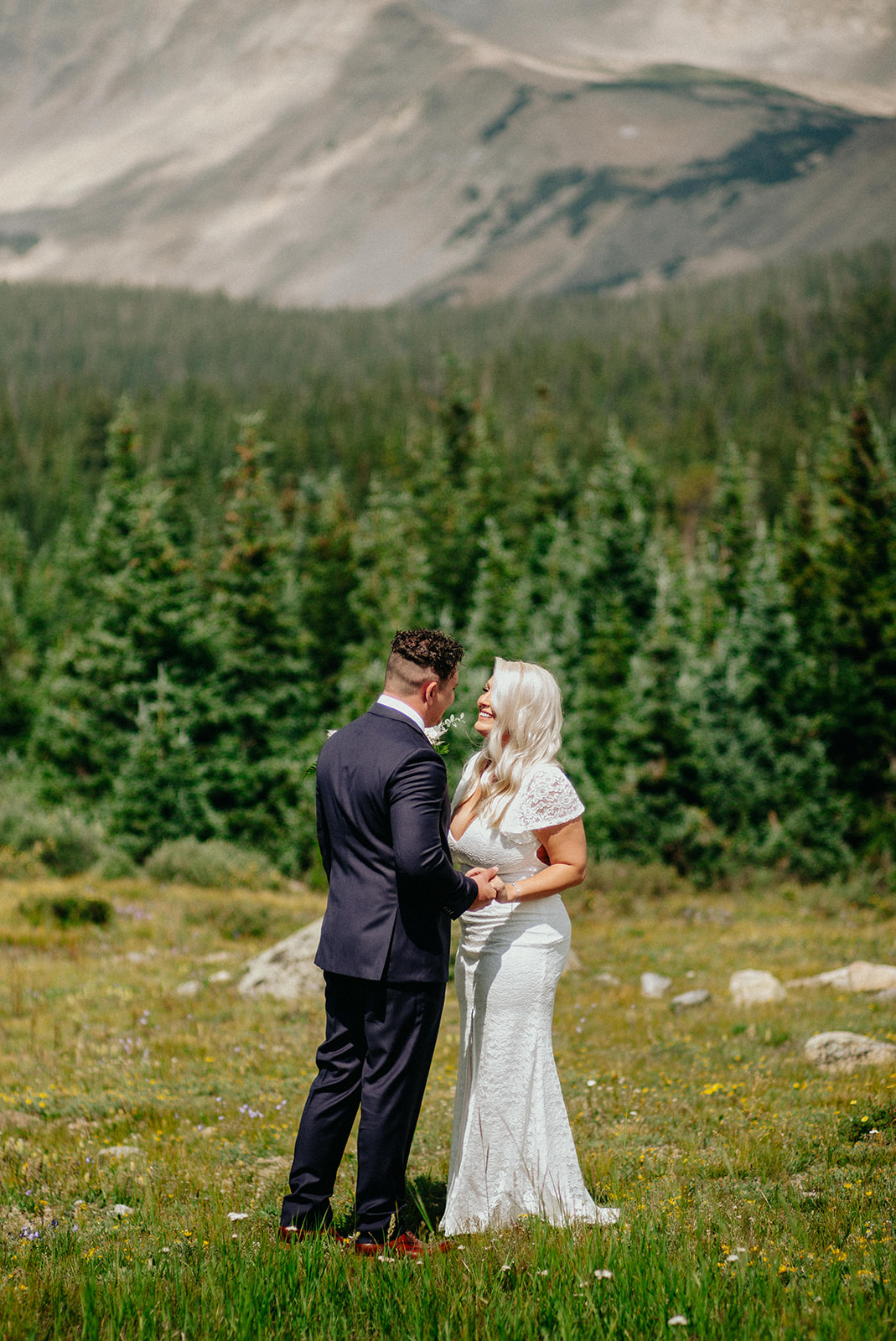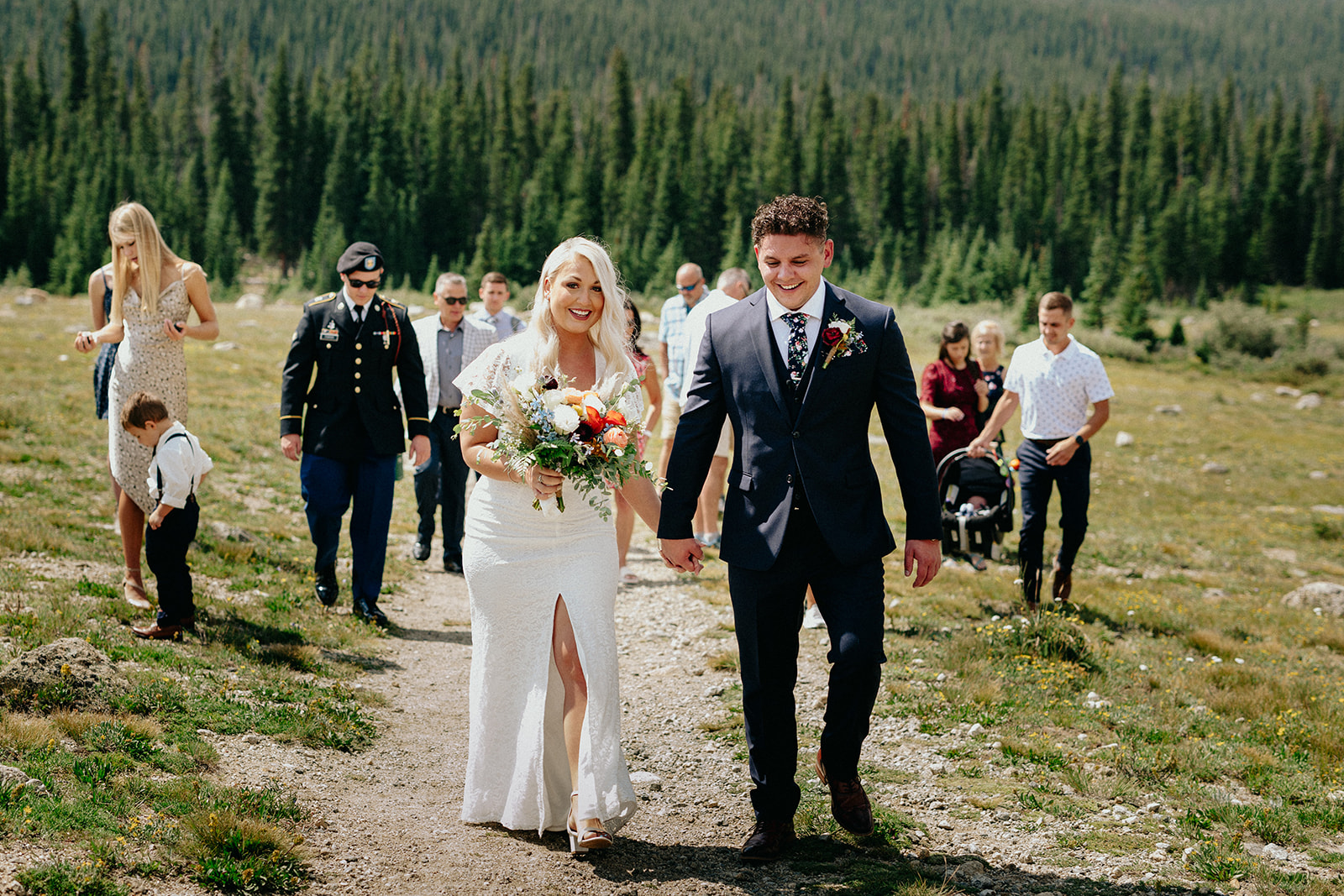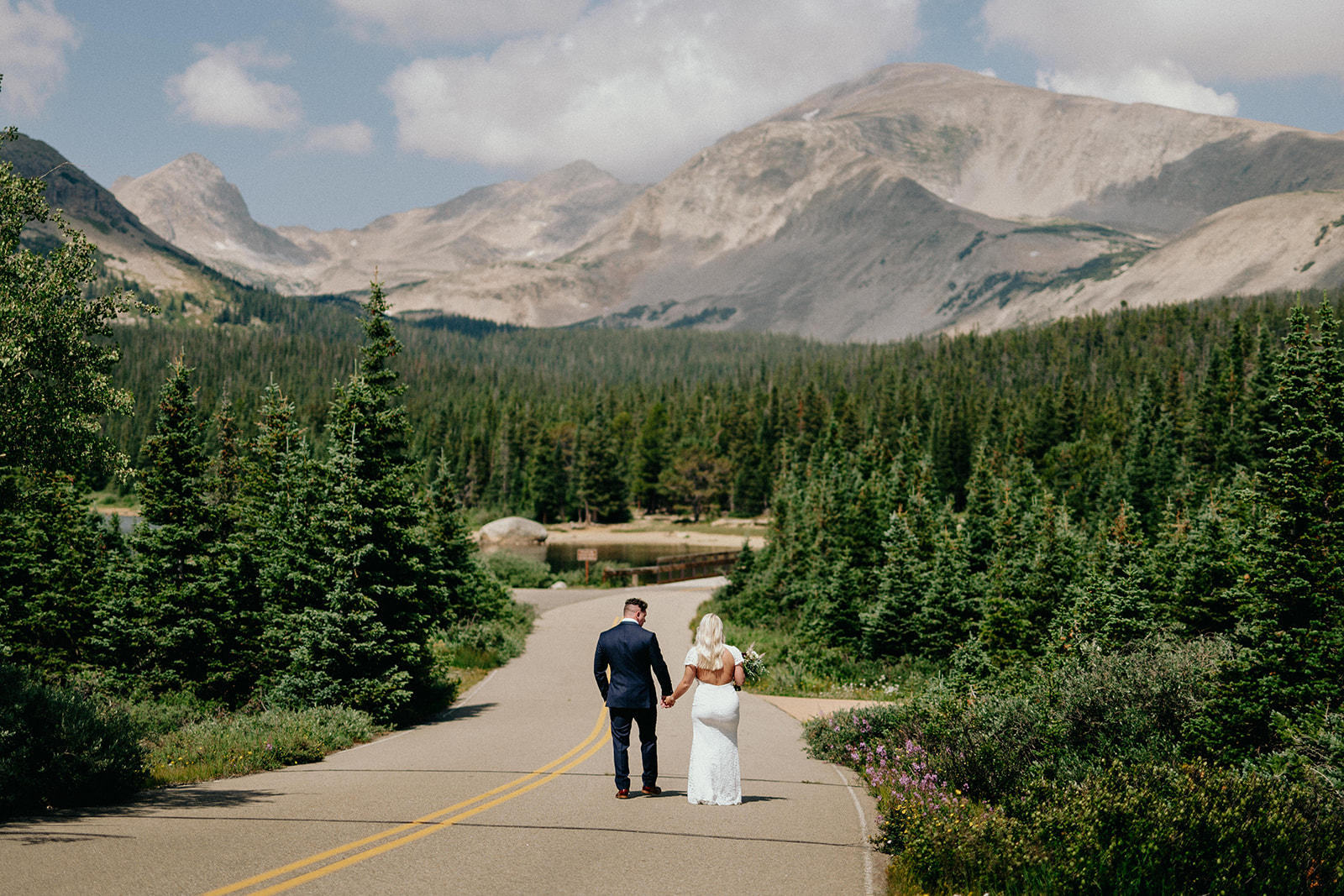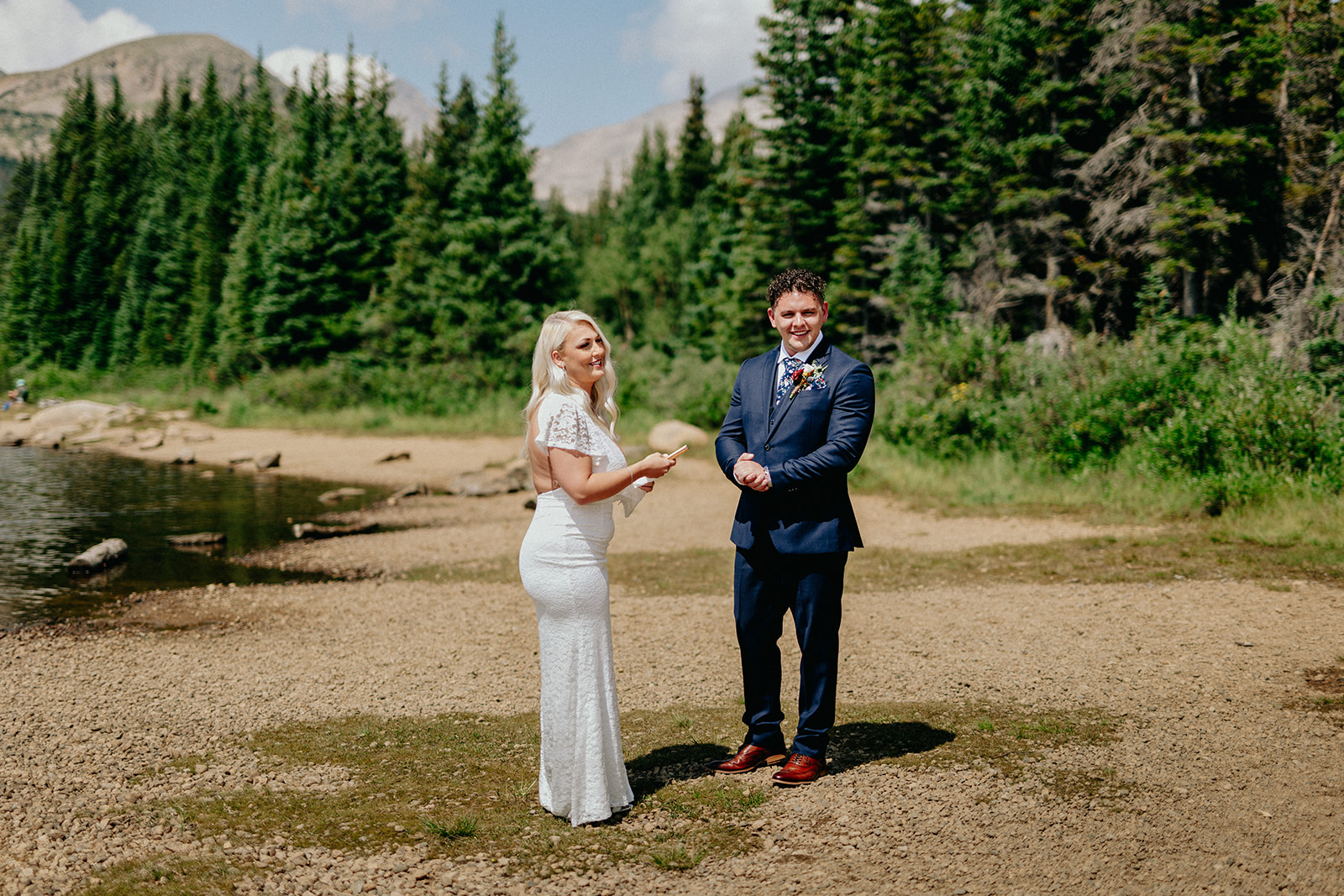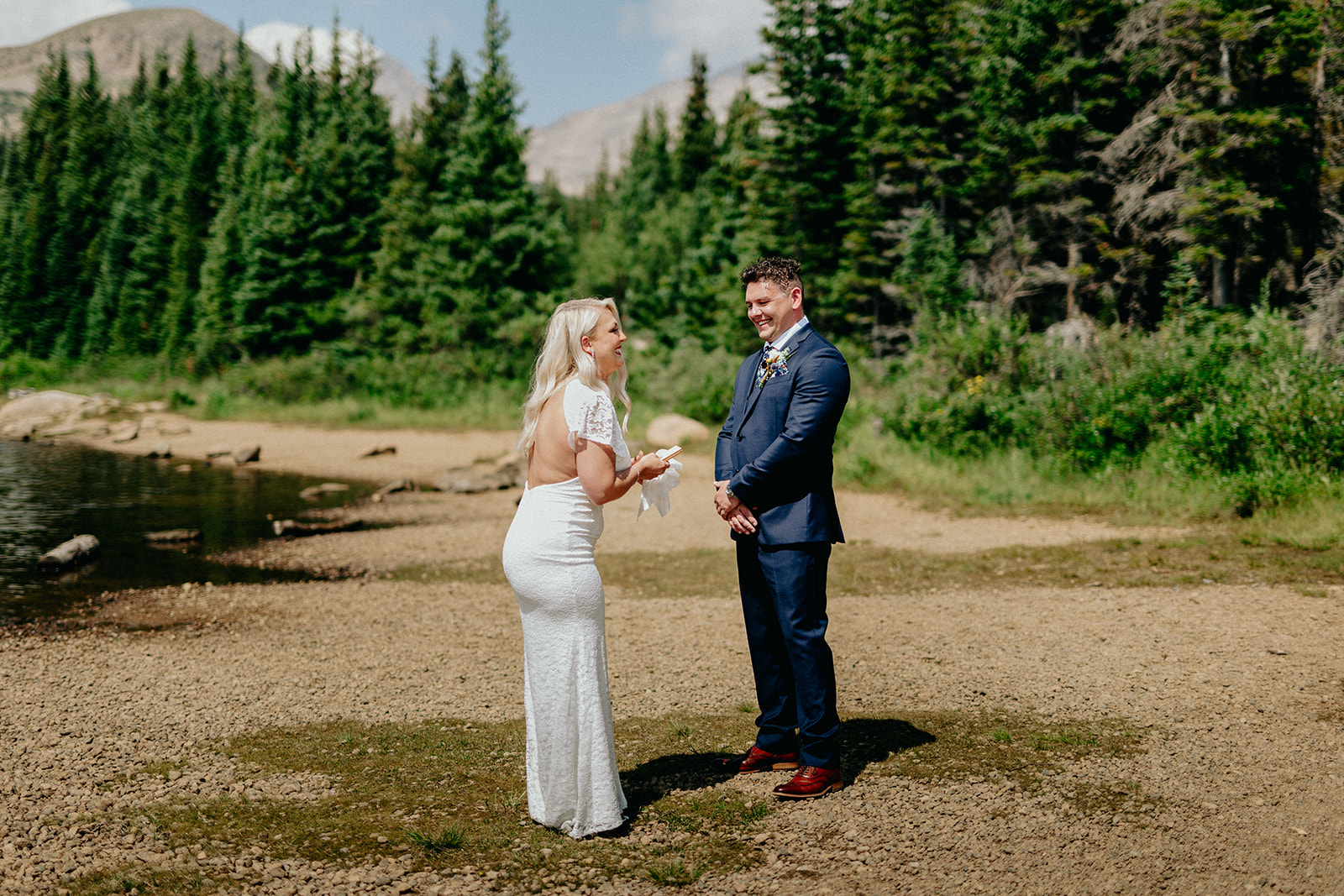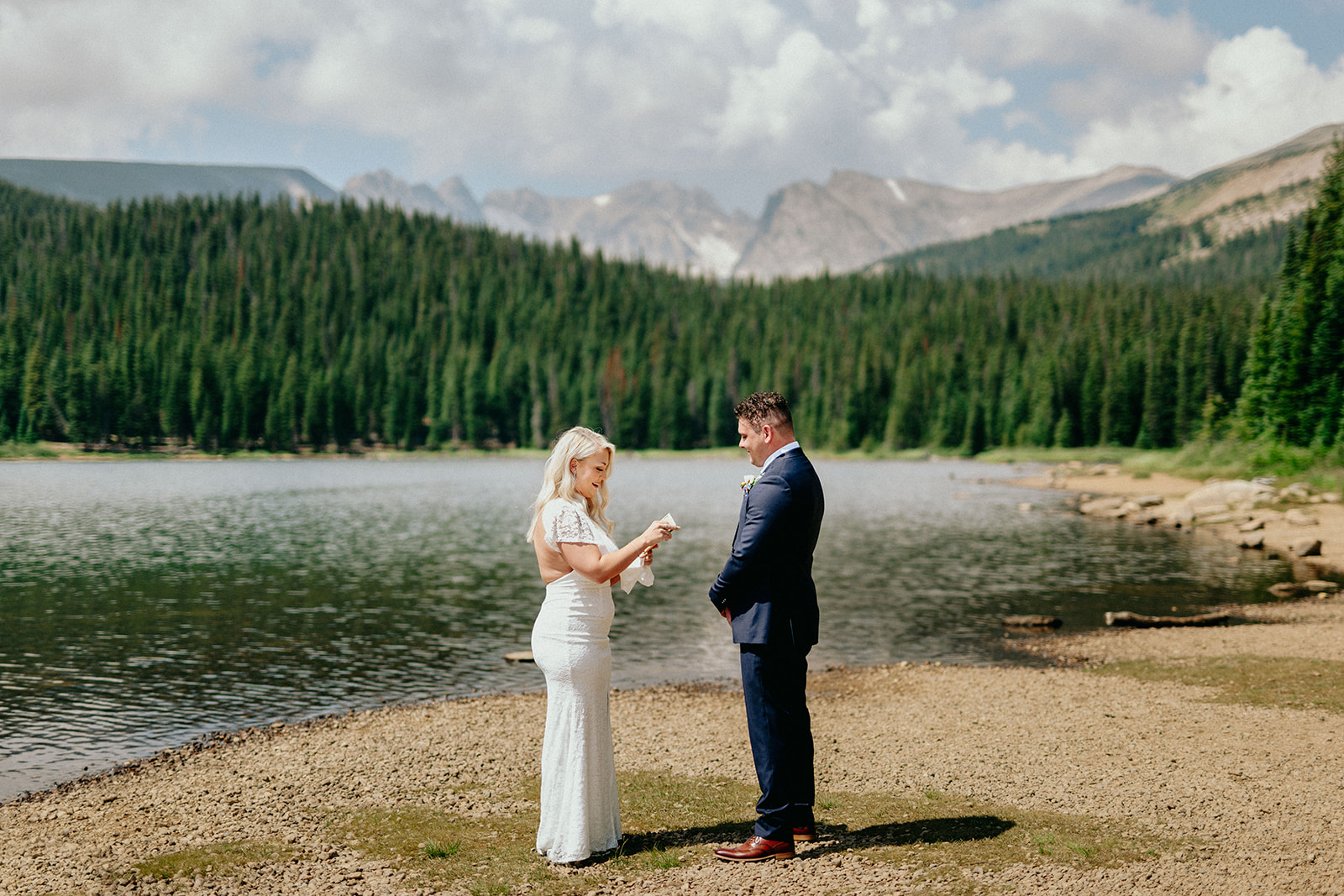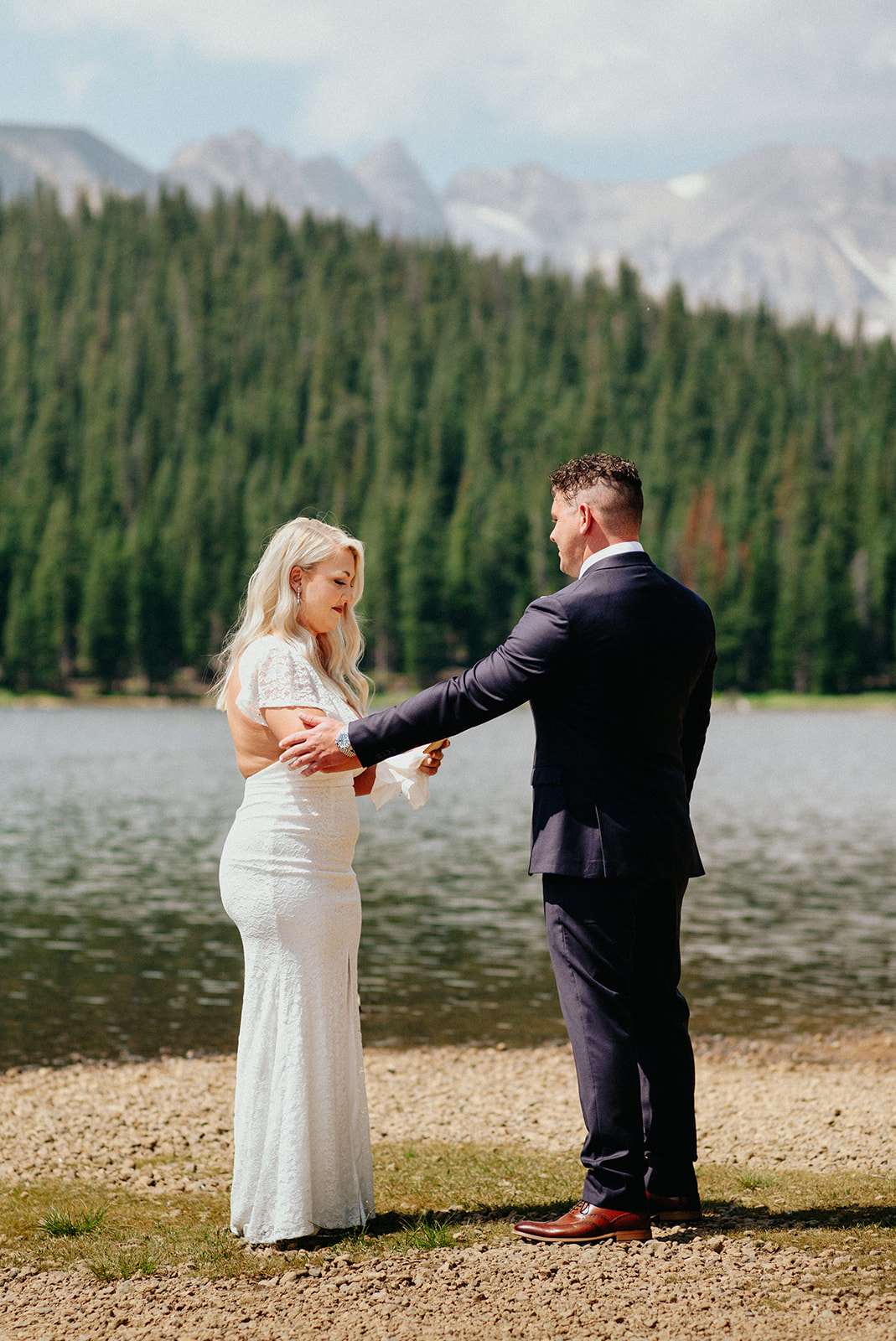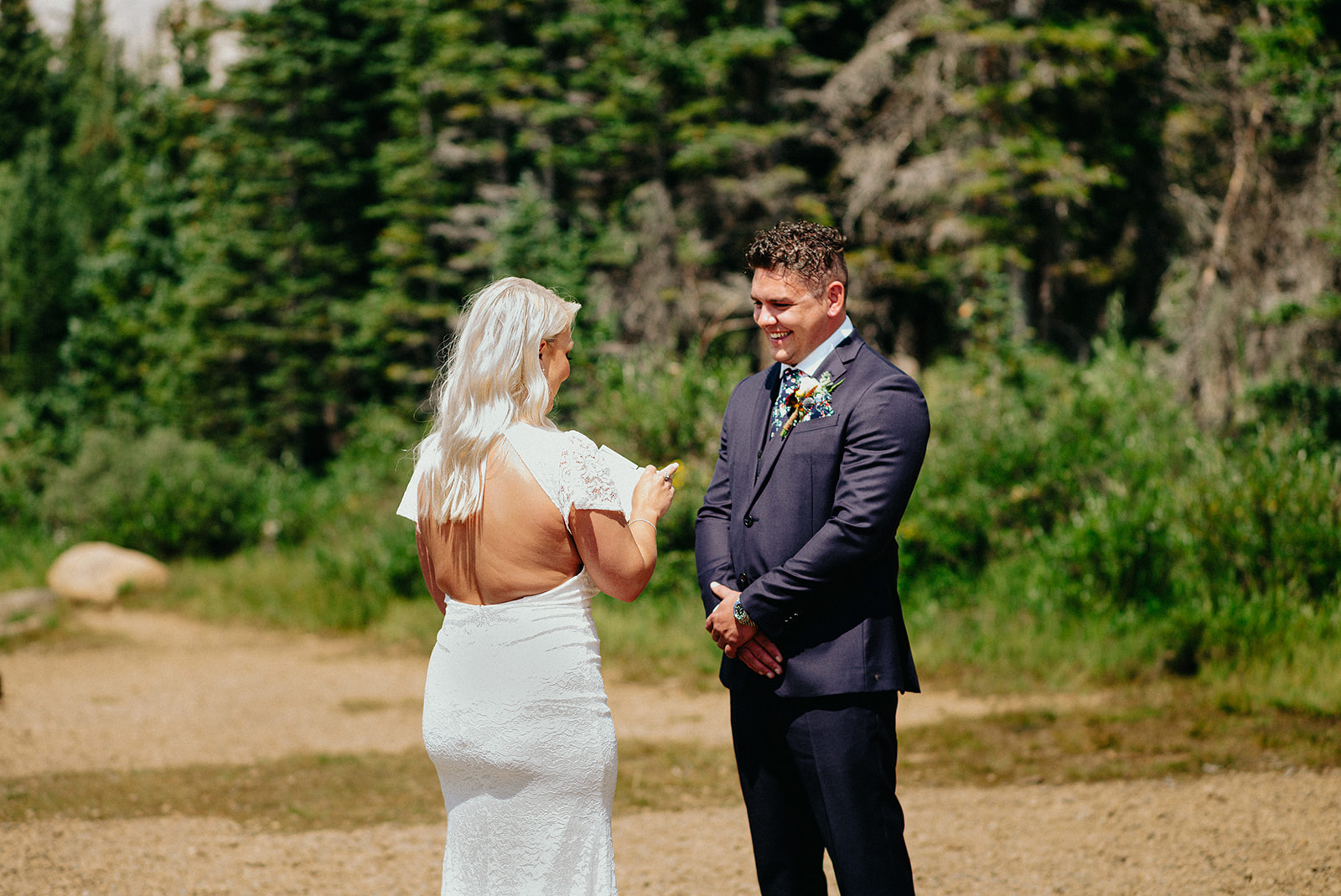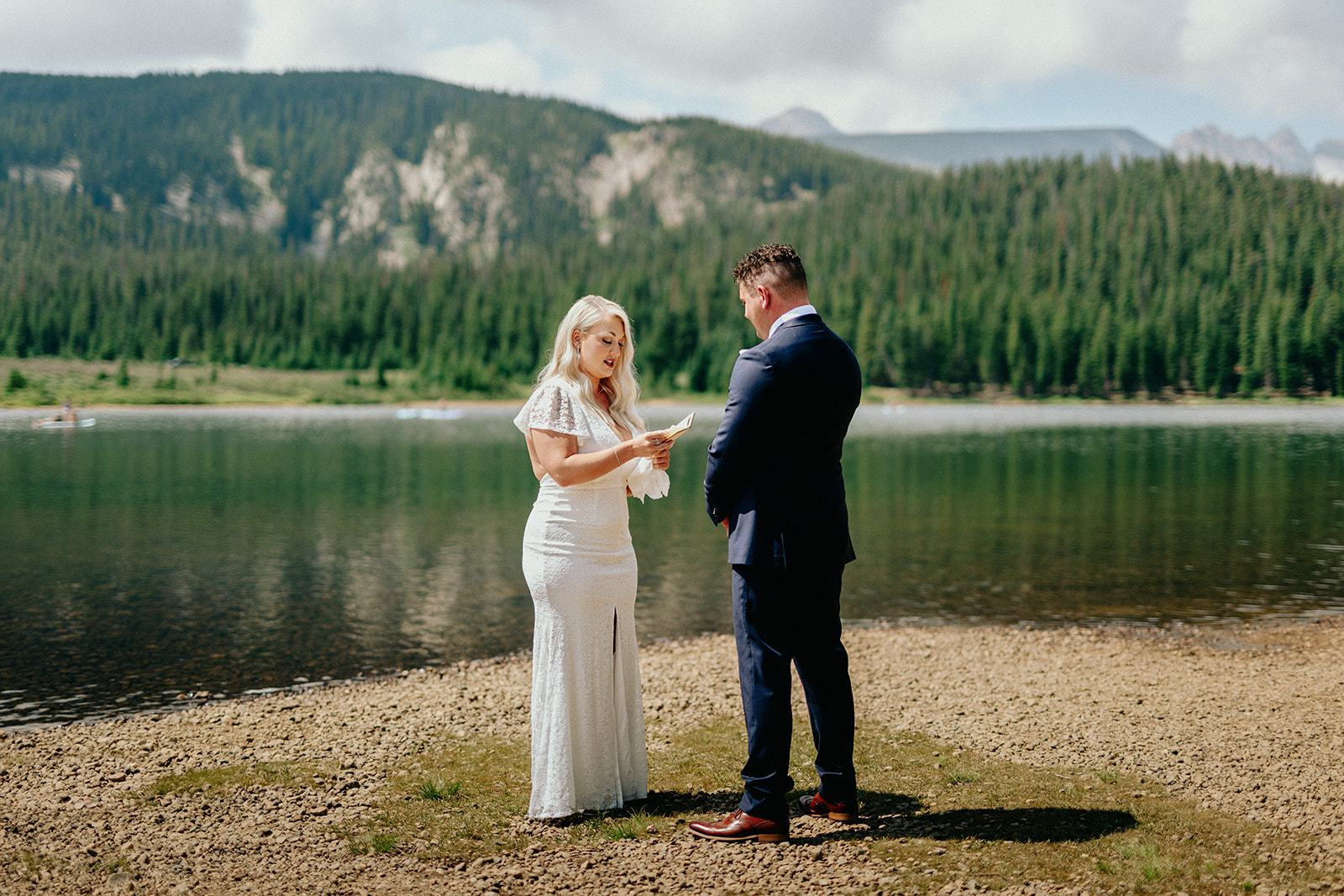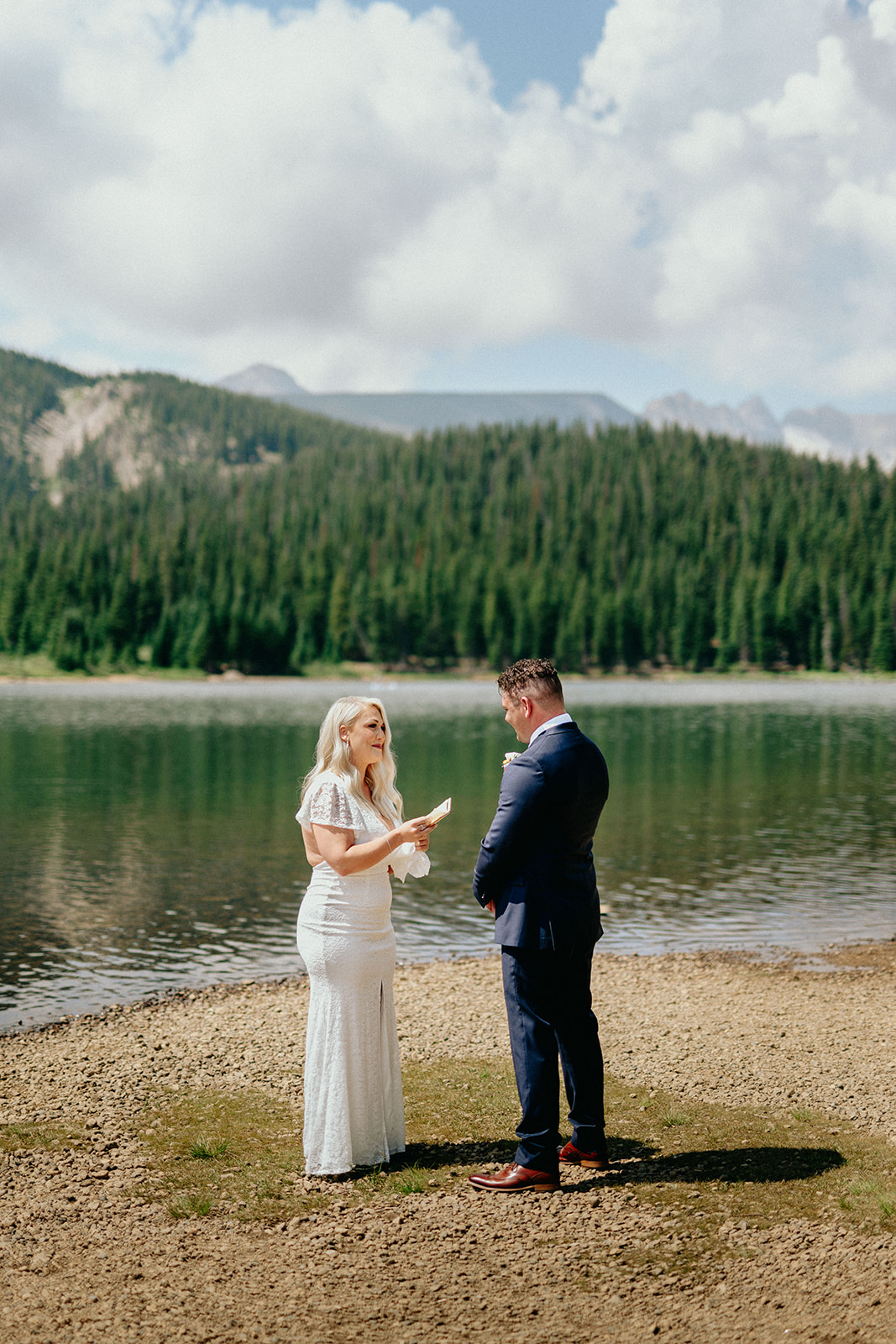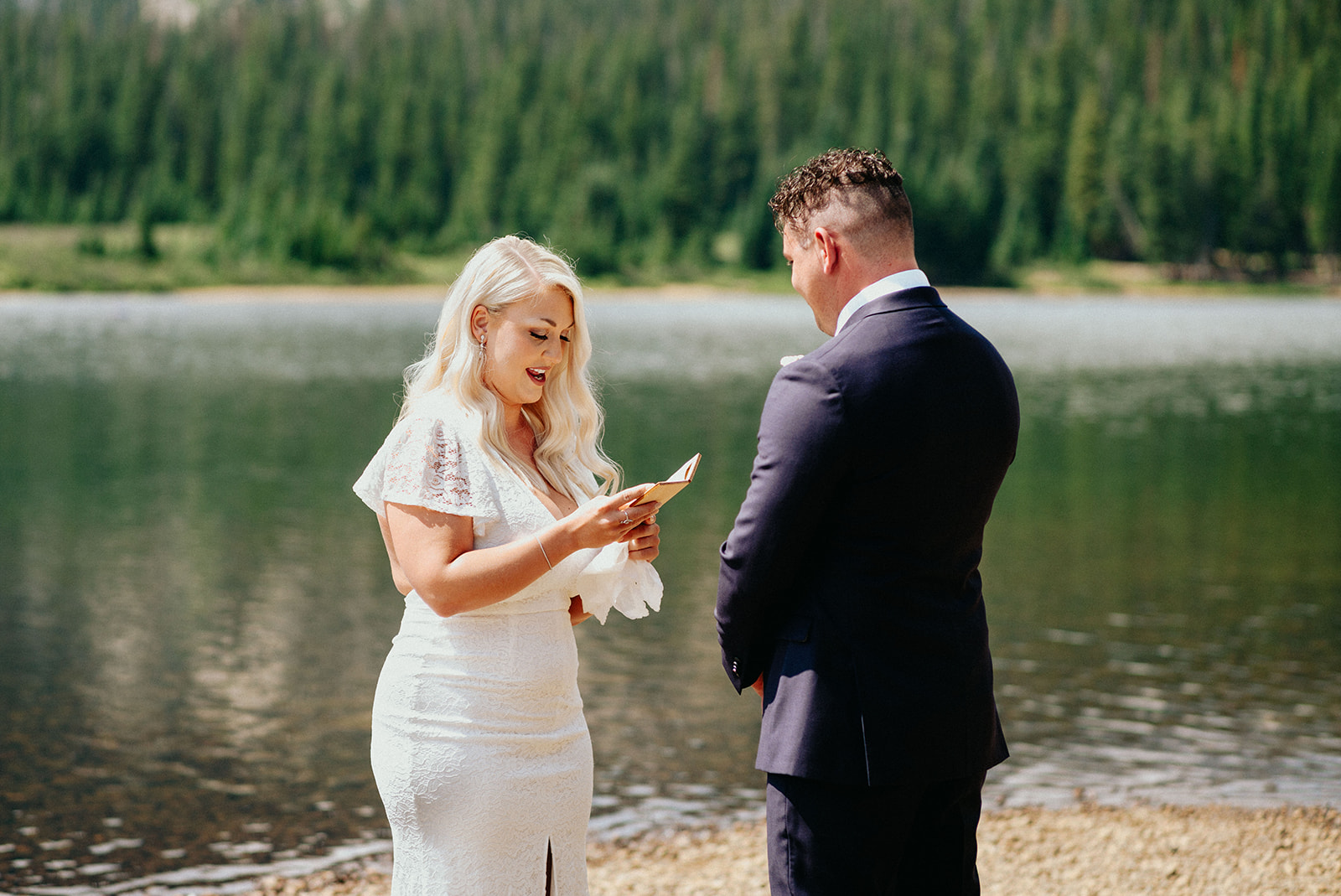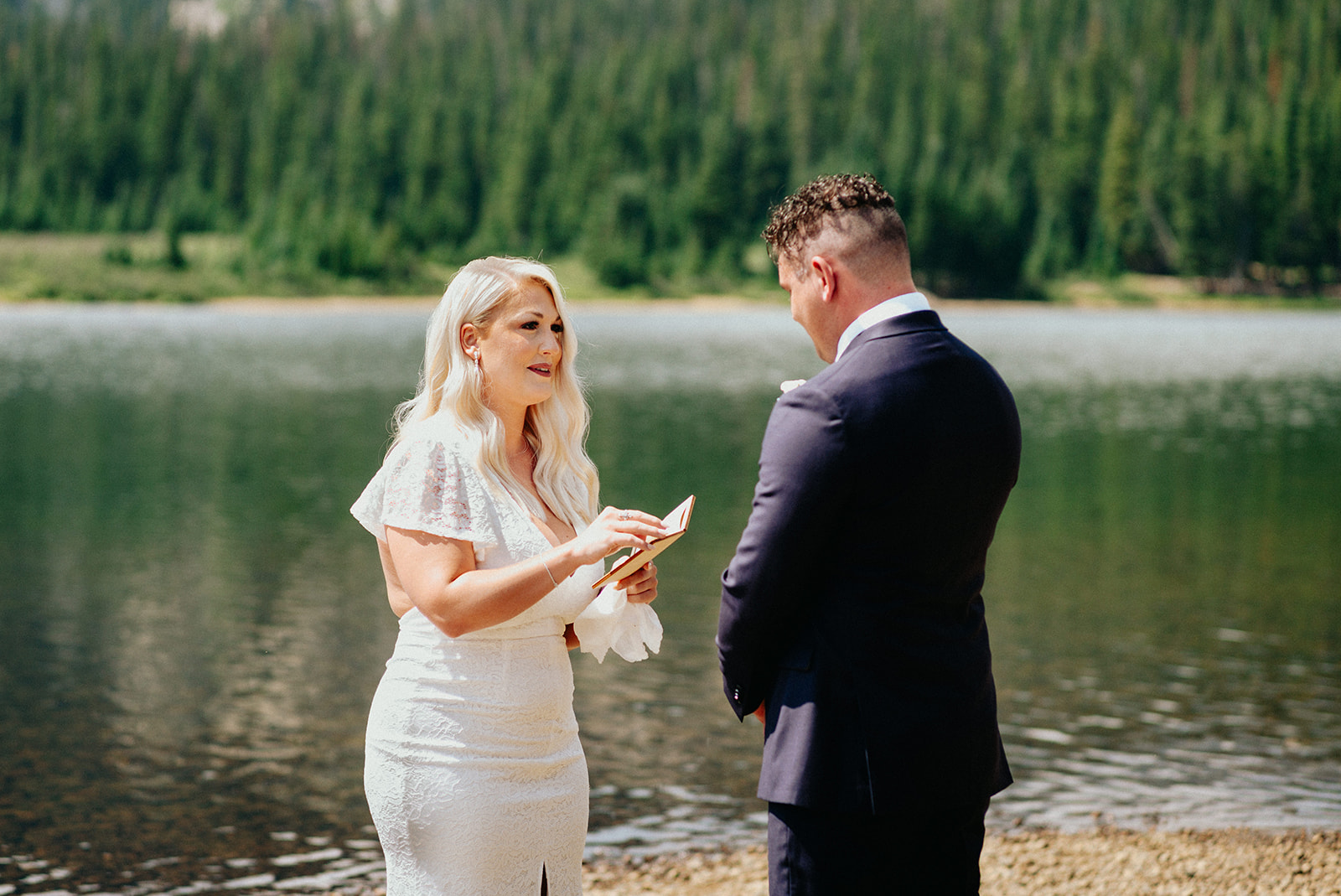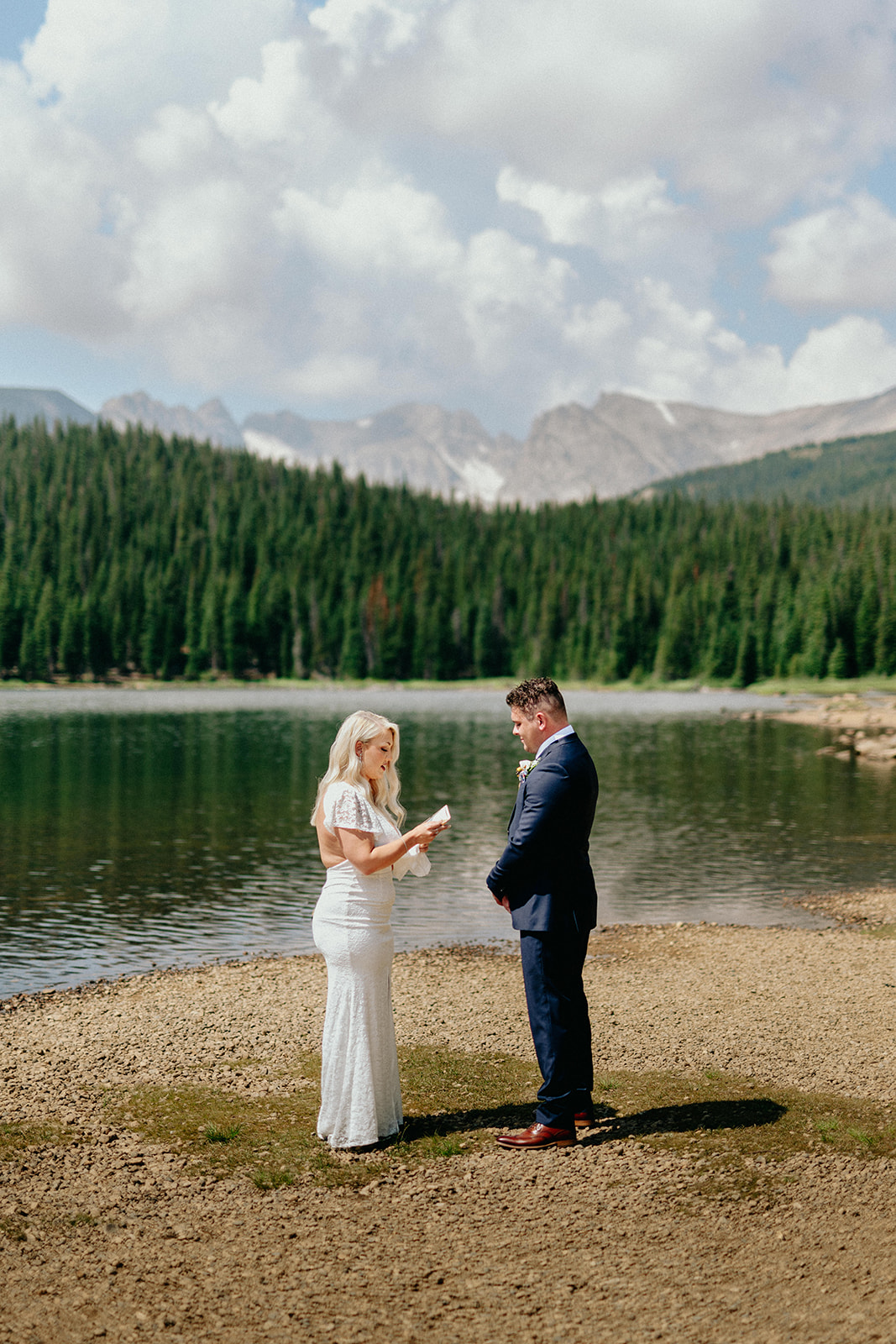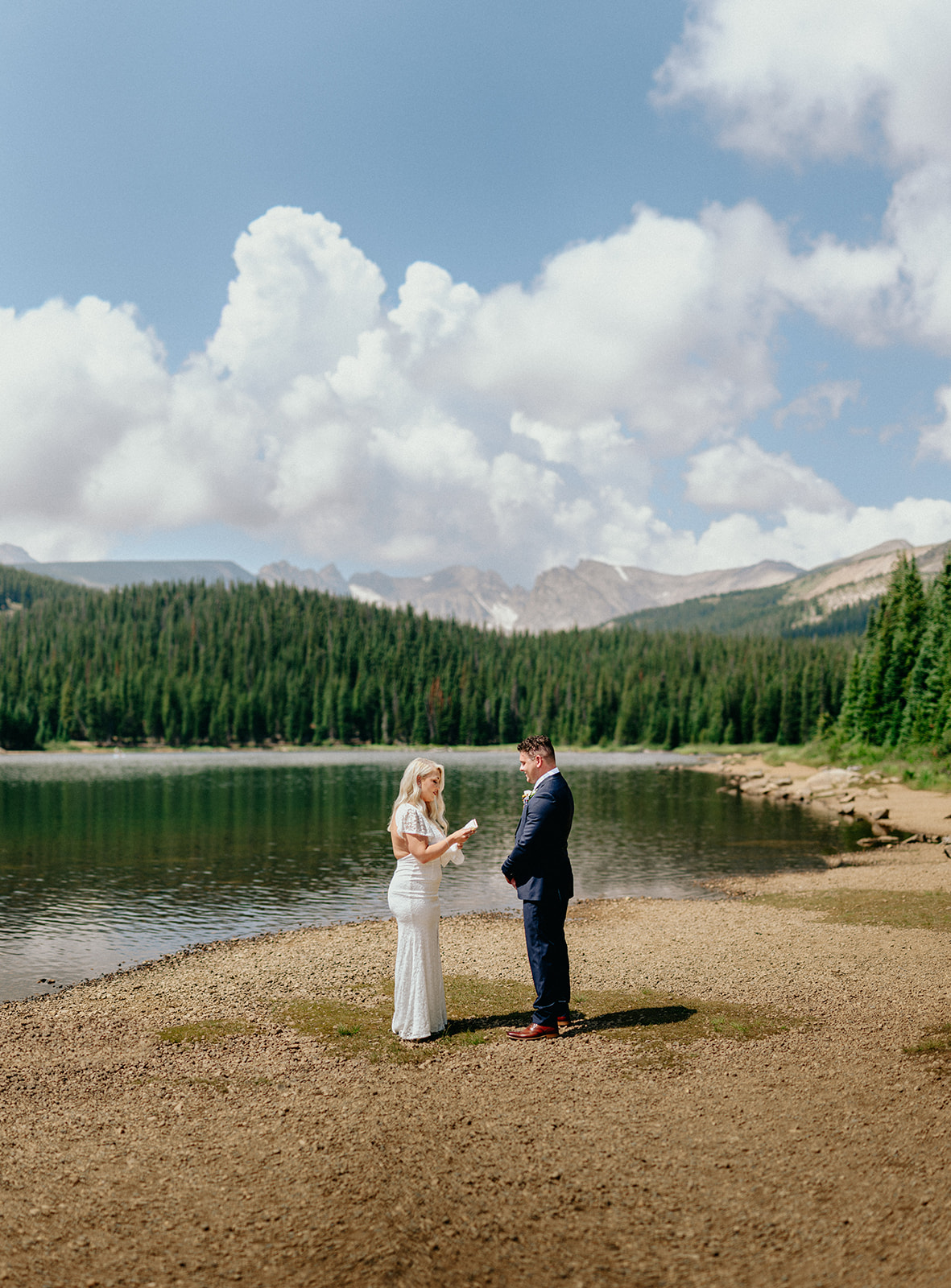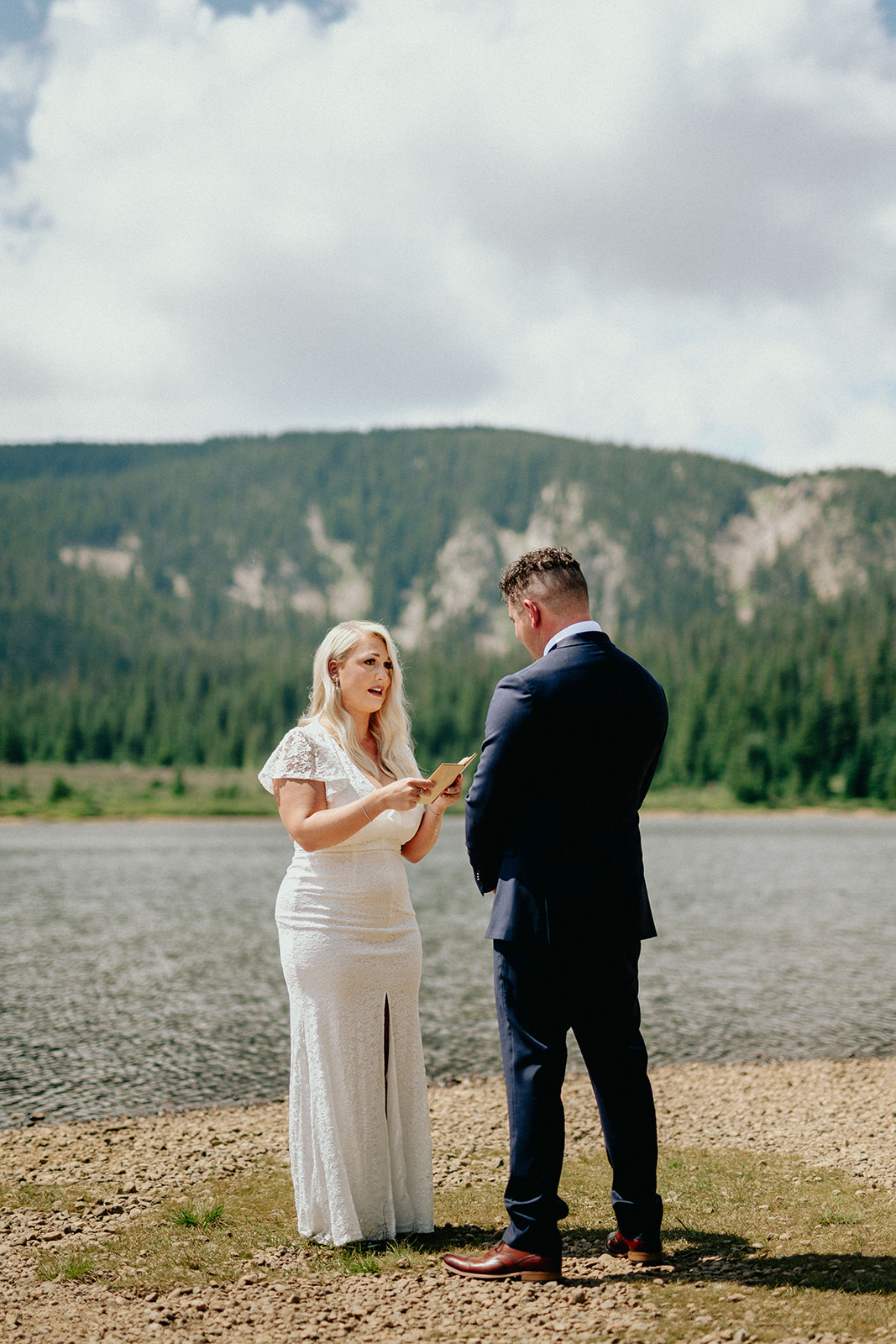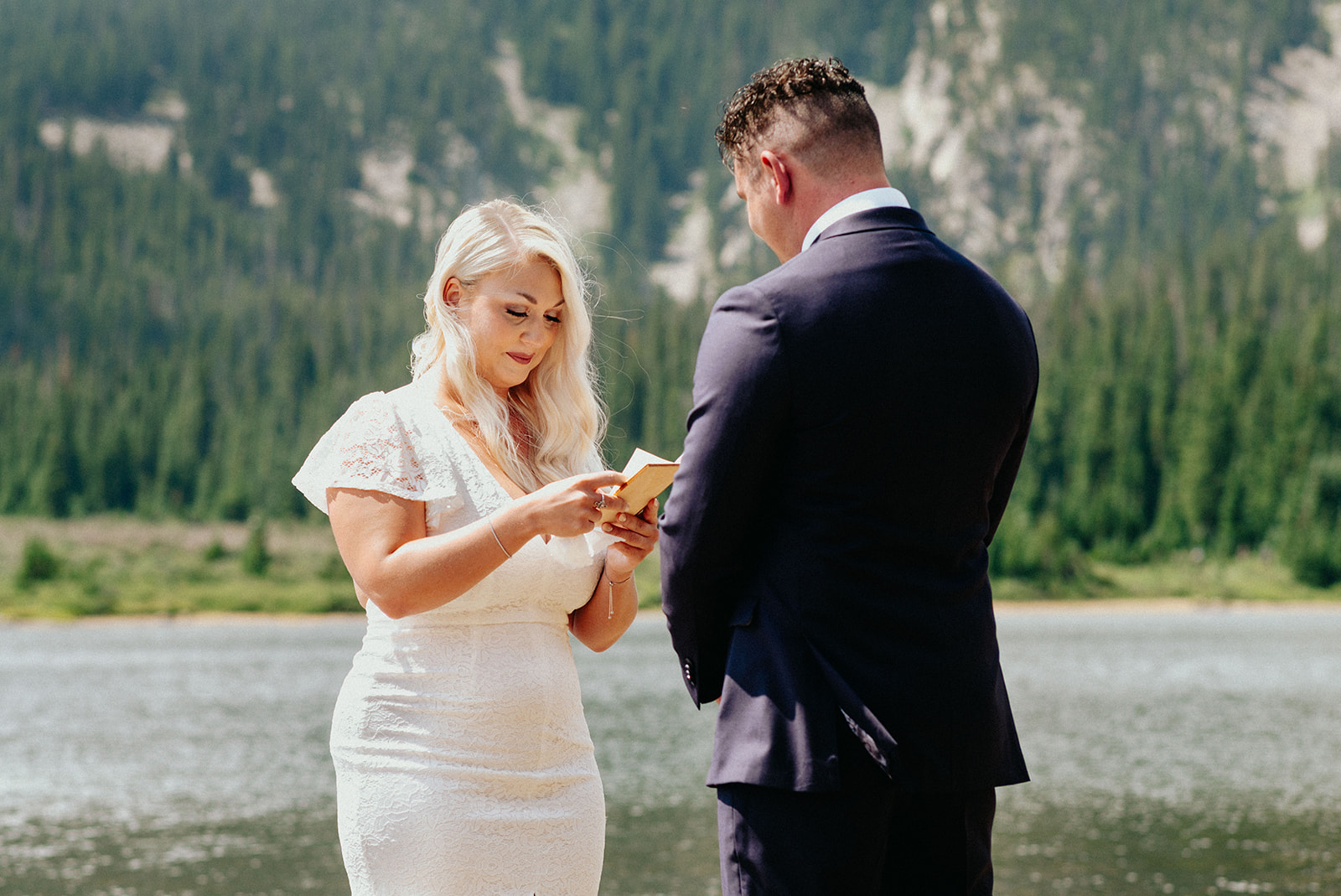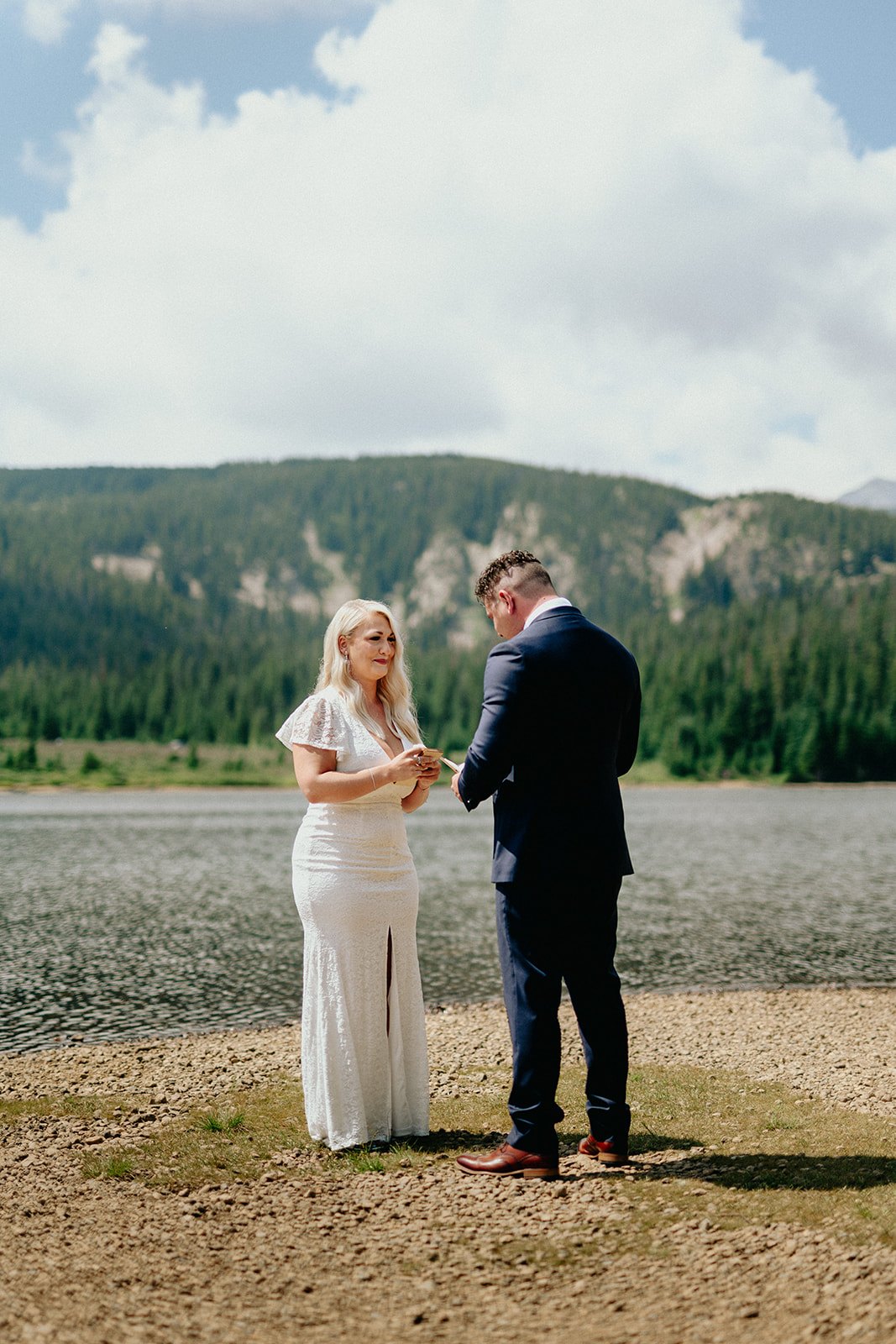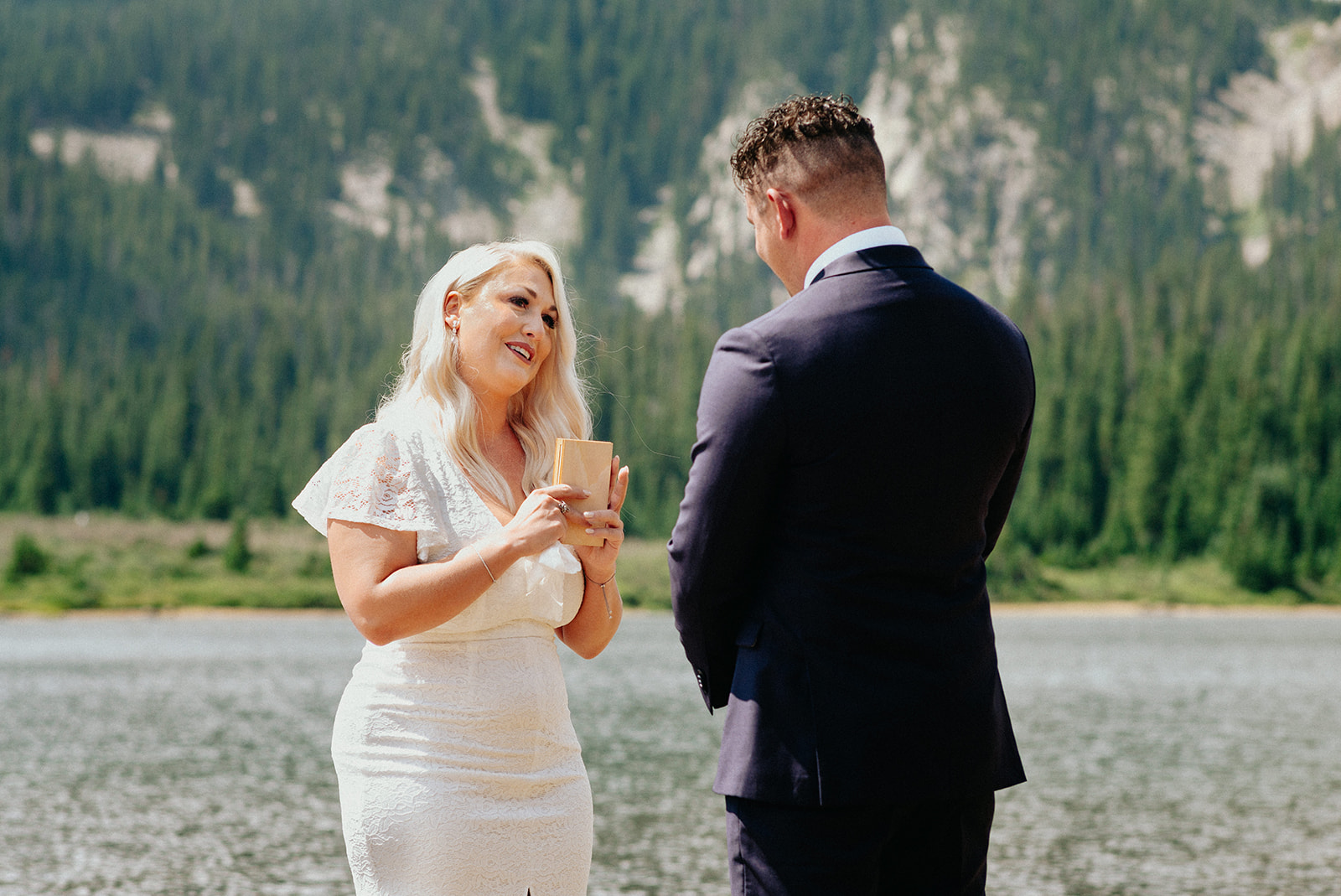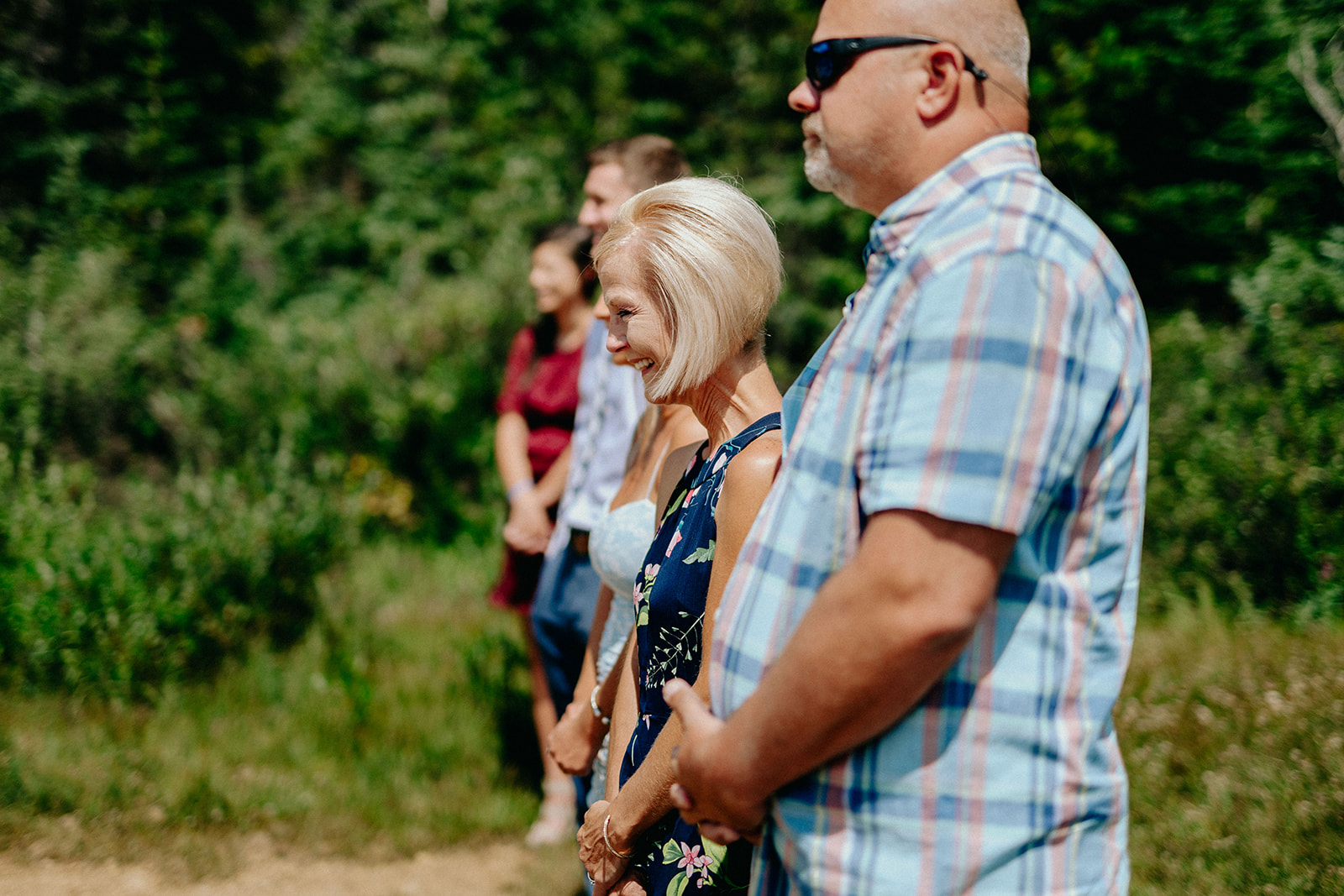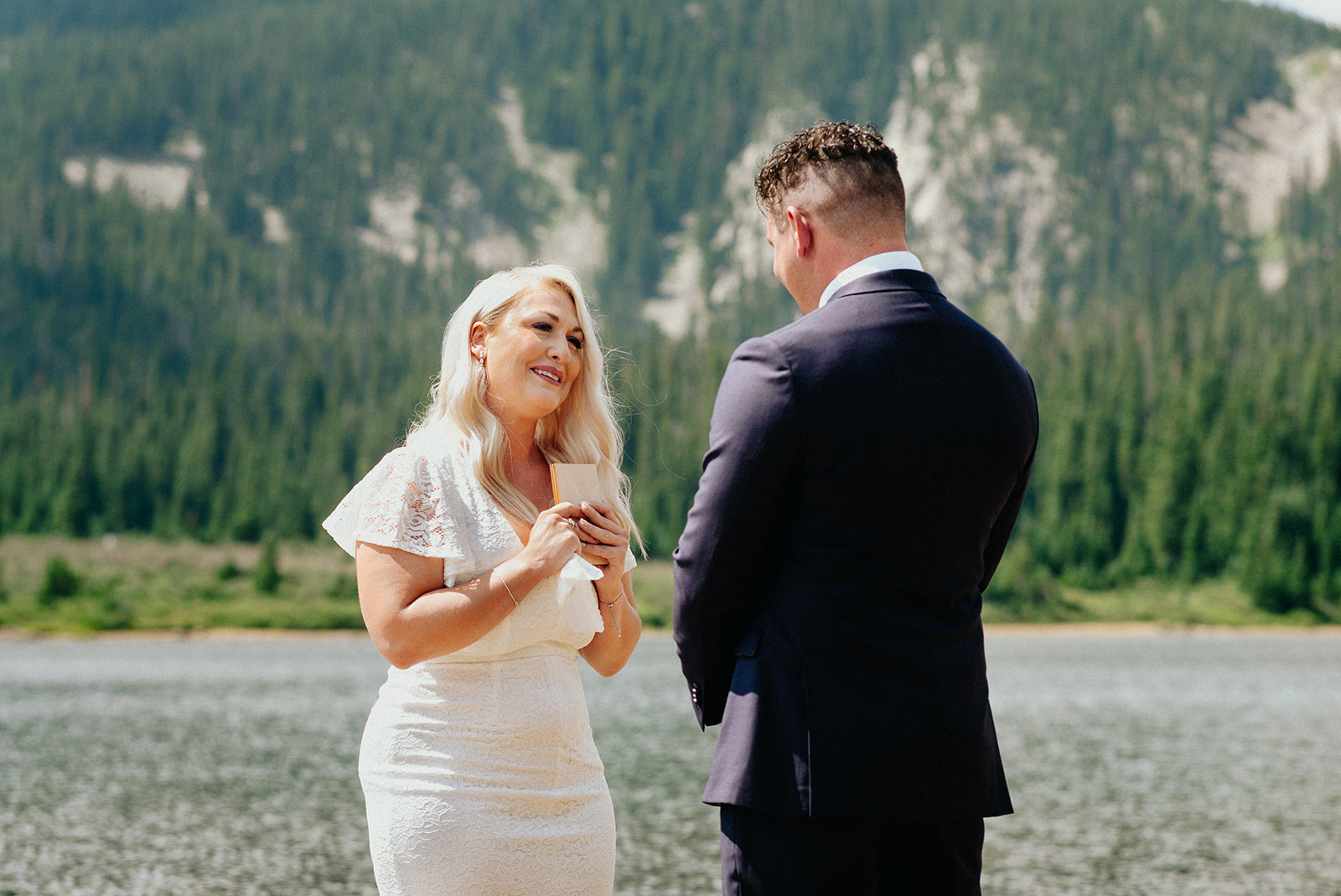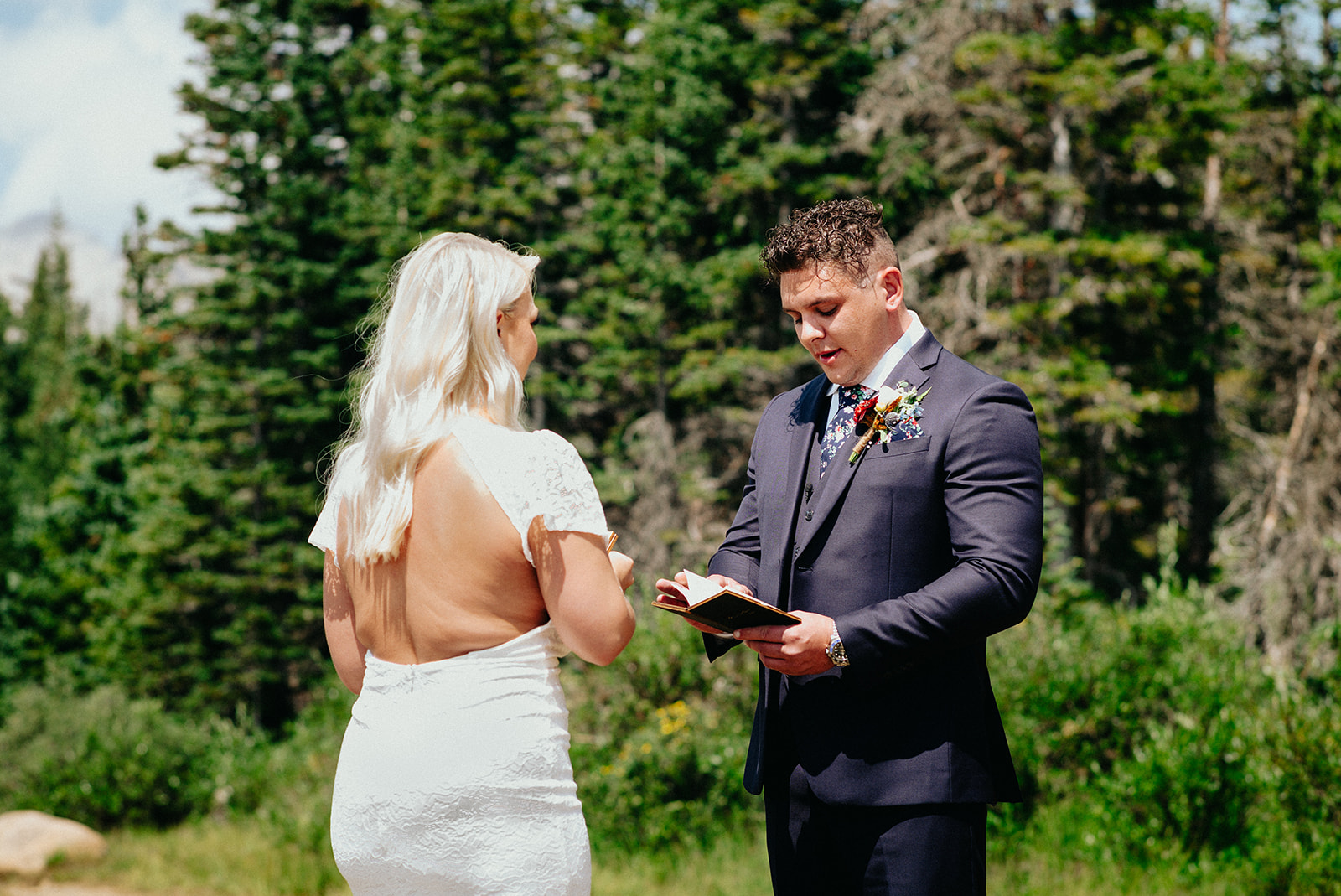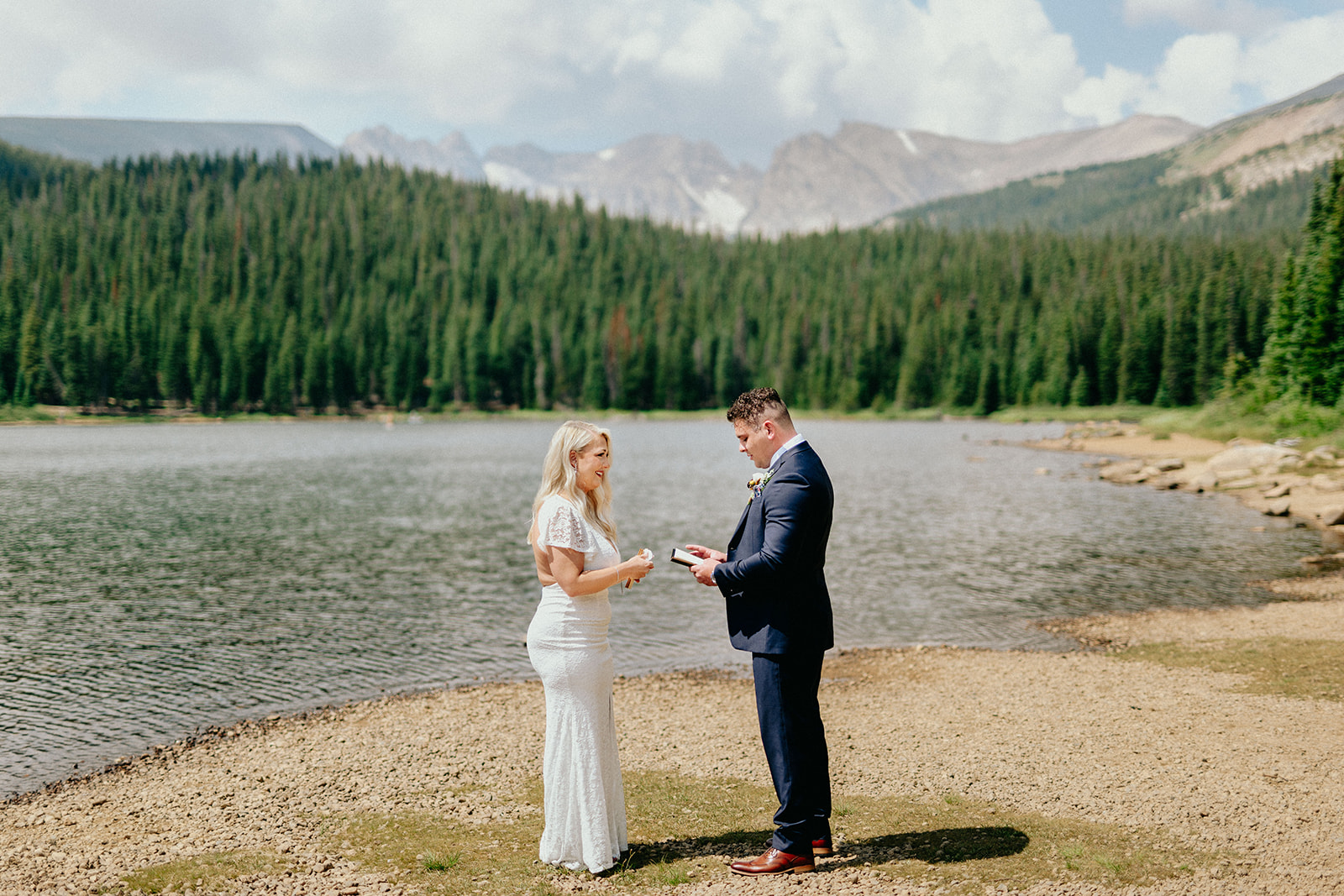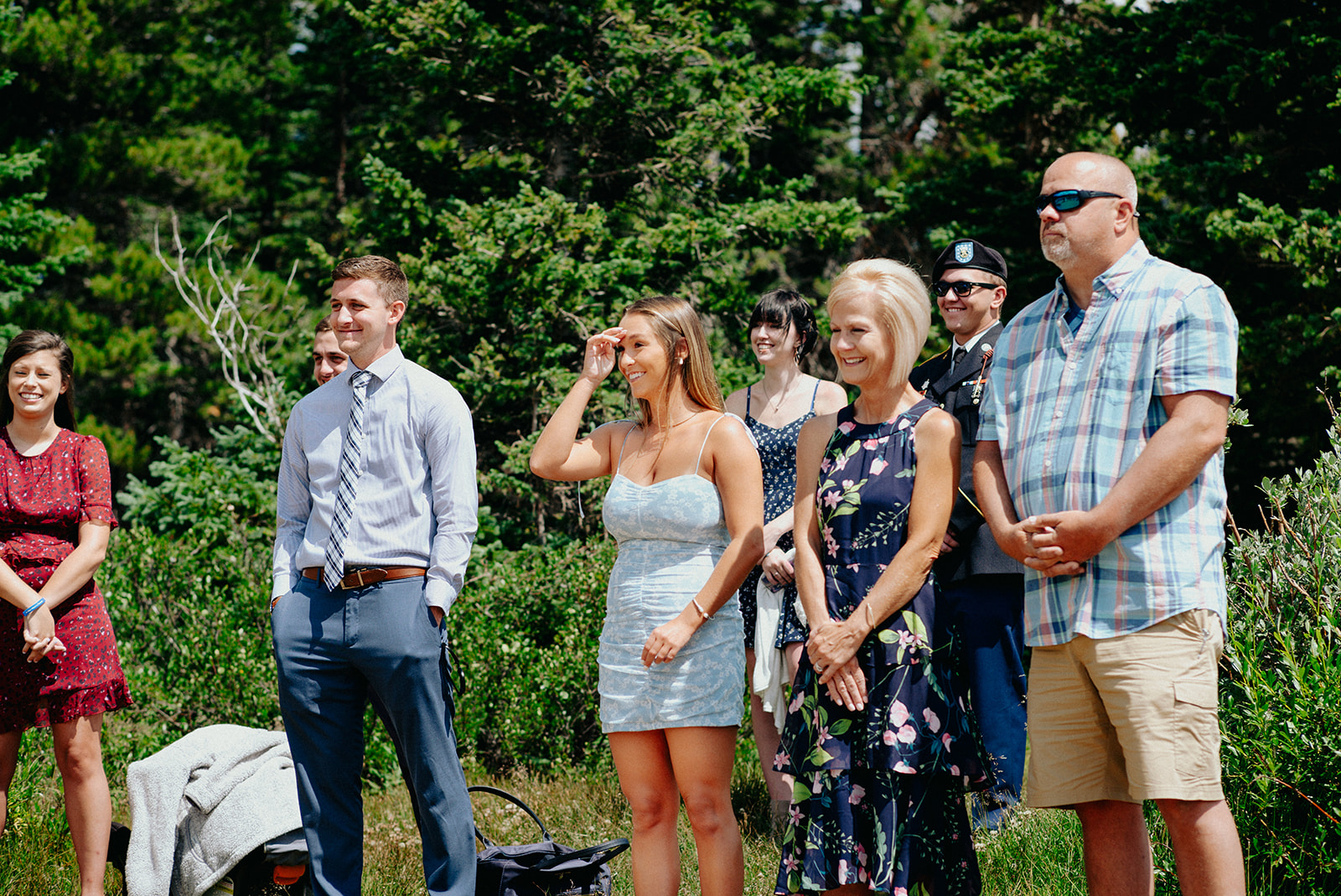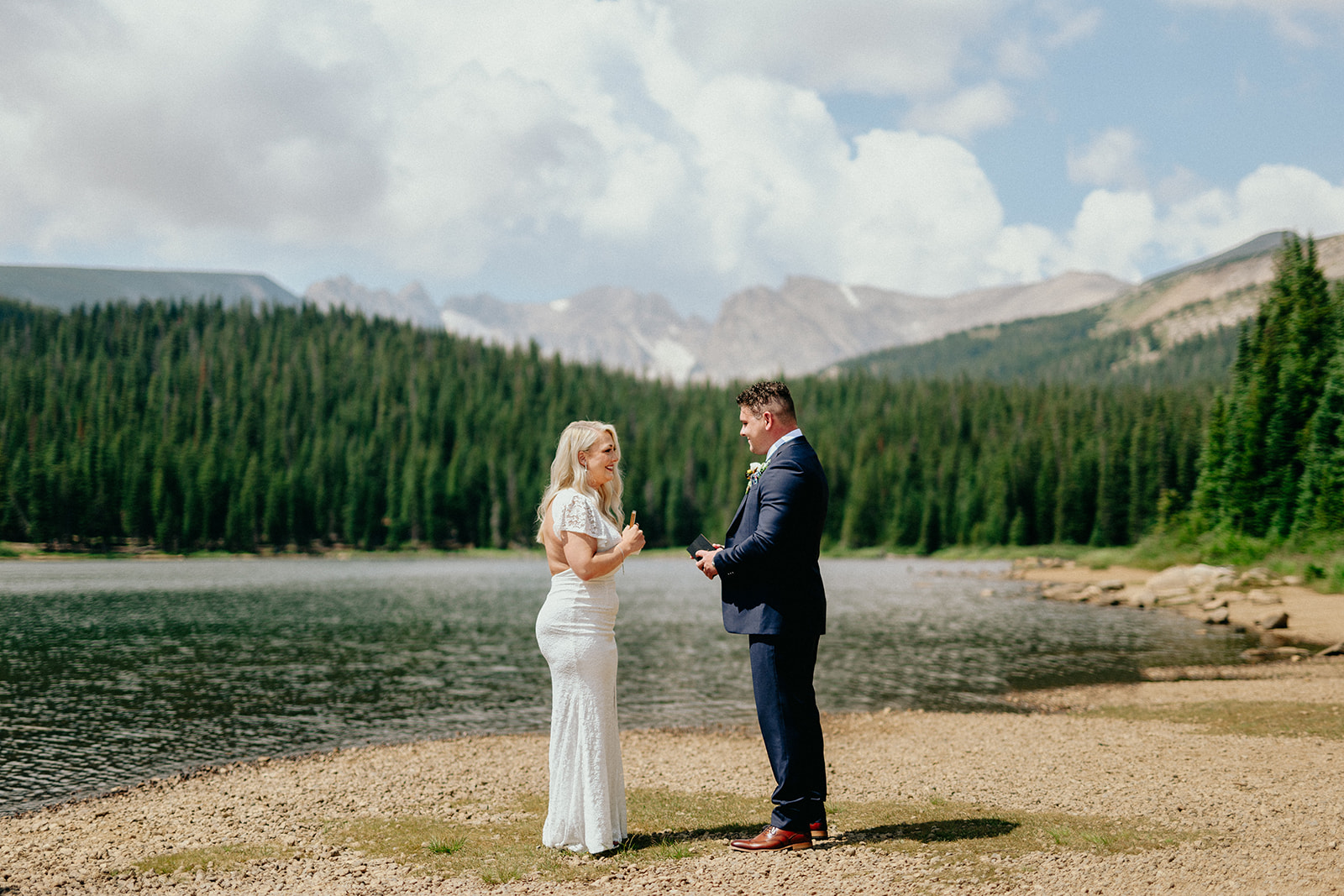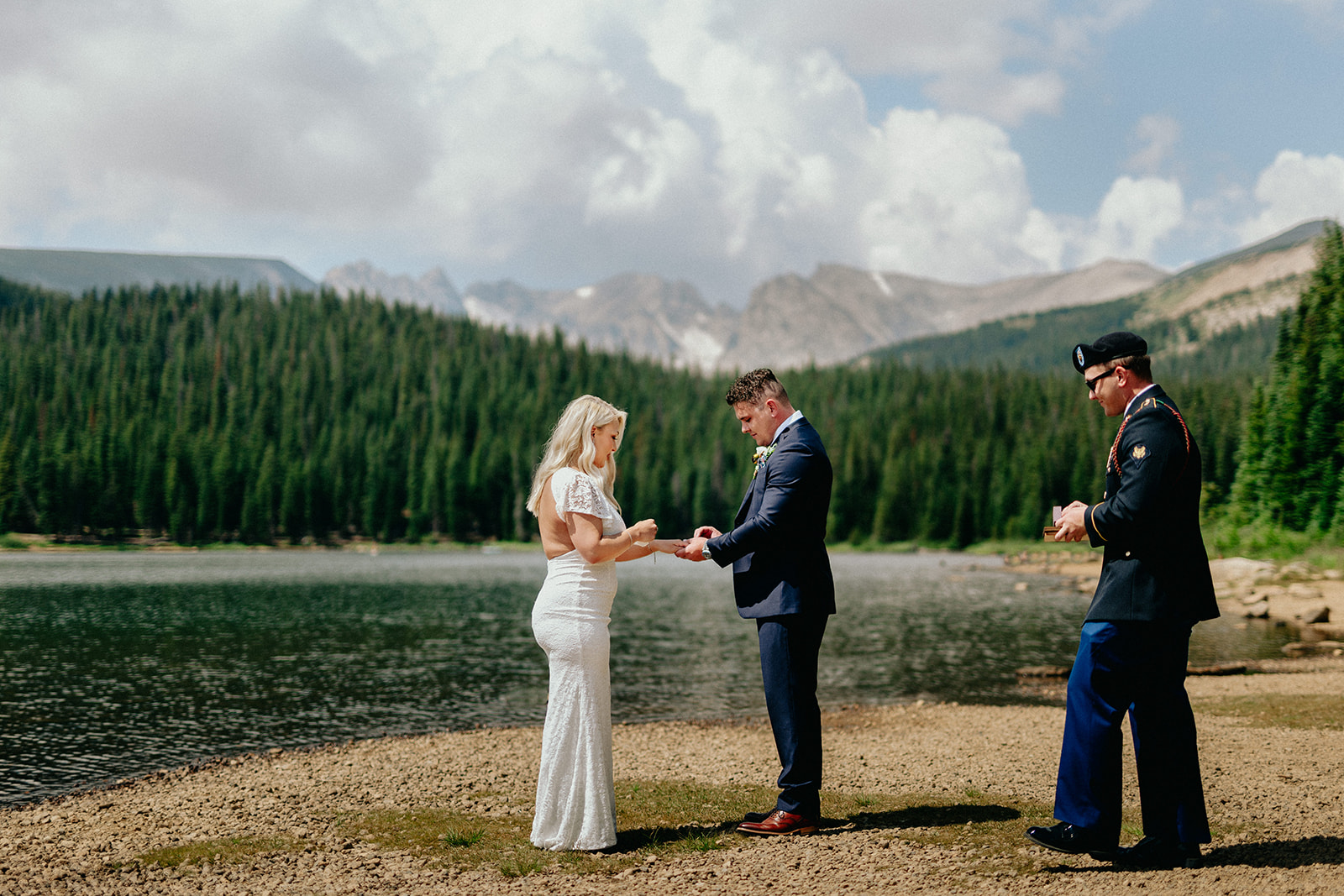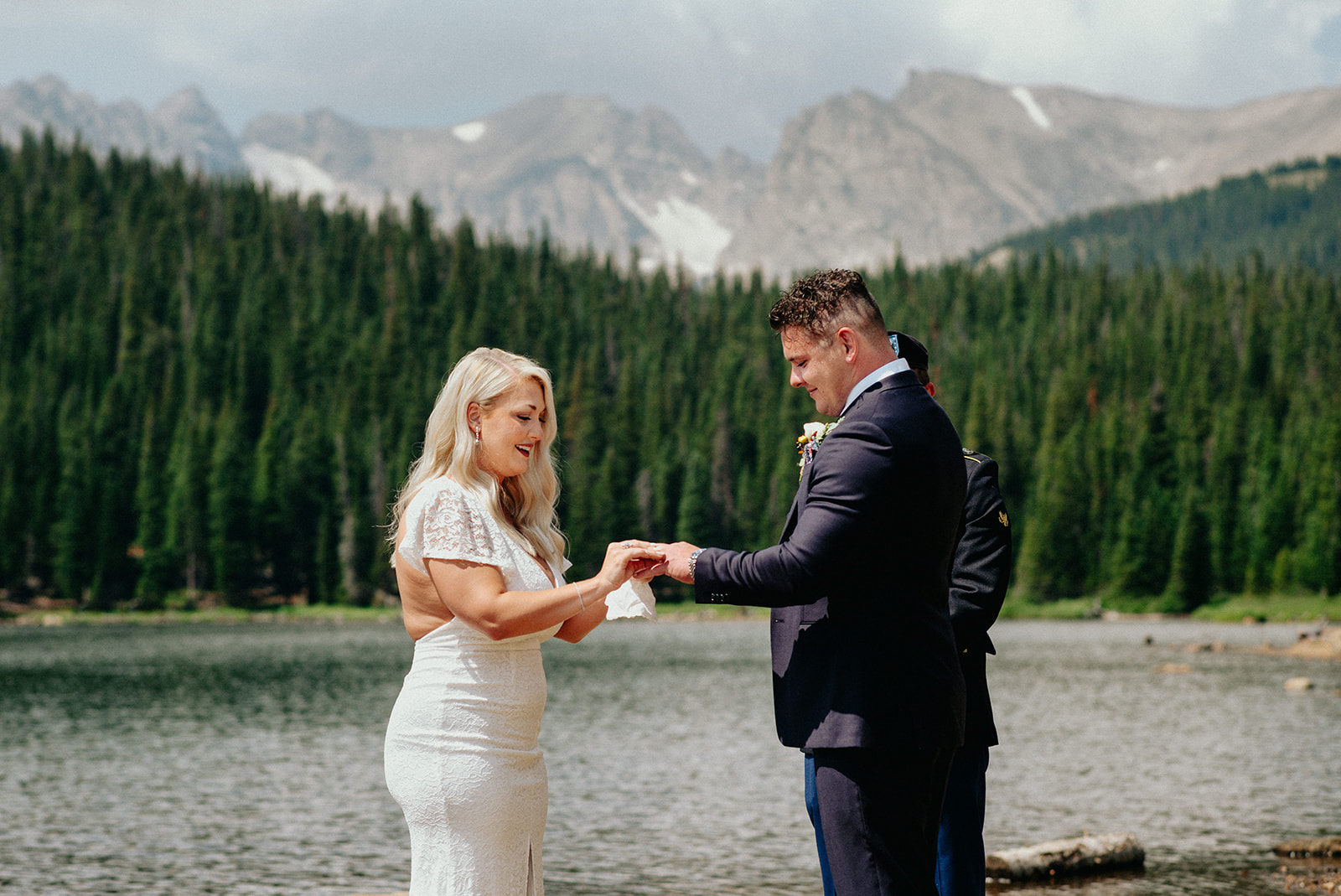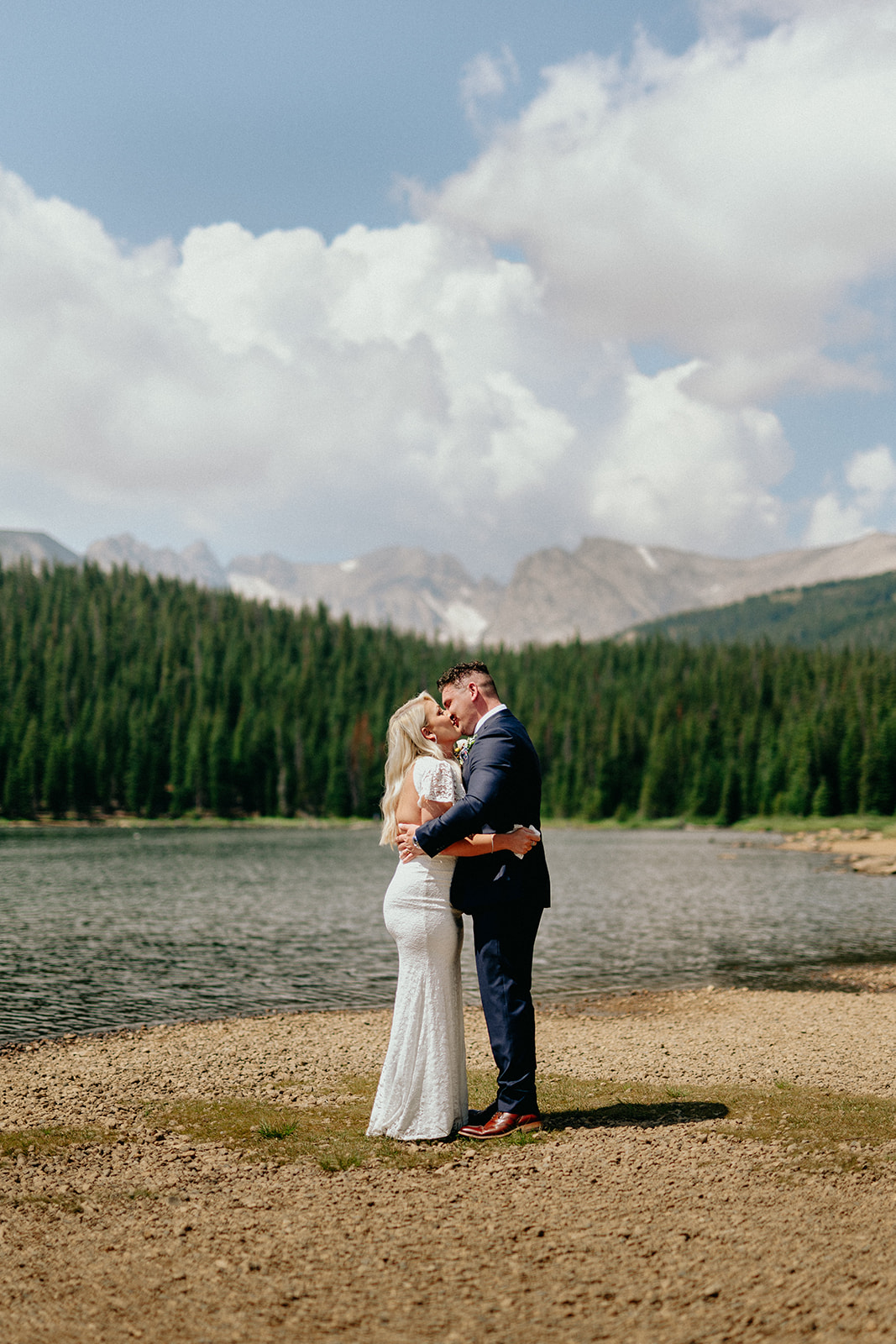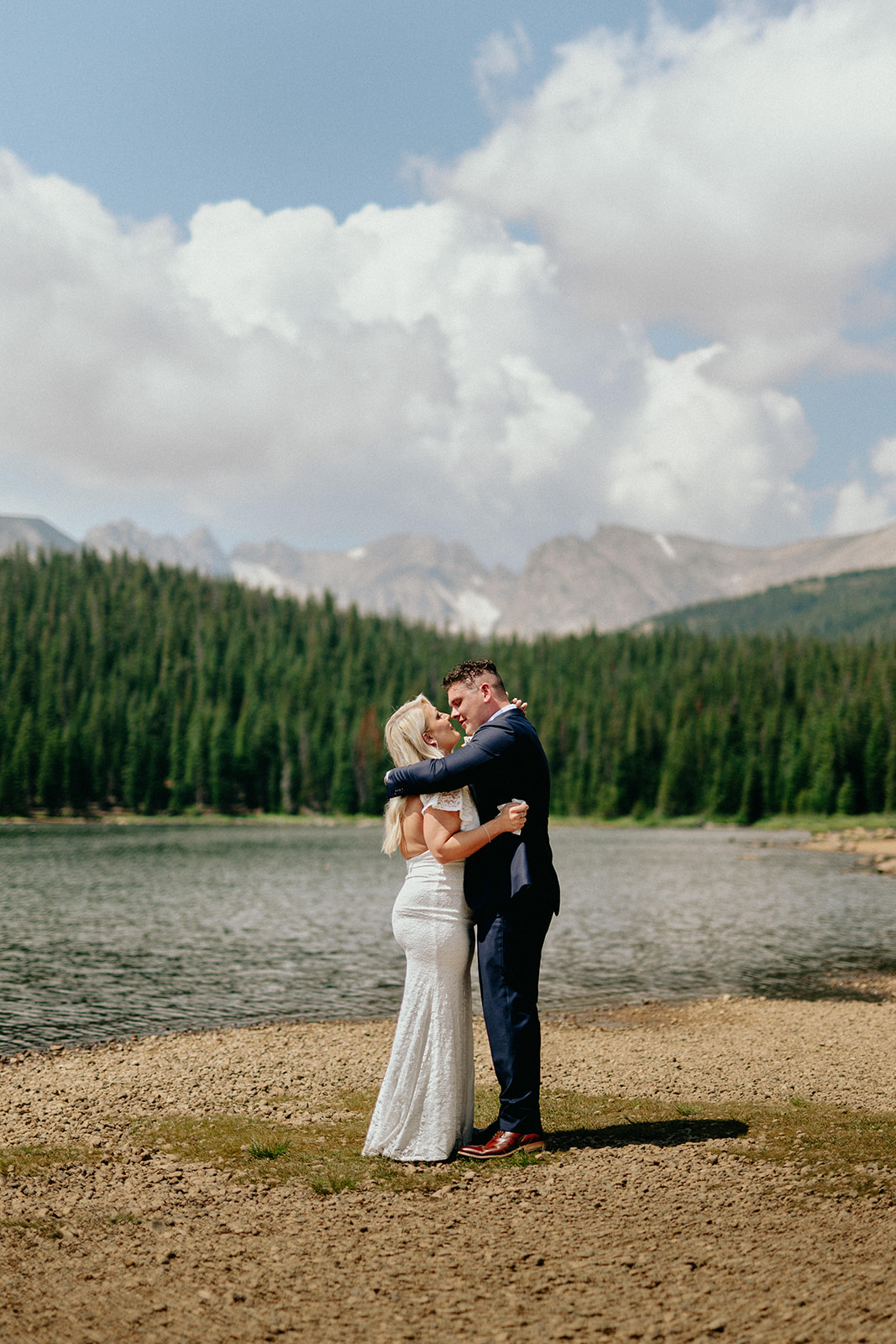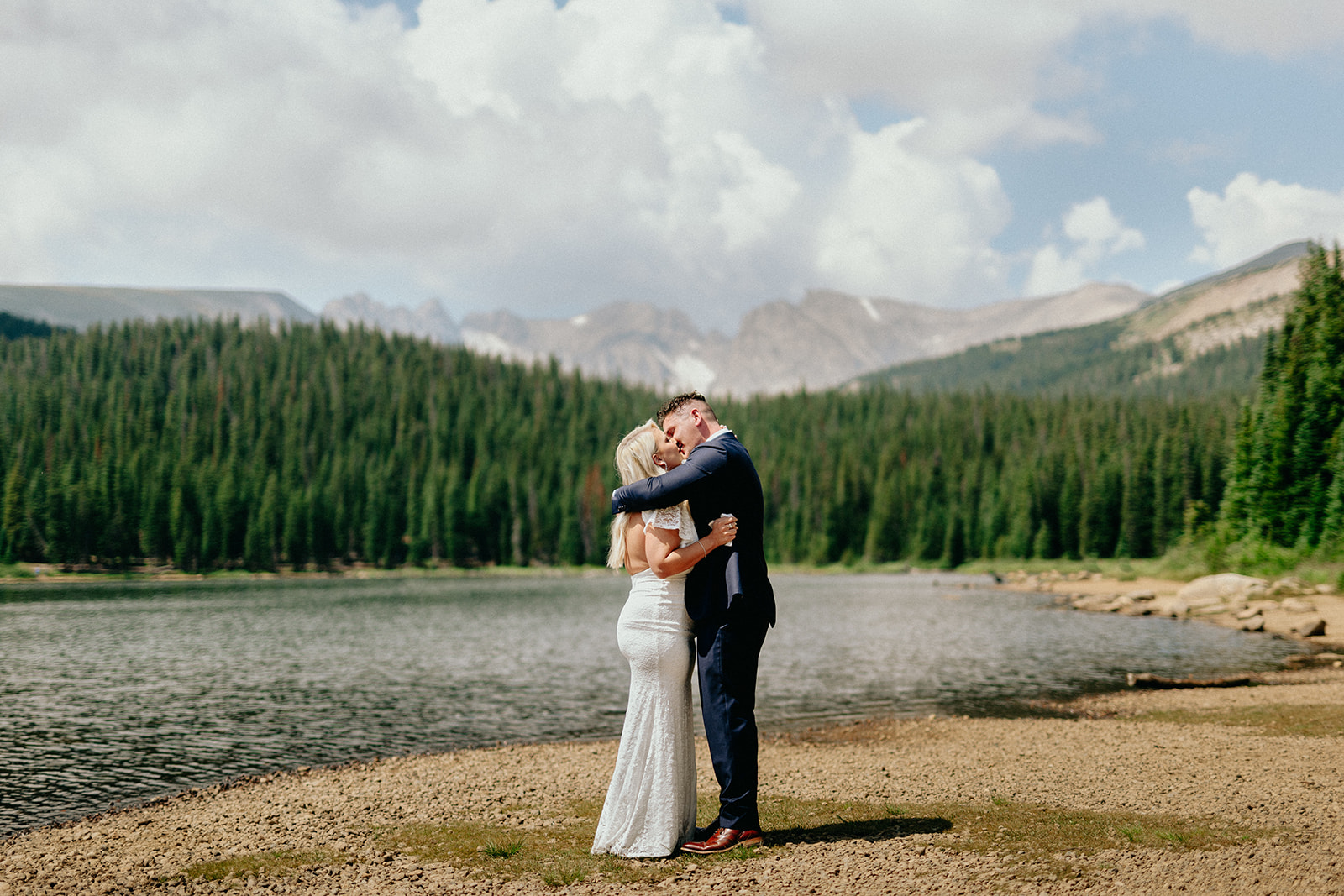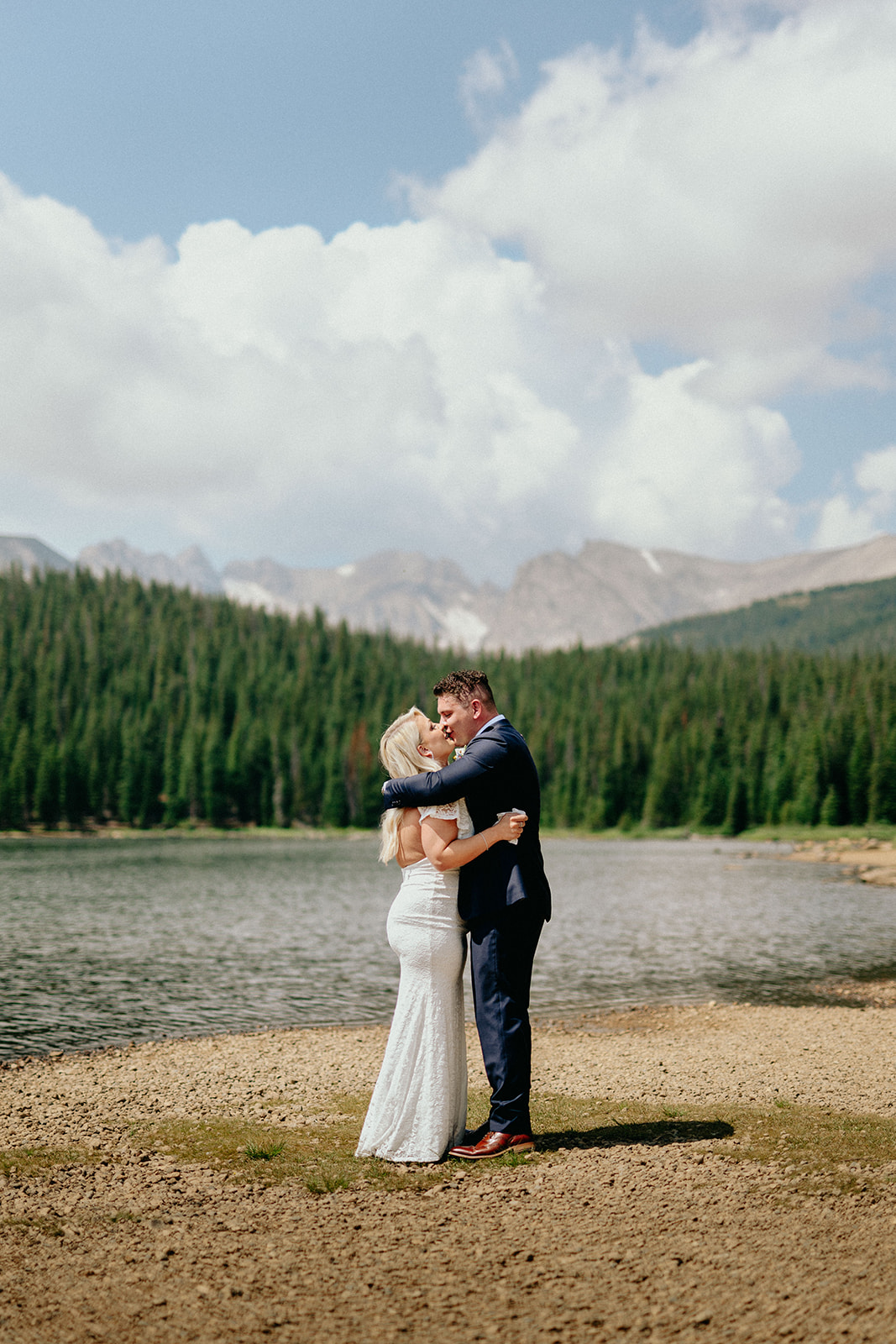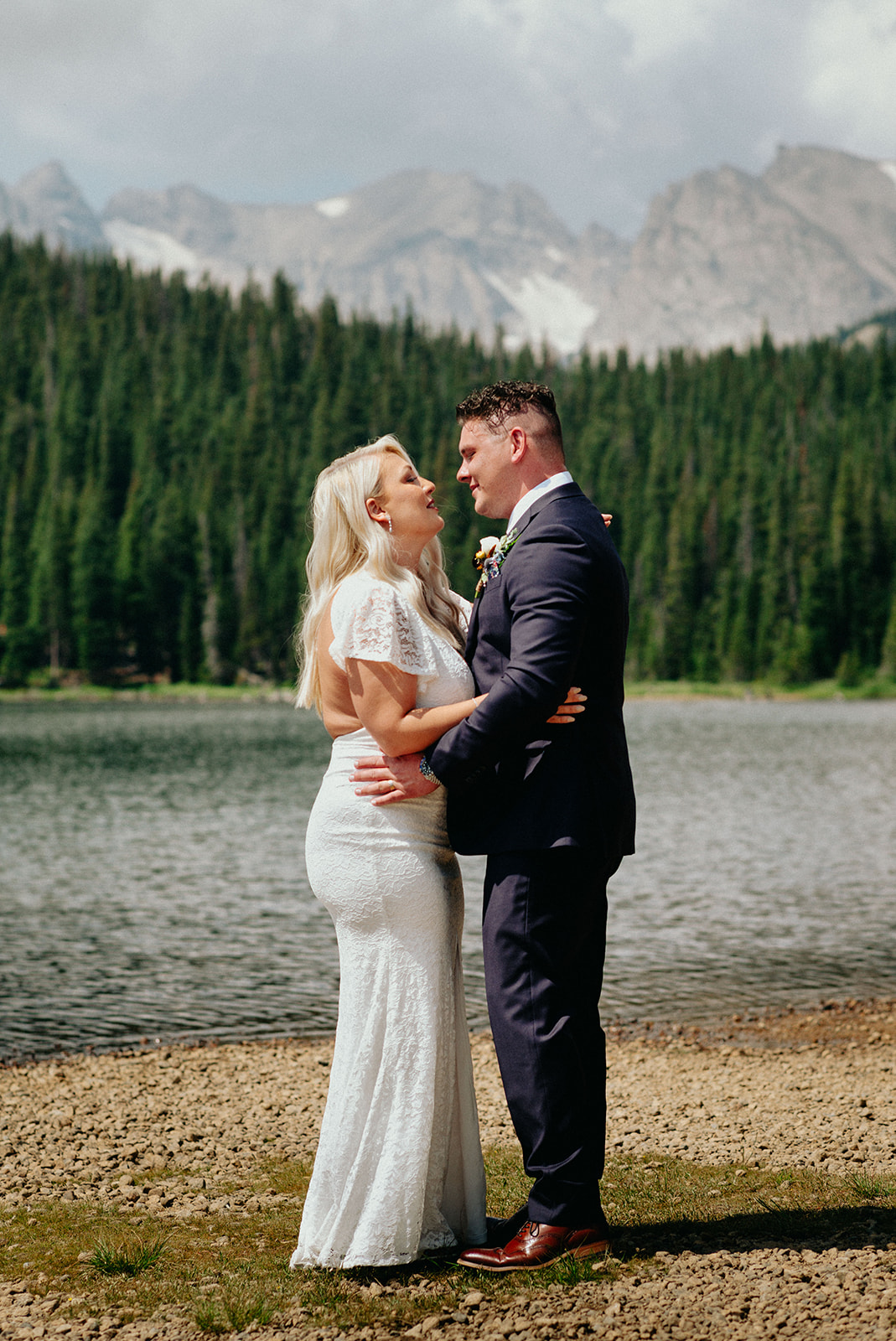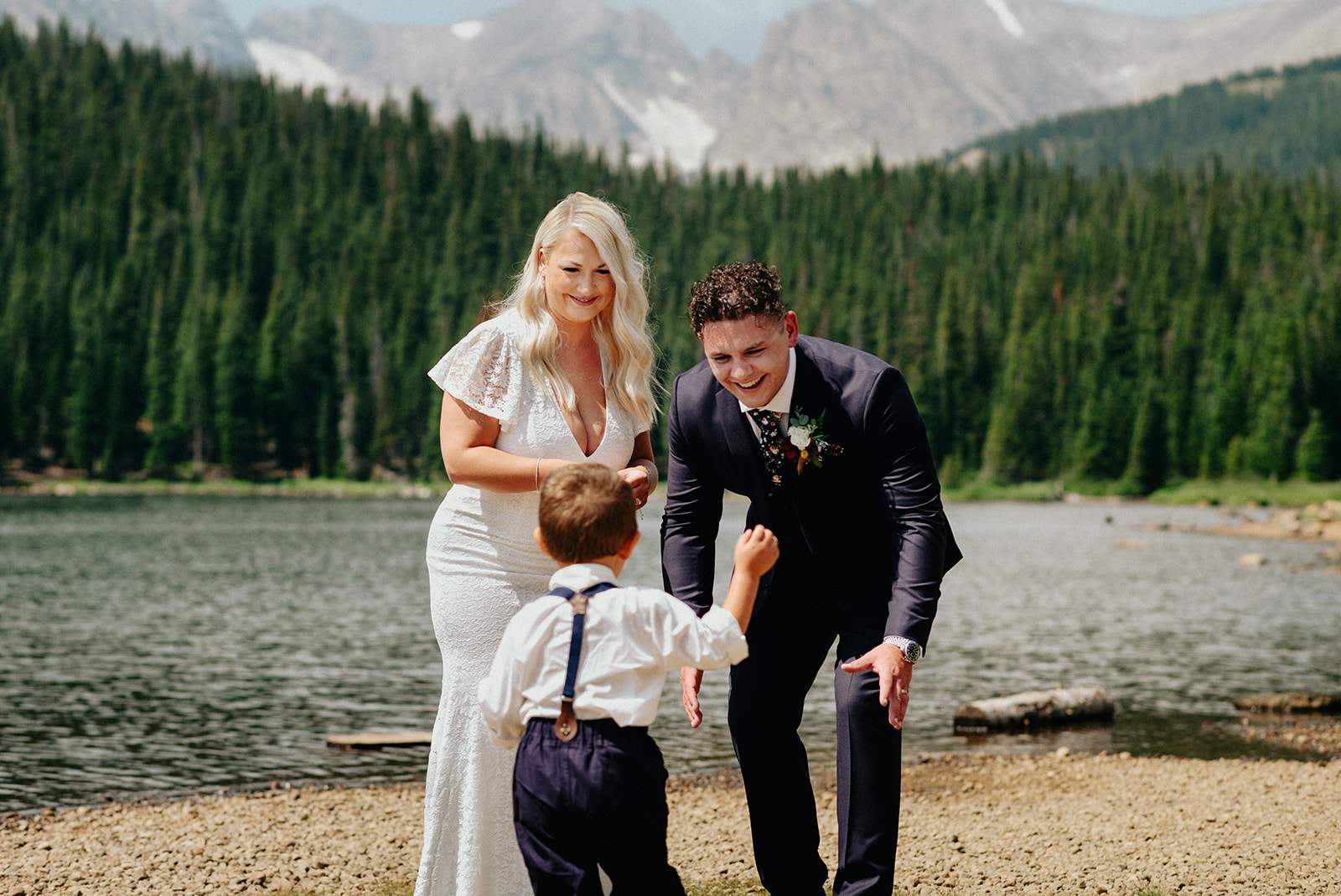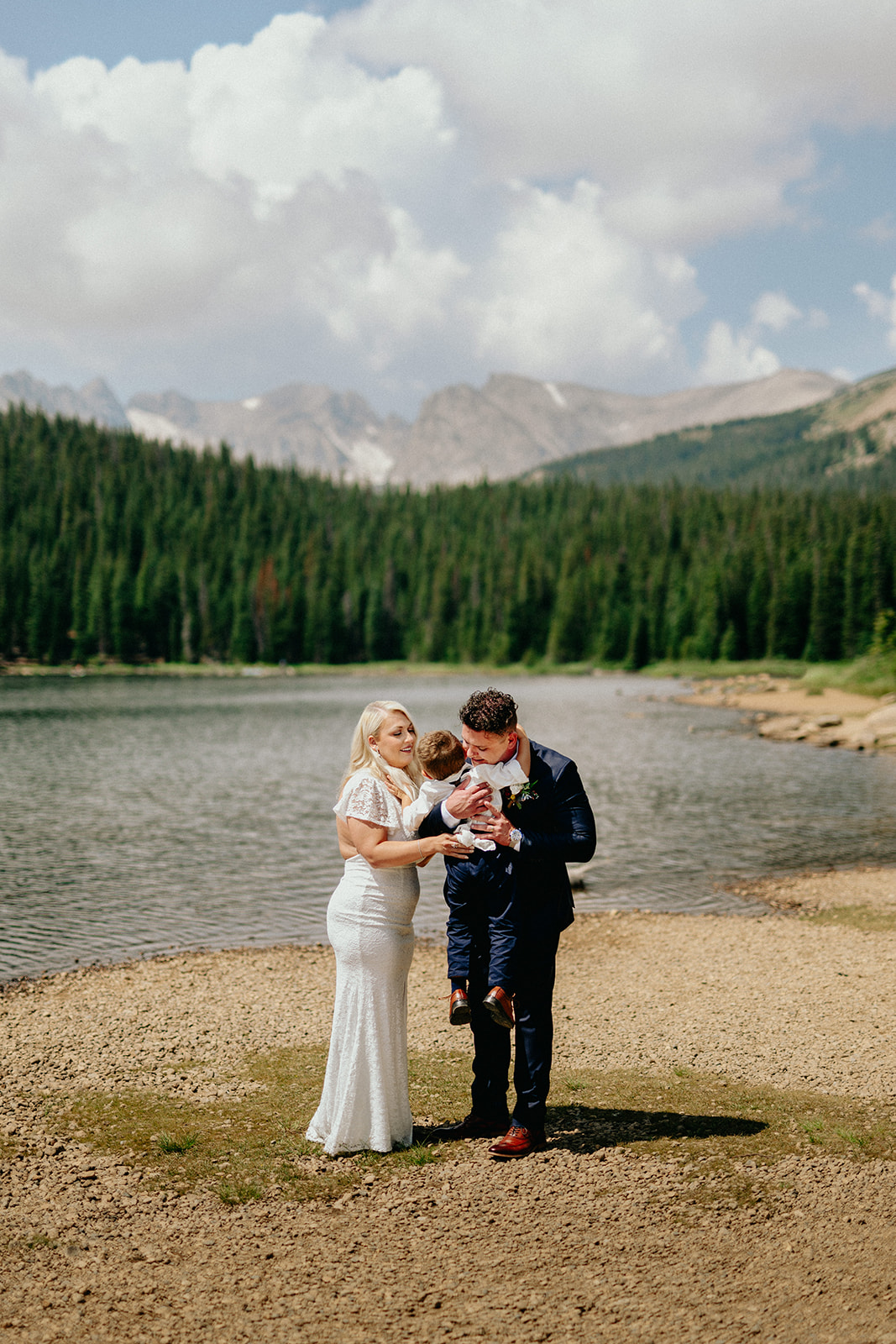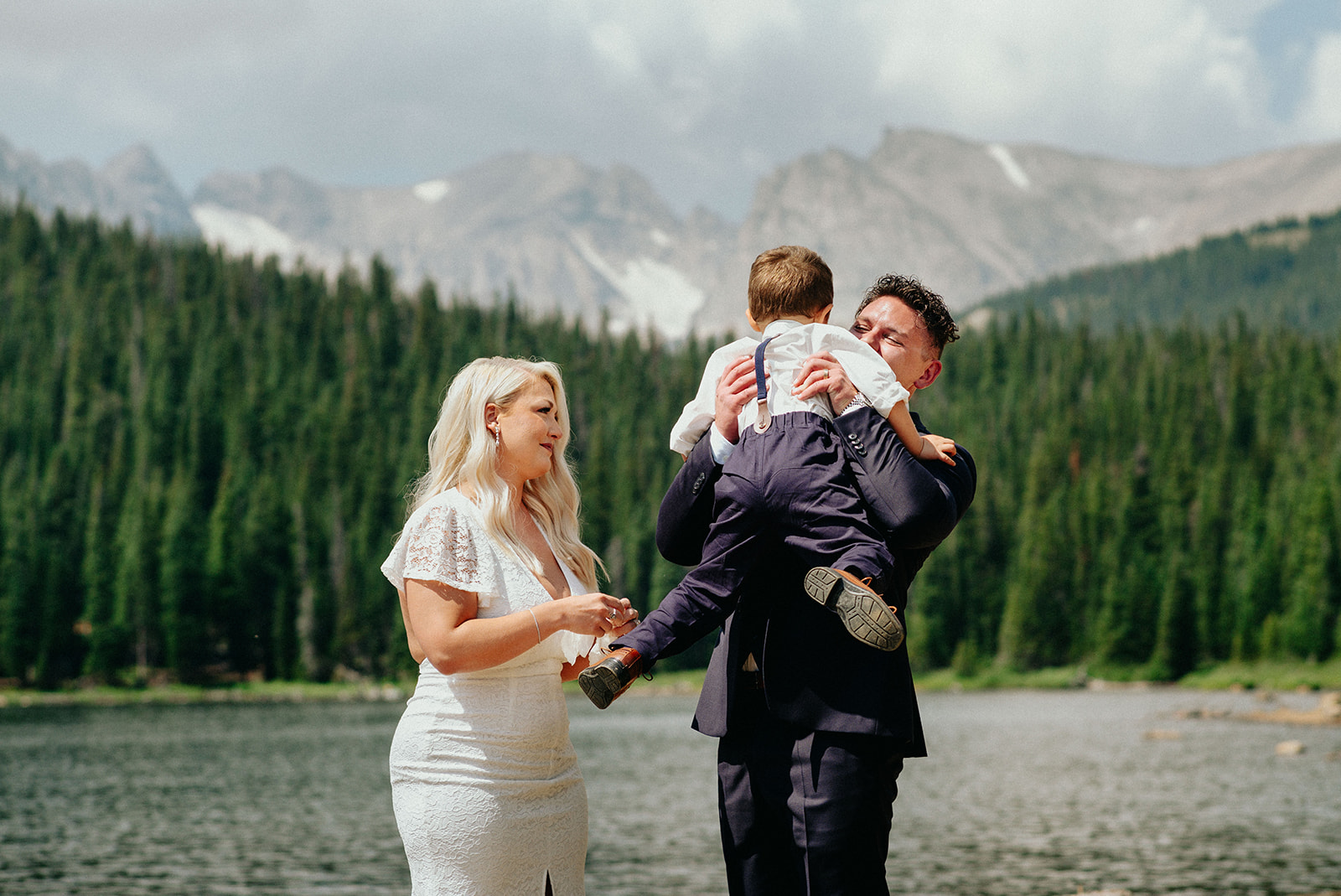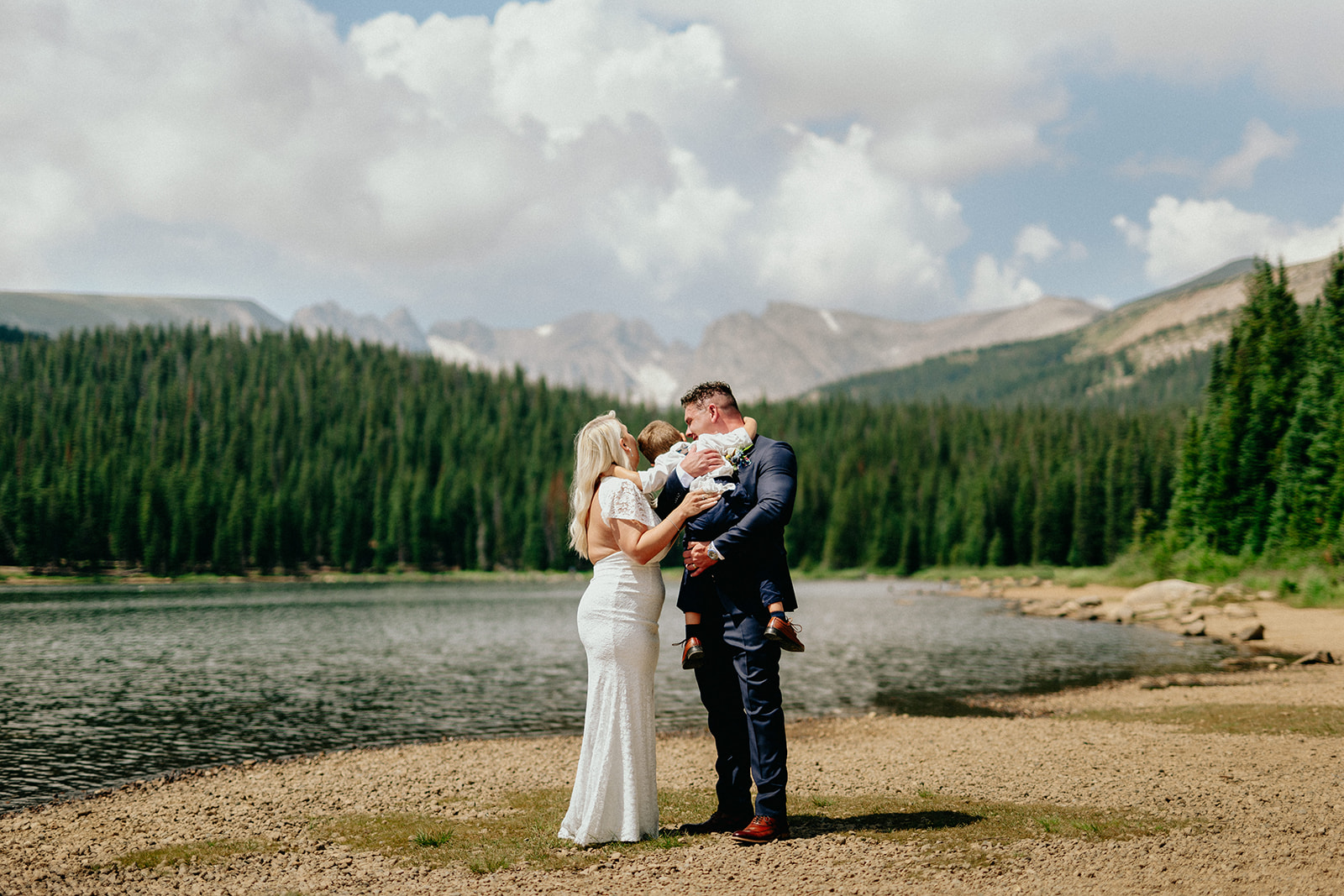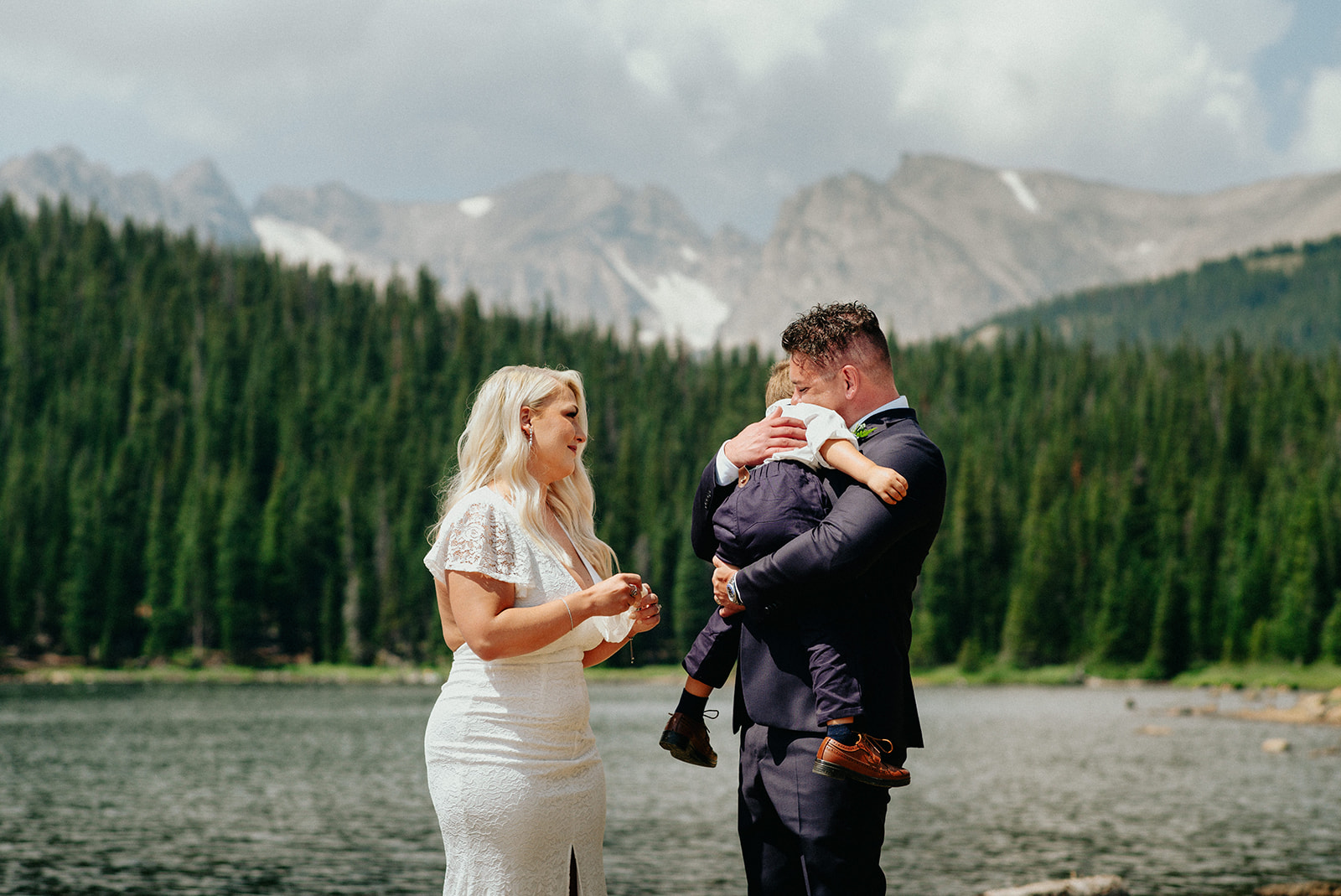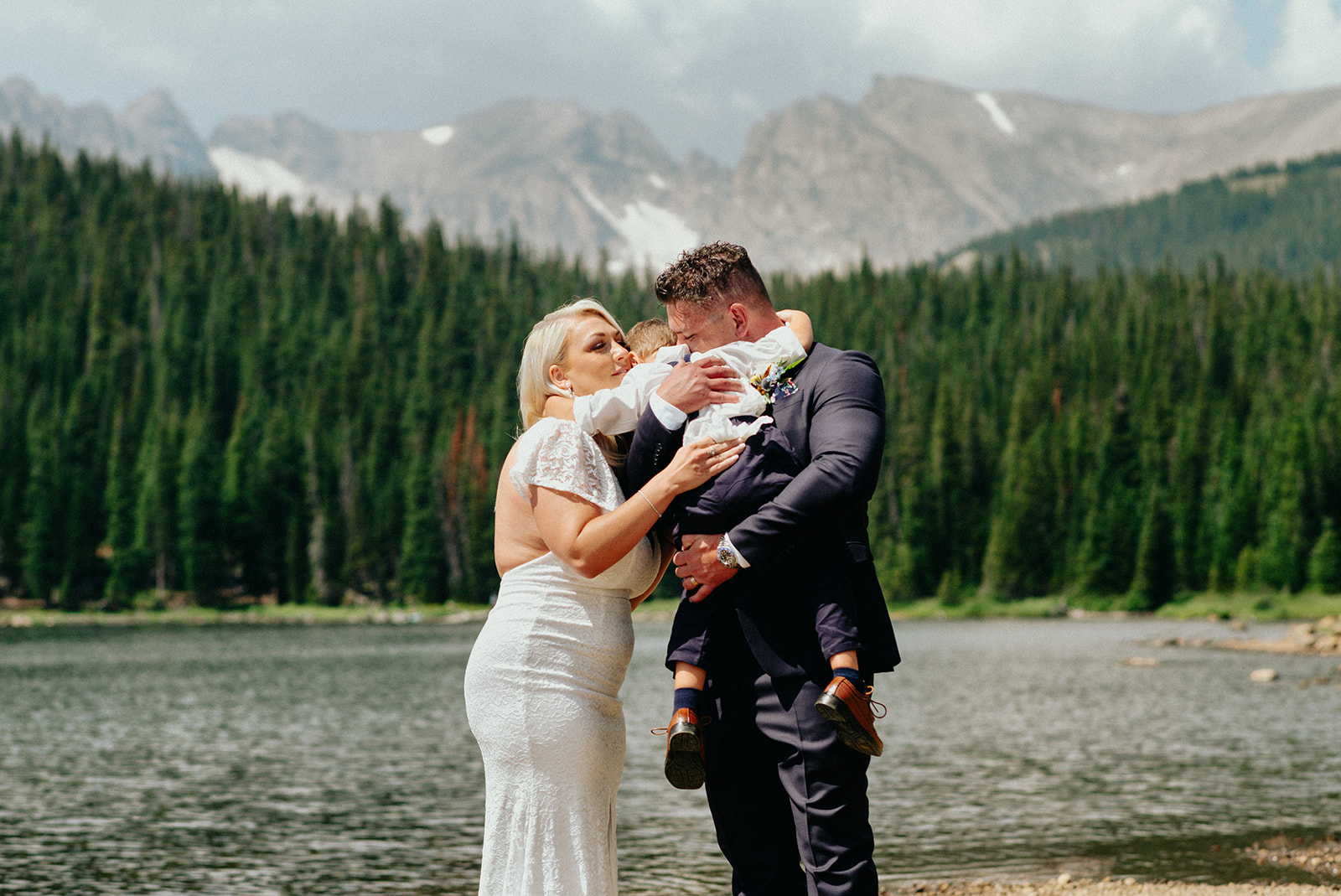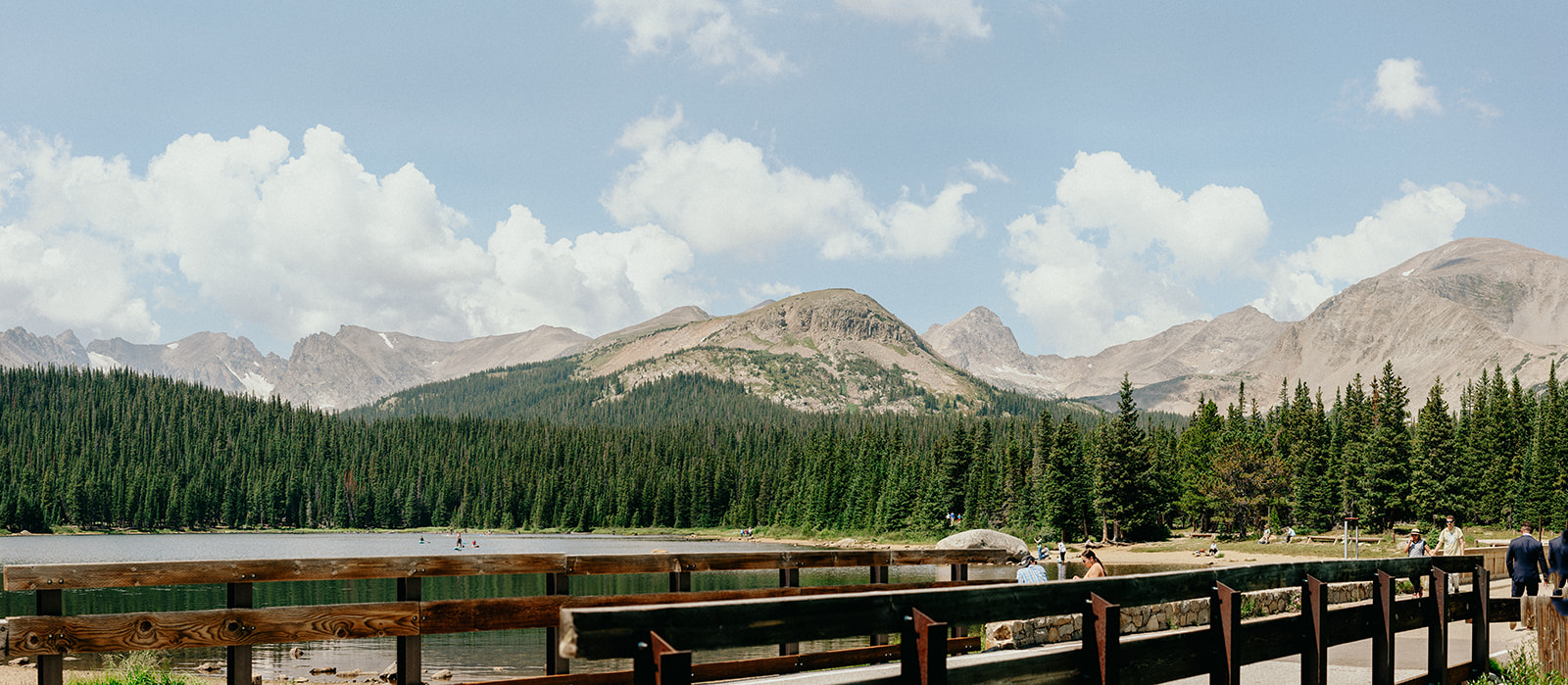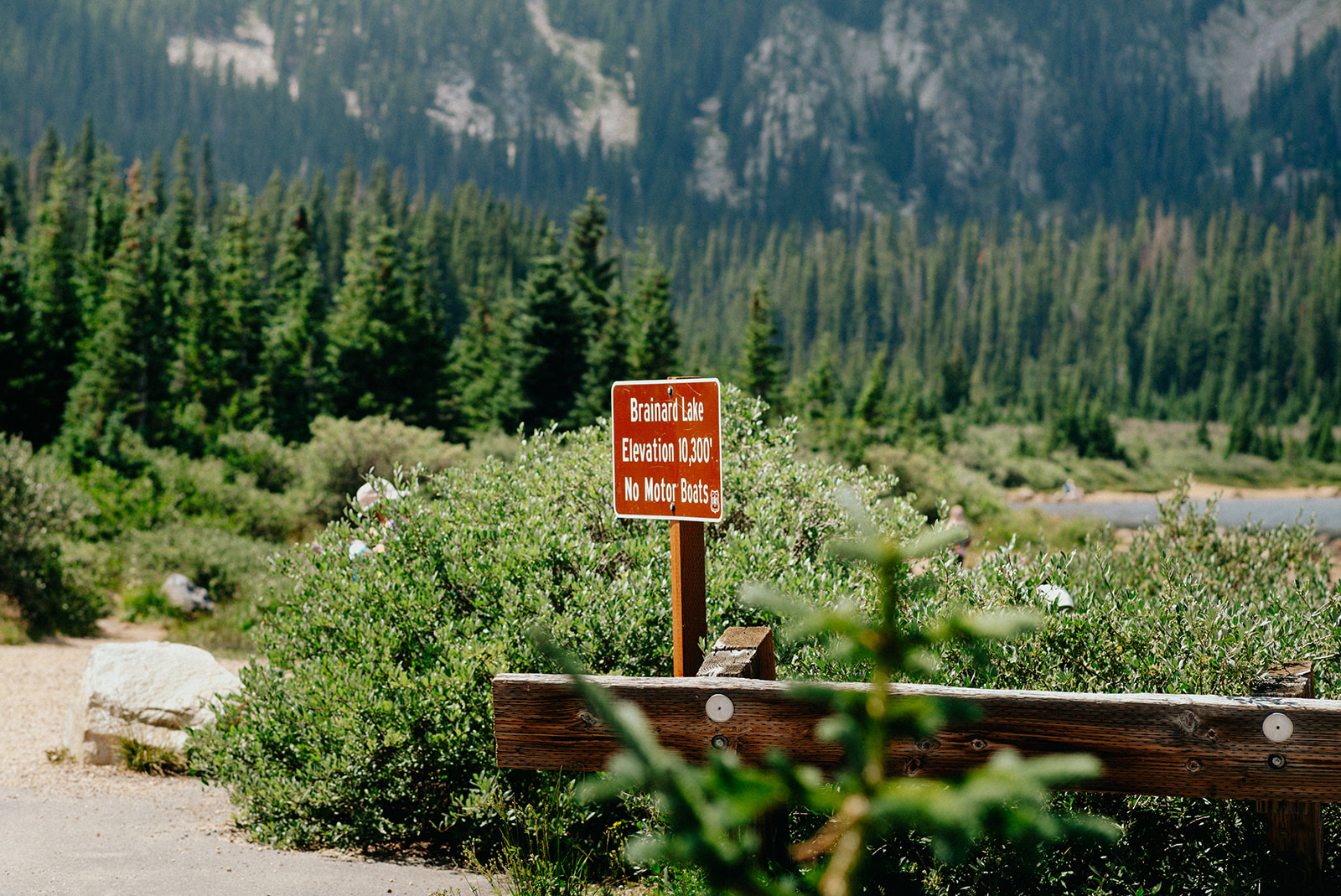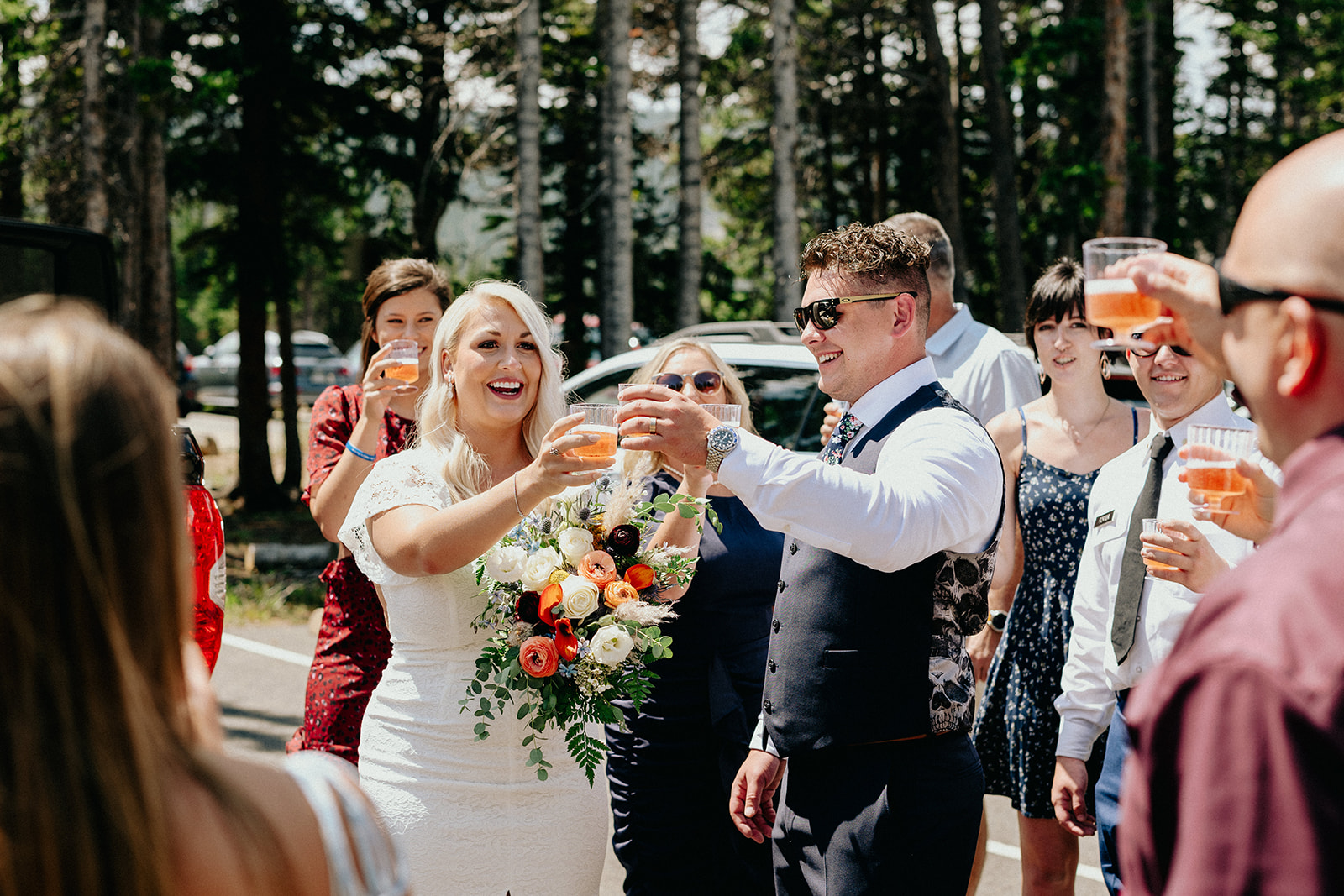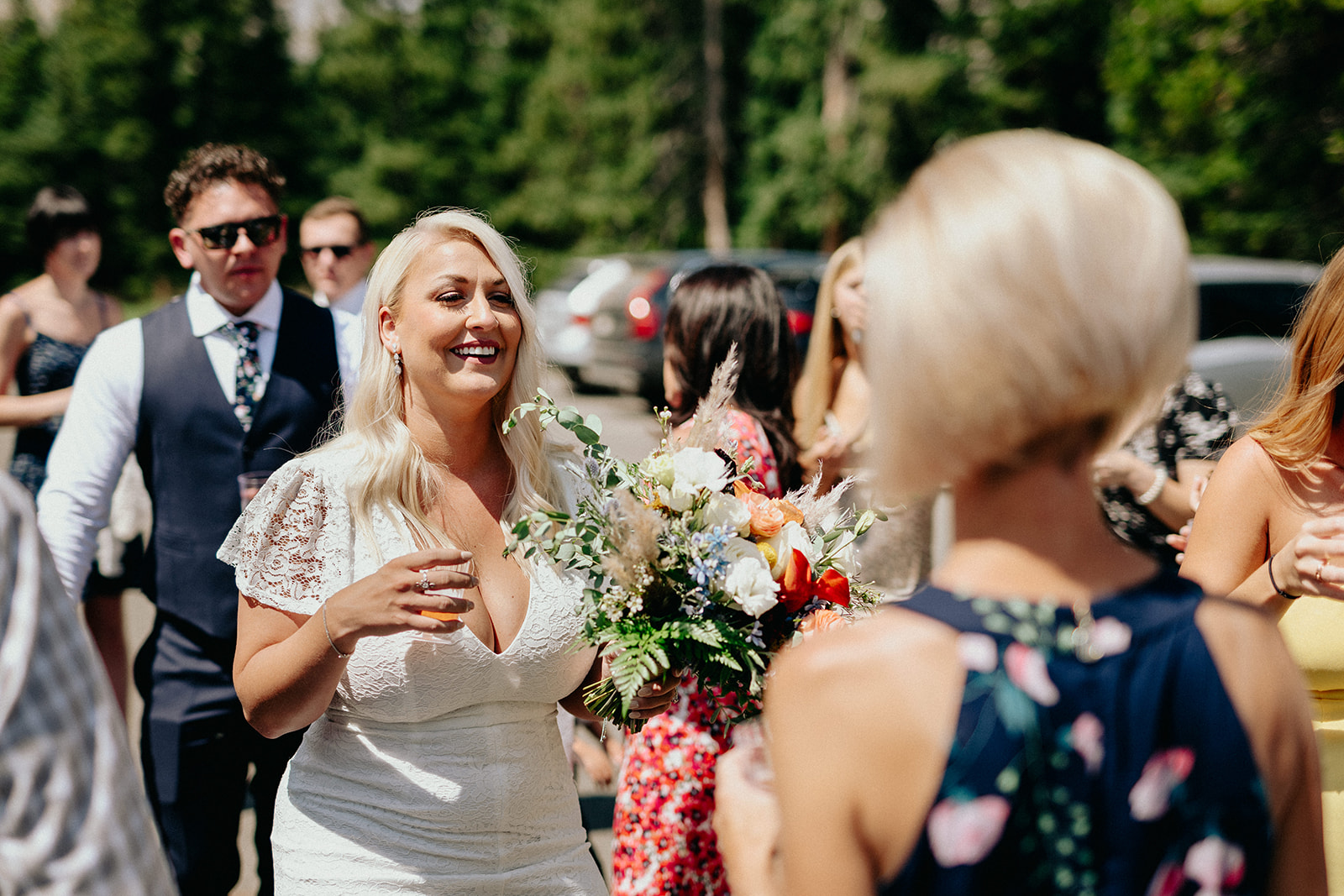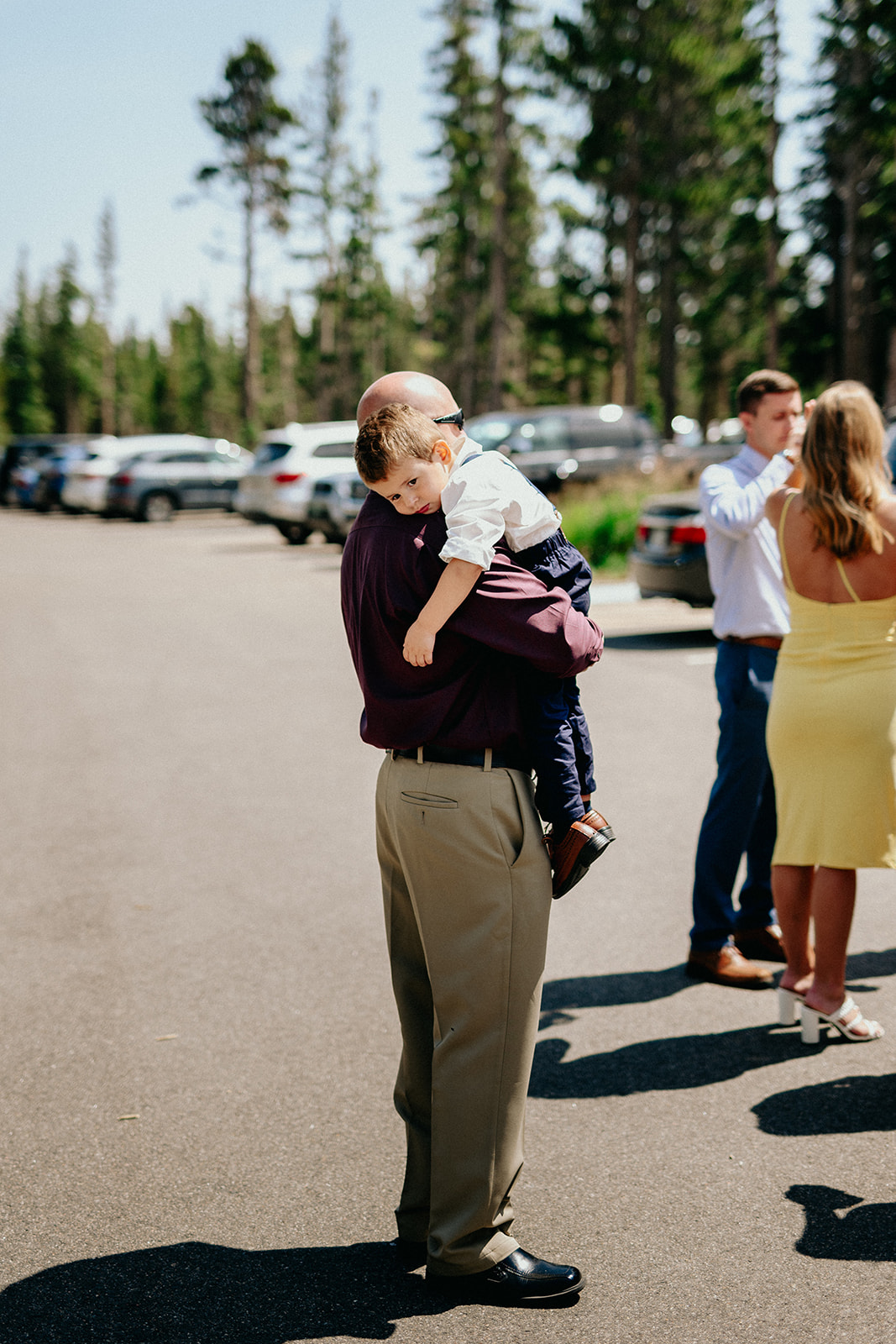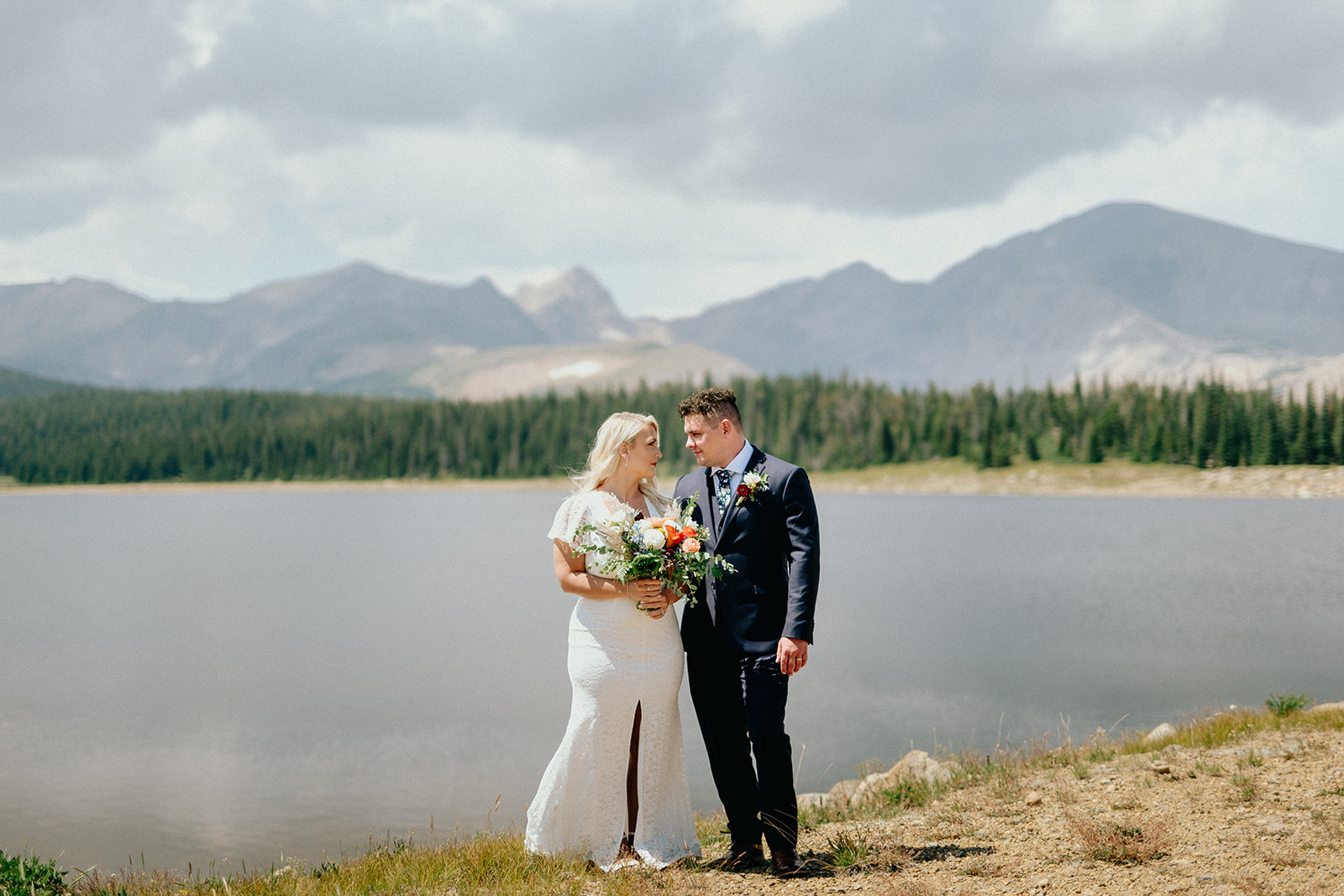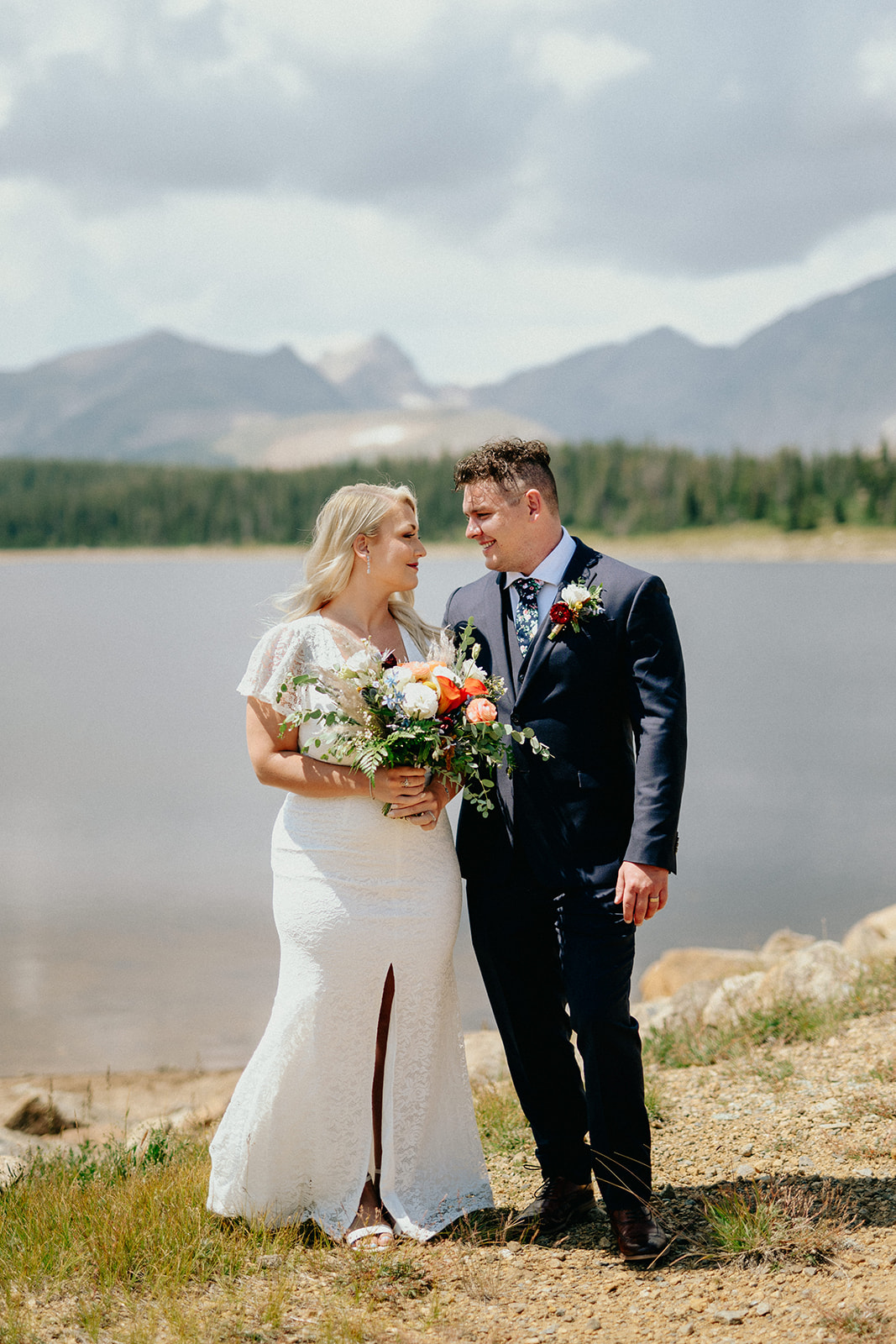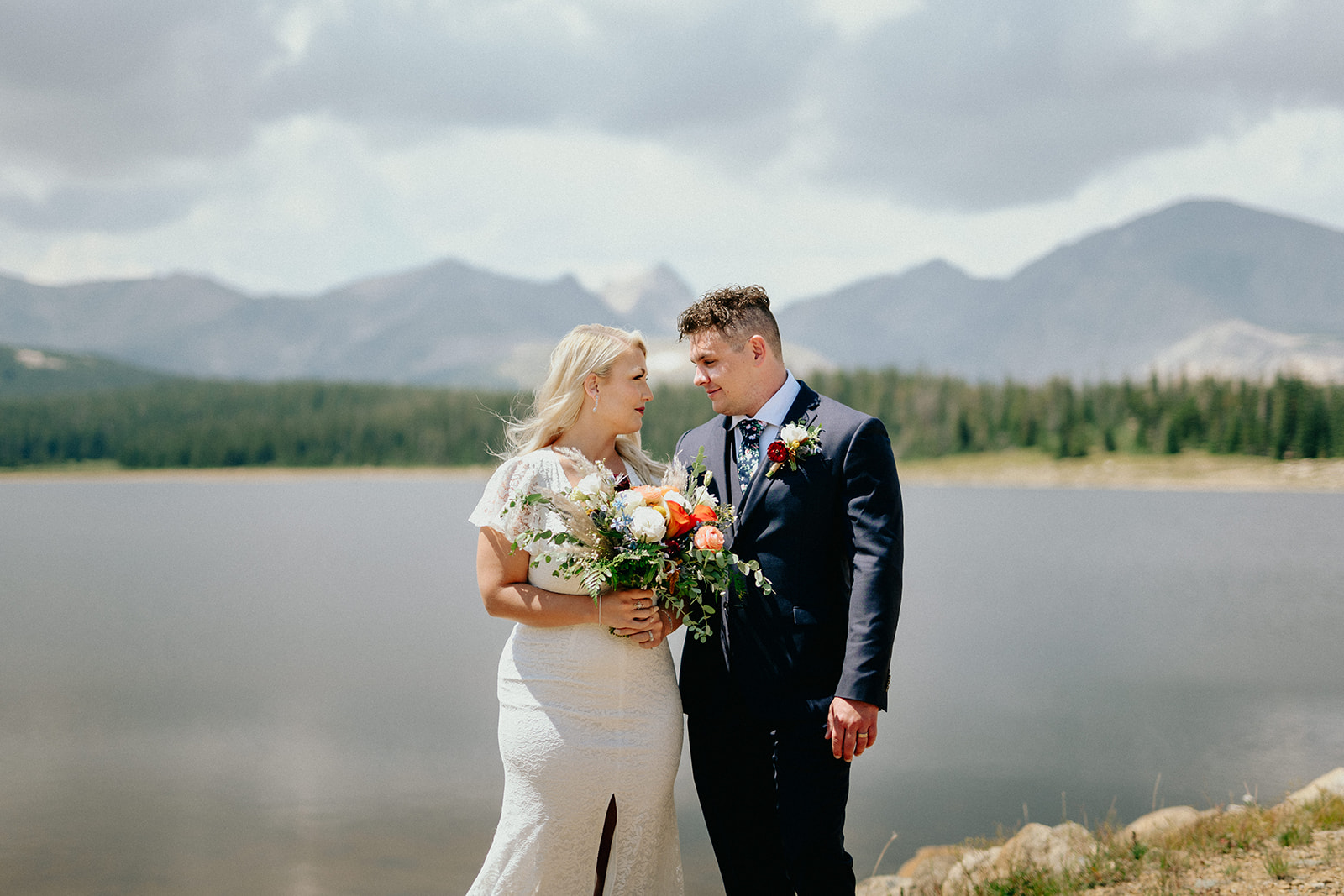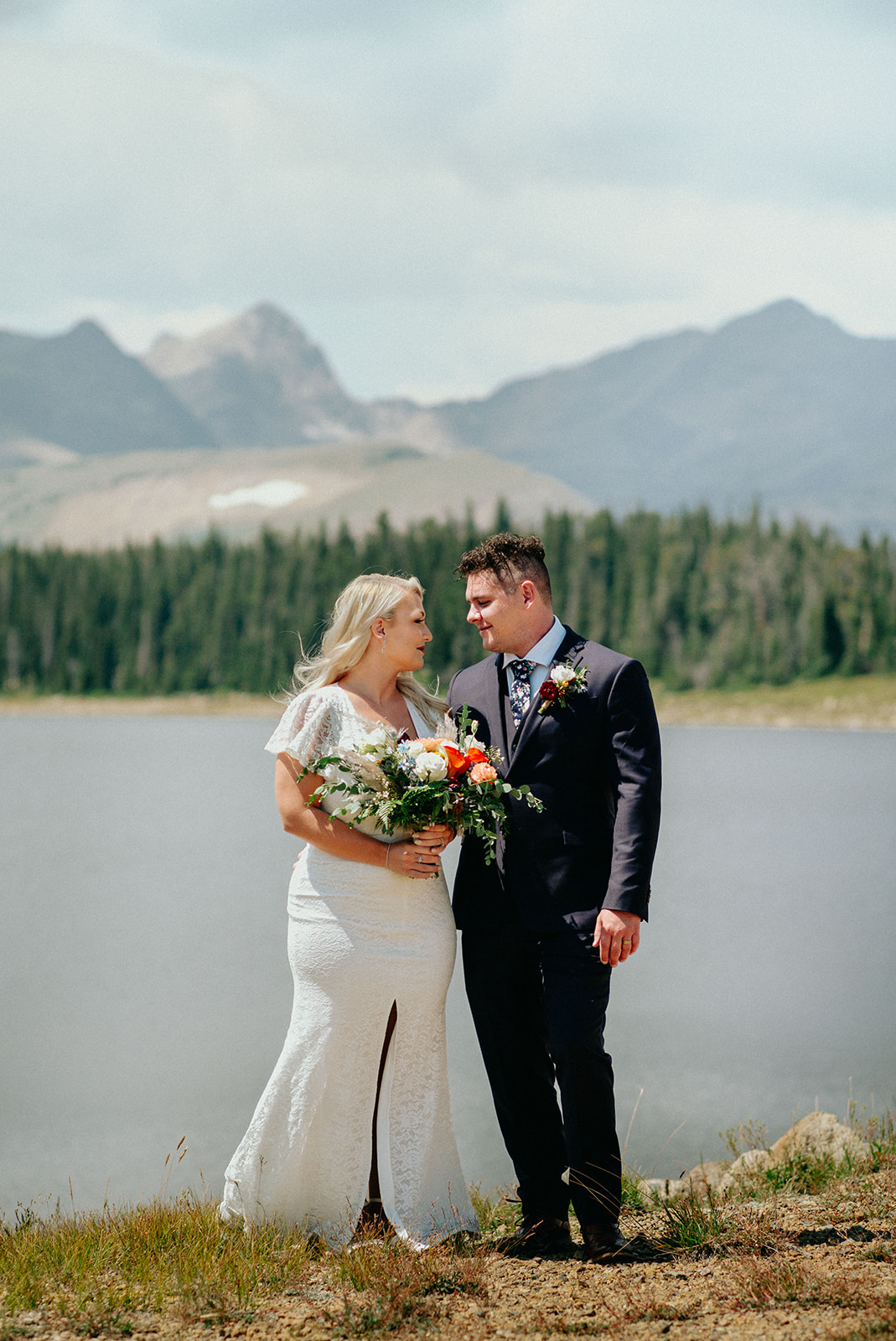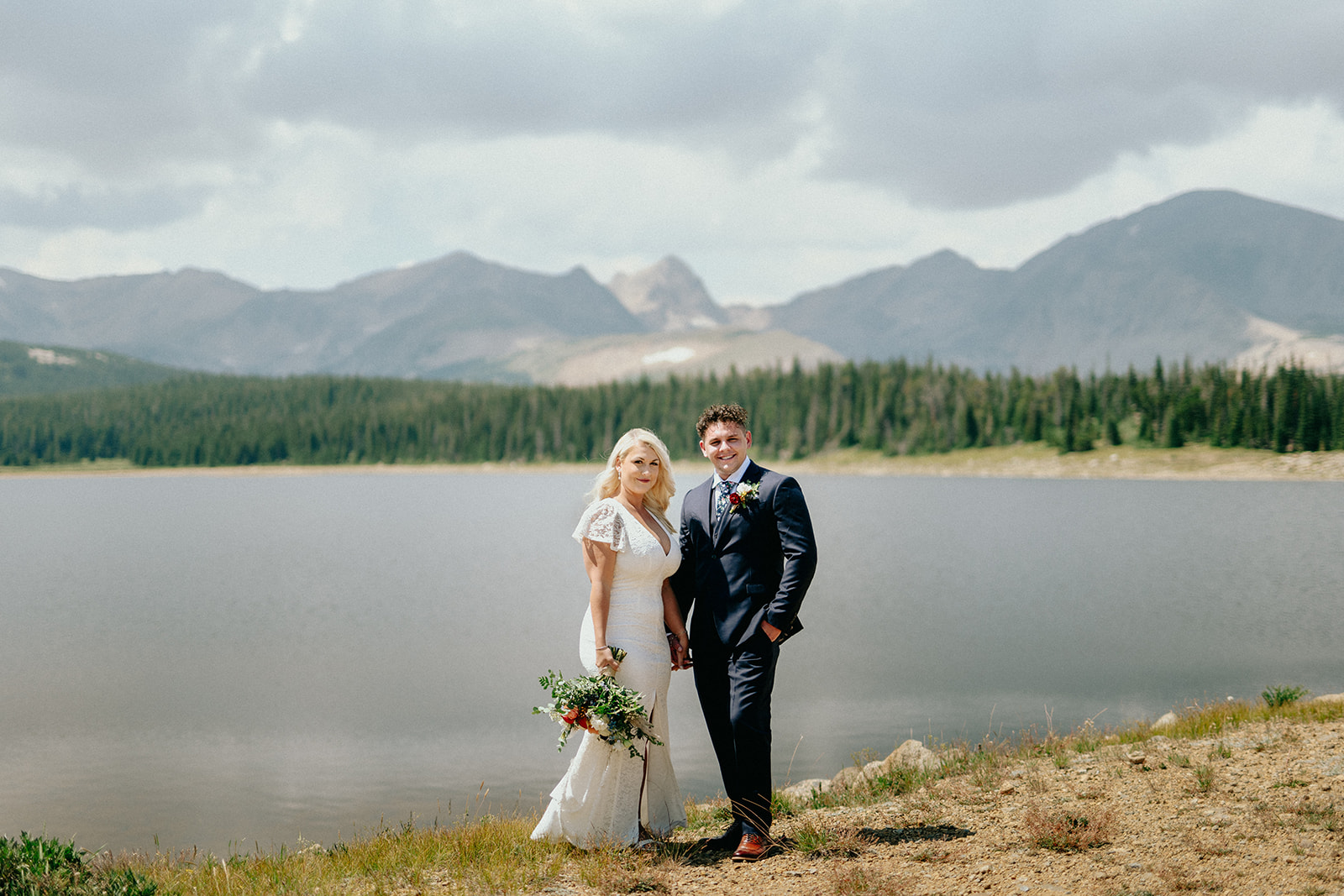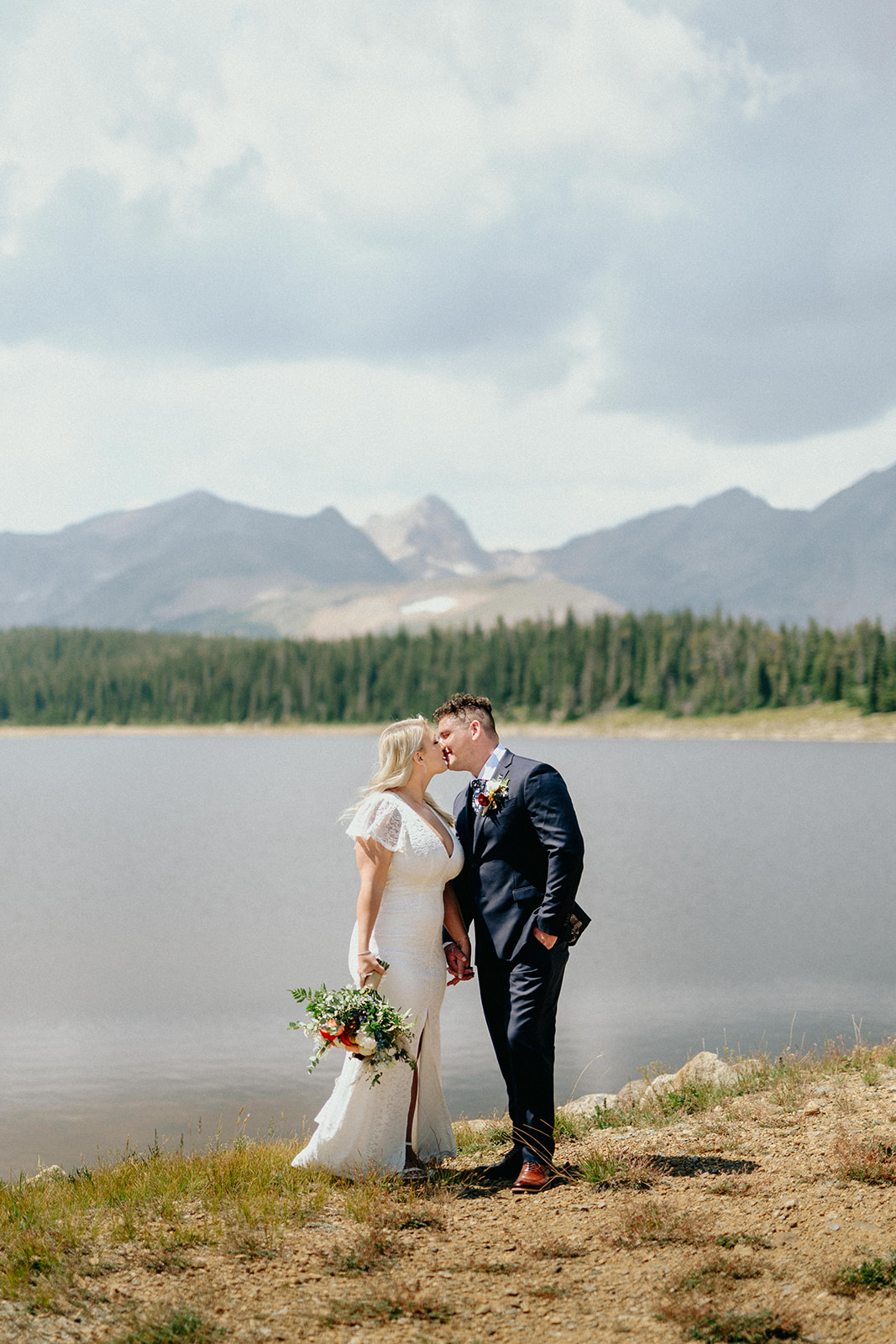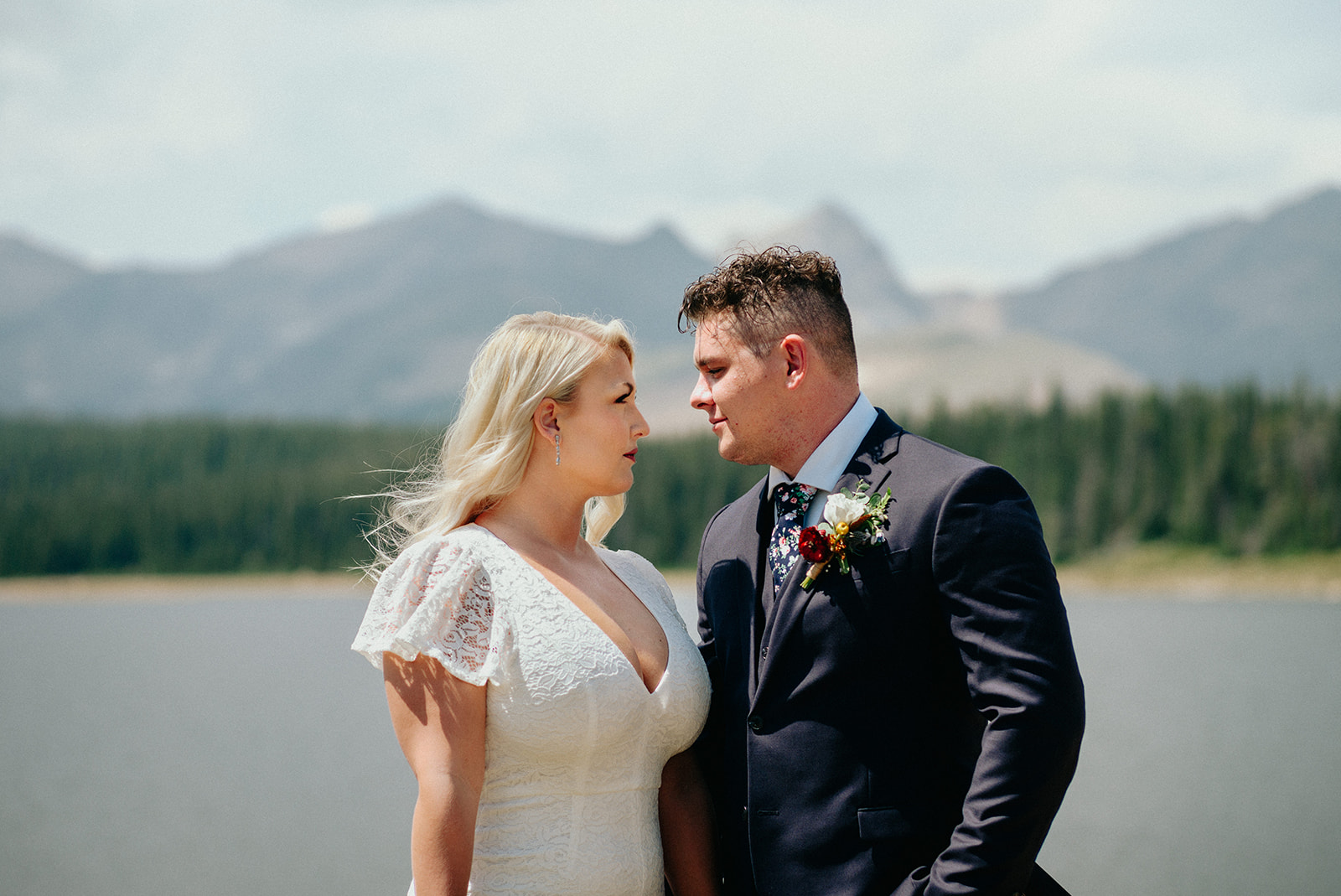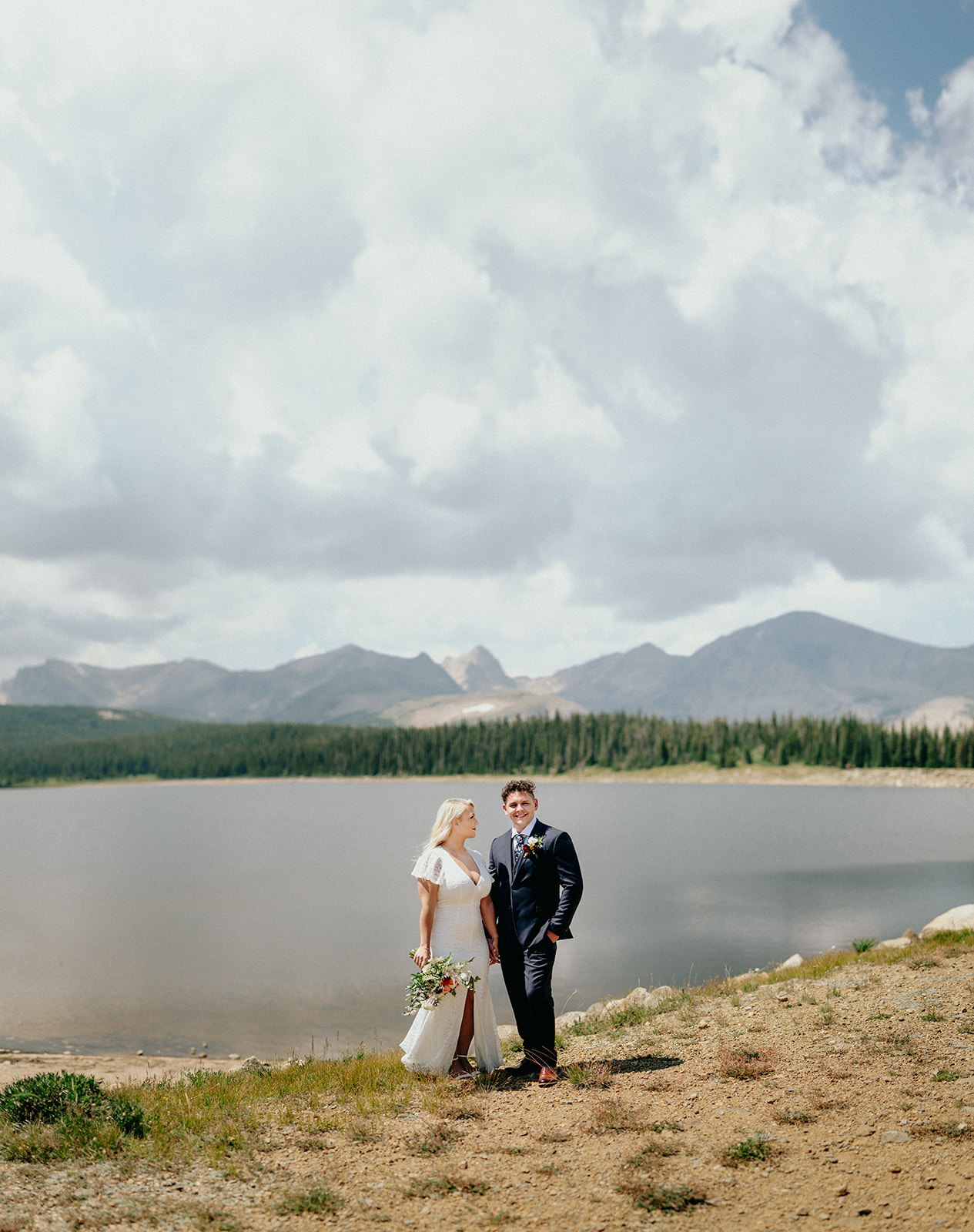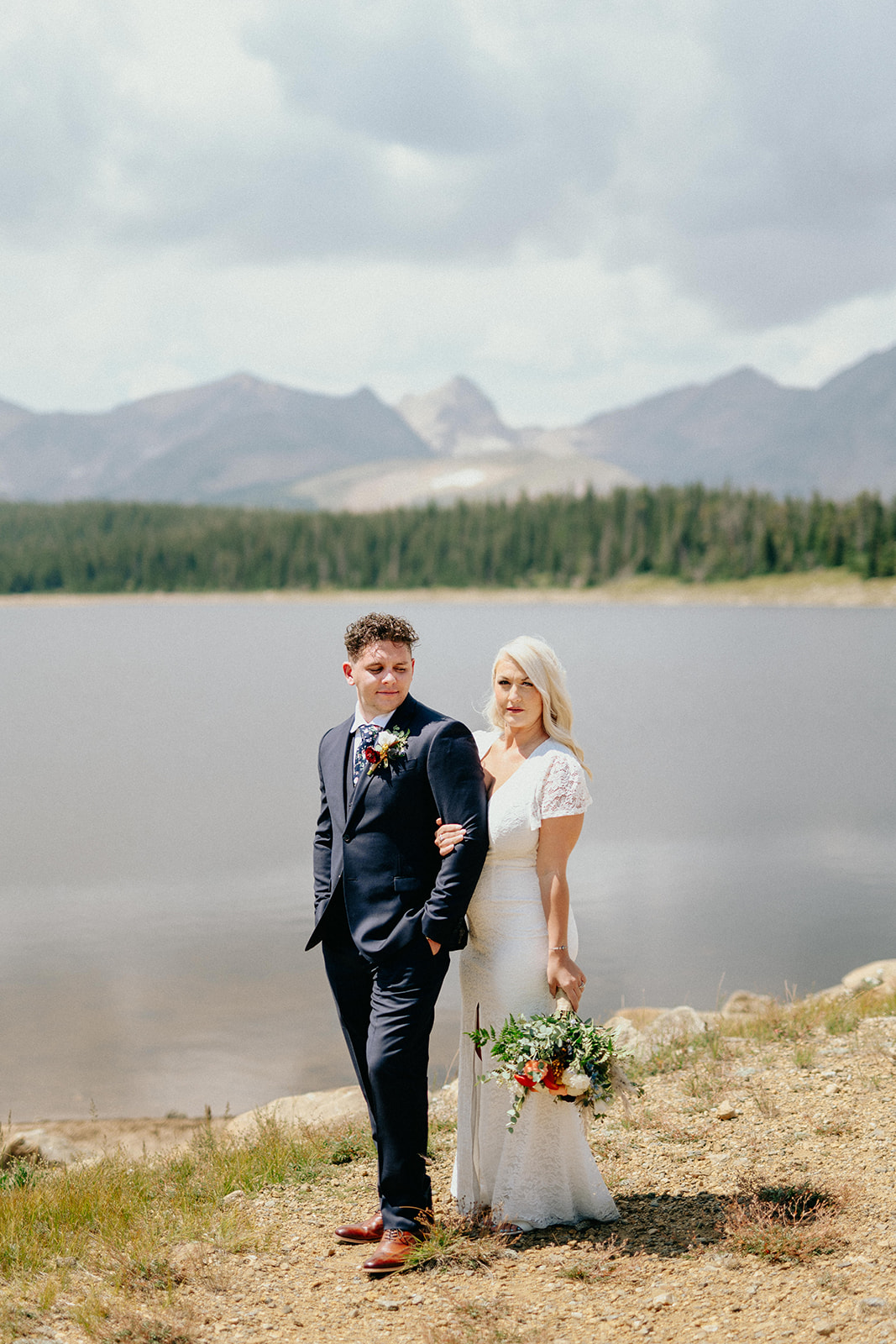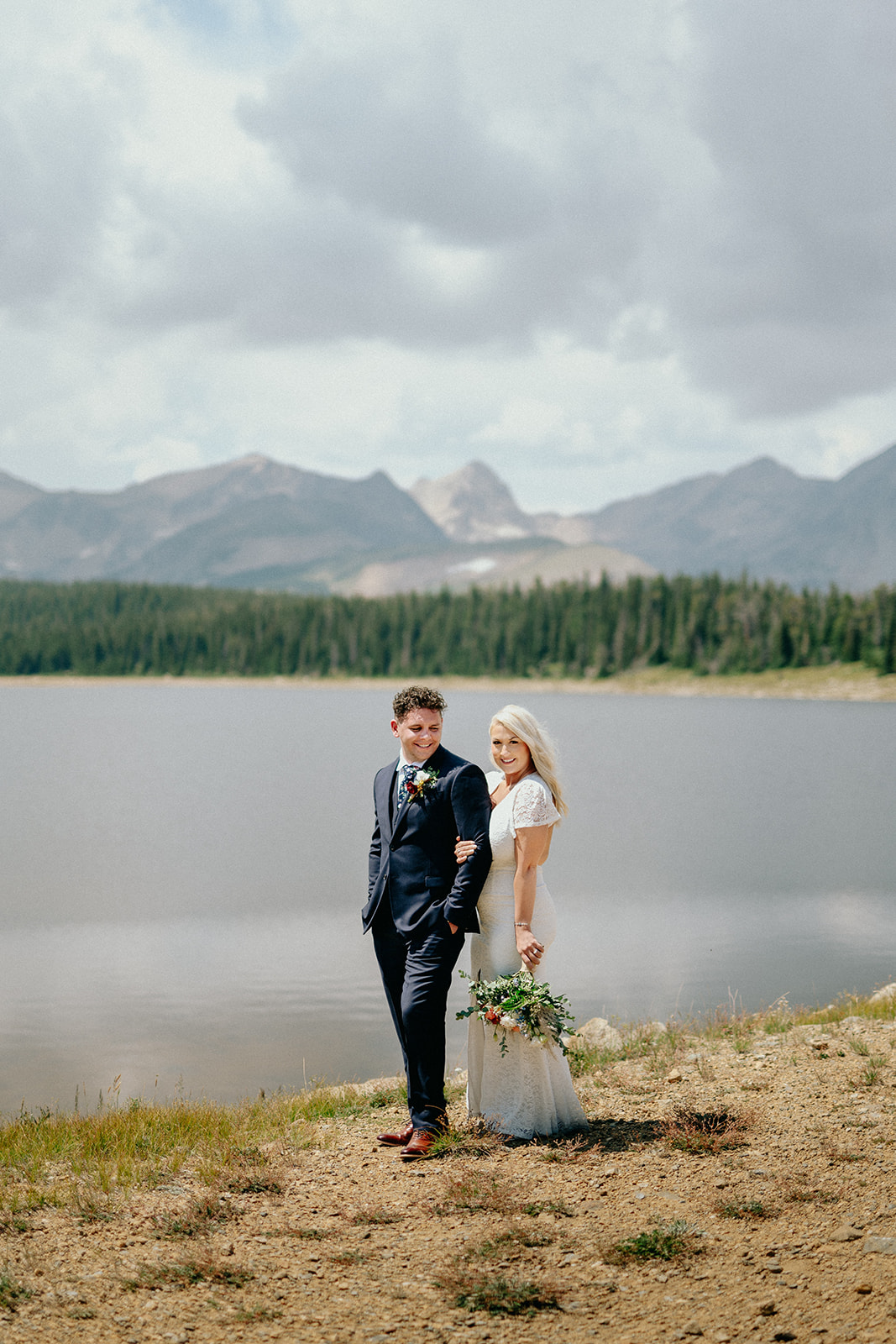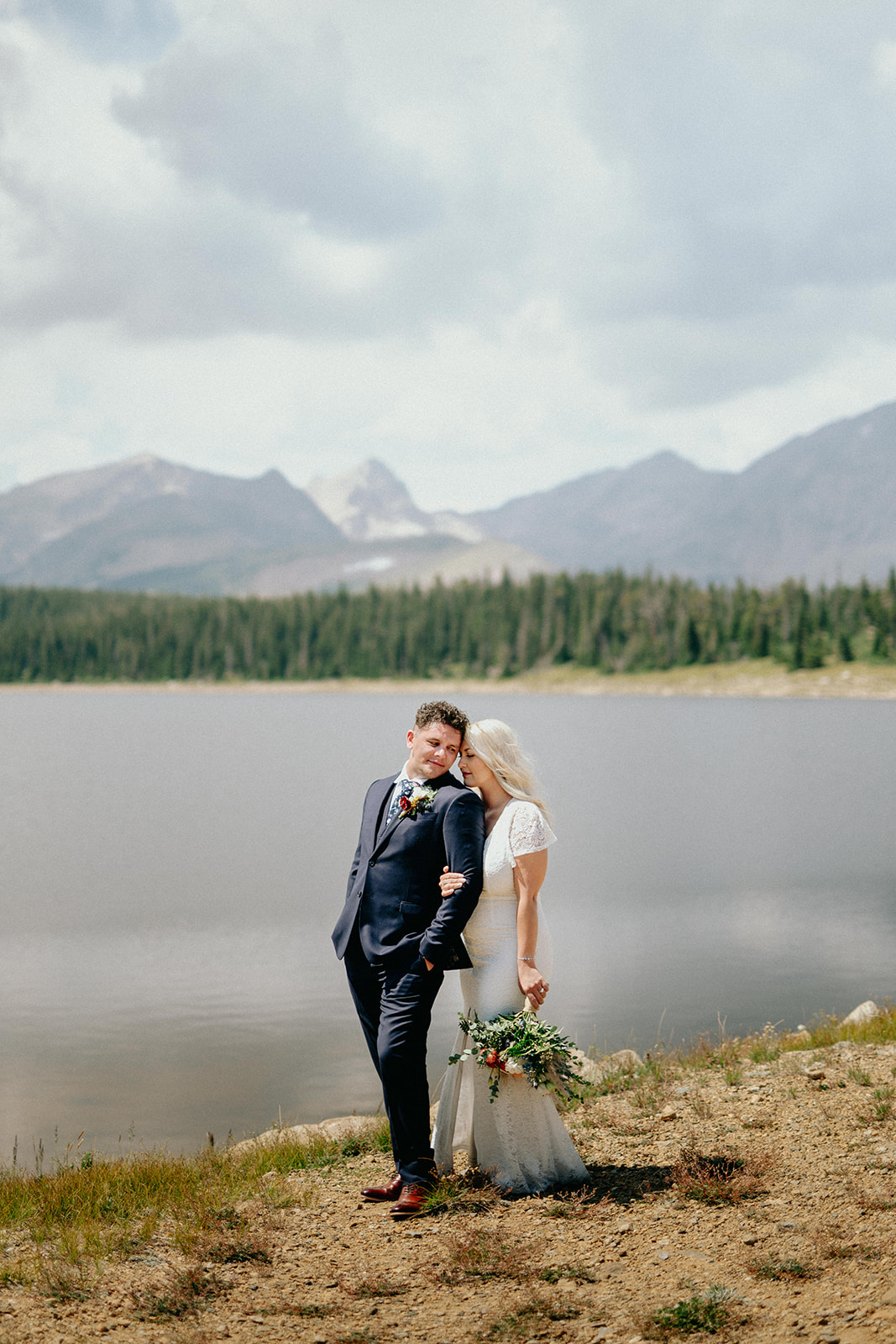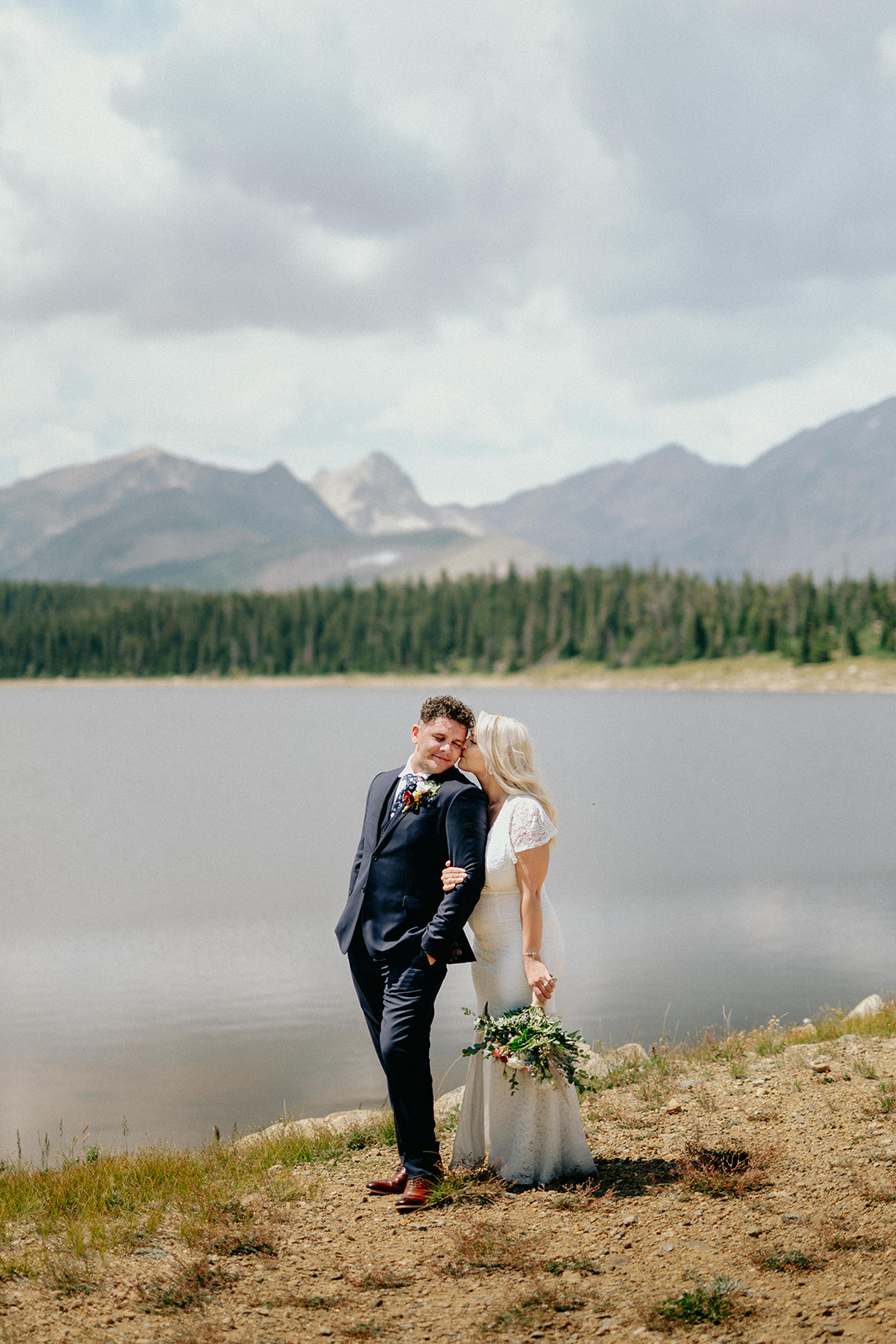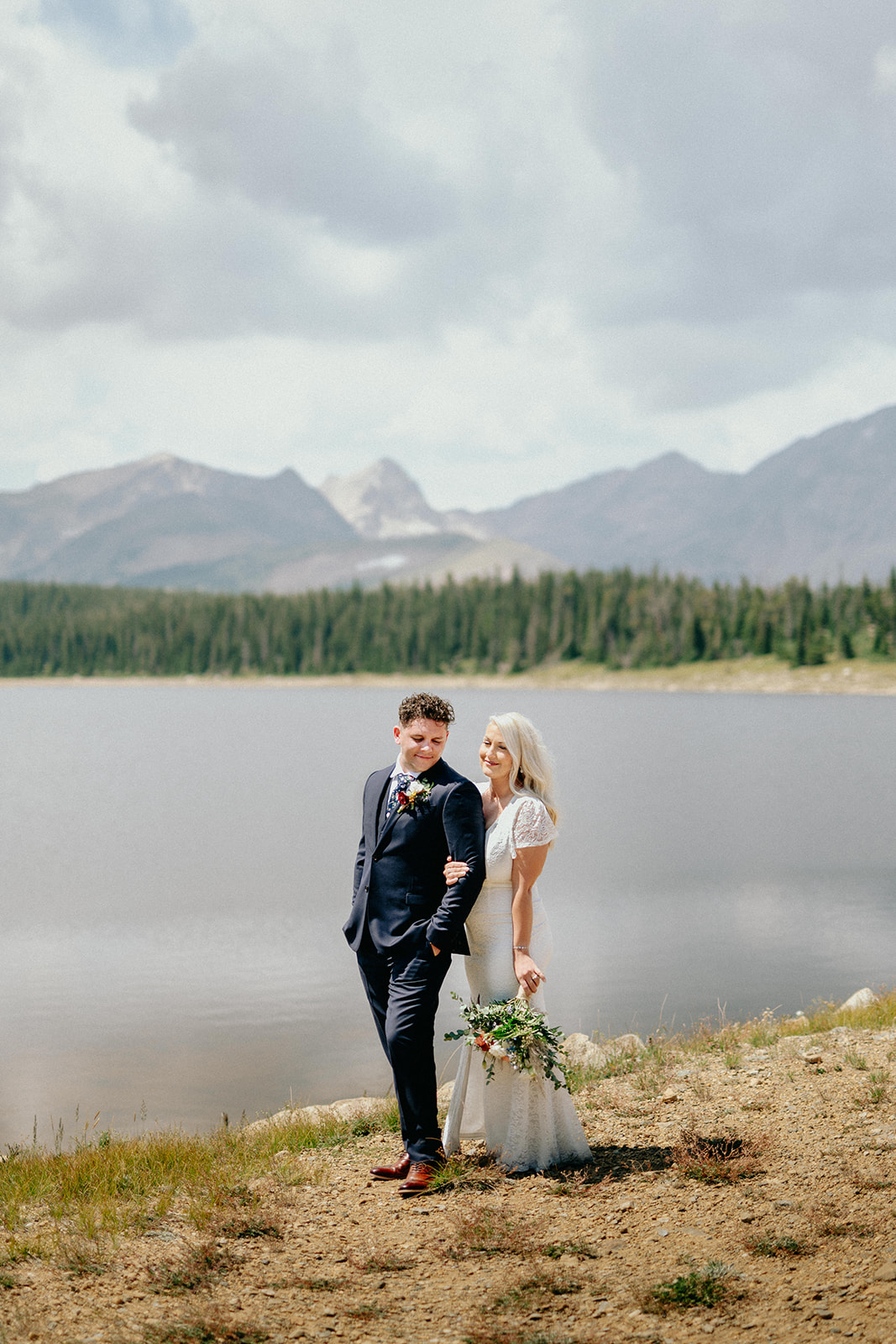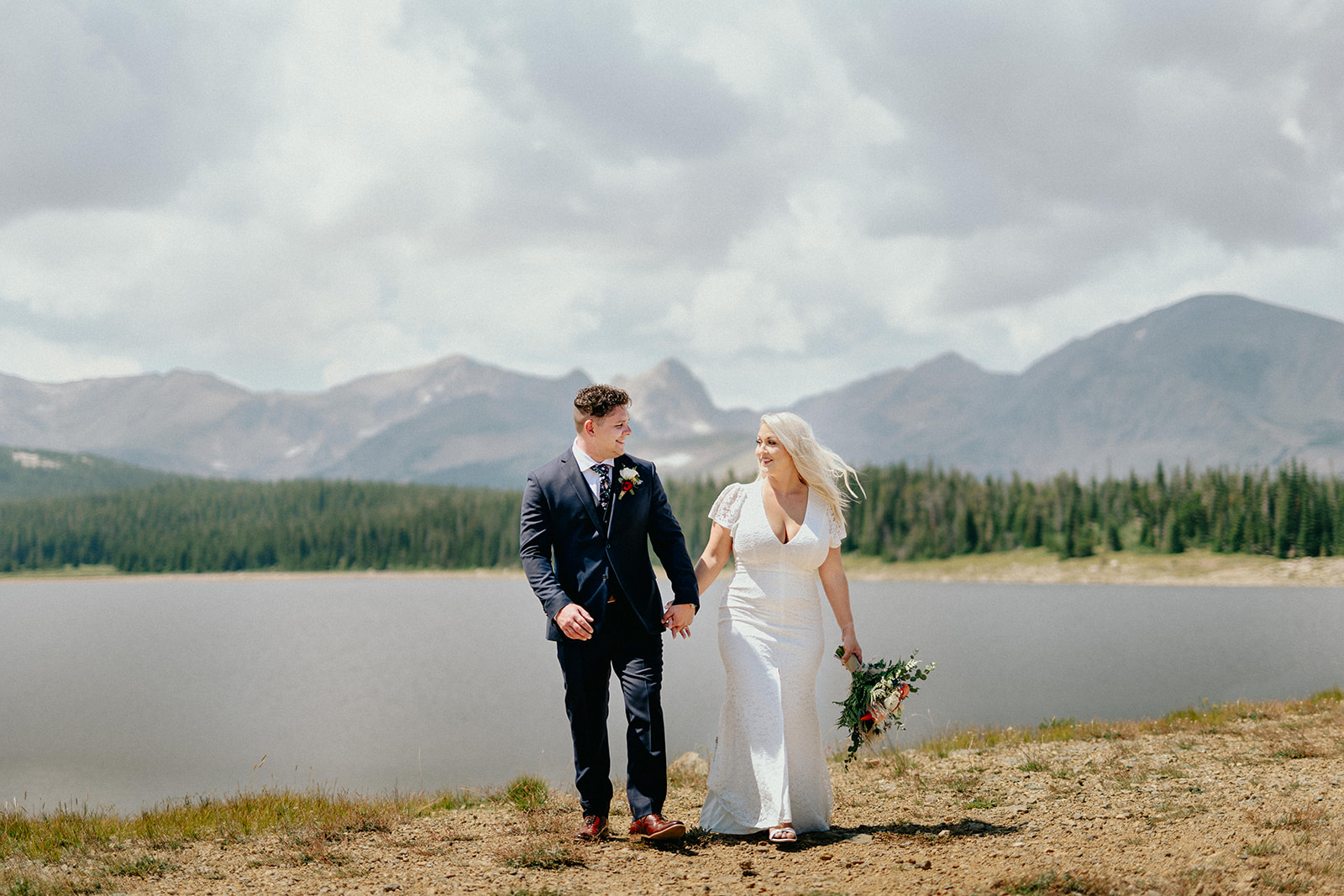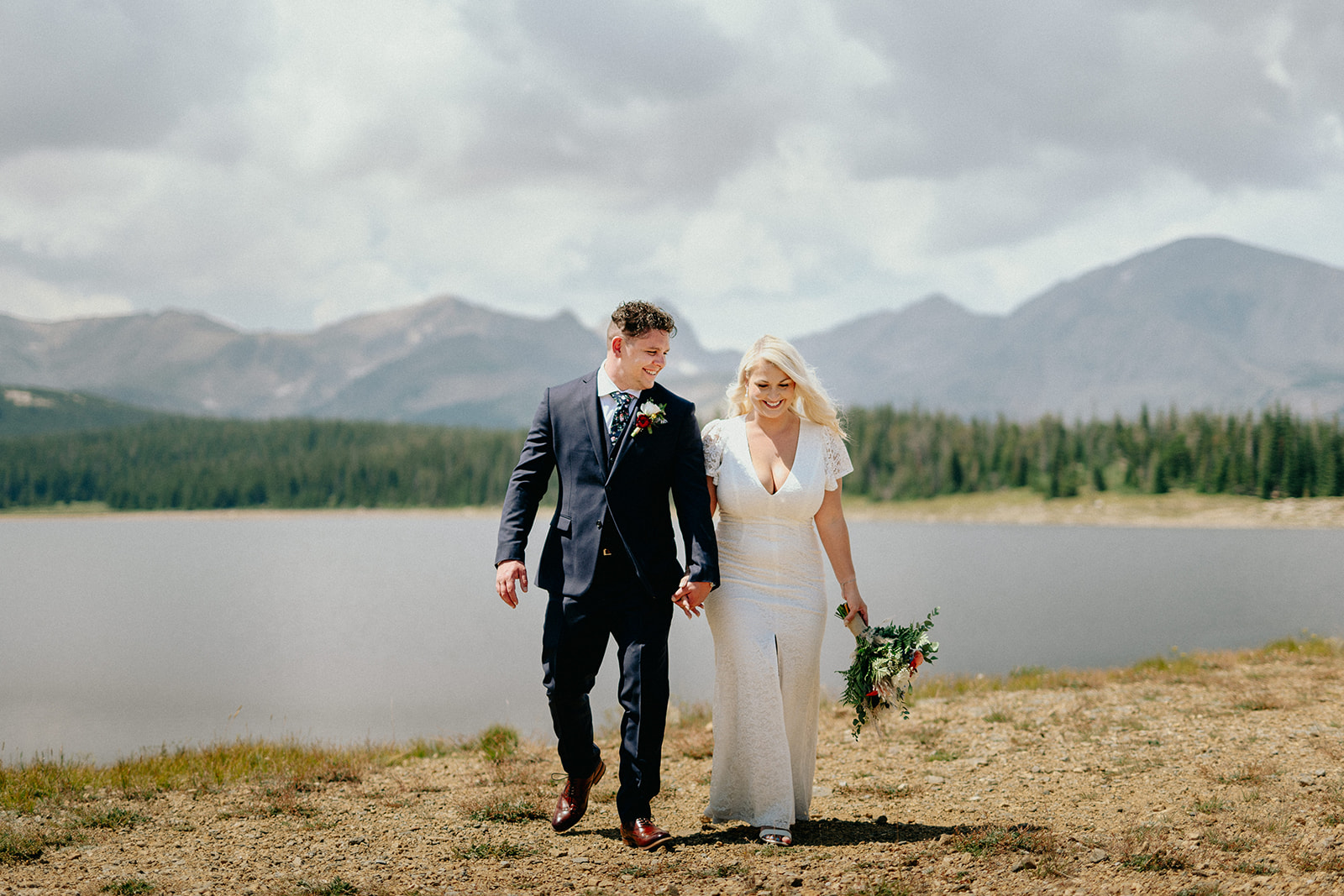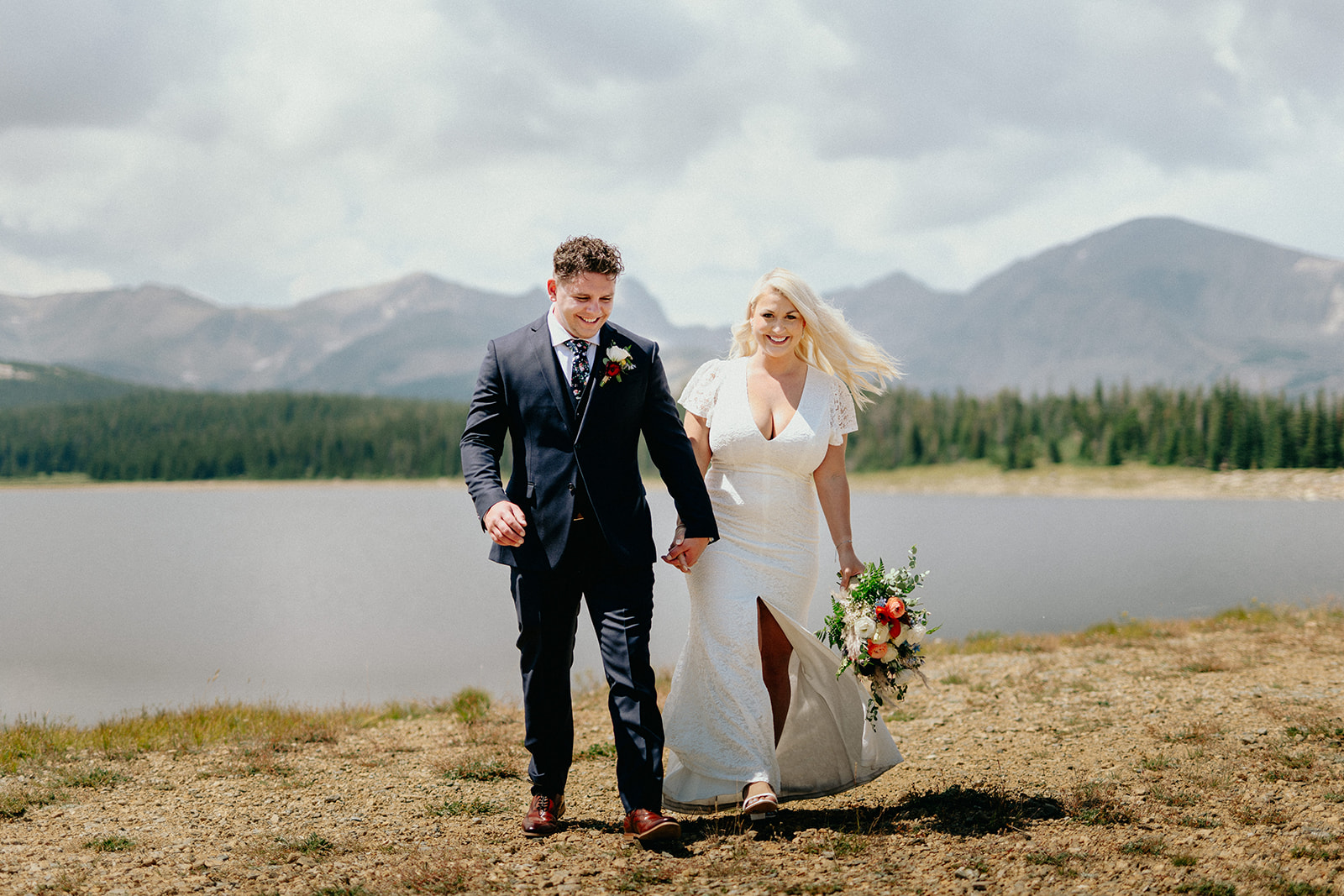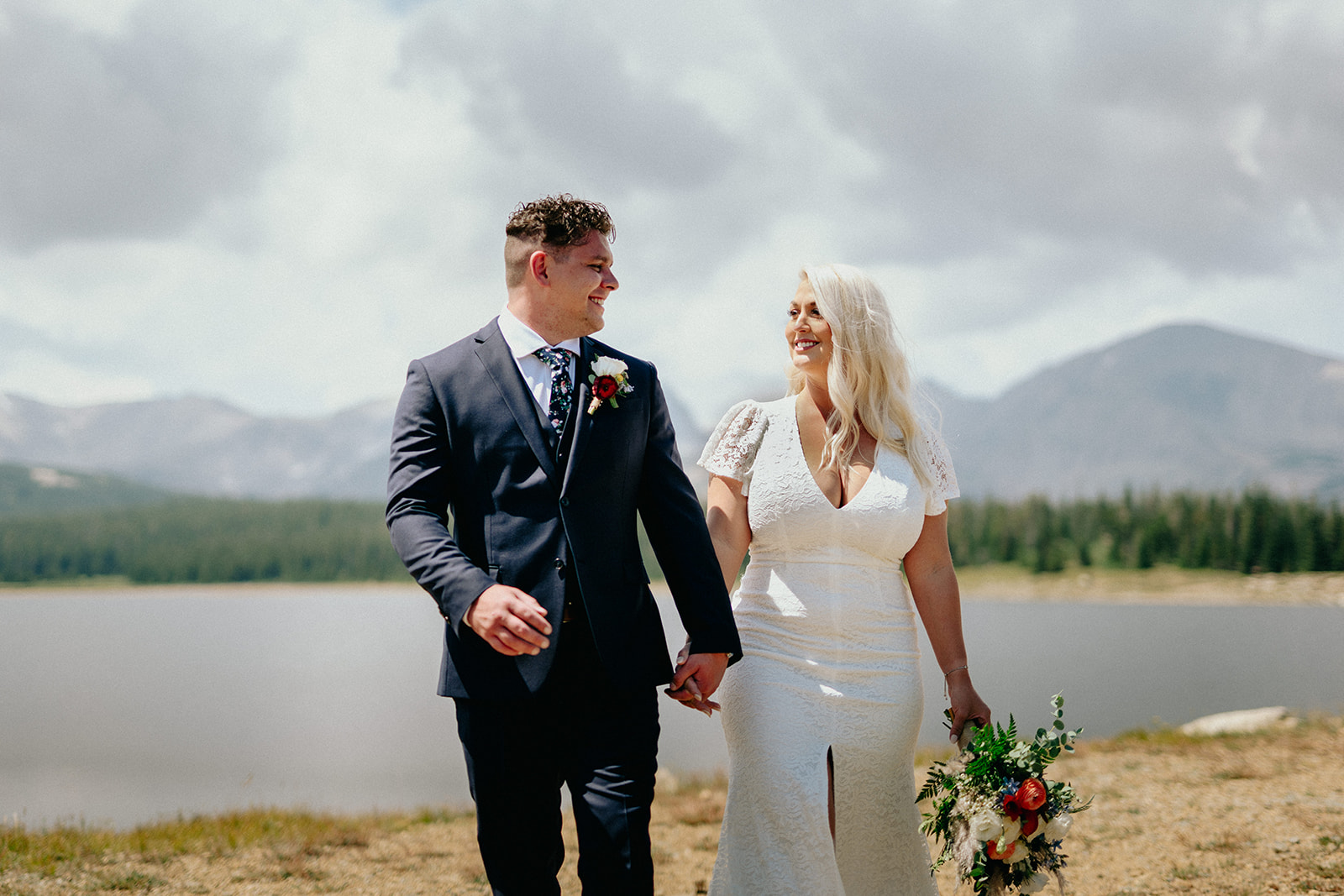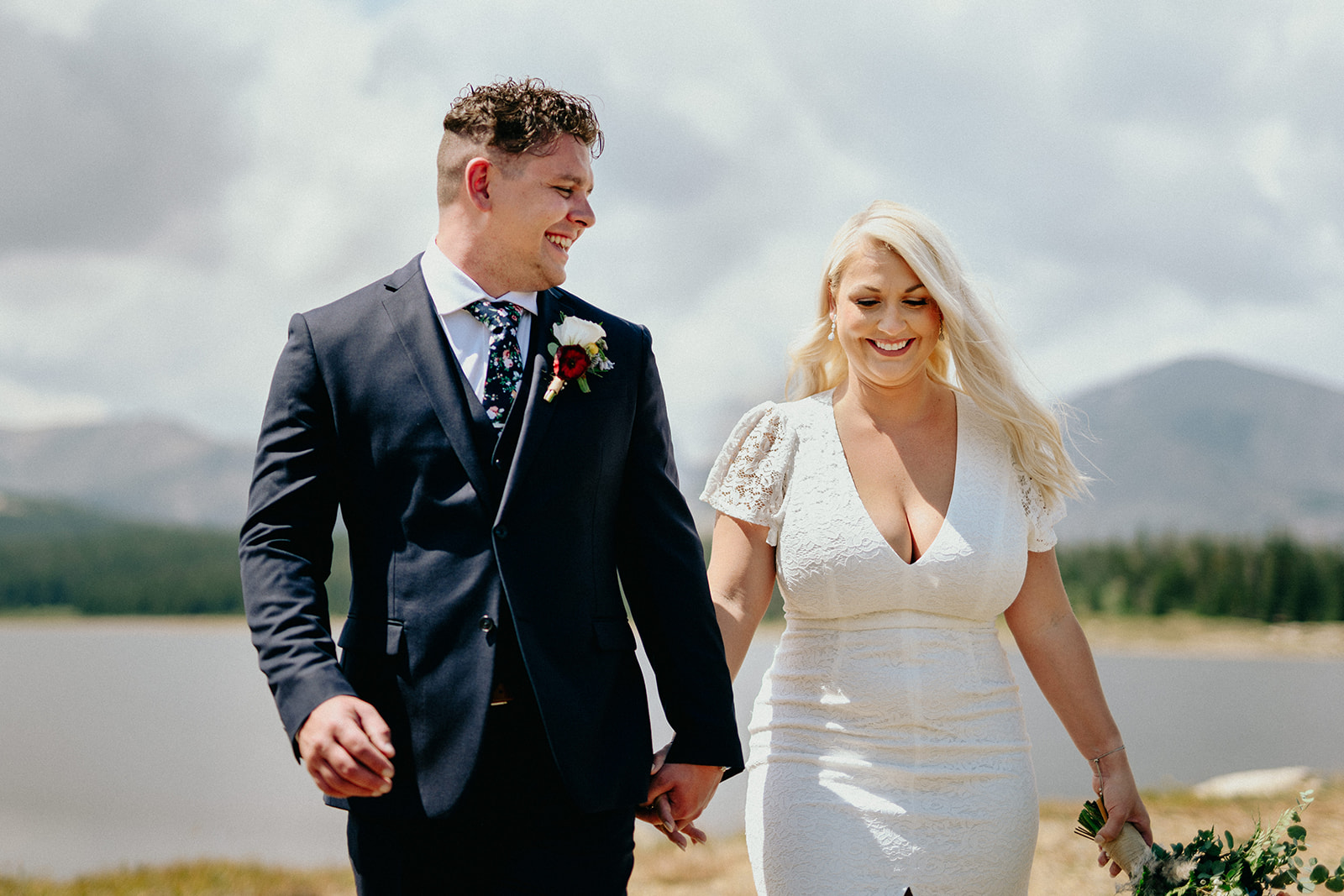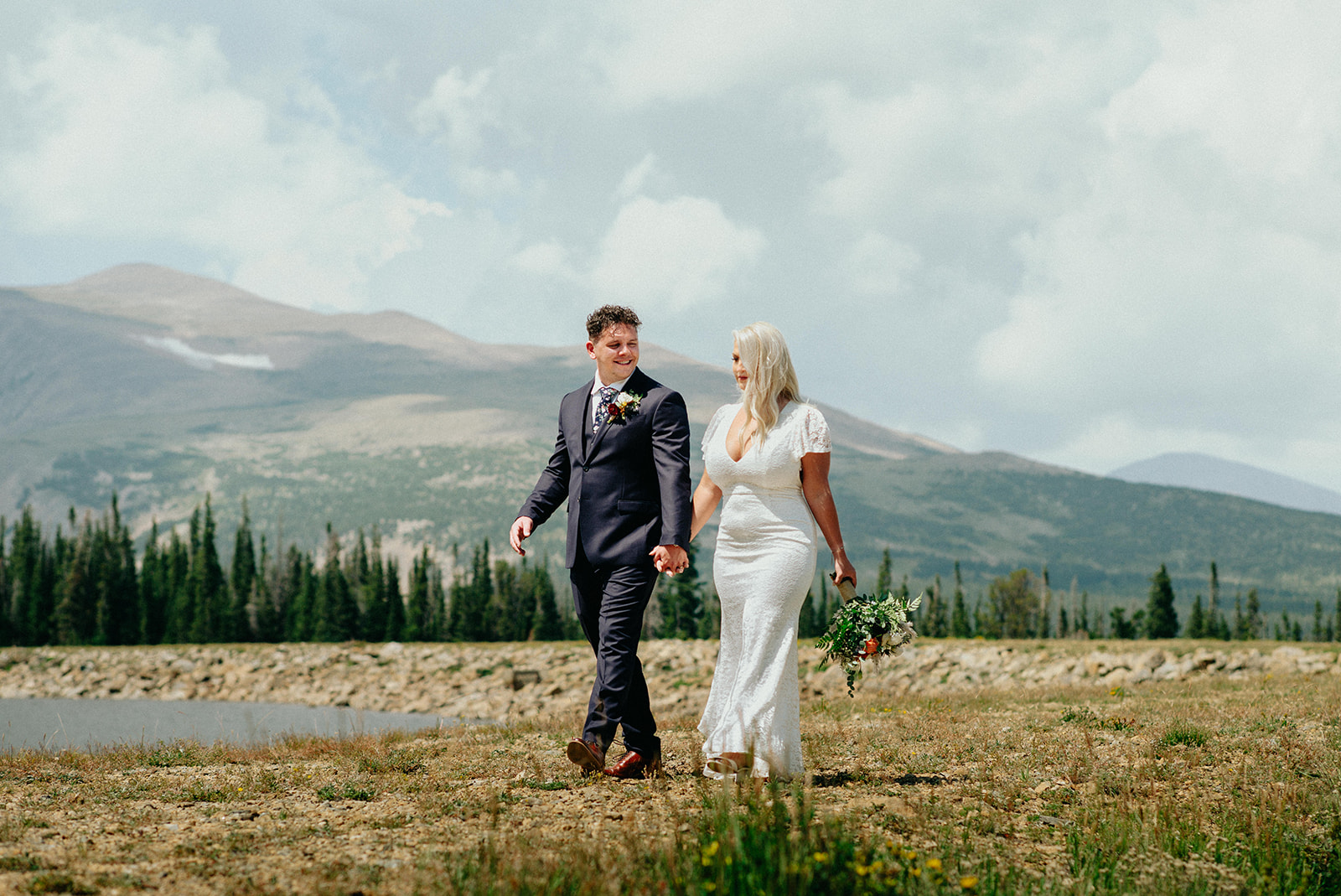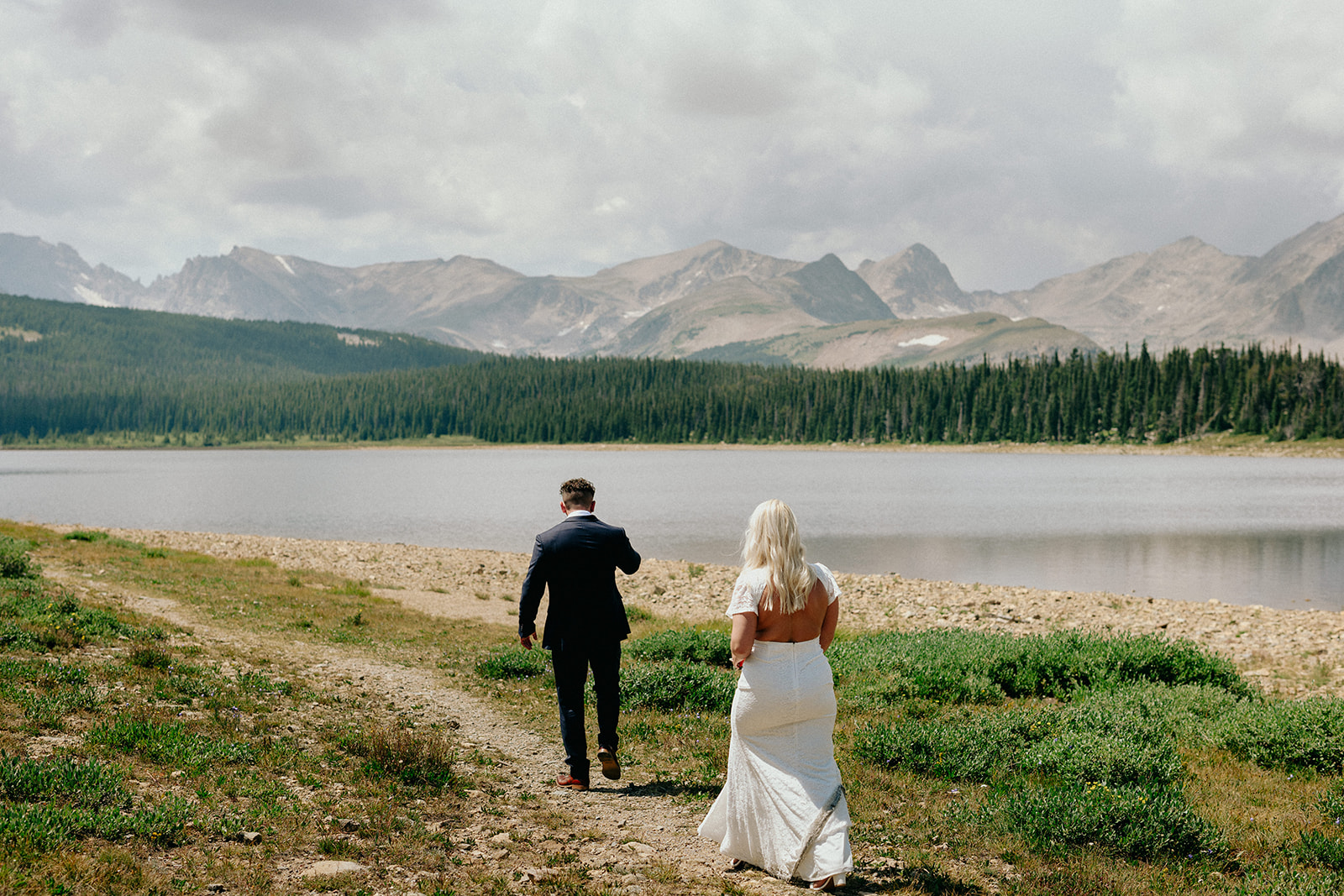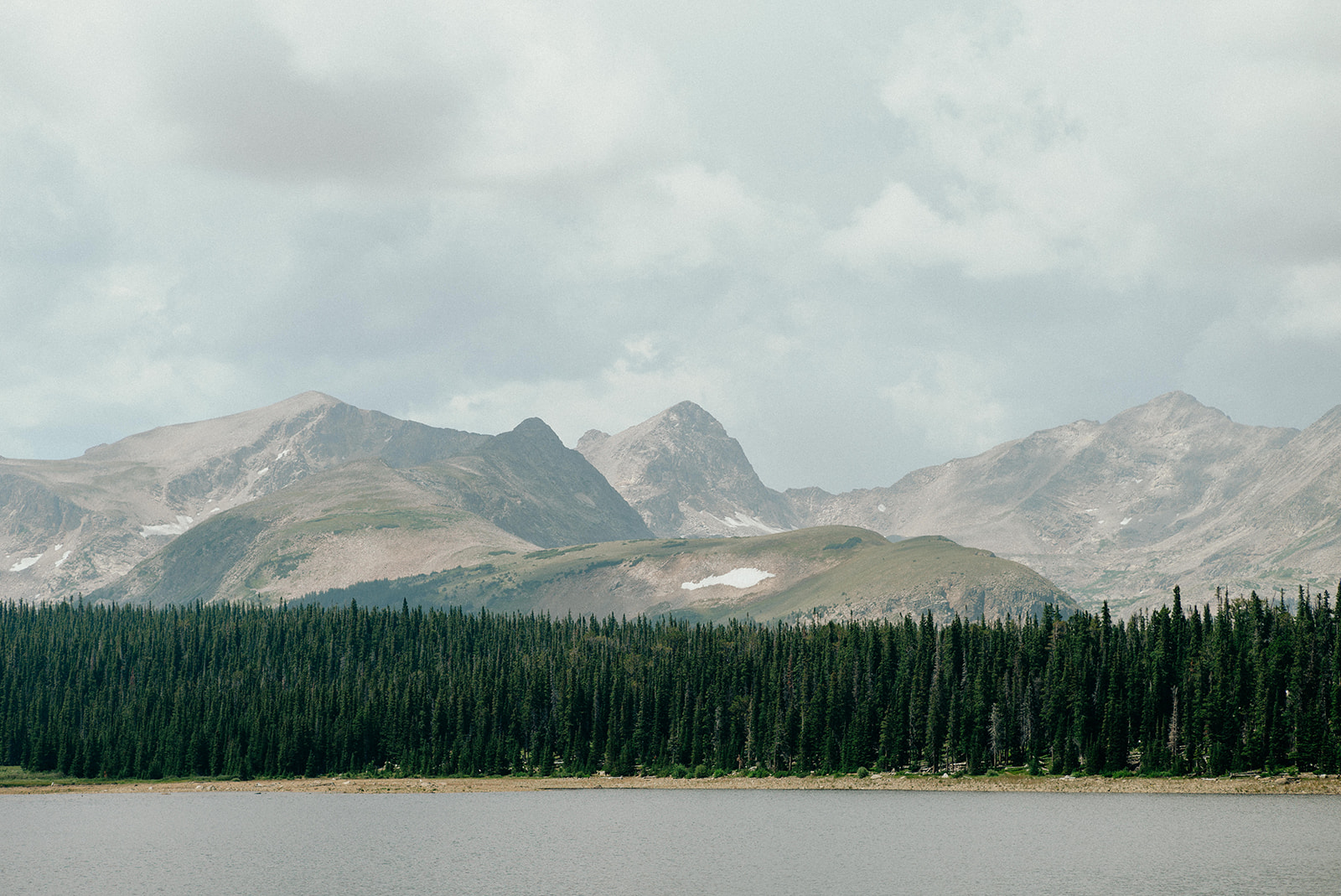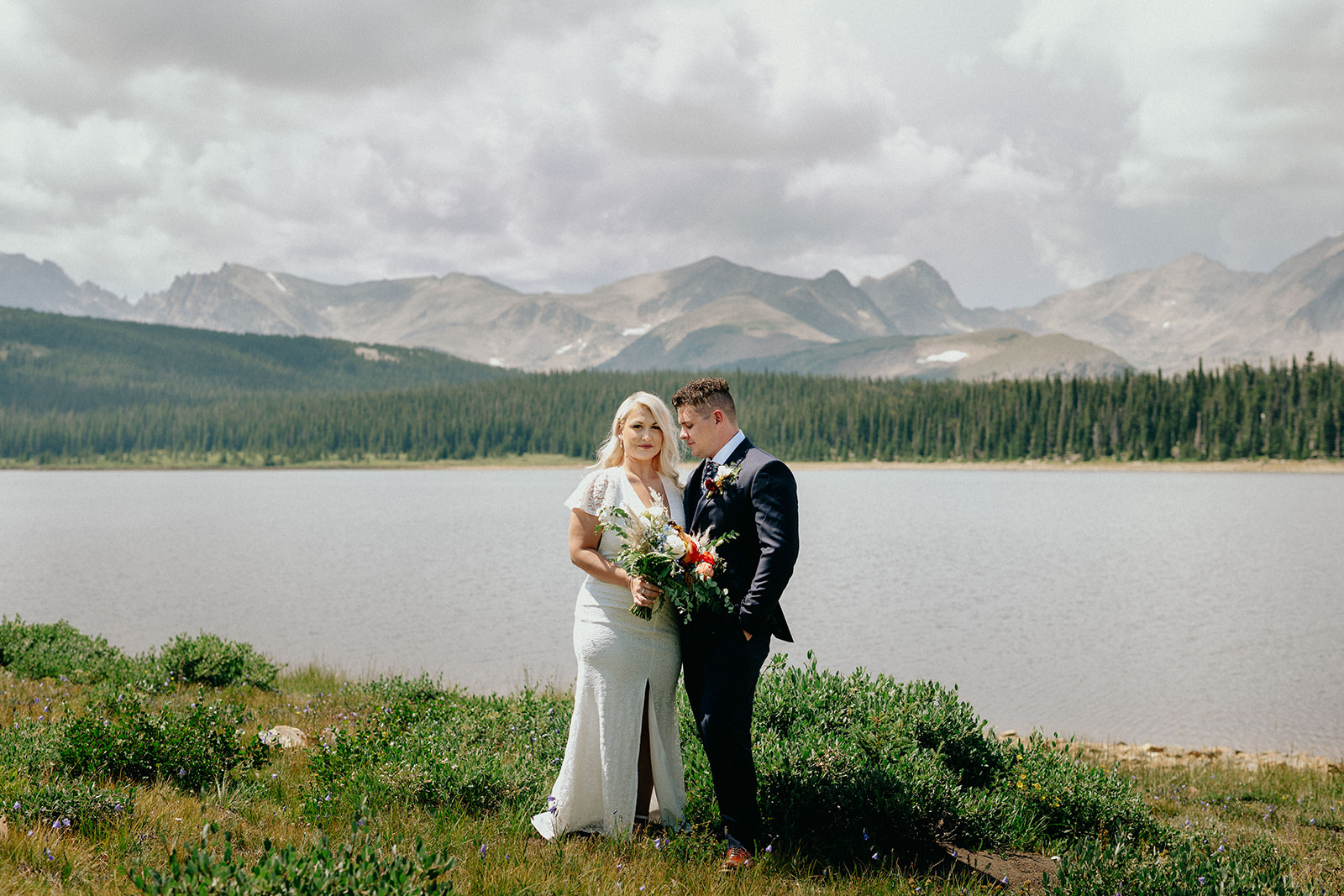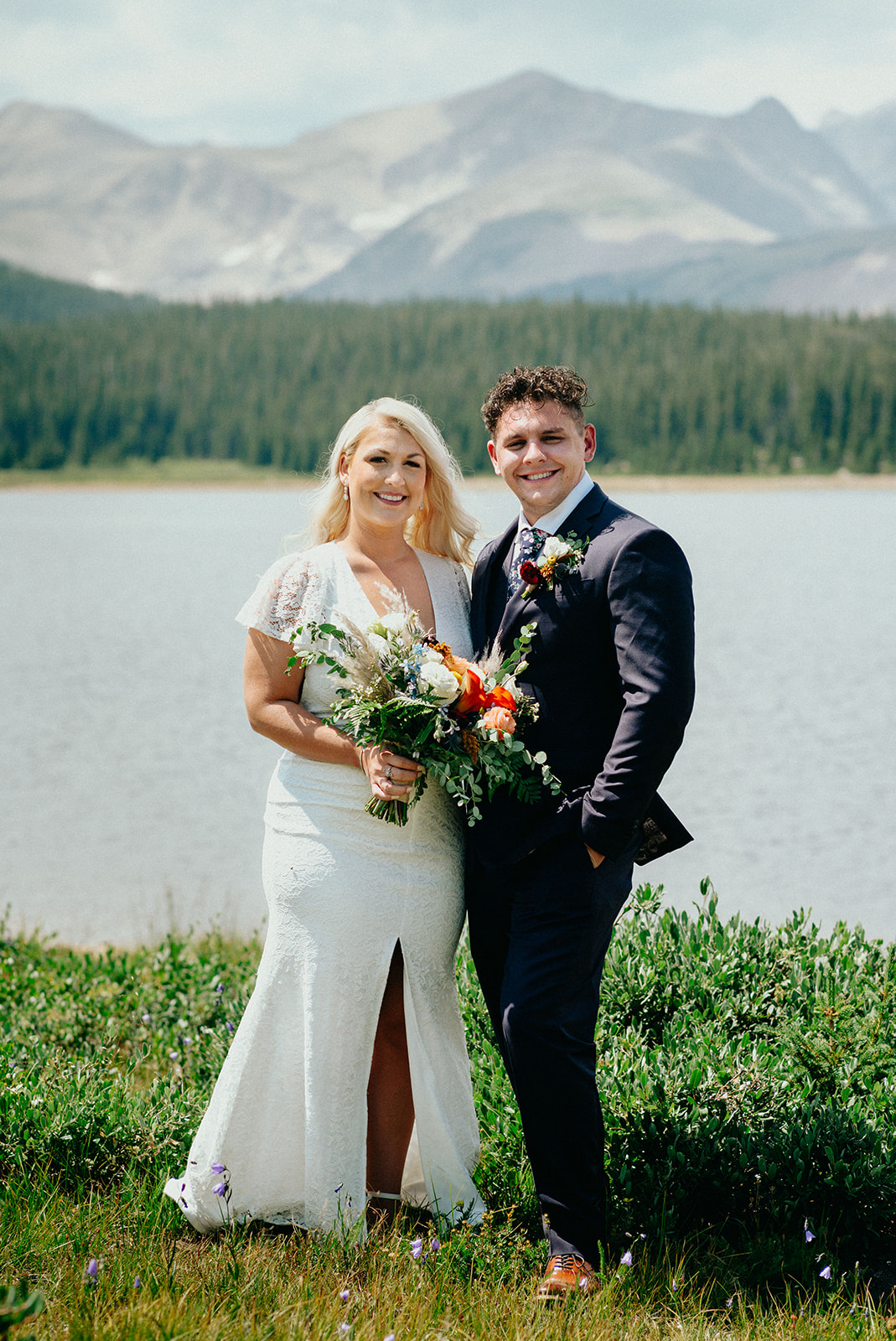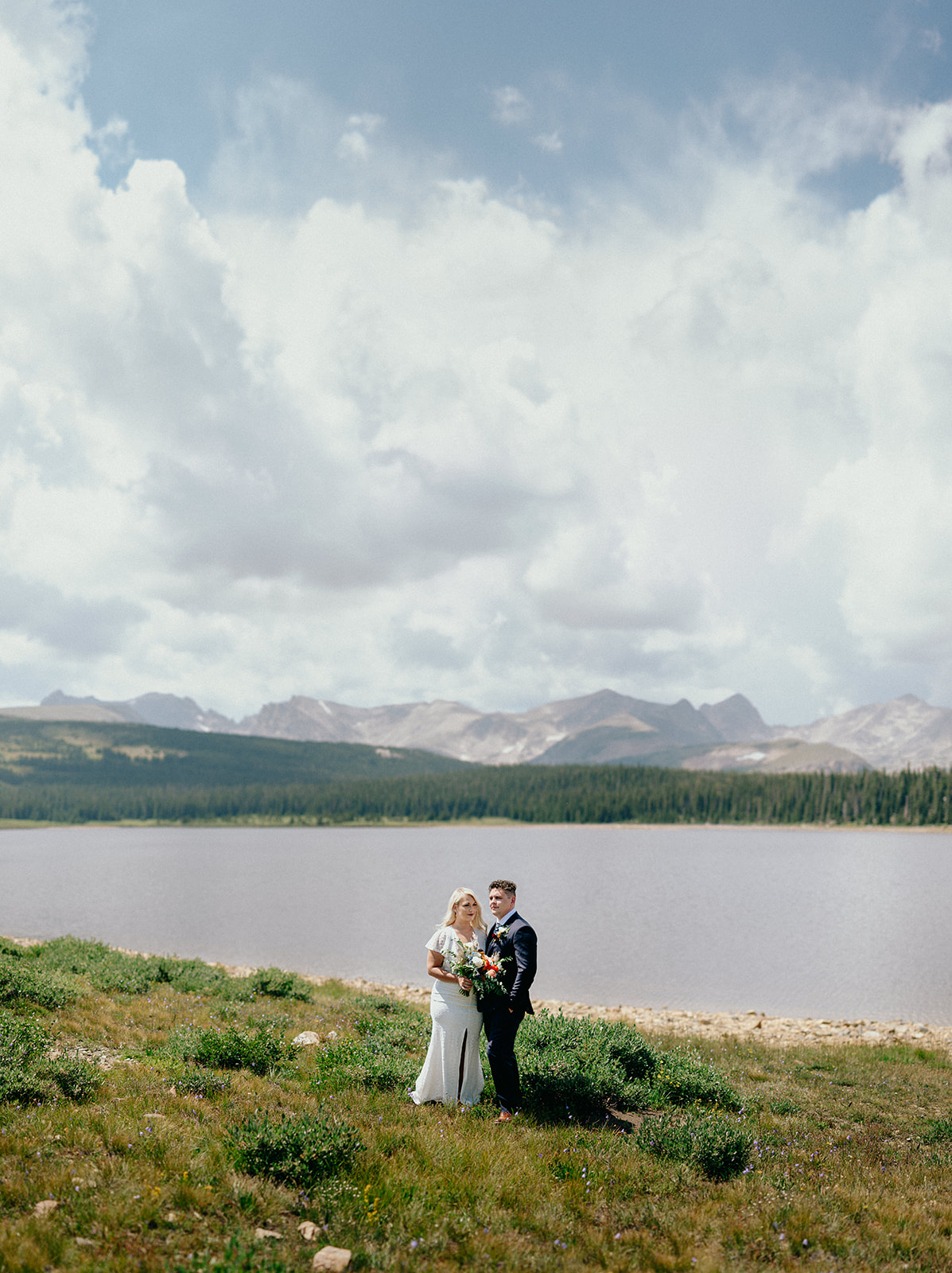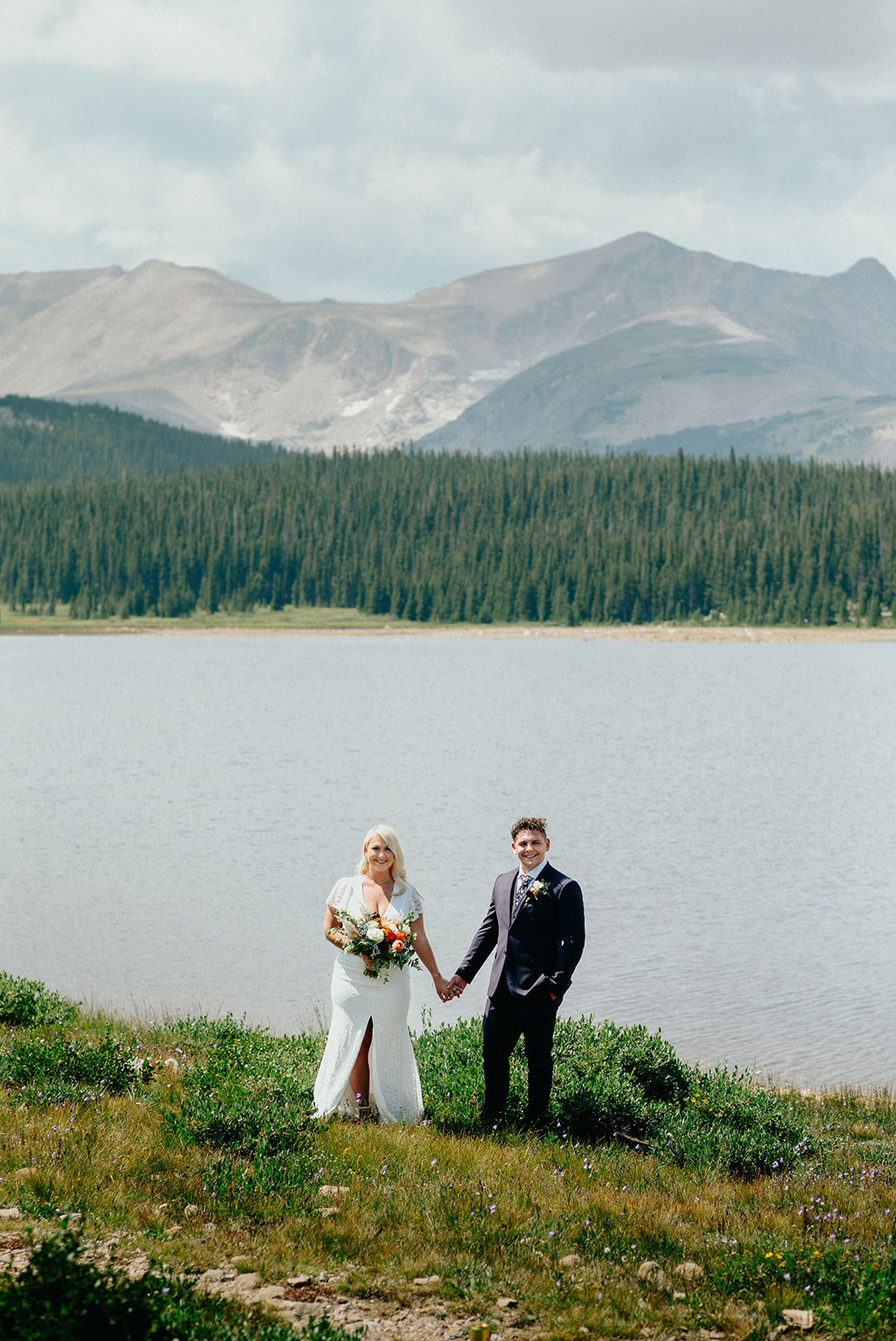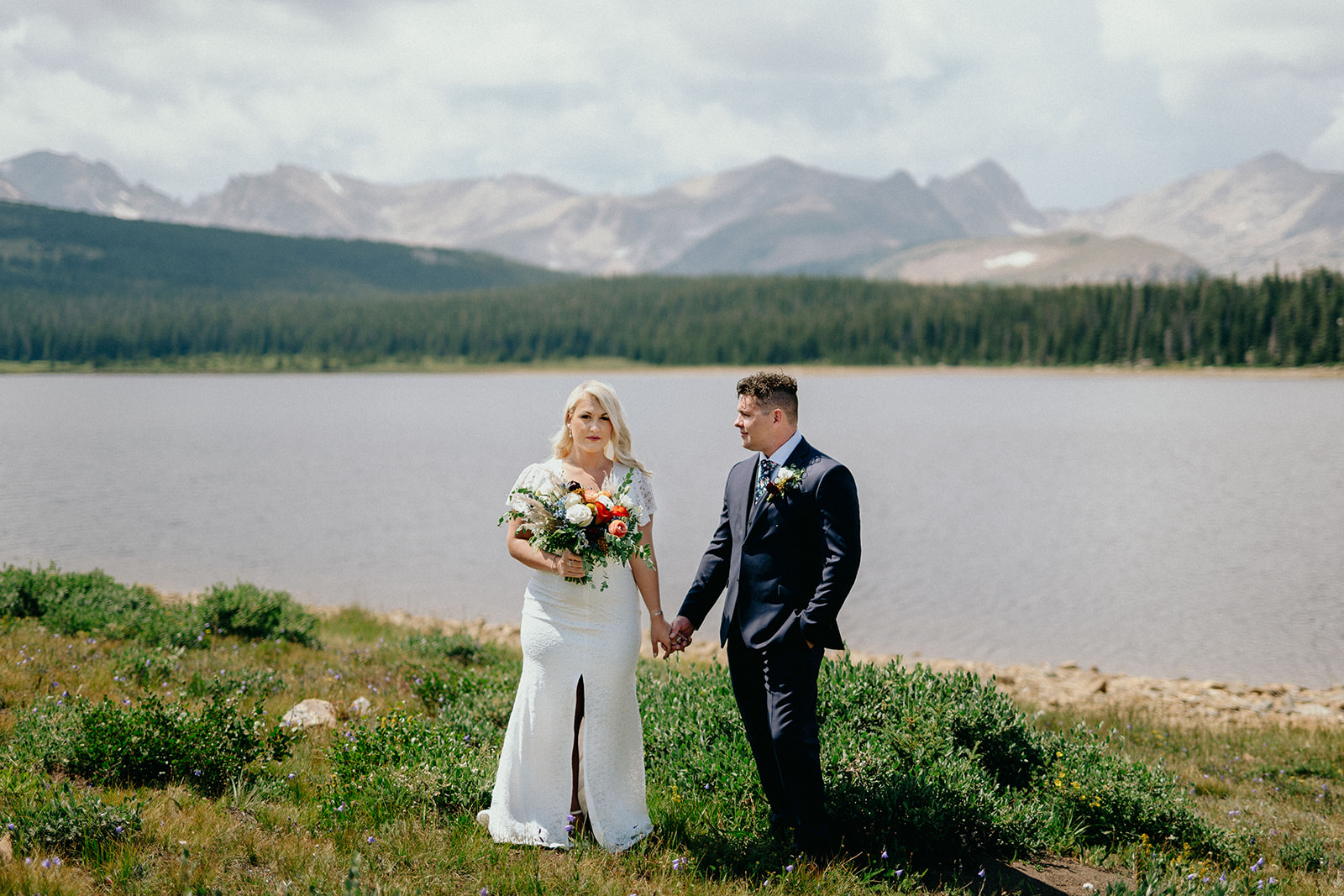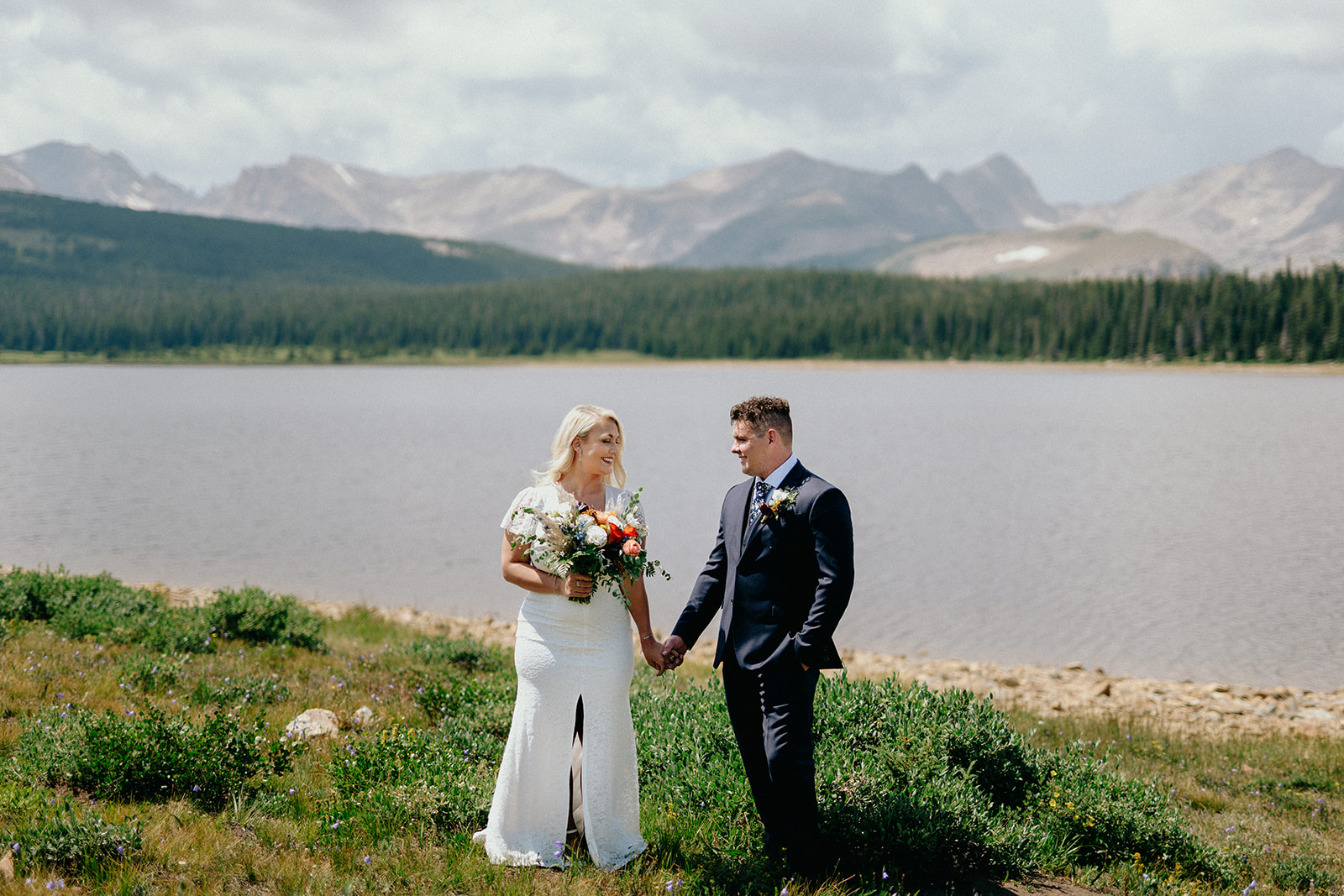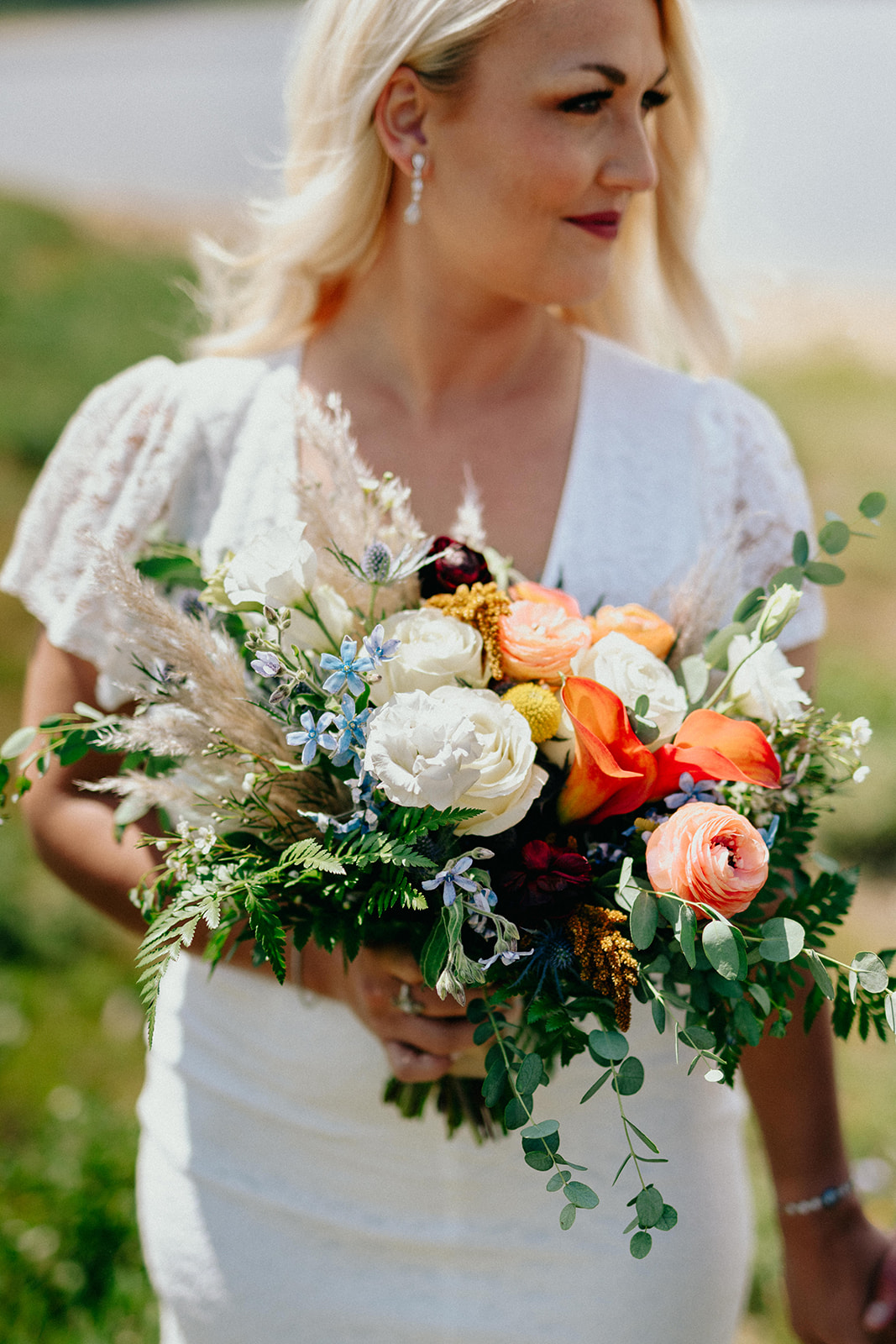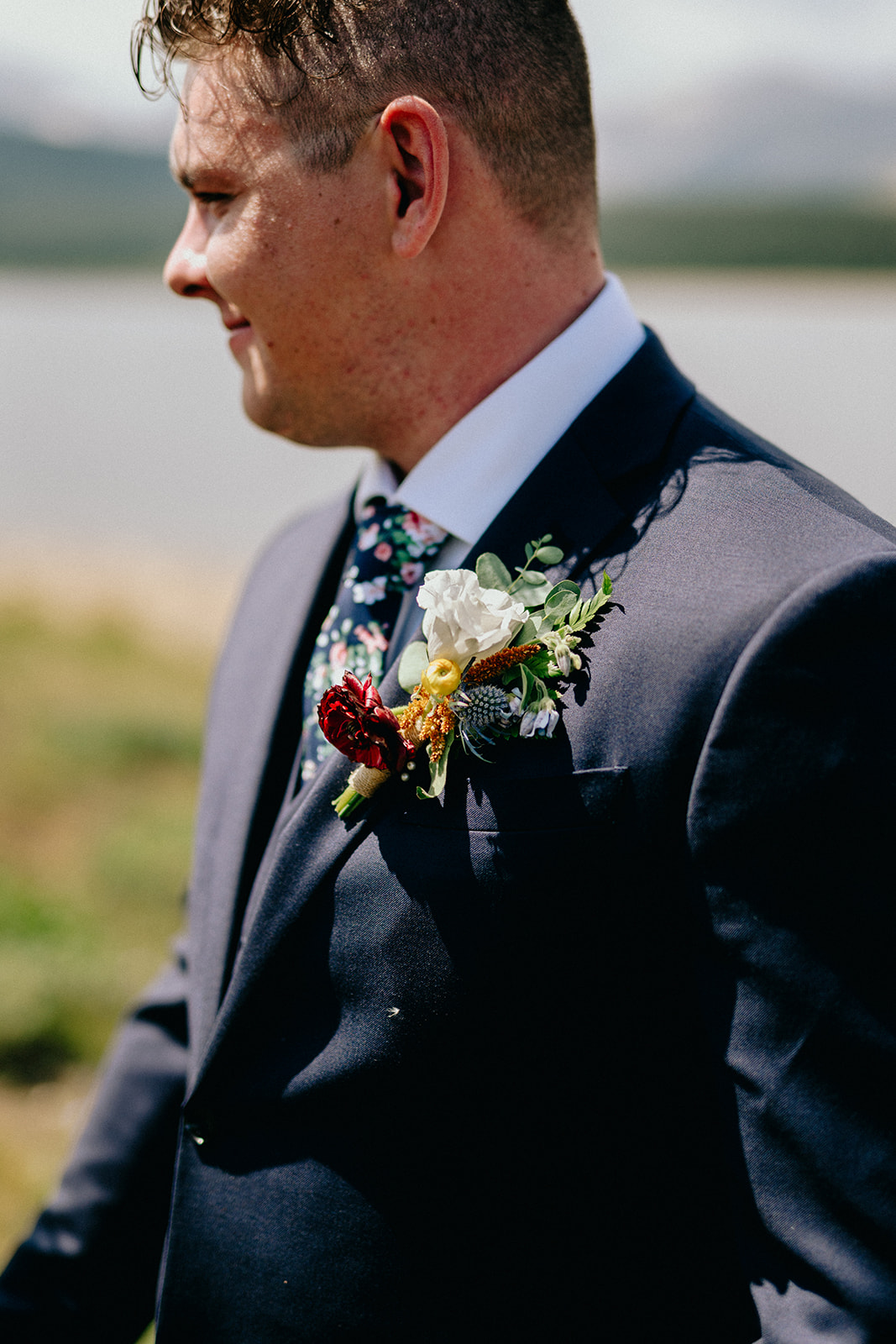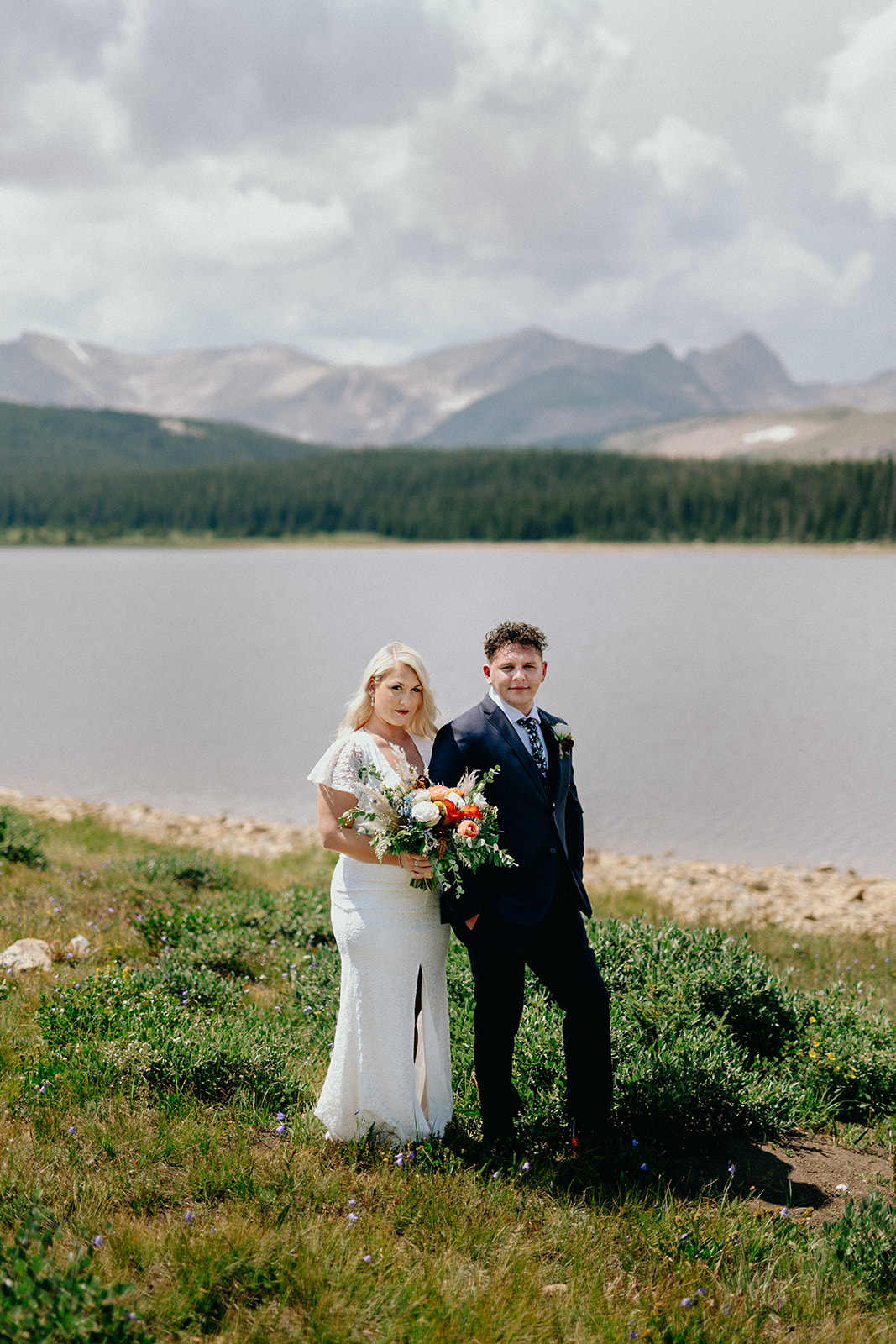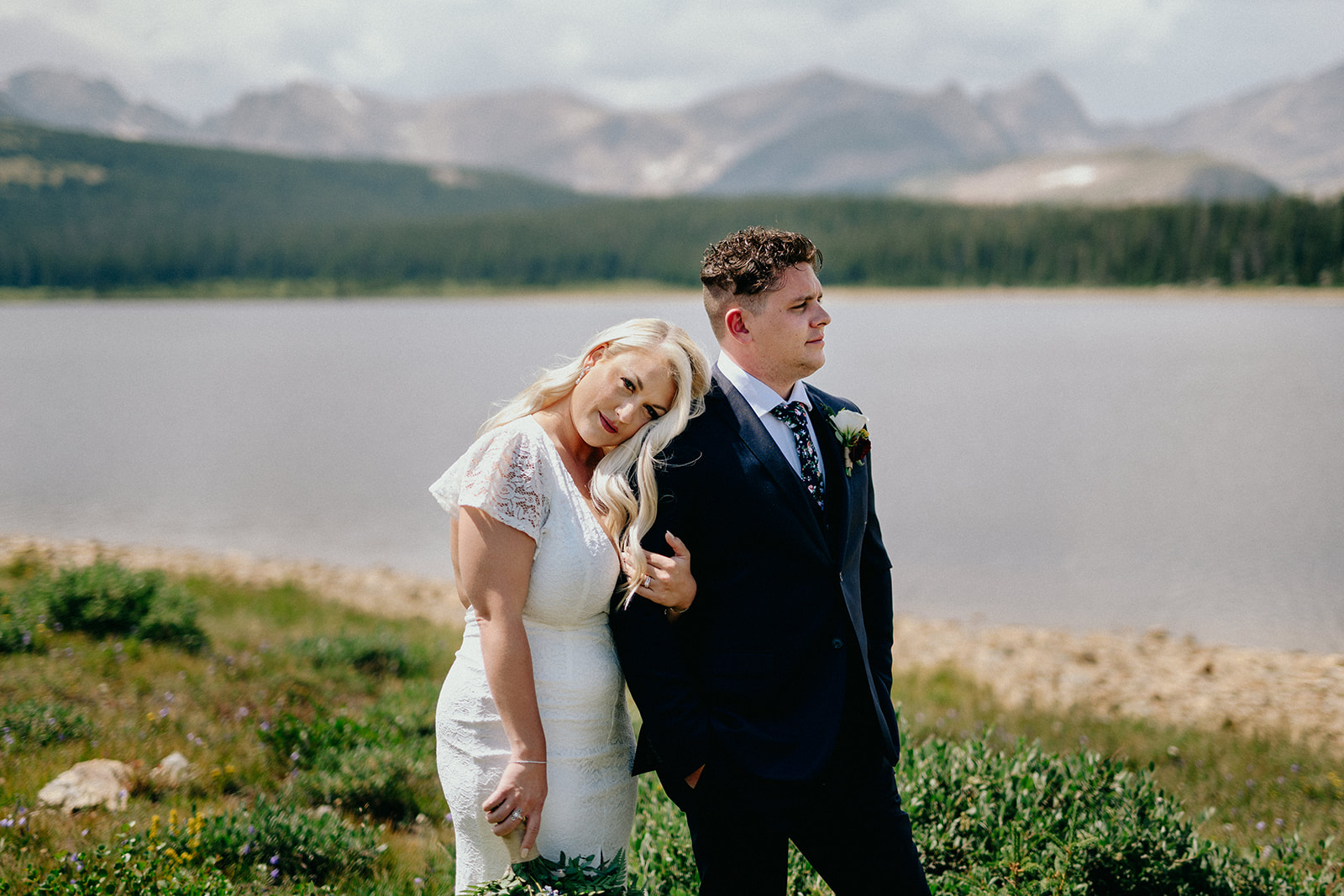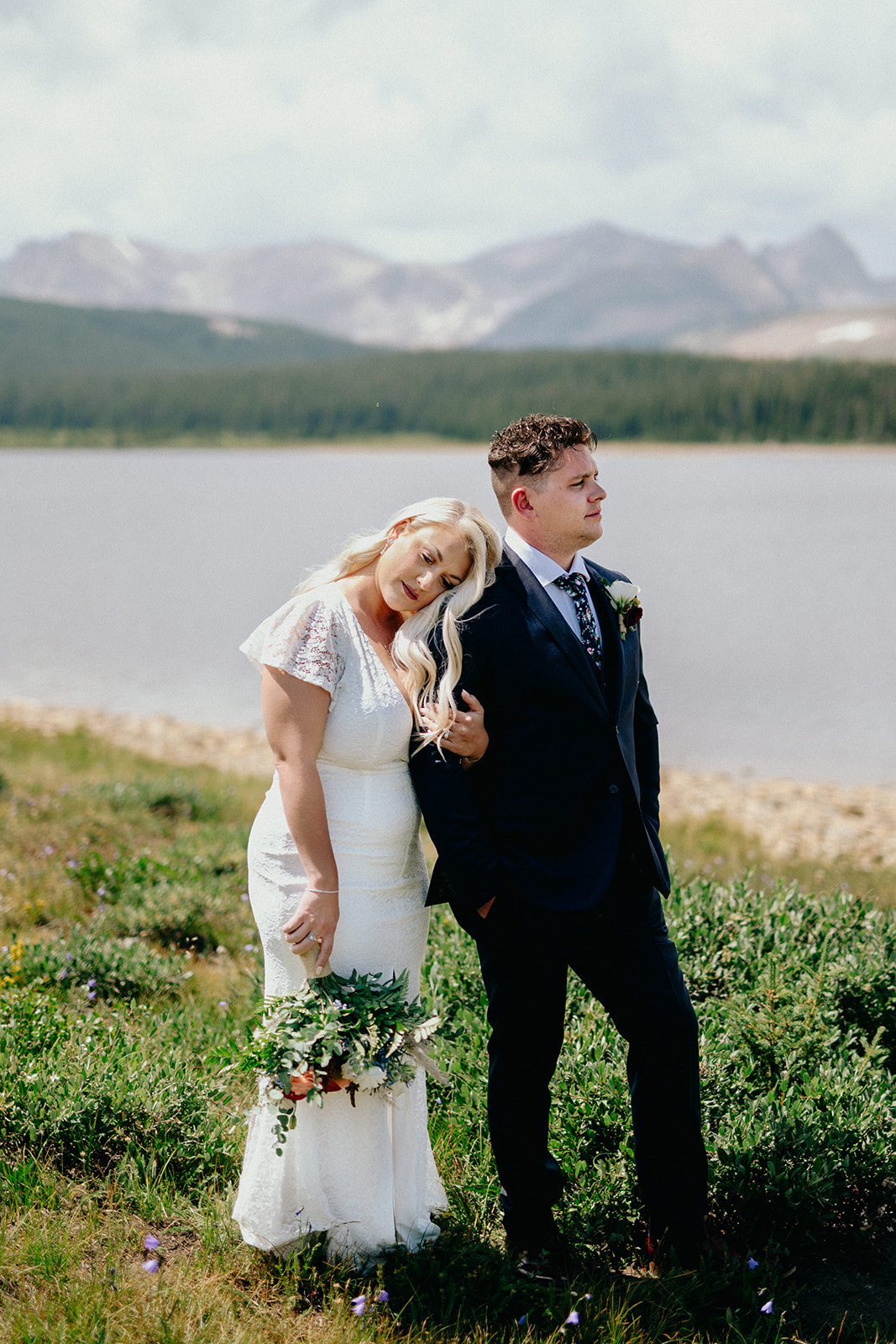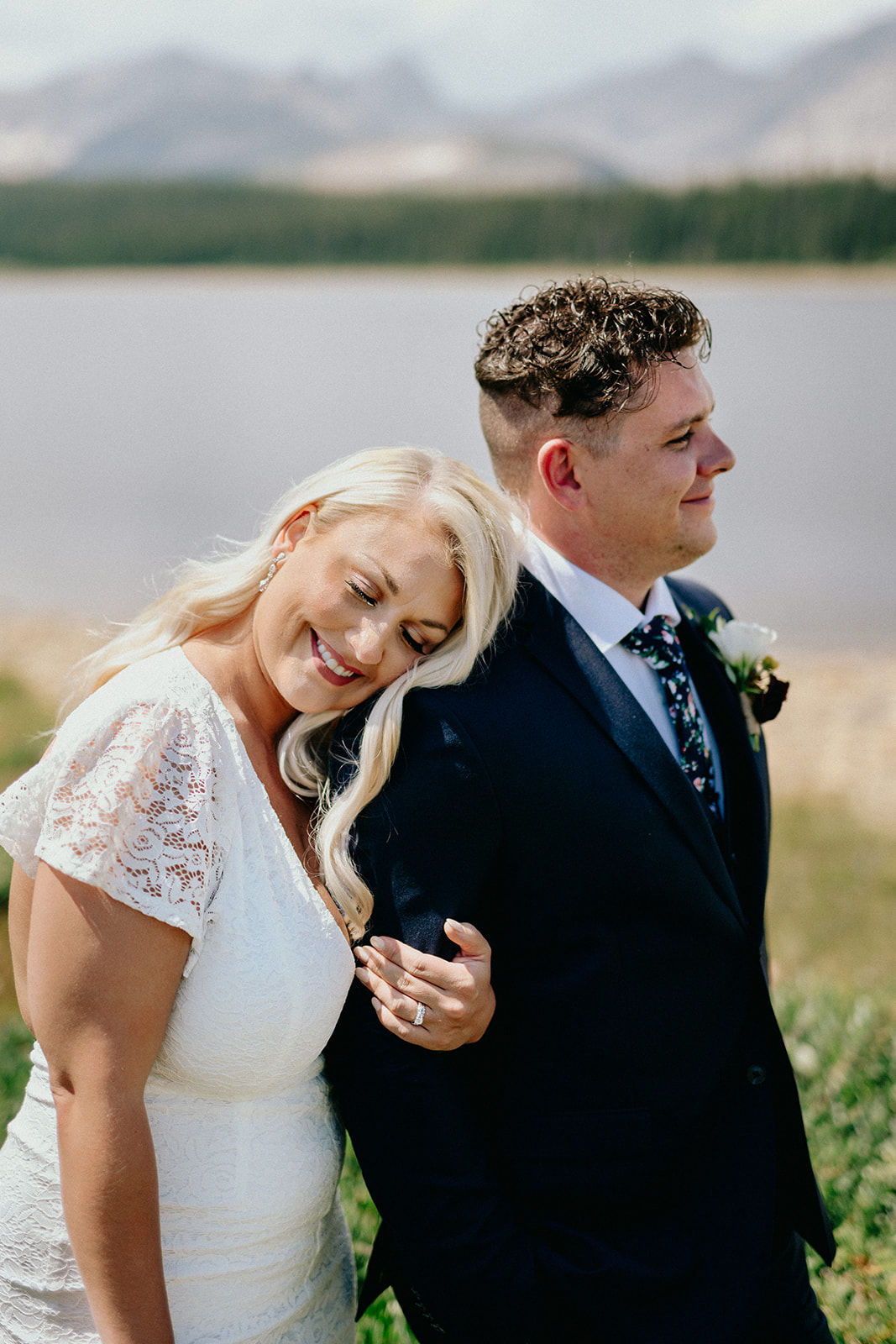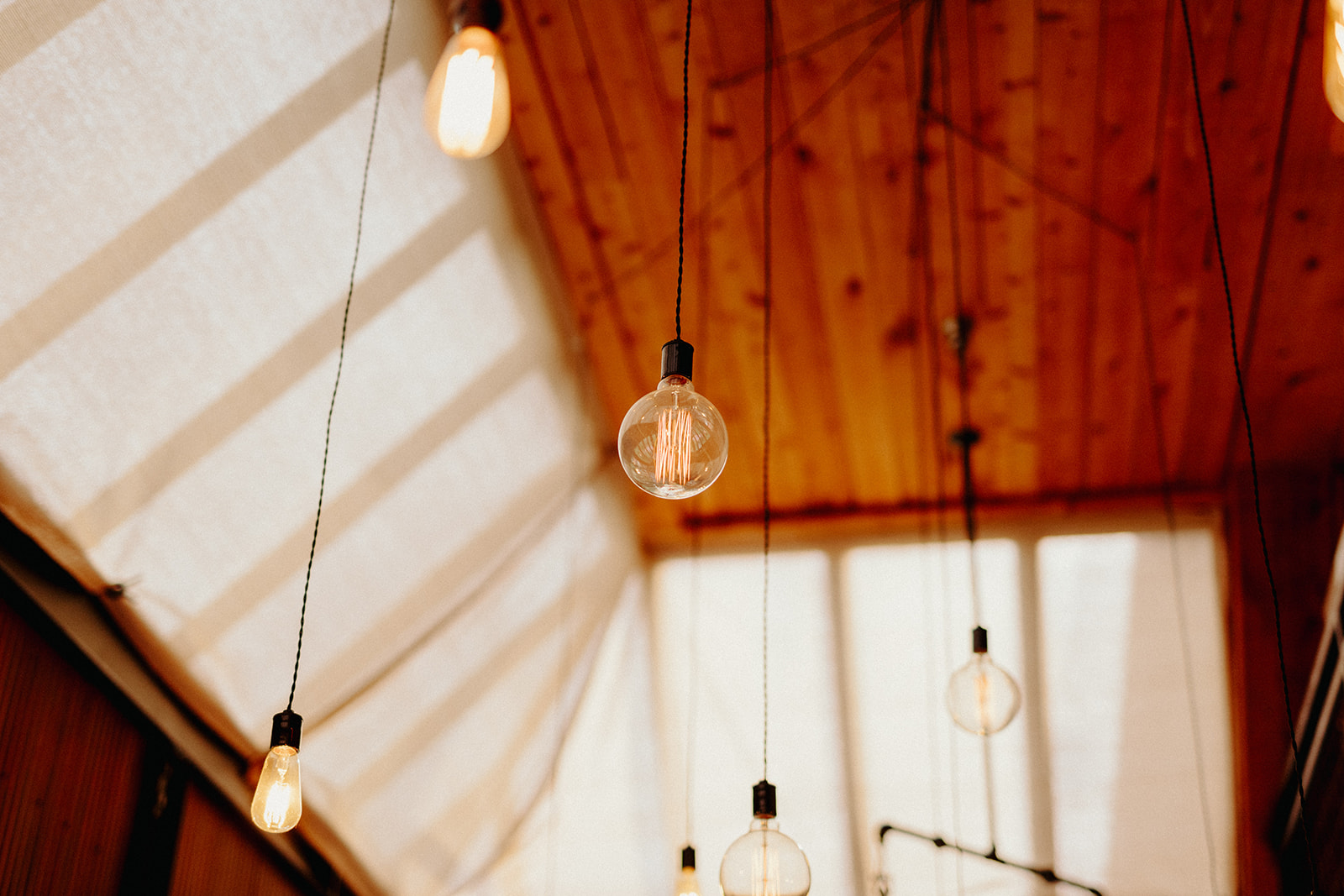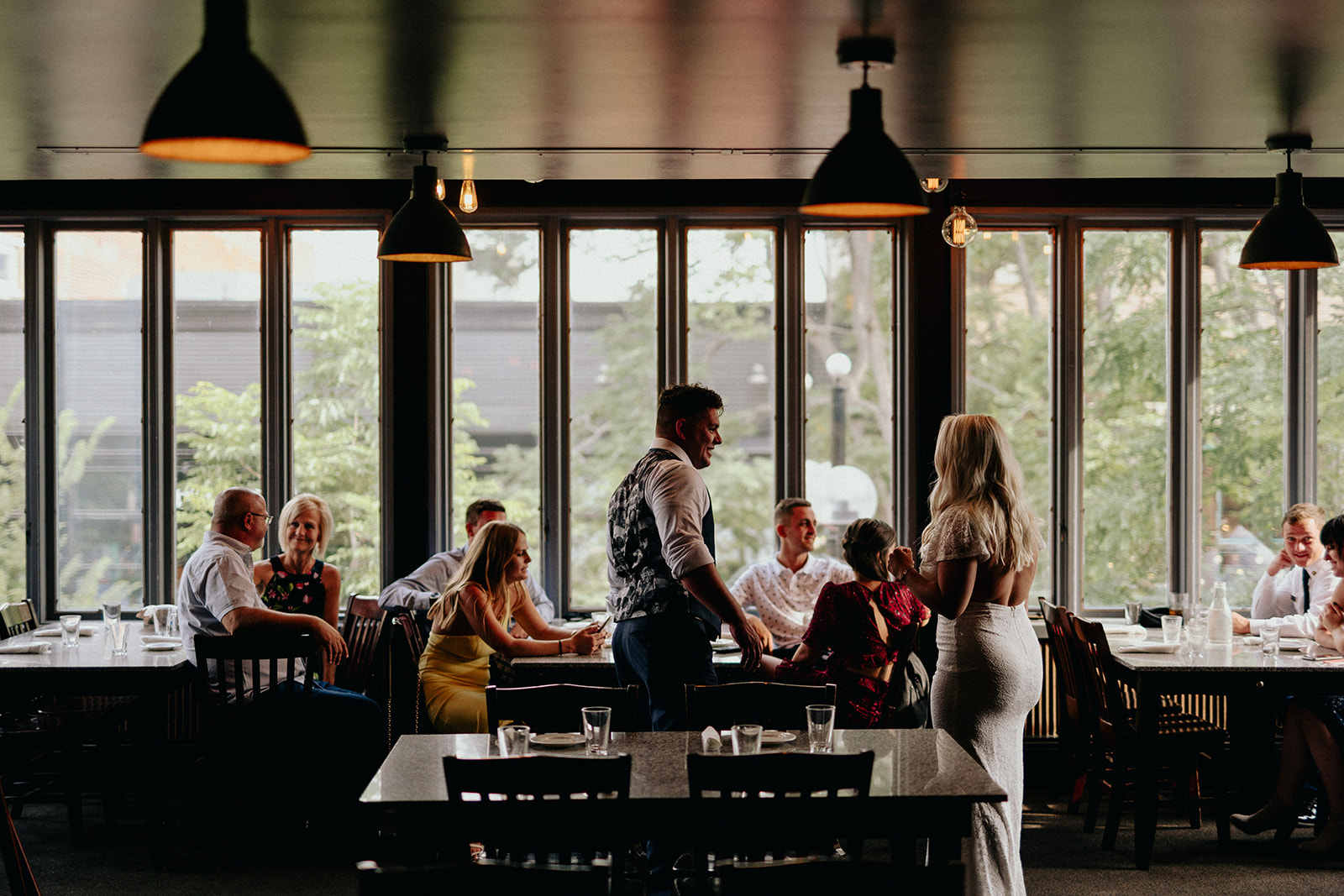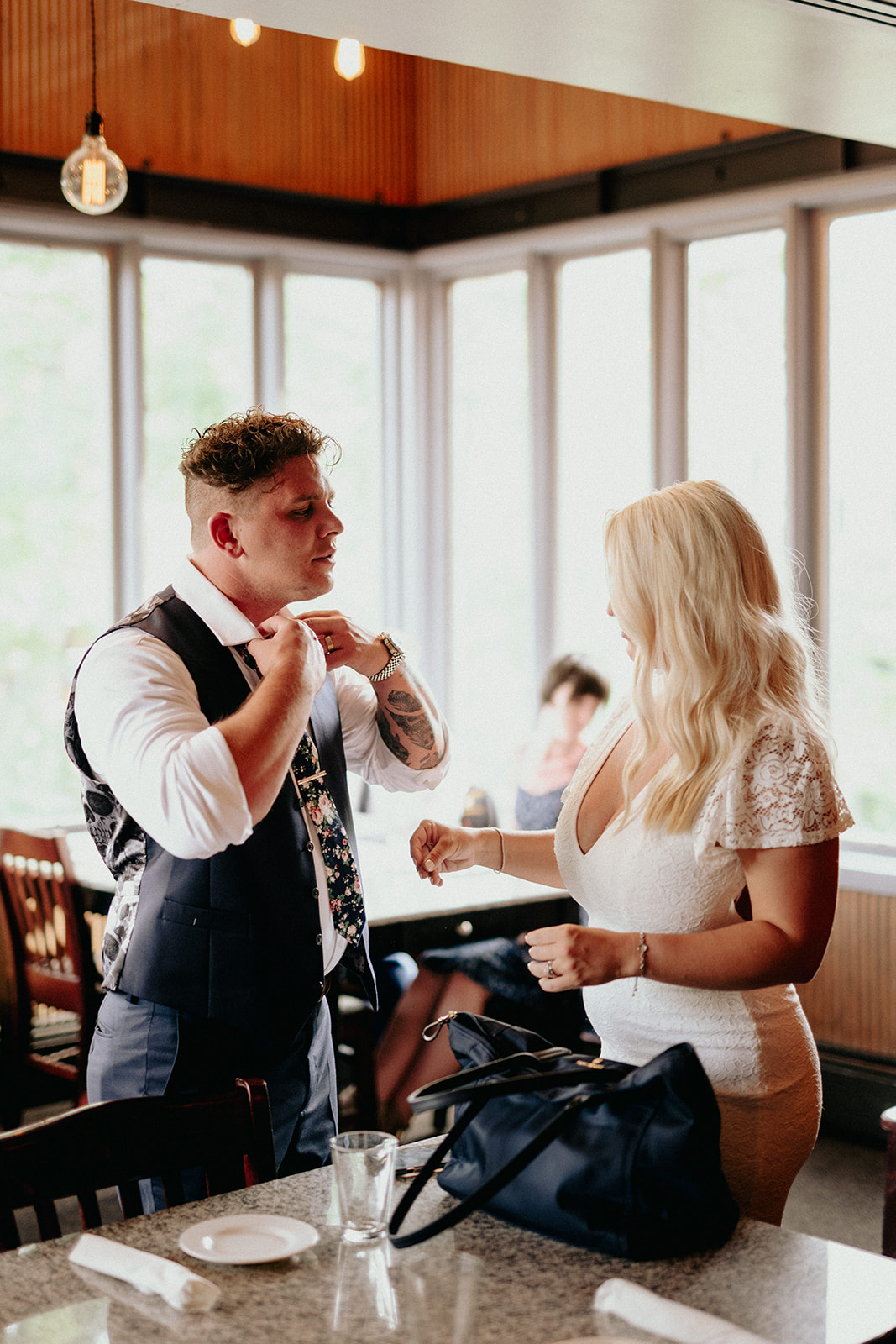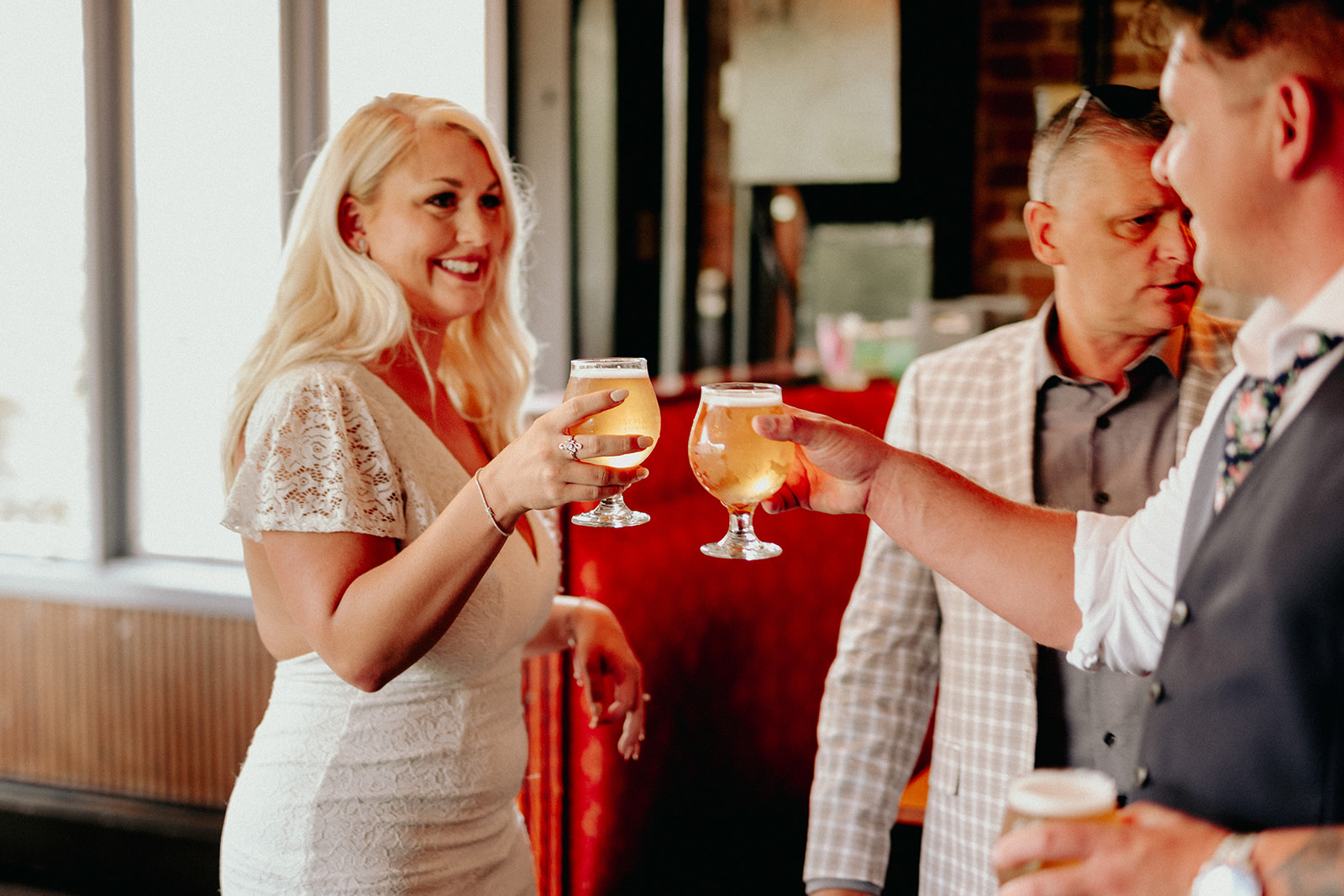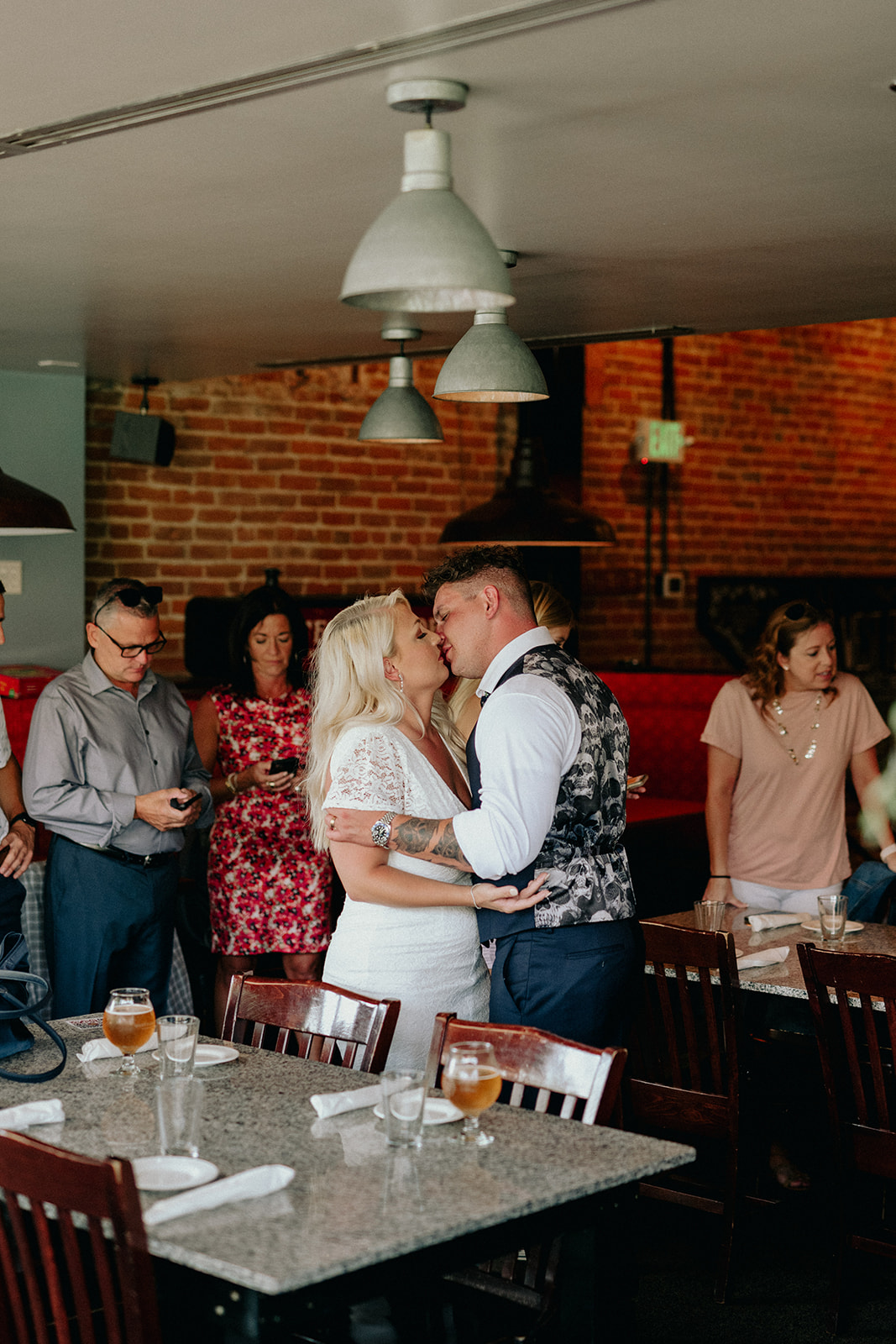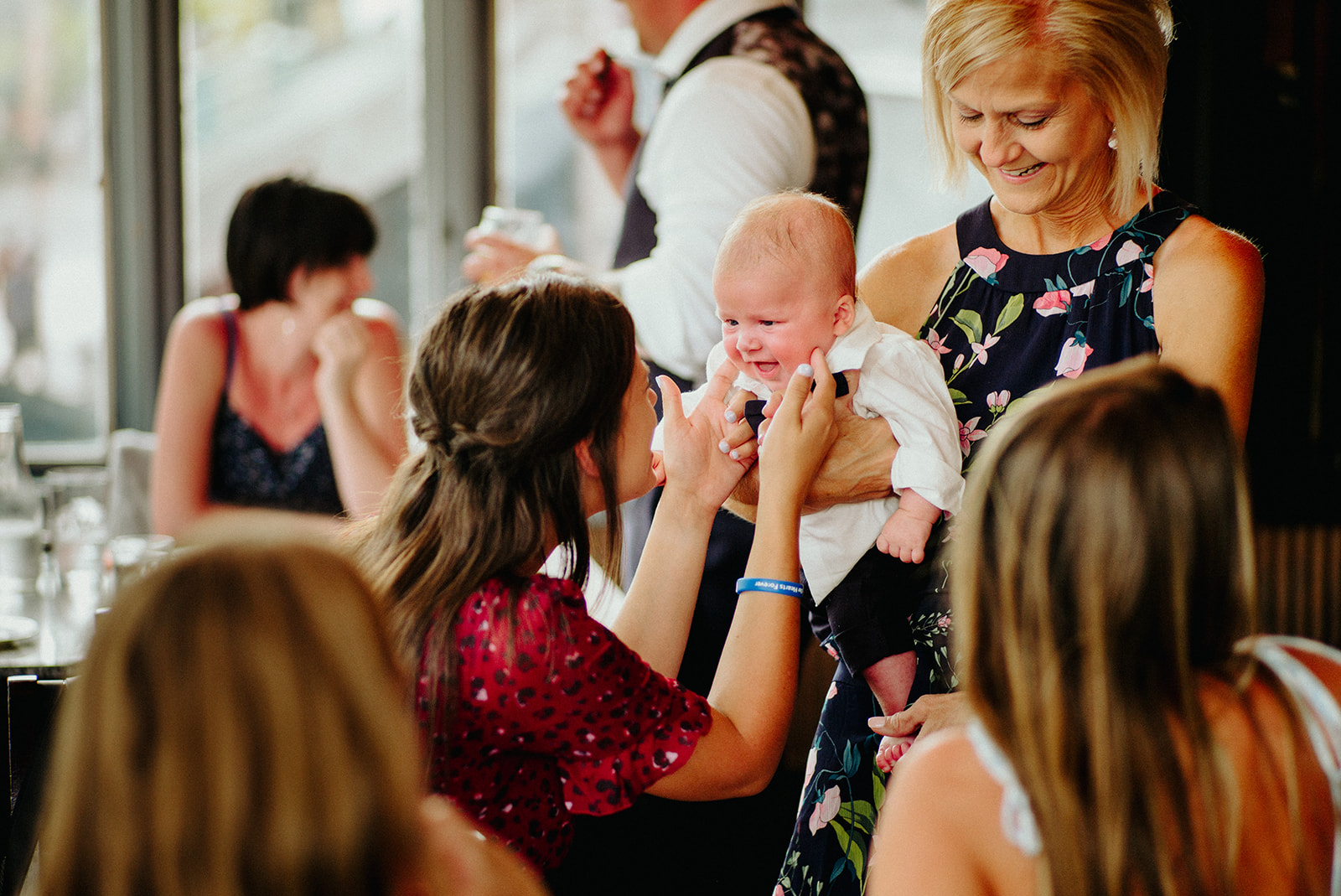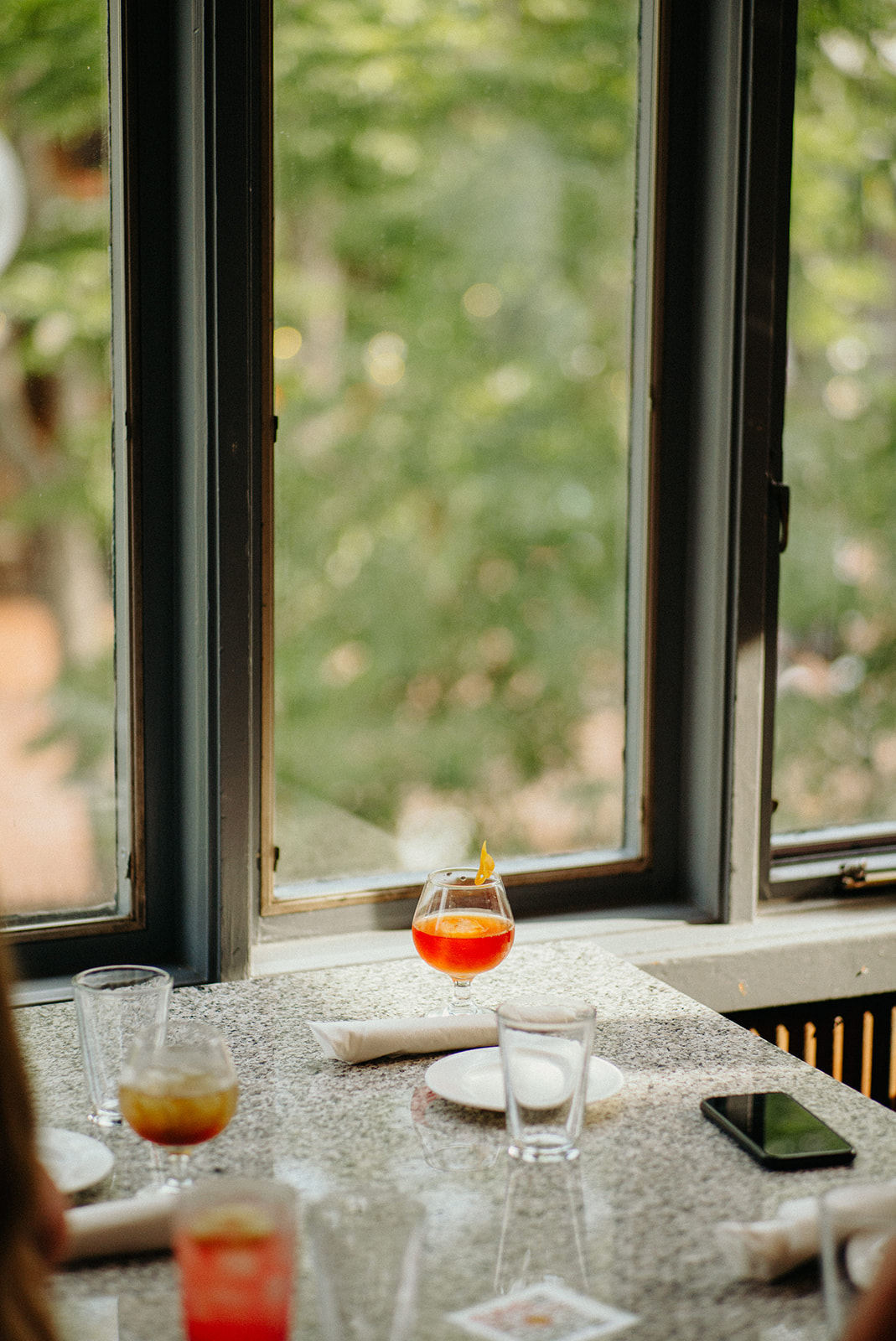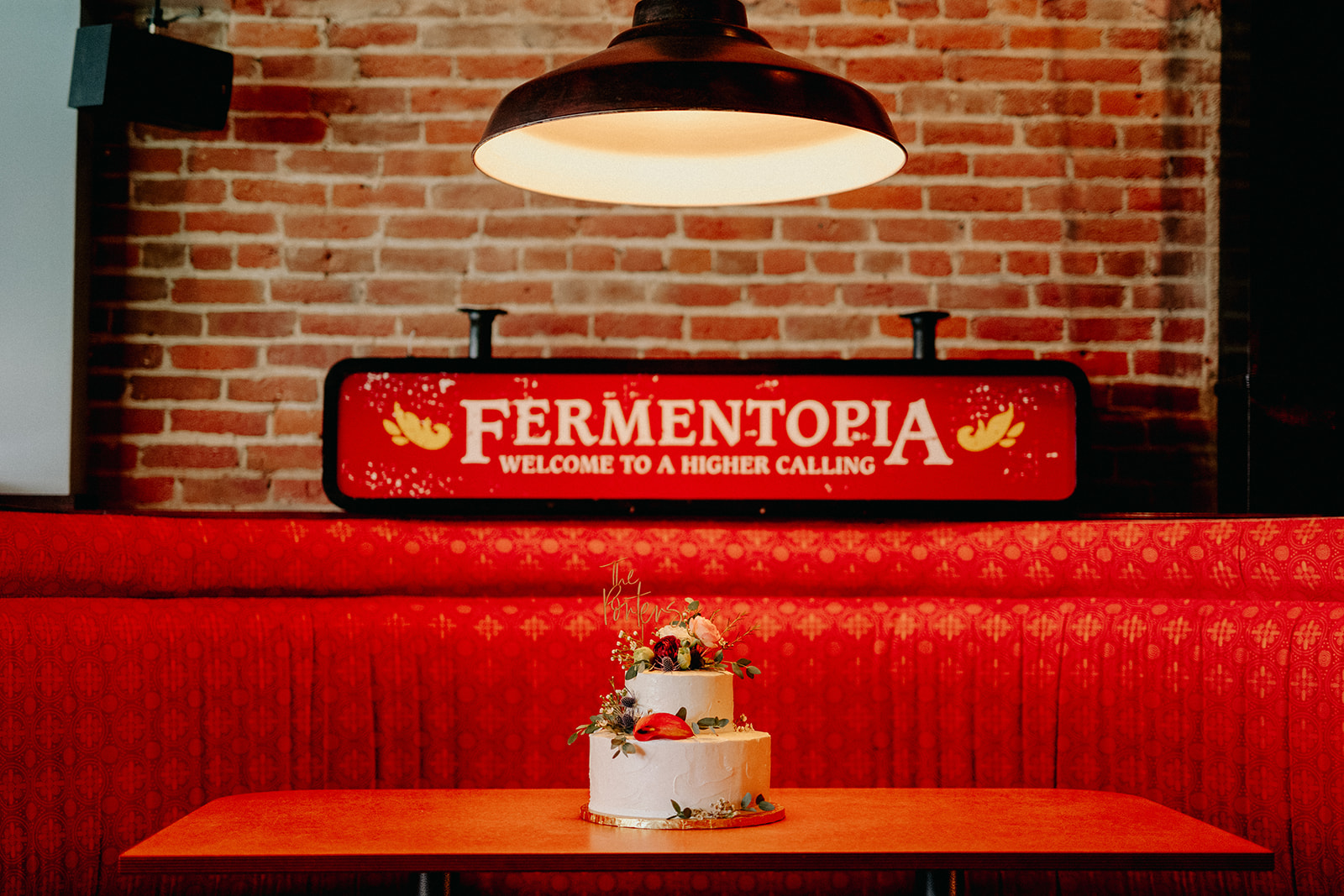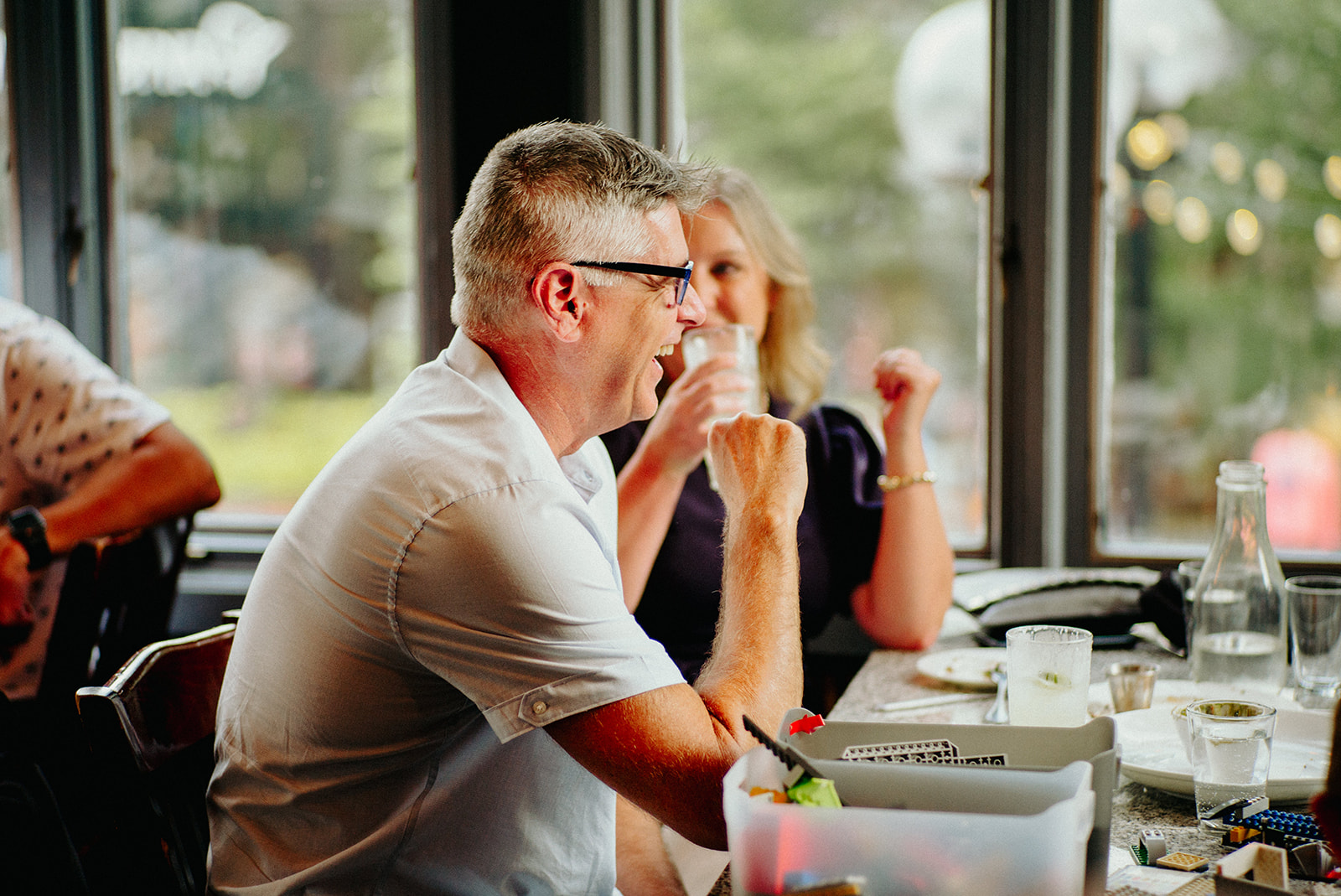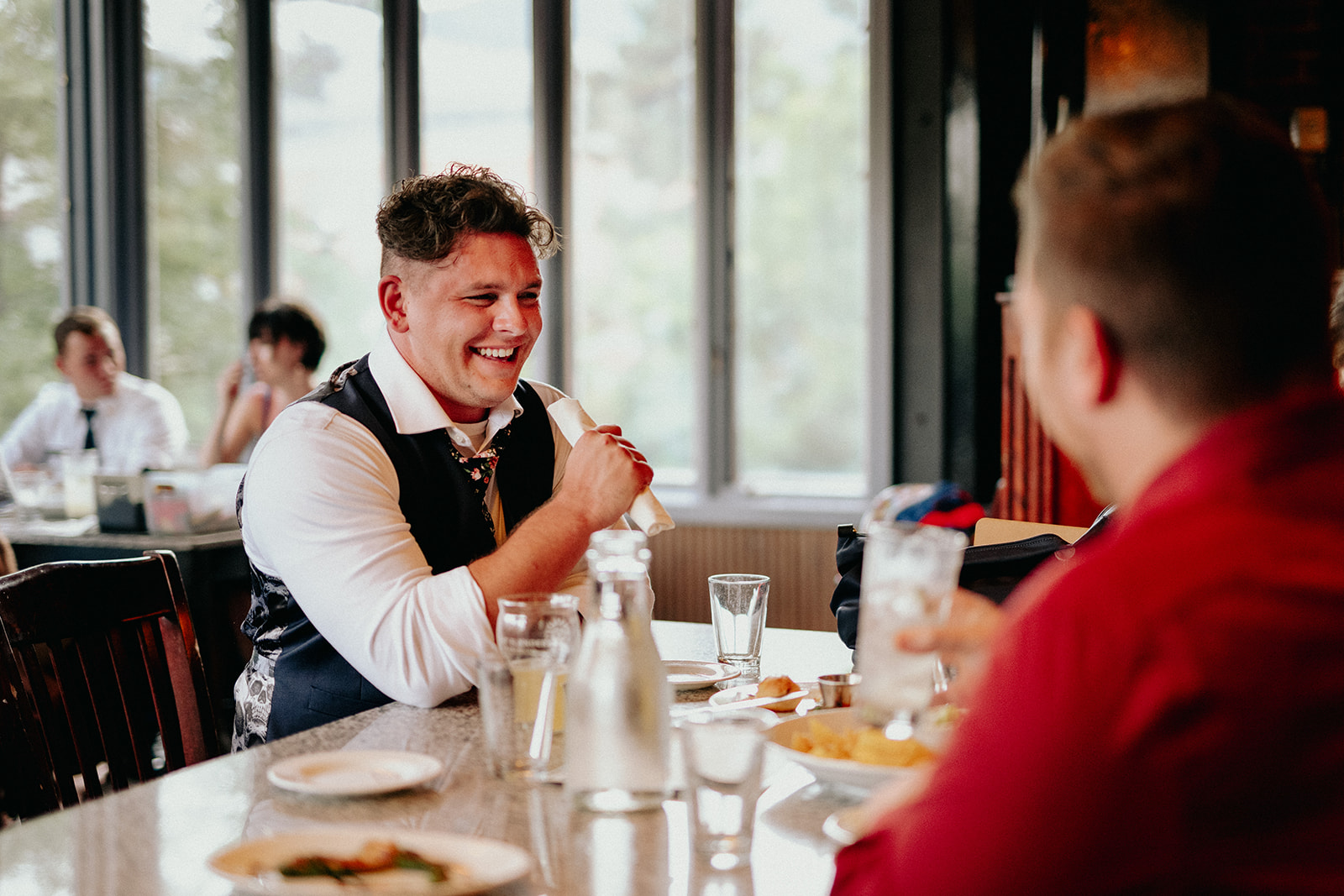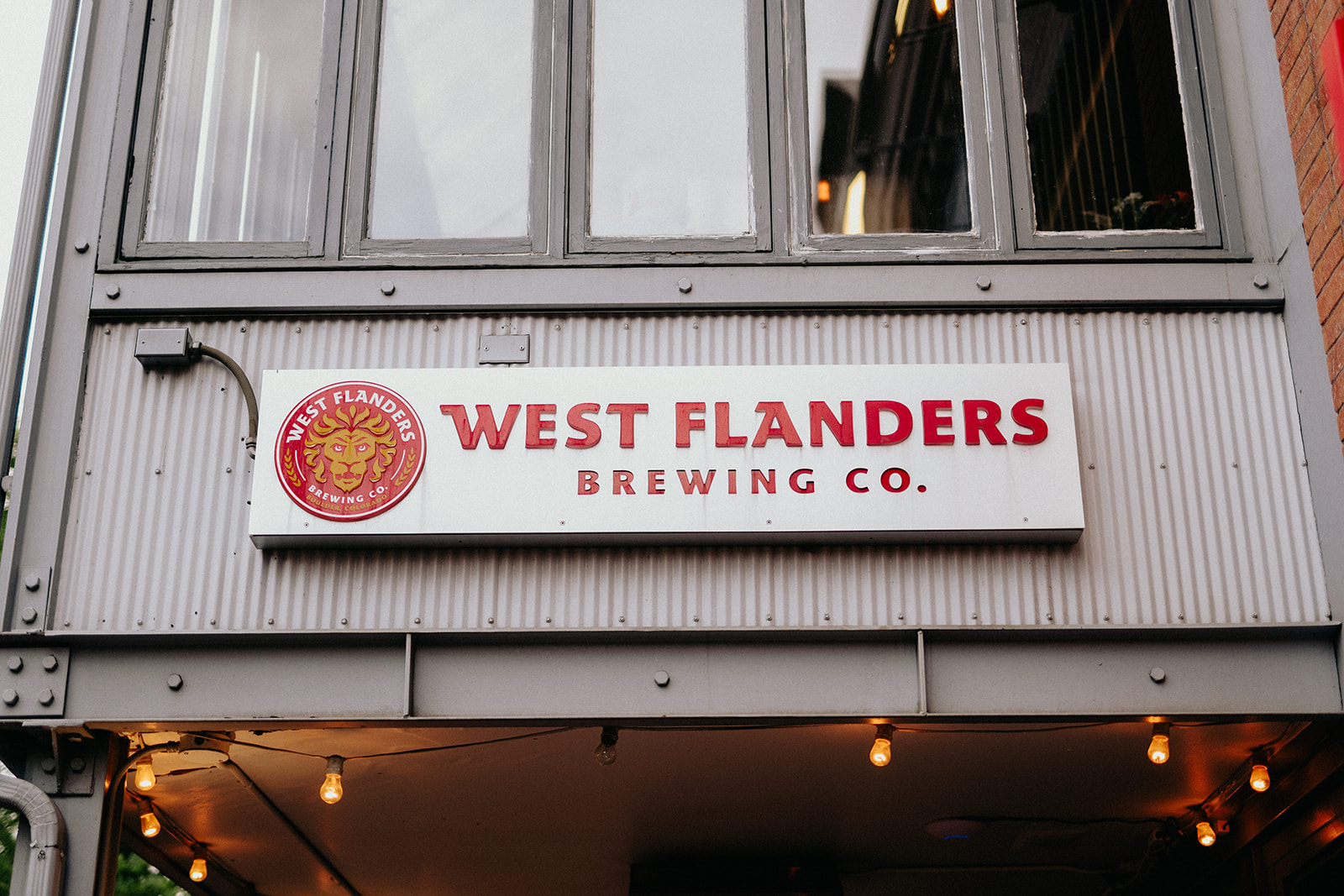 Get In Touch
Want to talk about an elopement of your own or introduce yourself? Fill out the form below or send me an email & I'd be more than happy to help!
The Form Schema is empty. Most probably the Form ID is not valid.